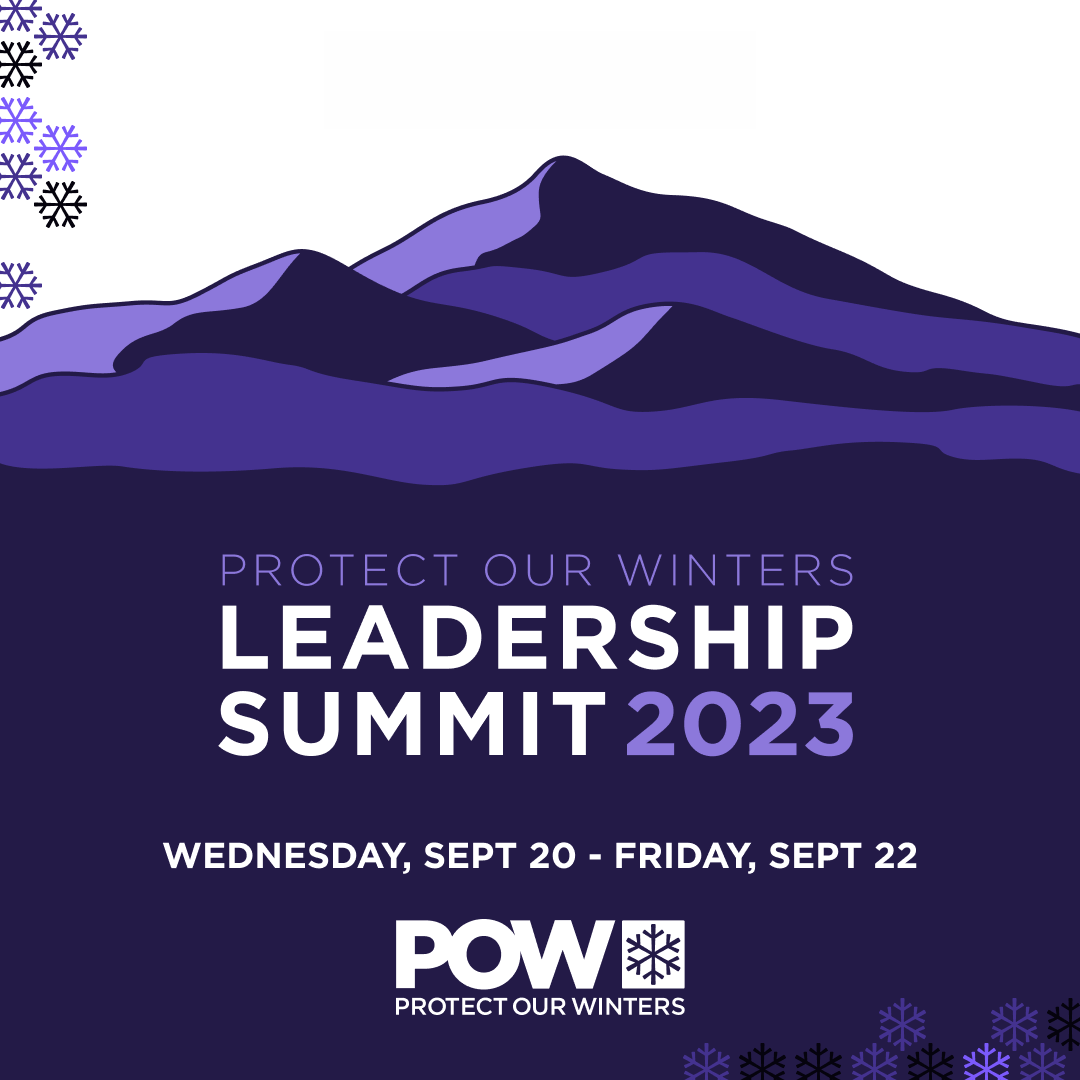 enter to win a trip to the annual
POW leadership summit
They say a photo is worth a thousand words. A single image can capture a memory, a beautiful place,  tell a story and inspire us. Imagine the connection, stories and memories created at the Annual POW Leadership Summit. Now, imagine yourself there. We're looking for one Team POW member (and a friend!) to join us at the Annual POW Leadership Summit this September at Sky Tavern on Mount Rose in Reno, Nevada. All you have to do is snap a photo that you believe will capture the Outdoor State's attention and connect the idea that the lands we live on and the places we play are worth protecting. Here are a couple of examples to get those creative juices flowing: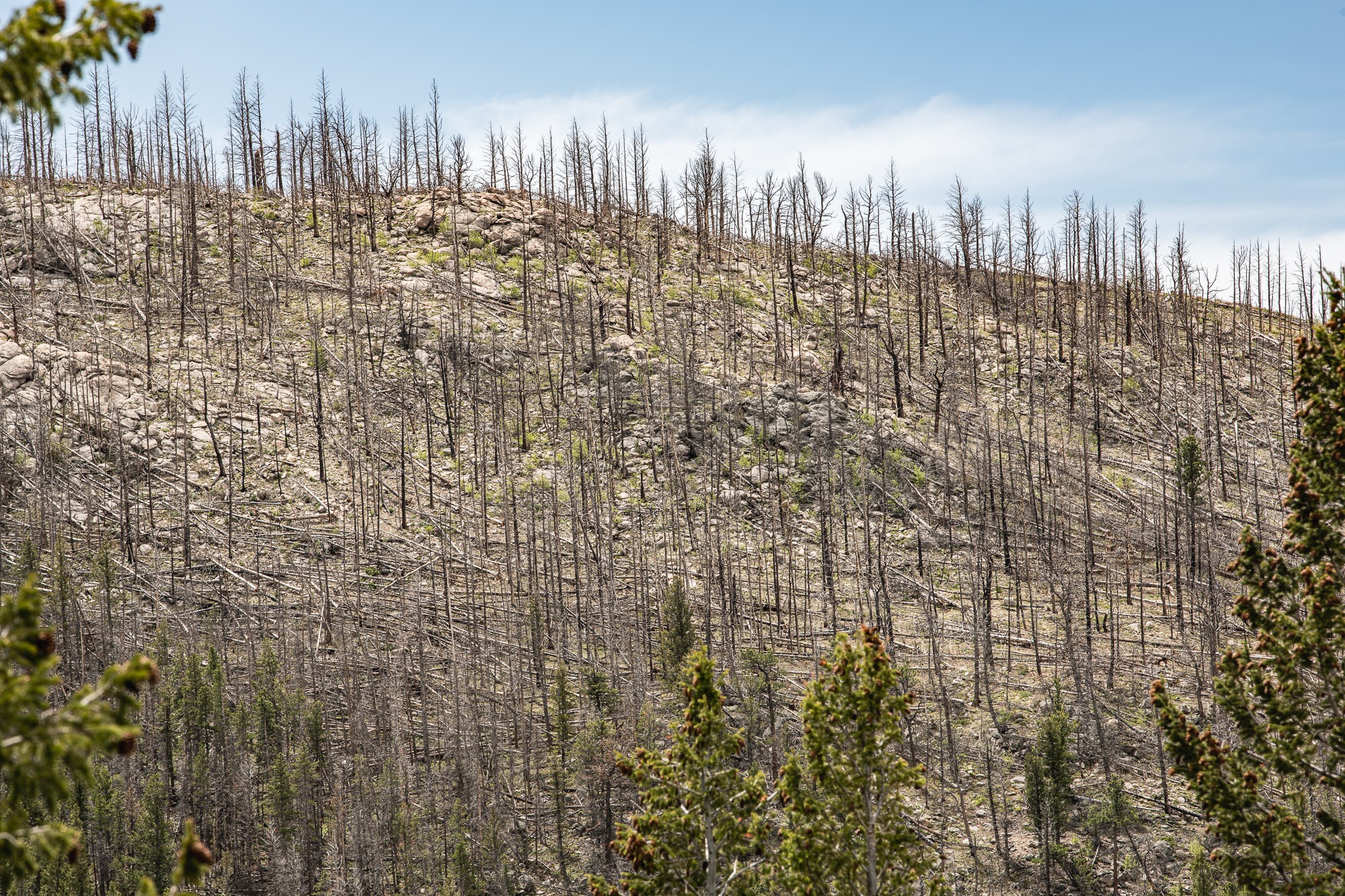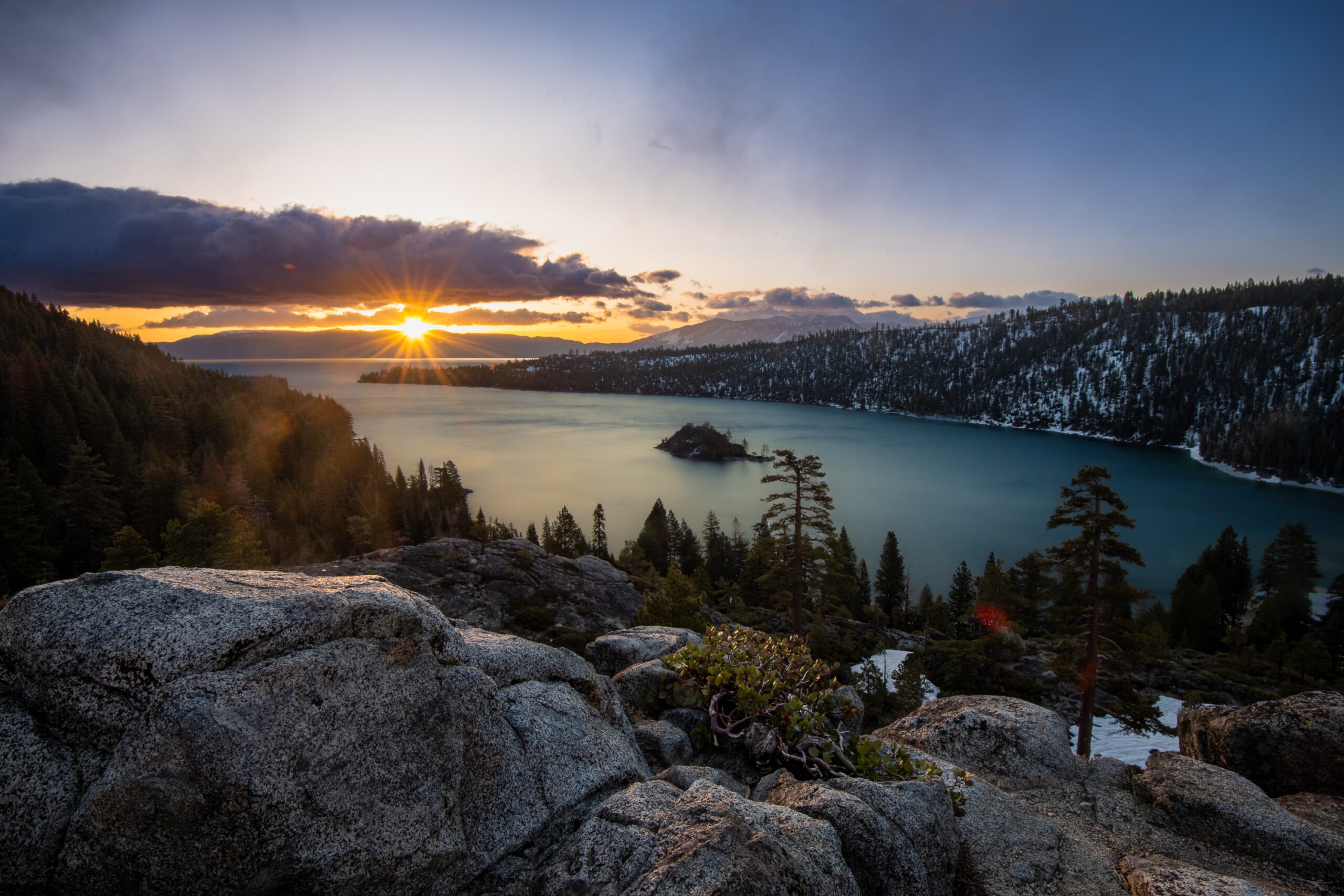 How do I win?
Entering to win is easy! These photos don't need to be taken by a professional photographer. All photos are welcome! Just make sure they capture why we should be protecting the places we live and love to play in.
Snap a photo!
Submit your image using this secure link.
No caption is needed. Just please include your name, email and phone number so we can contact you if you win!
It needs to be a photo YOU took. Not a copy and pasted image, an AI-generated image or one you found on Instagram. 
Your image must be submitted by June 30, 2023 at 11:59 pm MT. Images will be voted on by members of the POW Alliance and staff. A winner will be announced on July 14. 
Don't forget, you must be a current Team POW member to be entered to win. Don't fret if you're not signed up. You can do so here.
The Details
We will camp under the stars, celebrate how far we have come with the historic passing of the Inflation Reduction Act and the Bipartisan Infrastructure Bill and share the path forward. This opportunity will not only help you take the next steps on your advocacy journey, but it will be a fun and educational-filled few days that will empower you with solutions on how you can support a just transition from fossil fuels. You'll take part in seminars, roundtables and attend memorable keynote speeches as well as have uninterrupted time with some of action sports' best athletes and brands.  You'll also have plenty of time to embark on lots of fun outdoor activities!
When: September 20-22, 2023
Where: Mount Rose Sky Tavern in Reno, Nevada
Who: One winner + guest!
What's included: All expenses paid travel and transportation, lodging (camping and hotel!), some of the most delicious food you've had, access to gear for all outdoor activities and a swag bag from POW and our generous partners.
Not a Team POW Member yet?
That's okay! You can still enter to win by becoming a Team POW member today. Joining is easy with memberships starting at just $20 annually. Not only will you be helping POW make climate policy a top priotiy with lawmakers,  you'll also gain some pretty rad perks like discounts on POW  merch, exclusive member content, early access to events and more! Click the button below to join Team POW. 
Contest Rules: Team POW Members are eligible to win. People who are not members will need to become members to be eligible. You can find the official contest rules here.


All new members get exclusive apparel, access to premium digital content, discounts from POW's partners and more.
What is Protect Our Winters?