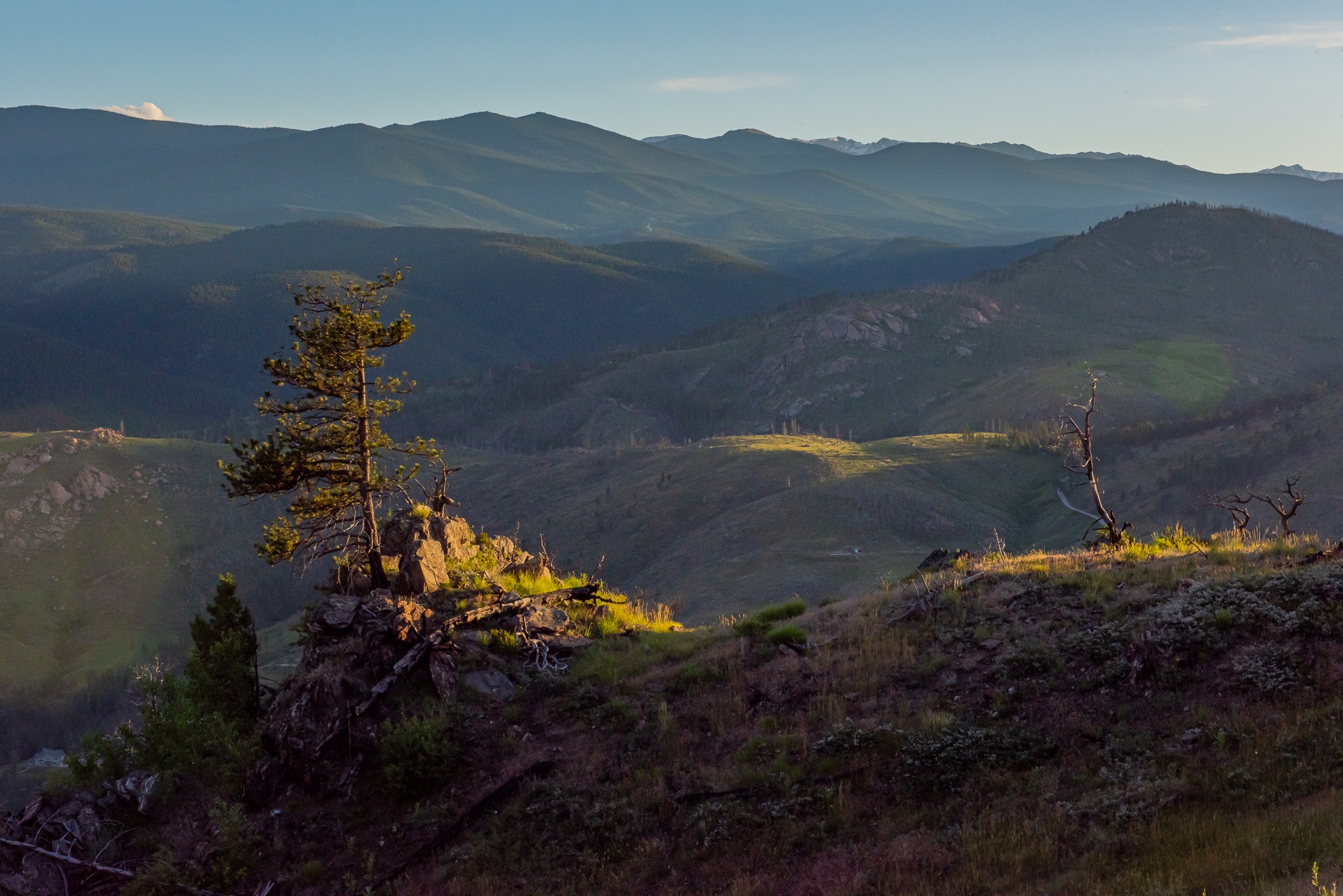 Colorado has the unique opportunity to be the frontrunners leading the conversation surrounding climate action. According to the Outdoor Industry Association, 71 percent of Colorado residents participate in outdoor recreation each year, which results in $28 Billion in annual consumer spending. Colorado's local outdoor enthusiasts have a gigantic amount of pull in a state recognized for its abundance of outdoor enthusiasts and recreational opportunities and carries a responsibility to increase its number of participants and rally its communities to vote through local events. By joining your Colorado Local Alliance, you can have a direct impact in the positive future of the Outdoor State. 
Your role
Members of the Colorado Local Alliance will share responsibilities such as outreach, planning and running community events, tabling, alliance building and Alliance meet-up planning. Local work teams will be formed as needed in areas where local events will be held, such as Denver, Boulder, Colorado Springs, Aspen and Steamboat Springs. There is a leadership group in place that can be relied upon as a resource for new members as they navigate the responsibilities they are tasked with. 
Goals
The Colorado Local Alliance seeks to have a sizable impact on the state's significant and influential outdoor community through education and mobilization around climate issues, in line with the theory of change framework already set out by the larger POW organization. The group wants to influence state and local policy—as well as national get out the vote efforts—but also want to have fun and celebrate the outdoors together in the process, with a focus on broadening its coalition to include minorities and participants in other sports beyond POW's current focus. The Local Alliance envisions a thriving and robust community, built on personal relationships, that will continue to be active in moving the climate conversation forward long after the current campaign is over.
Through it all, the Colorado Local Alliance will engage in monthly high-level reflection, quarterly deep reflection and revision of these goals, with a focus on clear communication within its member group.
interested in joining the colorado local alliance? Sign up below!
Colorado local alliance members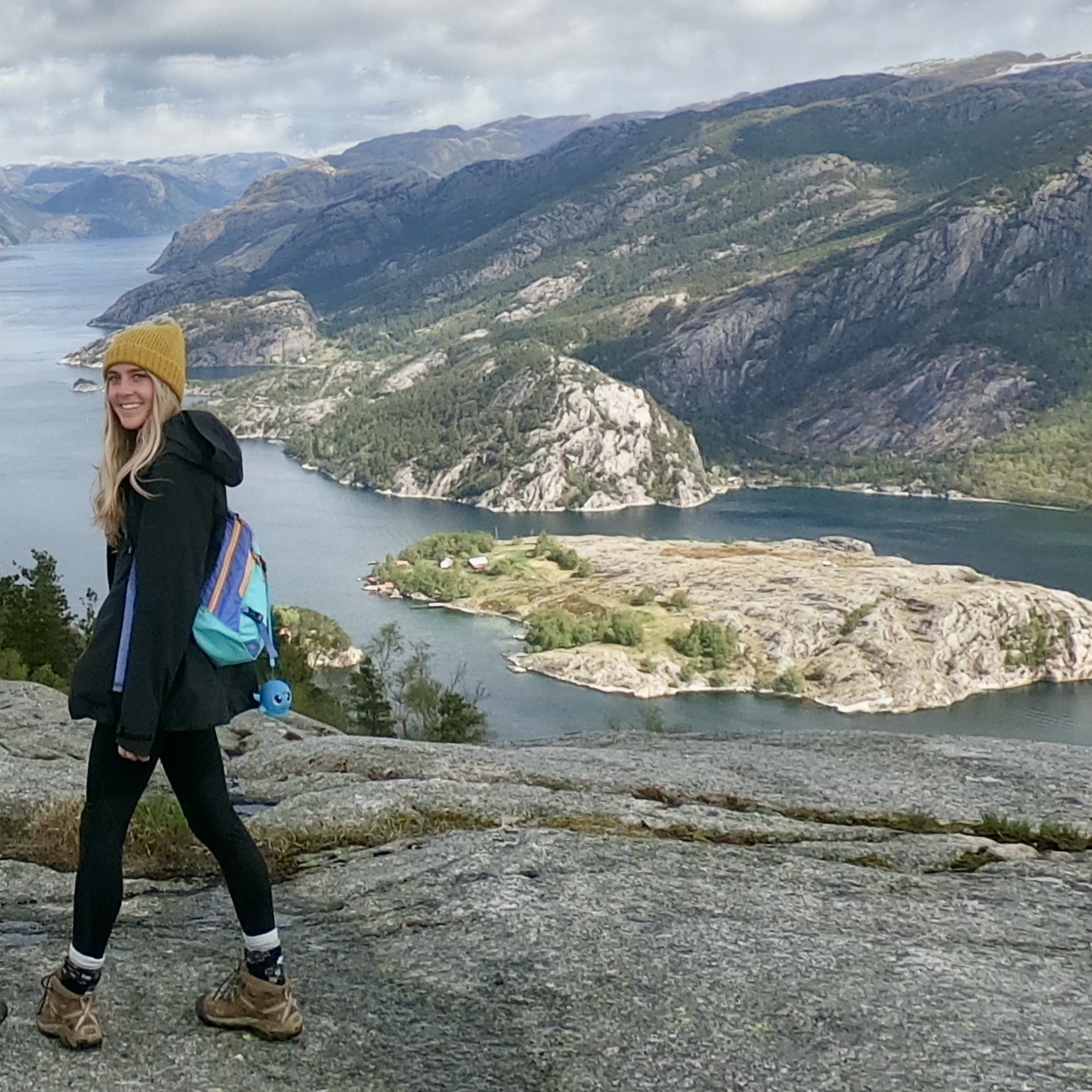 Laura Addison
Colorado Local Alliance Lead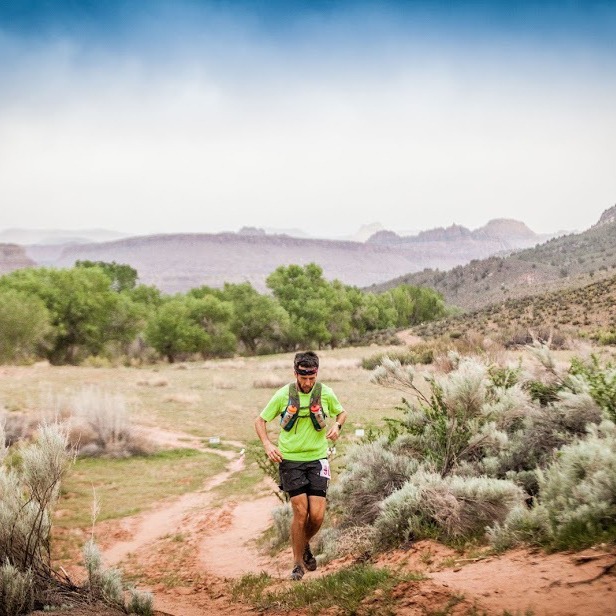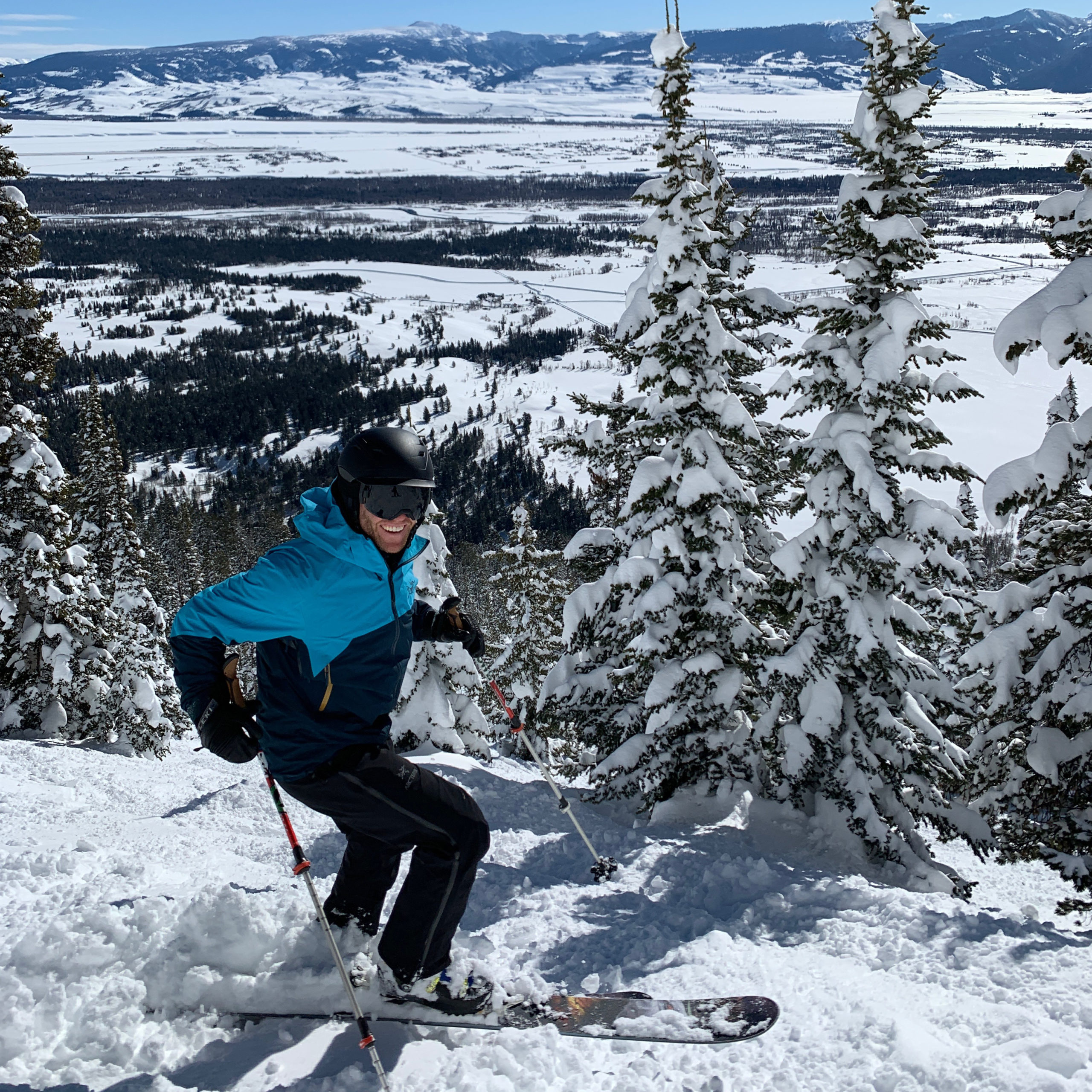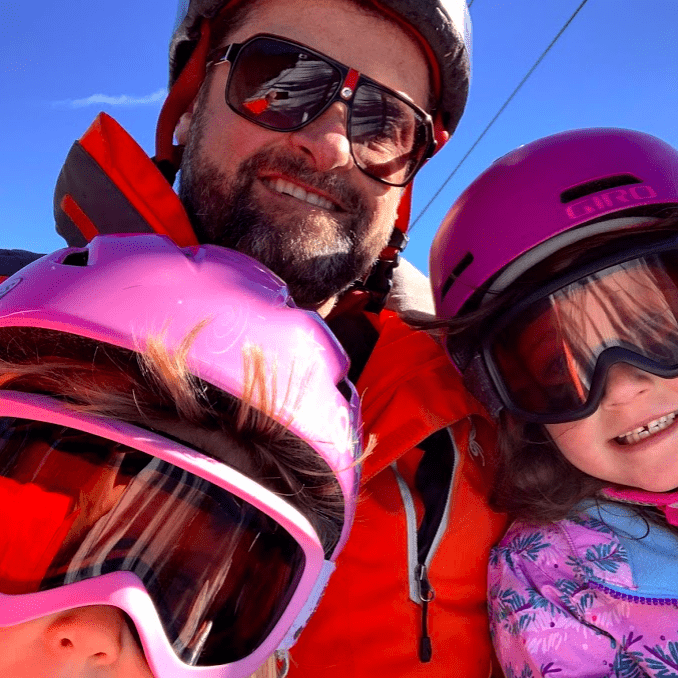 Ryan Flahive
Community Events Coordinator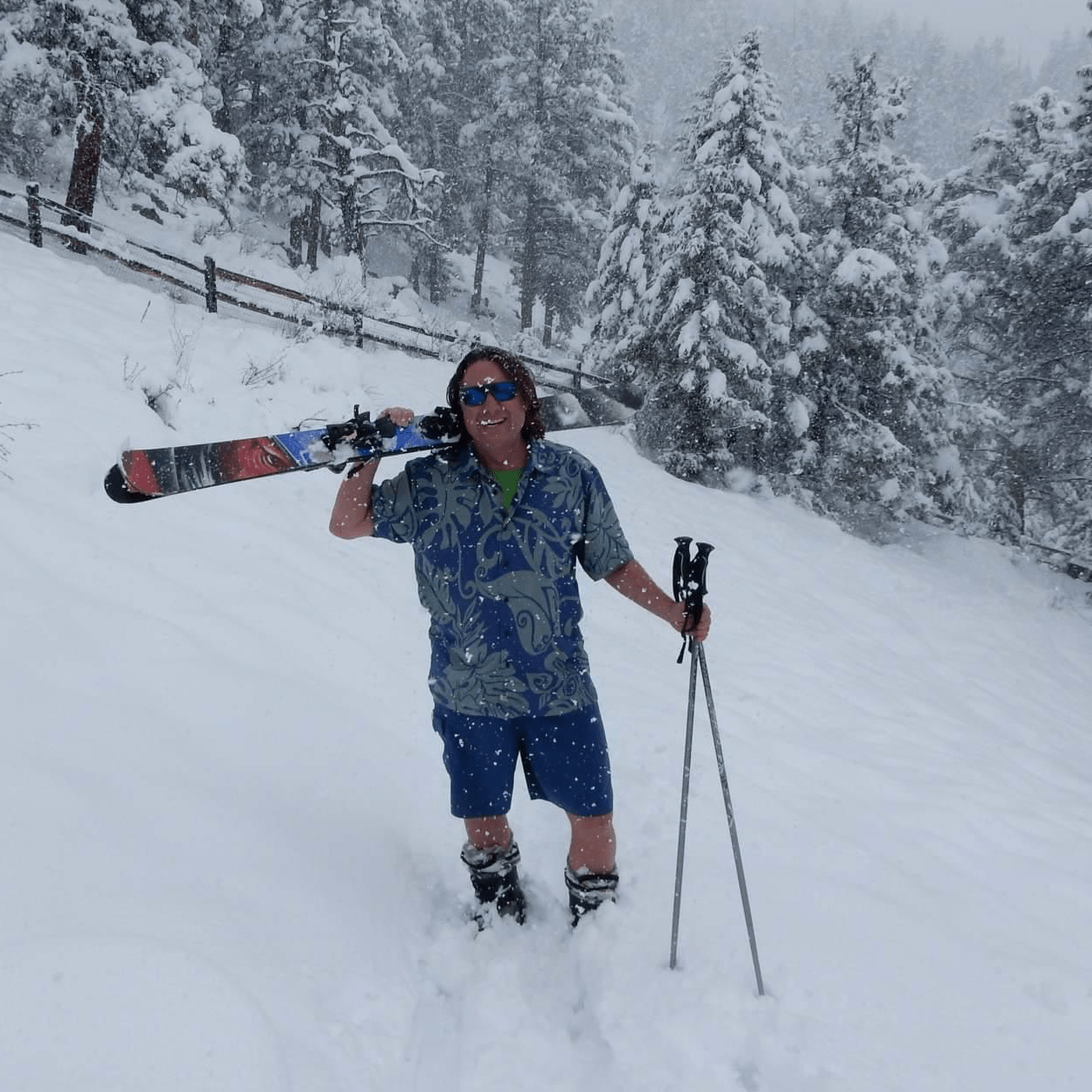 Doug Blaisdell
Founding Member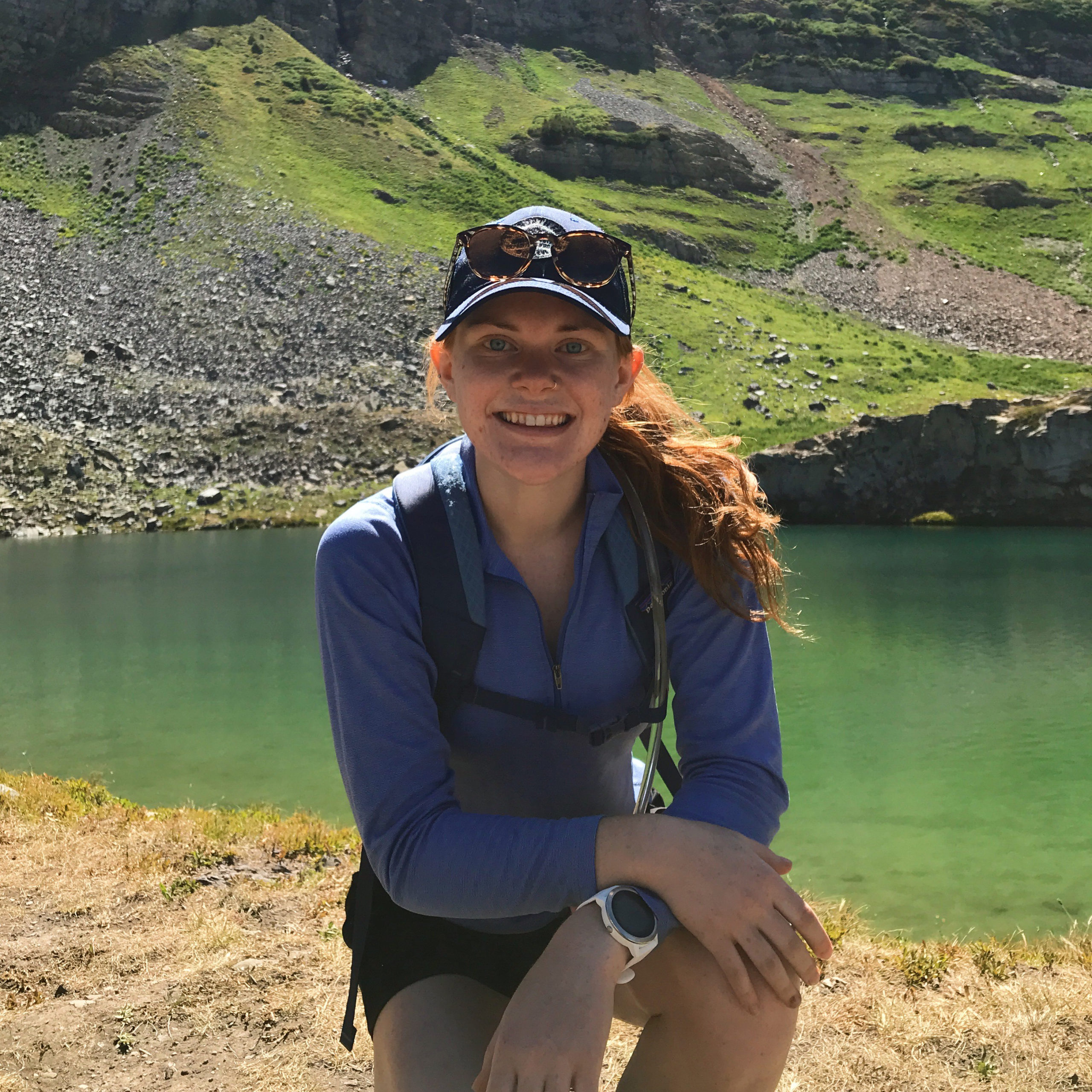 Tess Peterson
Founding Member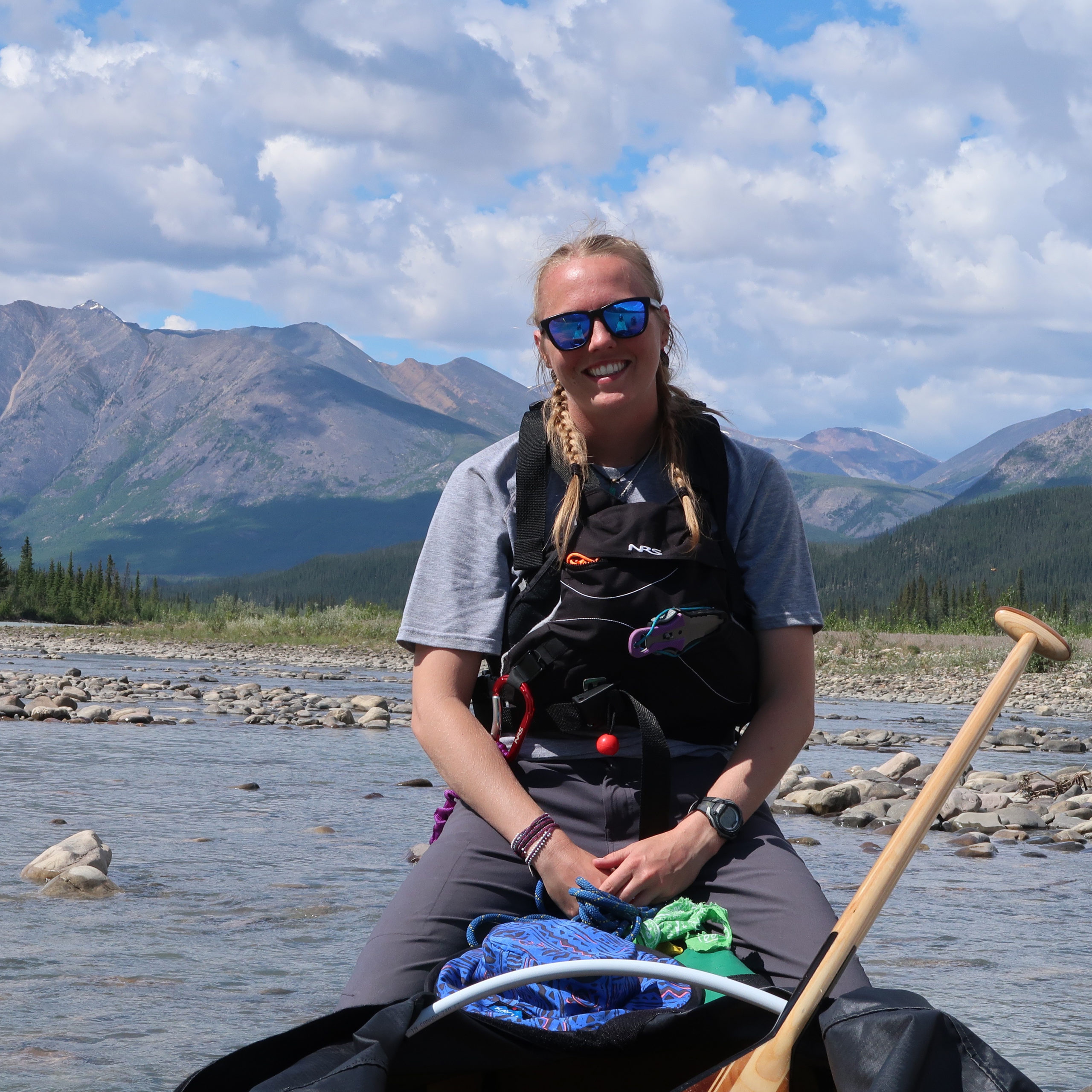 Maddie Stoehr
Founding Member
COLORADO CLIMATE ROADMAP IMPLEMENTATION
Stay tuned for a full list of upcoming events from the Colorado Local Alliance.
POW COLORADO LOCAL ALLIANCE PRESENTS 'KEEP PARIS: A CONVERSATION WITH PAUL BODNAR & MADDIE PHANUEF'