We have some incredible CrushIt4Climate events taking place this March, highlighted by our CrushFest Instagram live series. This weekly Instagram discussion will feature POW Alliance members who will take us through why CrushIt4Climate is so meaningful and some of the ways they're getting out to celebrate the outdoors this month. Check out the schedule of events, below, and be sure to join us each Wednesday.
Join Us For Our CrushFest Wrap Party on March 31 at 6:30 p.m. MT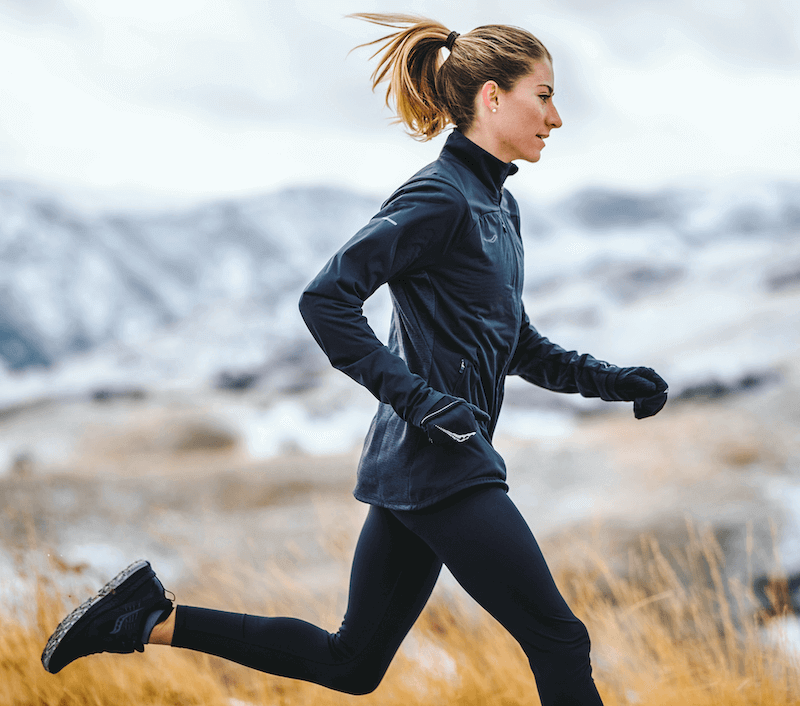 Join our challenge on Strava and to earn your kudos and the official #CrushIt4Climate badge.
What is Protect Our Winters?