Starting in March, set some goals and go out and crush them. It might be doubling your vertical feet from last month or running a PR or hitting more crags. It could also be reading a book on climate change or taking an action with us.
If you need Inspo, check out what POW athletes are doing below, and take on some big challenges of your own. Don't forget to tag everything with #CrushIt4Climate!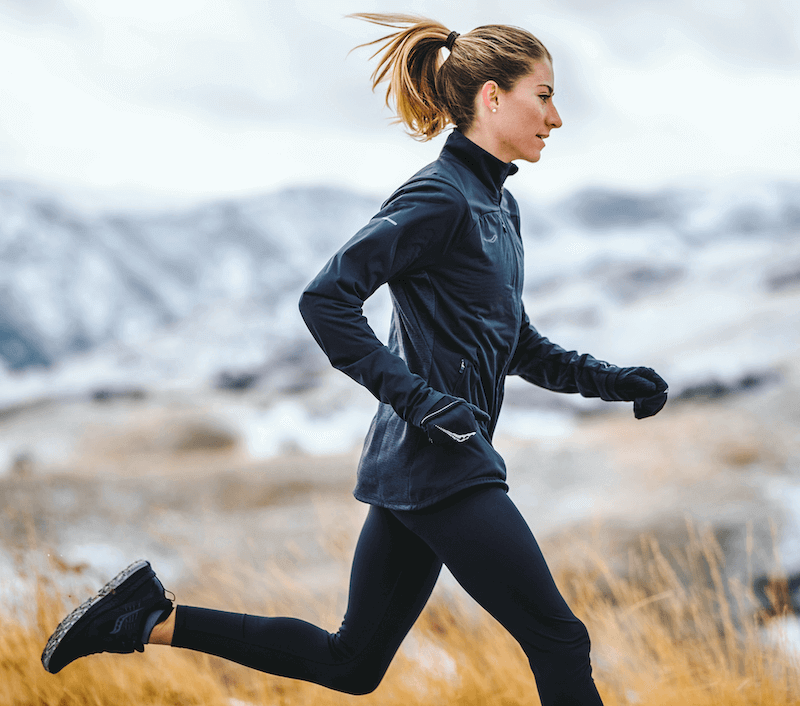 Join our challenge on Strava and to earn your kudos and the official #CrushIt4Climate badge.
What is Protect Our Winters?