 Join the Outdoor State as we take on challenges all March long, to get stoked and get educated on fighting climate change to protect our playgrounds.
Join us in Central Oregon as we #CrushIt4Climate and take action to help protect the outdoor places we love from the impacts of climate change. Our atmosphere currently has over 400 parts per million of CO2 which is well above what scientists believe is a "safe" limit. Solutions like transitioning to renewable energy sources will help prevent further increases which is why we want you to spend 350 minutes or more outside between March 22 until March 31 and then write to your lawmakers asking them to show support for Oregon transitioning to 100% renewable energy.
Here is how you join:
Text "crushit4OR" to 65351 to get started! 

Share on social media how you like to spend time outdoors in Central Oregon using the hashtags #CrushIt4Climate #CrushIt4OR and #POWCentralOregon

Join our Strava Club and do 350 minutes or more of activity outside from March 22 to March 31

Submit a letter to your representatives to show support for HB 2995 – 100% Clean Energy for All on Take Action Tuesday (March 23)
Giveaway Prizes:
One lucky winner will receive a pair of Skullcandy headphones based on social media posts using the above hashtags

A second lucky winner will receive a Burton gift card for completing the Strava challenge

Finally, a third lucky winner will receive a pair of POC goggles for submitting a letter to their representative
All new members get exclusive apparel, access to premium digital content, discounts from POW's partners and more.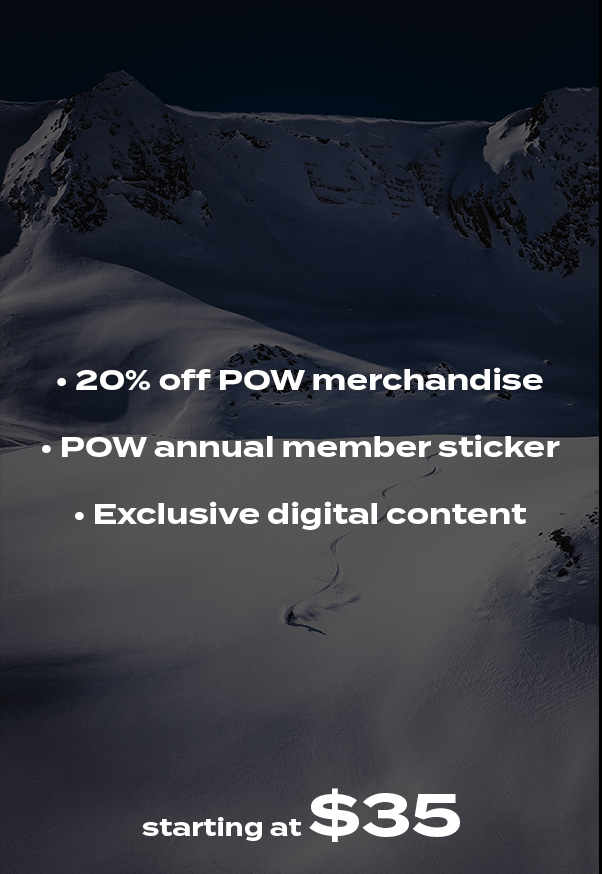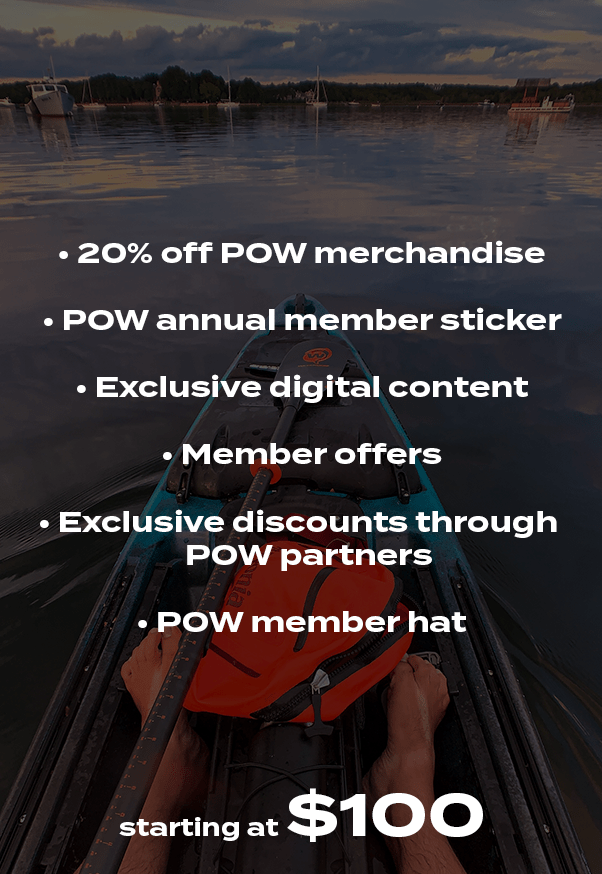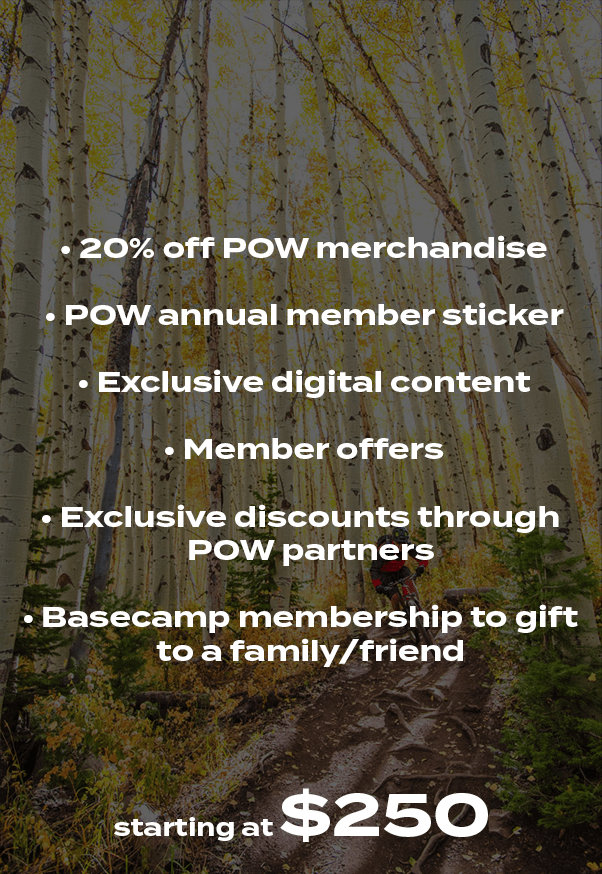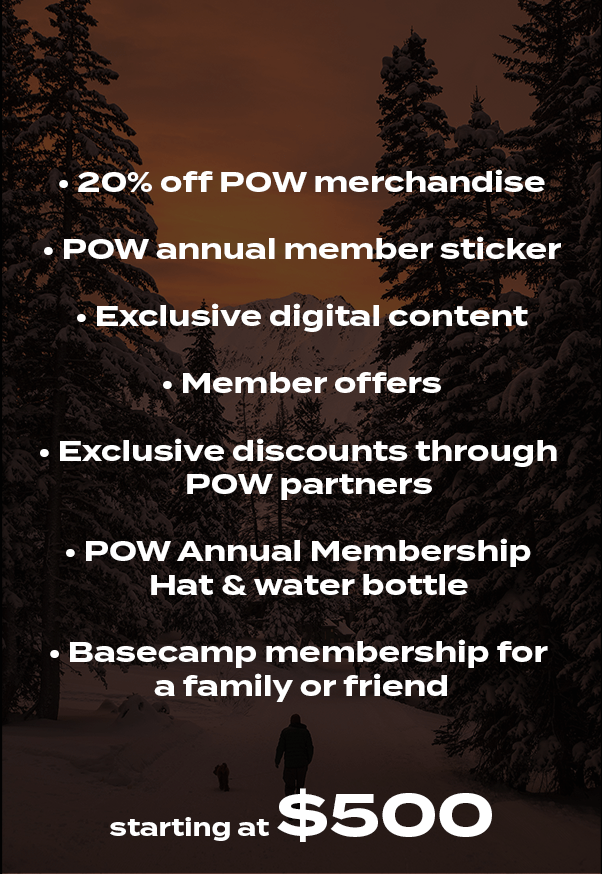 What is Protect Our Winters?