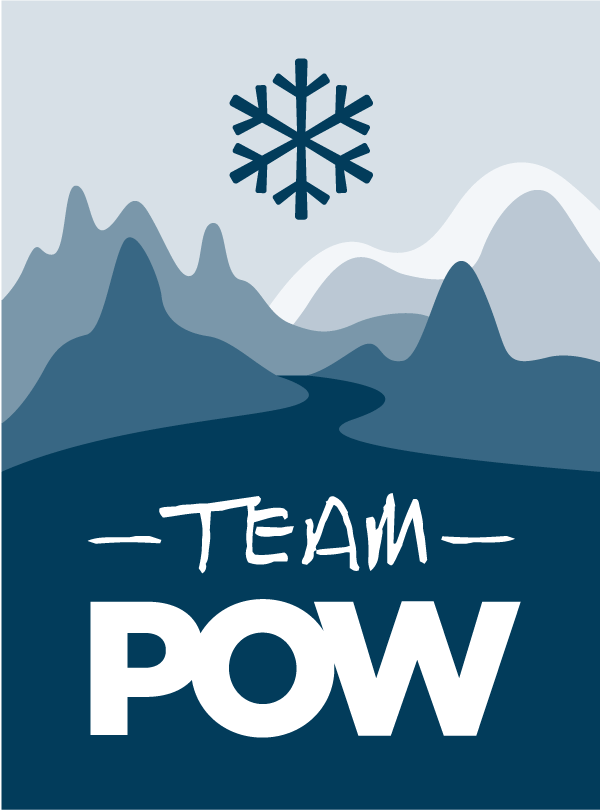 Where the Outdoor State comes together to advocate for a better future.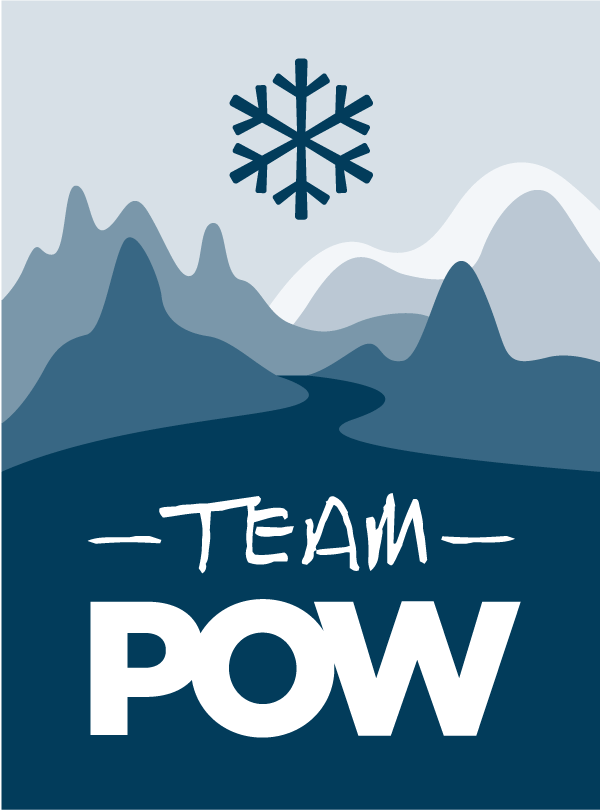 Claim your spot on the A Team
Joining Team POW is easy — Just hit the yellow Join Now button below and take a few moments to fill out the form and you'll instantly be a part of a rad community of outdoor enthusiasts just like you. Plus, you'll also gain access to some pretty sweet perks.
WHY WE NEED YOU
Team POW unites the voices of the Outdoor State into a powerful collective that drives real impact on climate.
From supporting POW's policy efforts to learning how to use our own voices for advocacy, Team POW is where we come together to protect the places we live and the lifestyles we love from climate change.
We can't do it without you.
DON'T FORGET THE SWEET PERKS
Annual membership tee when you give $50+
15% off all POW merchandise & exclusive members-only merch
Annual member and Outdoor State stickers
A chance for you and a friend to win a spot at the POW Leadership Summit
Access to incredible deals and opportunities from Brand Alliance partners
Exclusive digital content and educational and advocacy opportunities
GuideStar—the world's largest source of information on non-profit organizations—has awarded Protect Our Winters its Platinum Seal of Transparency, highlighting POW's commitment to clearly communicating our goals, strategies, progress and achievements to our donors and the general public. The Platinum Seal illustrates POW's position among the top non-profits in the country in terms of financial and programmatic transparency.