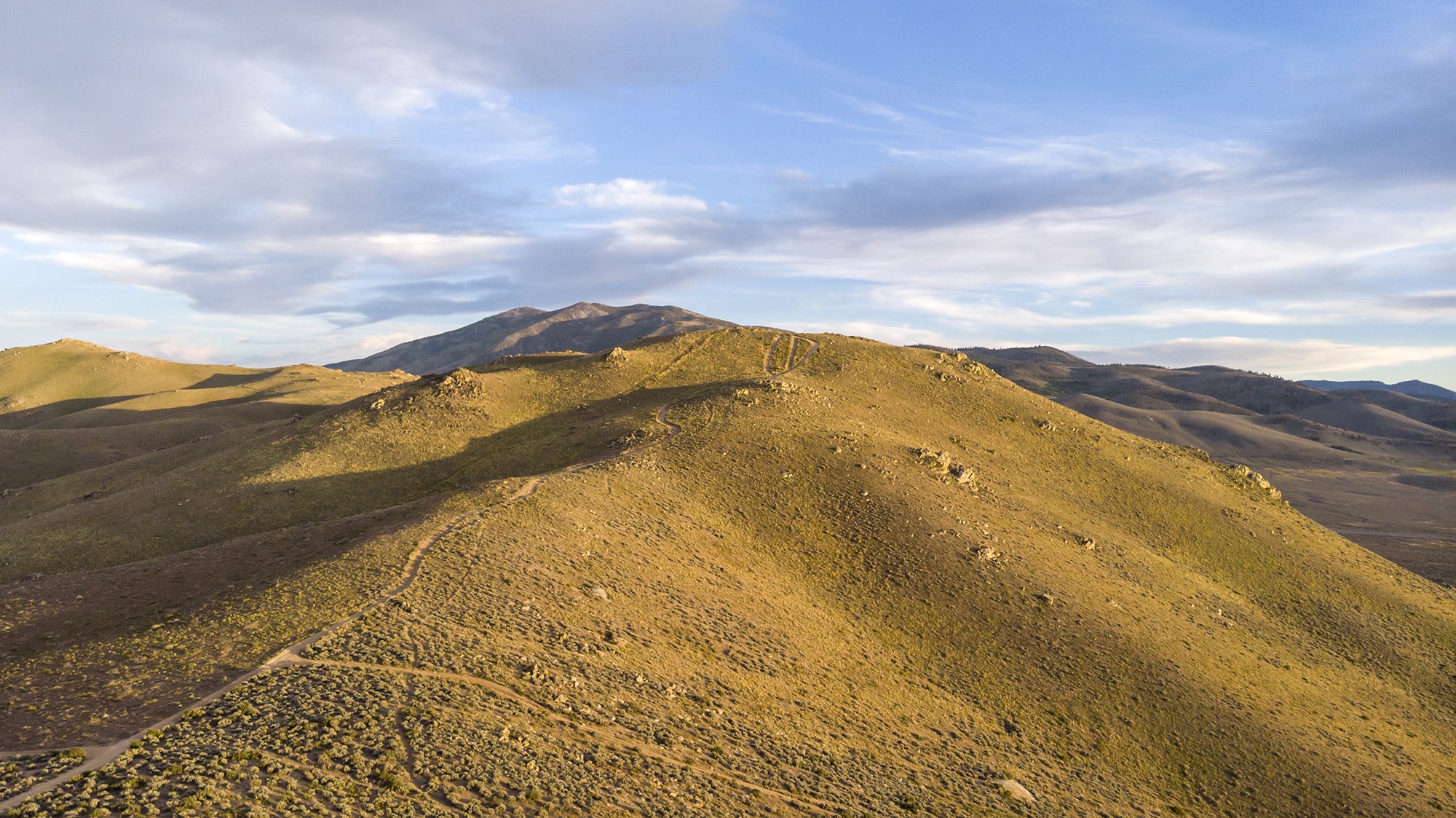 Reno-Tahoe LOCAL ALLIANCE
The greater Lake Tahoe, California / Reno, Nevada area is a rich, diverse all-you-can-eat-buffet of outdoor recreation. From the well-known, world-class skiing, mountain biking, rafting, climbing and hiking in Tahoe to the endless sagebrush prairies of Reno's high desert, there's no shortage of things to do in the outdoors in this region. As such, the passionate community of outdoors people is equally as diverse in their backgrounds and activity choices. But they're all united in the common goal of preserving the unique outdoor playground surrounding their Sierra Nevada backyard.   According to the Outdoor Industry Association, between the states of Nevada and California, upwards of 57 percent of residents recreate outdoors each year, resulting in a total of $104.6 Billion in annual consumer spending. That's an enormous amount of power emanating from the passionate outdoor recreation base in these states; power that can increase its number of participants and rally its communities to vote through local events. By joining your Reno-Tahoe Local Alliance, you can have a direct impact on the positive future of the Outdoor State.
Your role
Members of the Reno-Tahoe Local Alliance will share responsibilities such as outreach, planning and running community events, tabling, helping on local campaigns and Alliance meet-up planning. Local teams will be formed as needed in areas where local events will be held, such as Reno, Sparks and Carson City, NV, as well as Truckee, Tahoe City and North and South Lake Tahoe in California. There is a leadership group in place that can be relied upon as a resource for new members as they navigate the responsibilities they are tasked with.
Goals
The long term goals of the Reno-Tahoe Local Alliance are to create a passionate and engaged volunteer team in the Reno-Tahoe area. This team will educate the community on why we need to protect the places we love and help solve the climate crisis. Relying on POW's Theory of Change the leadership team will educate new volunteers, who will help organize events and activations and bring in new recruits. The Alliance will also seek to bring diversity and inclusion into the outdoor community and make sure it is welcoming to everyone. Lastly, policy education will be a big focus in the Reno-Tahoe area.
Through it all, the Reno-Tahoe Local Alliance will engage in monthly high-level reflection, quarterly deep reflection and revision of these goals, with a focus on clear communication within its member group.
interested in joining the reno-tahoe local alliance? Sign up below!
Reno Tahoe local alliance members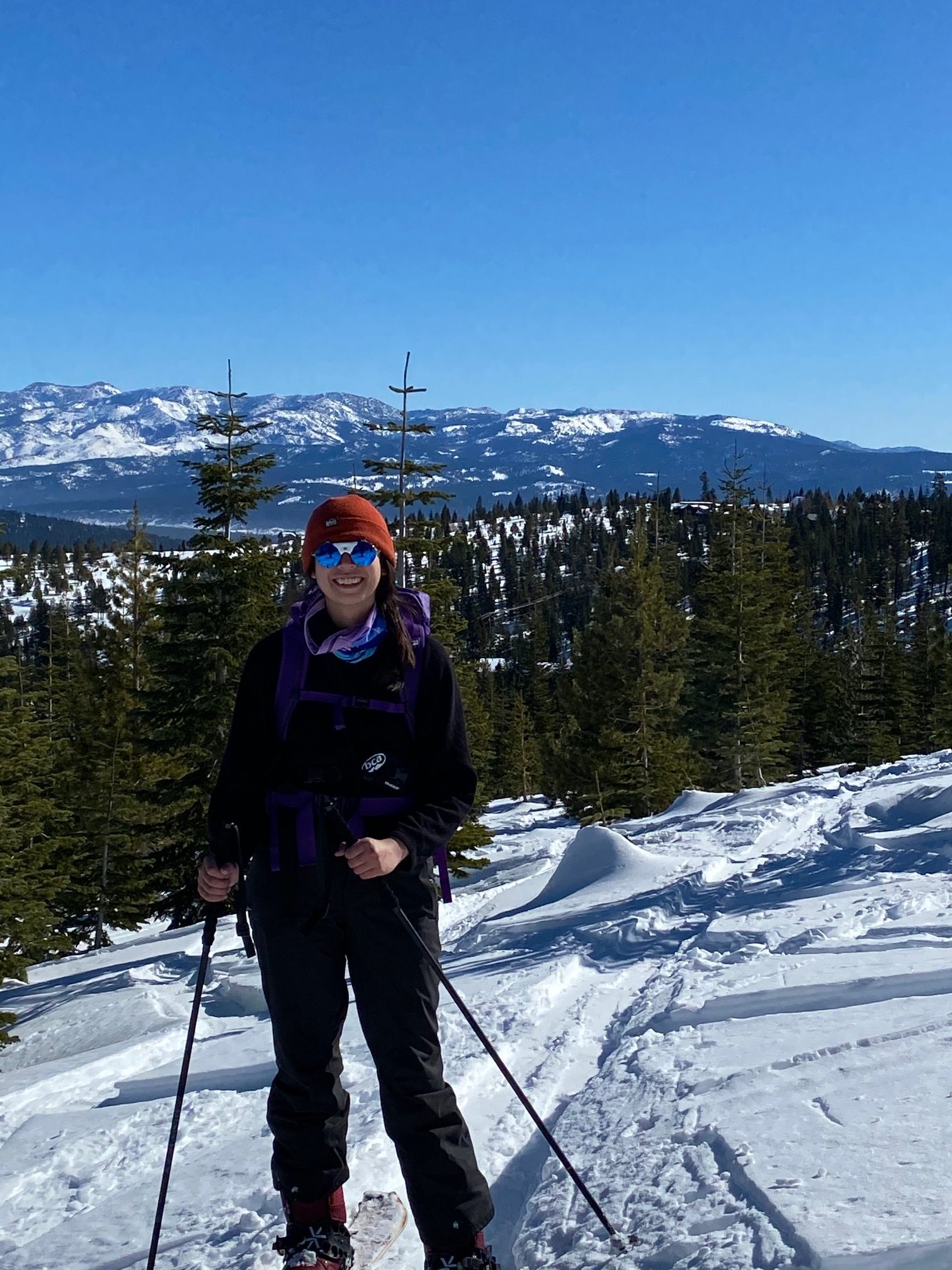 Sam Snyder
Reno-Tahoe Local Alliance Lead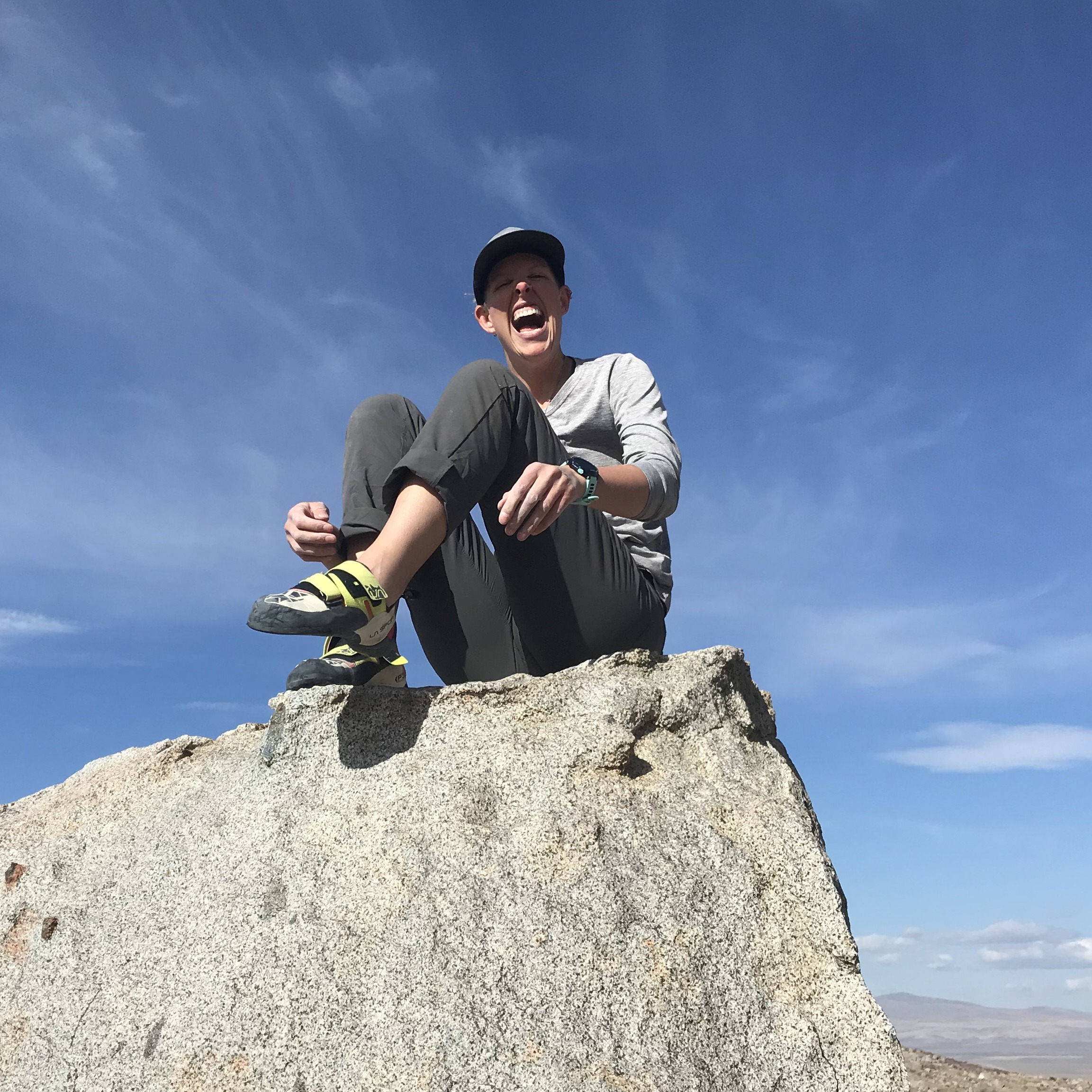 Bailey Sheridan
POW Local Alliance Liaison
'Drop' Presented by Reno-Tahoe Local Alliance – Pignic Pub & Patio, Reno- Doors @ 8 PM  
We will update this section as more Reno-Tahoe Local Alliance events occur.