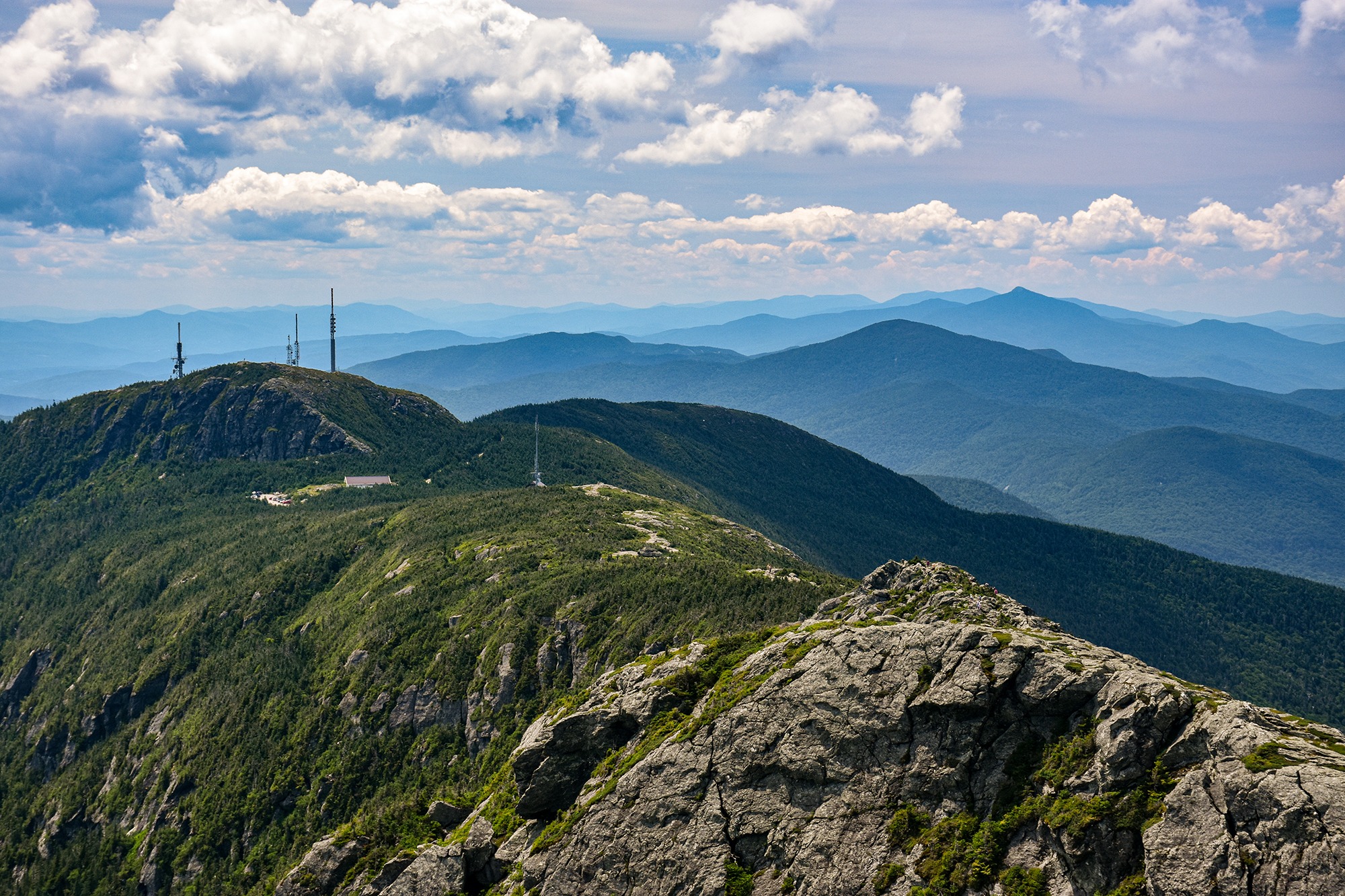 new england LOCAL ALLIANCE
With six states making up its geographical boundaries, New England is full of diverse people, viewpoints and outdoor spaces. Put together, the states of New England provide some of the best connections with nature in the entire country, and the passion of its population reflects that. According to the Outdoor Industry Association, 64 percent of New England residents participate in outdoor recreation each year, which results in $51.5 Billion in annual consumer spending. That's a gigantic amount of influence stemming from a region known for its outdoor recreation opportunities. With that power, comes great responsibility, as the residents of New England carry a responsibility to not only increase the amount of people getting outdoors, but to rally them around causes aimed at preserving the great outdoors of New England. By joining your New England Local Alliance, you can have a direct impact in the positive future of the Outdoor State. 
Your role
Members of the New England Local Alliance will share responsibilities such as outreach, planning and running community events, tabling, alliance building and Alliance meet-up planning. Local work teams will be formed as needed in areas where local events will be held in Connecticut, Rhode Island, Massachusetts, Vermont, New Hampshire and Maine. There is a leadership group in place that can be relied upon as a resource for new members as they navigate the responsibilities they are tasked with. 
Goals
The New England Local Alliance seeks to have a sizable impact on the state's significant and influential outdoor community through education and mobilization around climate issues, in line with the theory of change framework already set out by the larger POW organization. The group wants to drive voter registrations and pledges to vote, as well as spur ongoing support for POW's policy agenda by recruiting more volunteers, engaging in outreach and awareness efforts and pursuing local policy efforts in New England. The Local Alliance recognizes the unique status of New Hampshire and Maine to impact systemic change to benefit climate action, and will focus initial efforts on those two states. The group envisions a thriving and robust volunteer-base, built on fostering a fun and welcoming community.
interested in joining the new england local alliance? Sign up below!
new england local alliance leadership team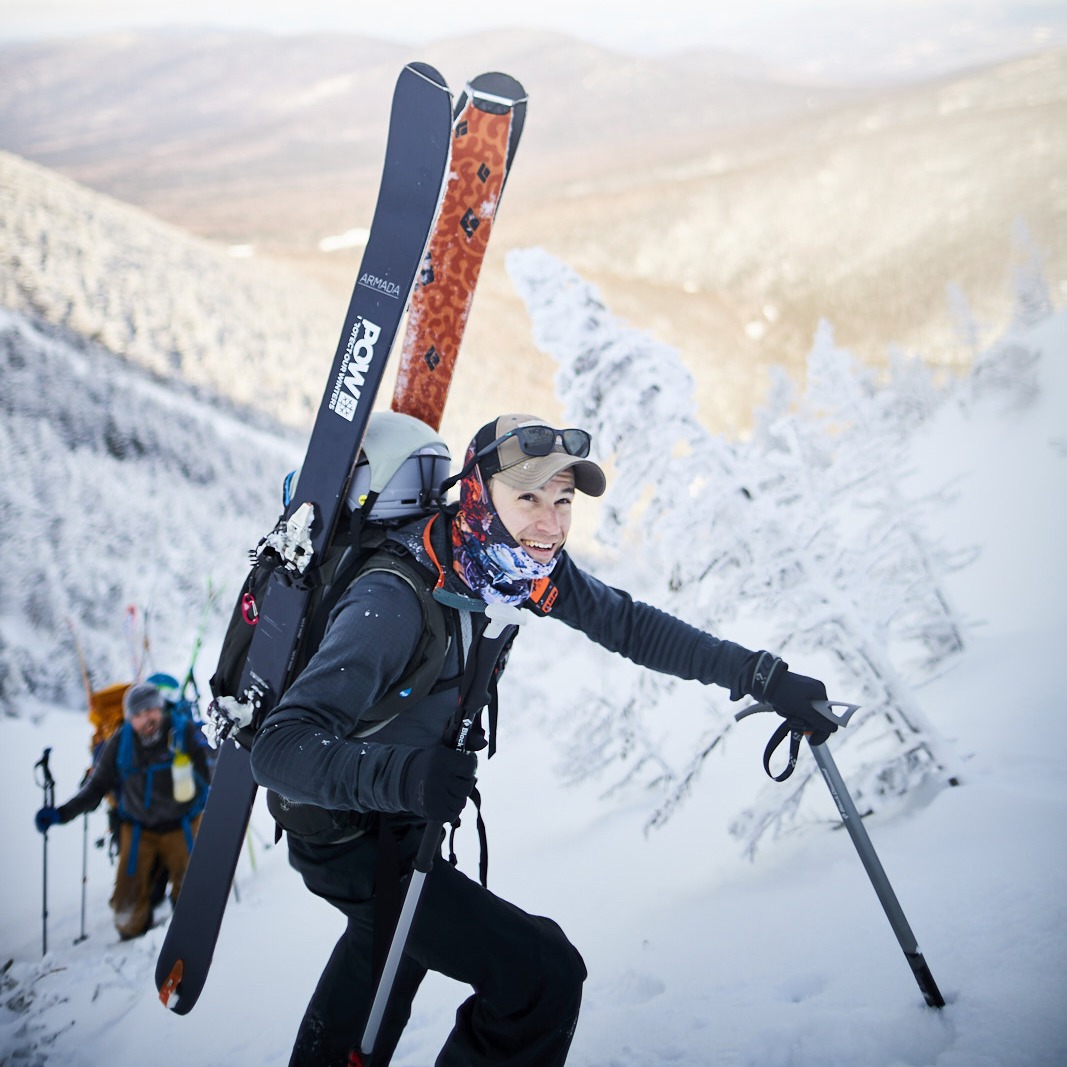 Bill Cobb
New England Local Alliance Lead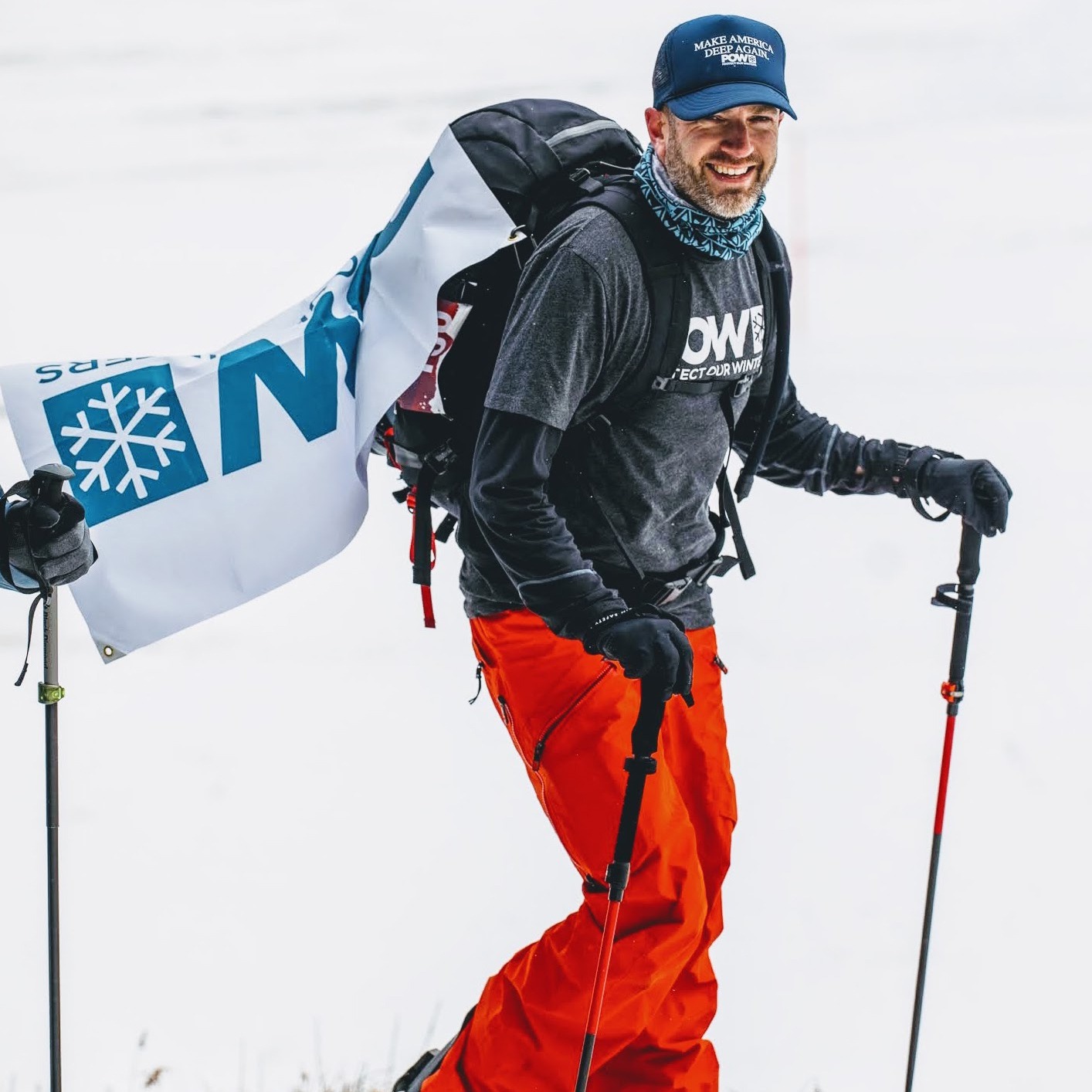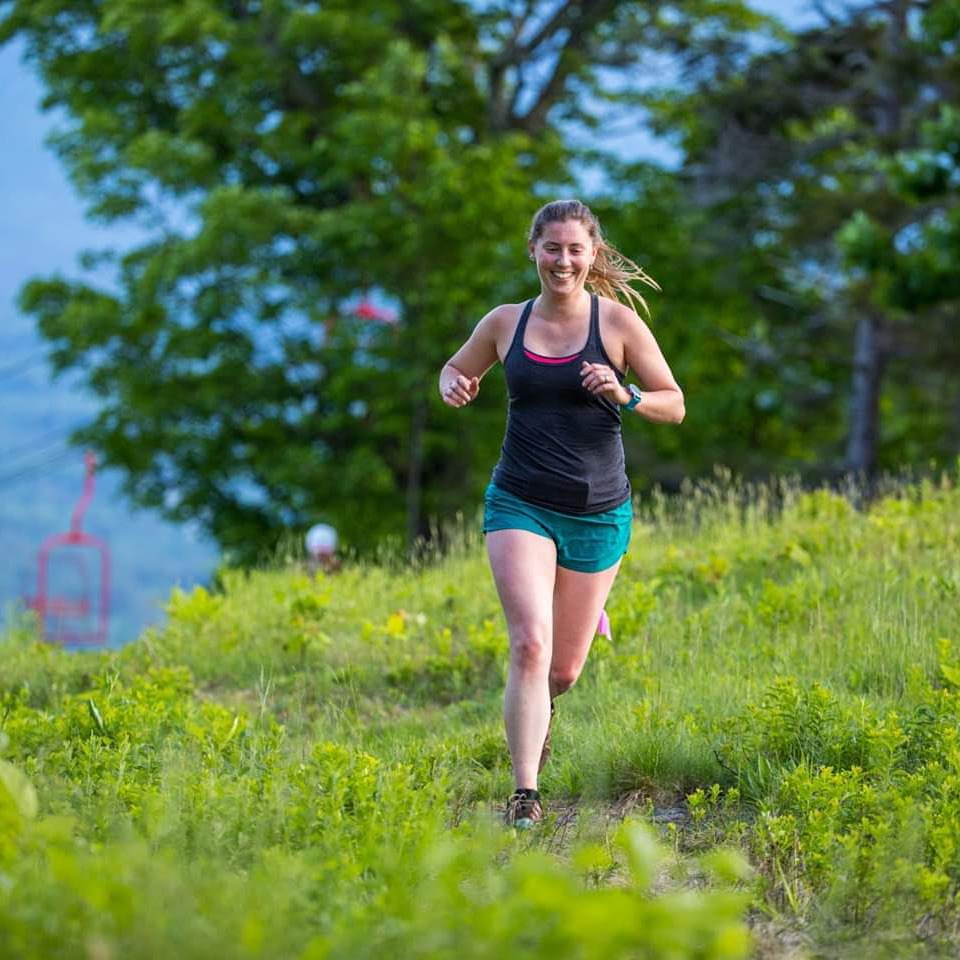 Becky Carpentier
Secretary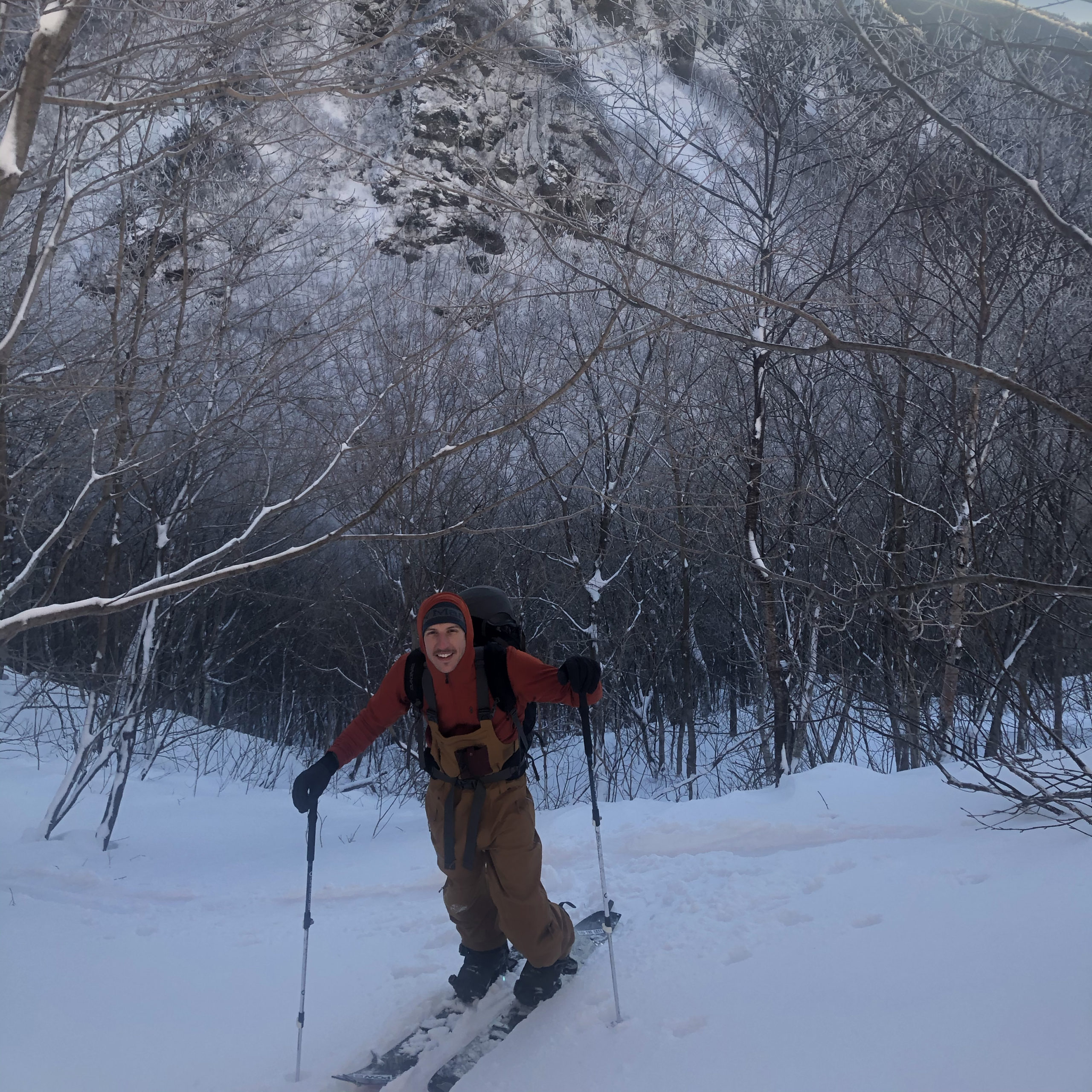 Richard Wengenroth
Policy Advisor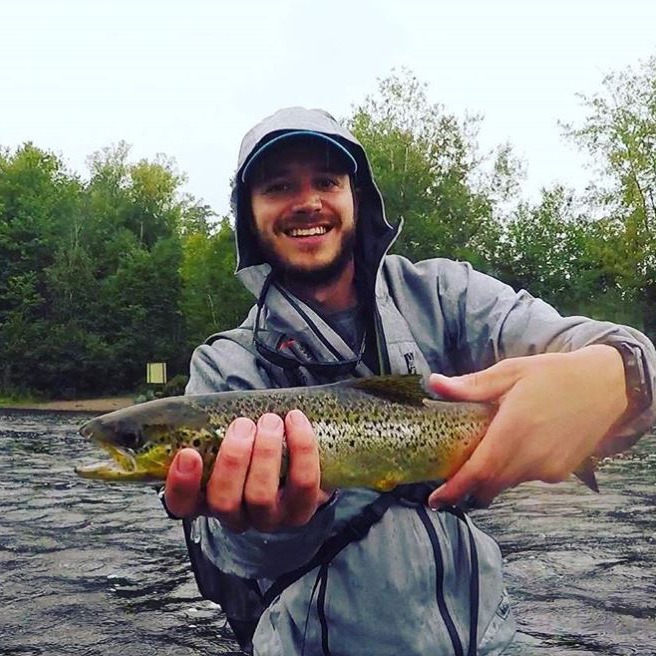 Mike Carpentier
Outreach & Partnership Coordinator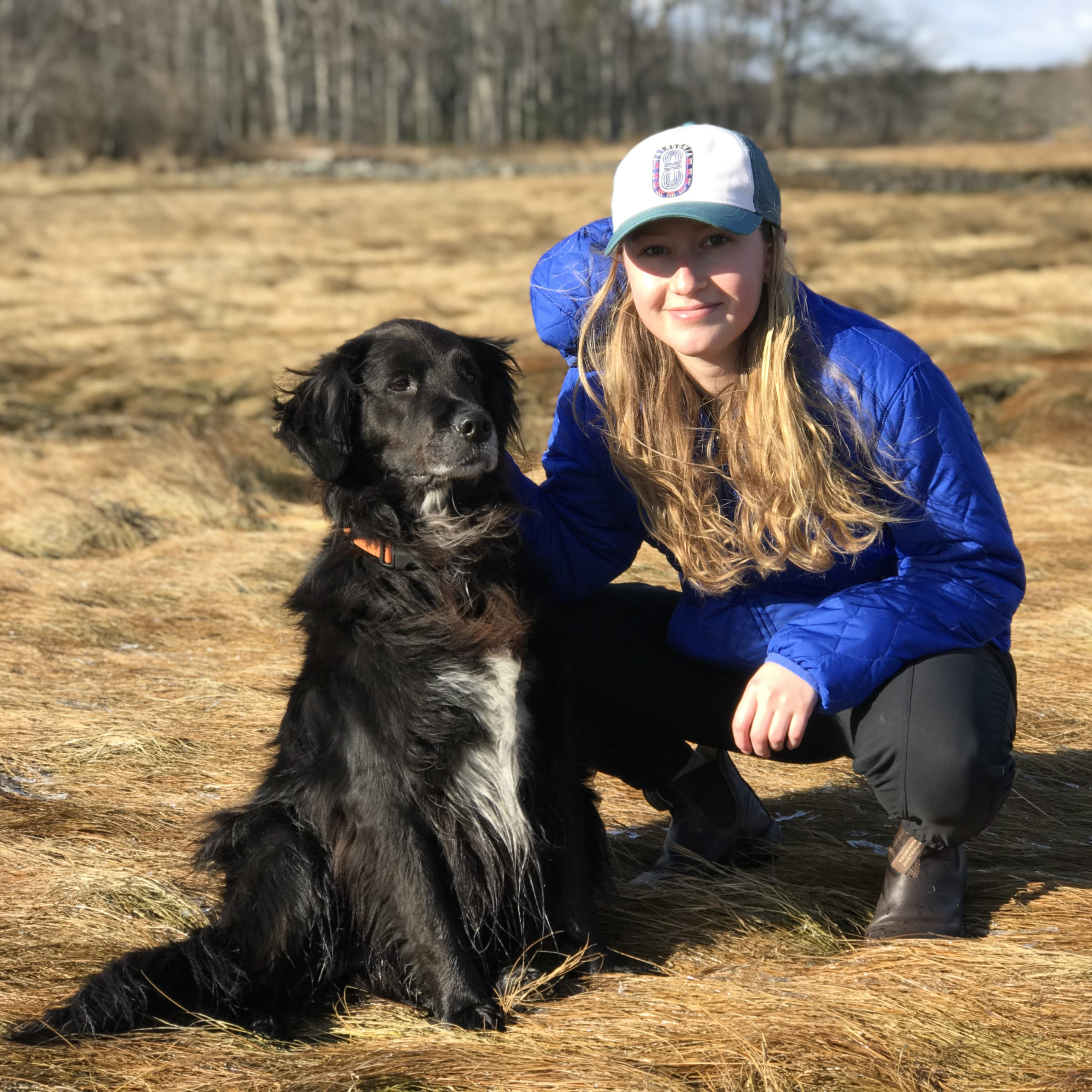 Ellie Batchelder
College & Campus Outreach Coordinator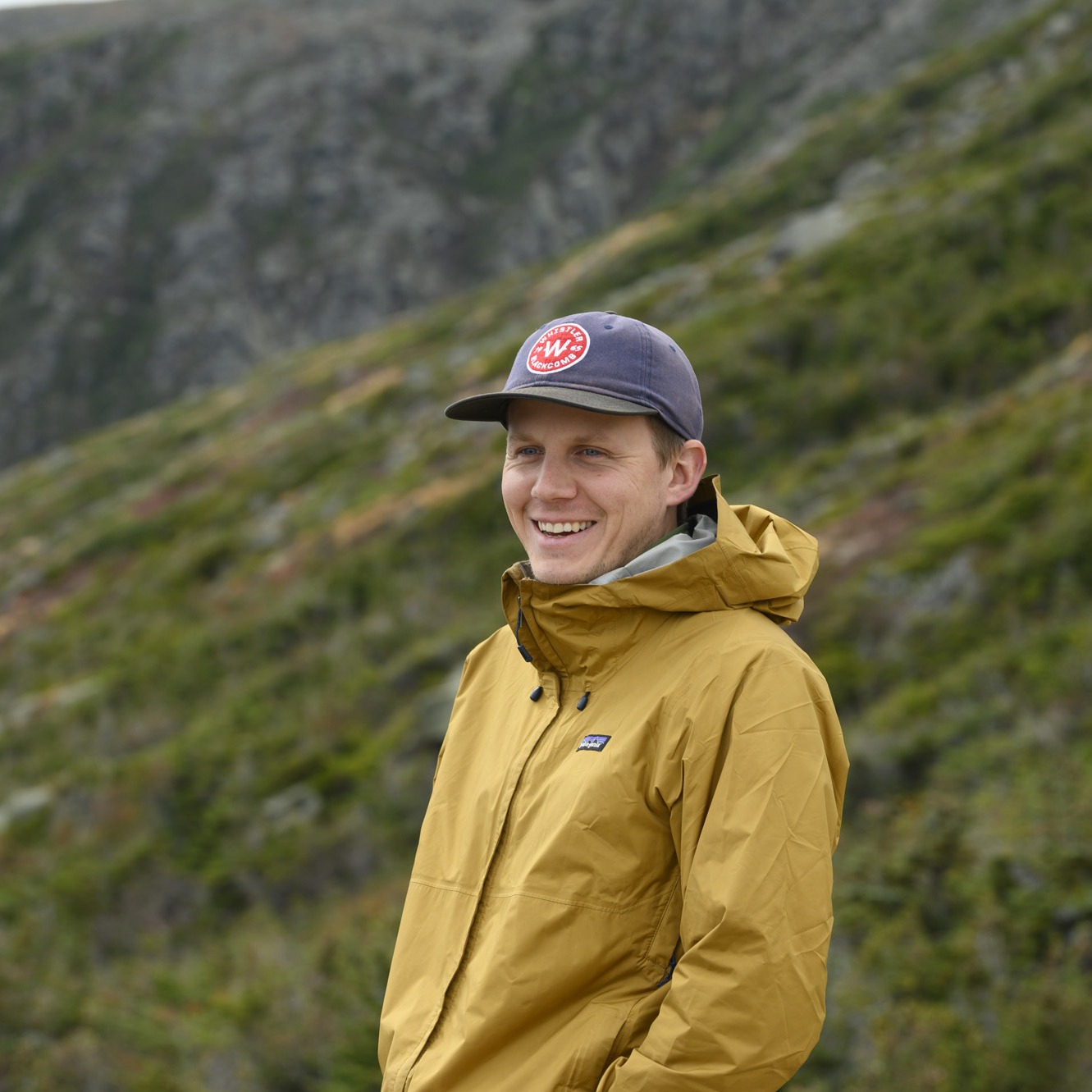 Brian Englishman
Founding Member
Kurt Berger
Founding Member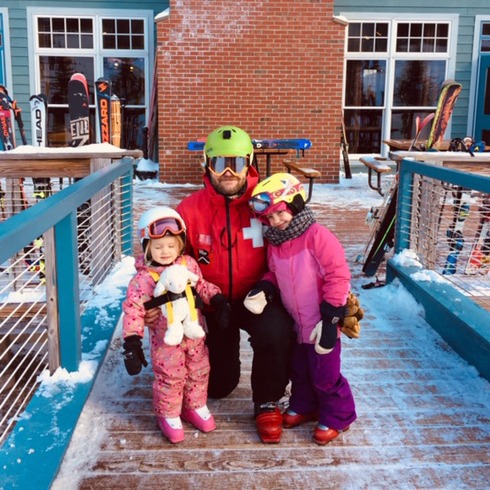 Rob Mueller
Founding Member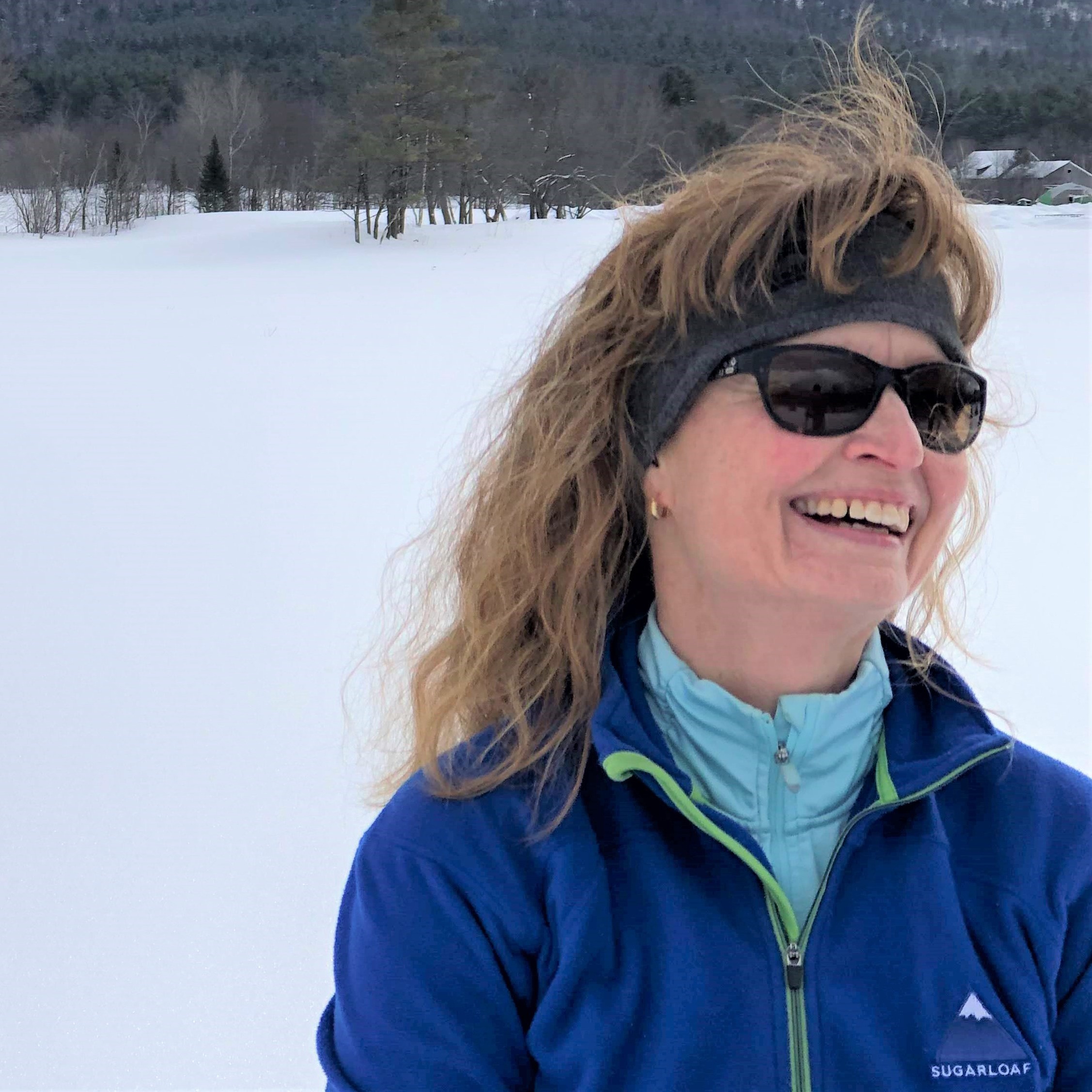 Anne Geisler
Founding Member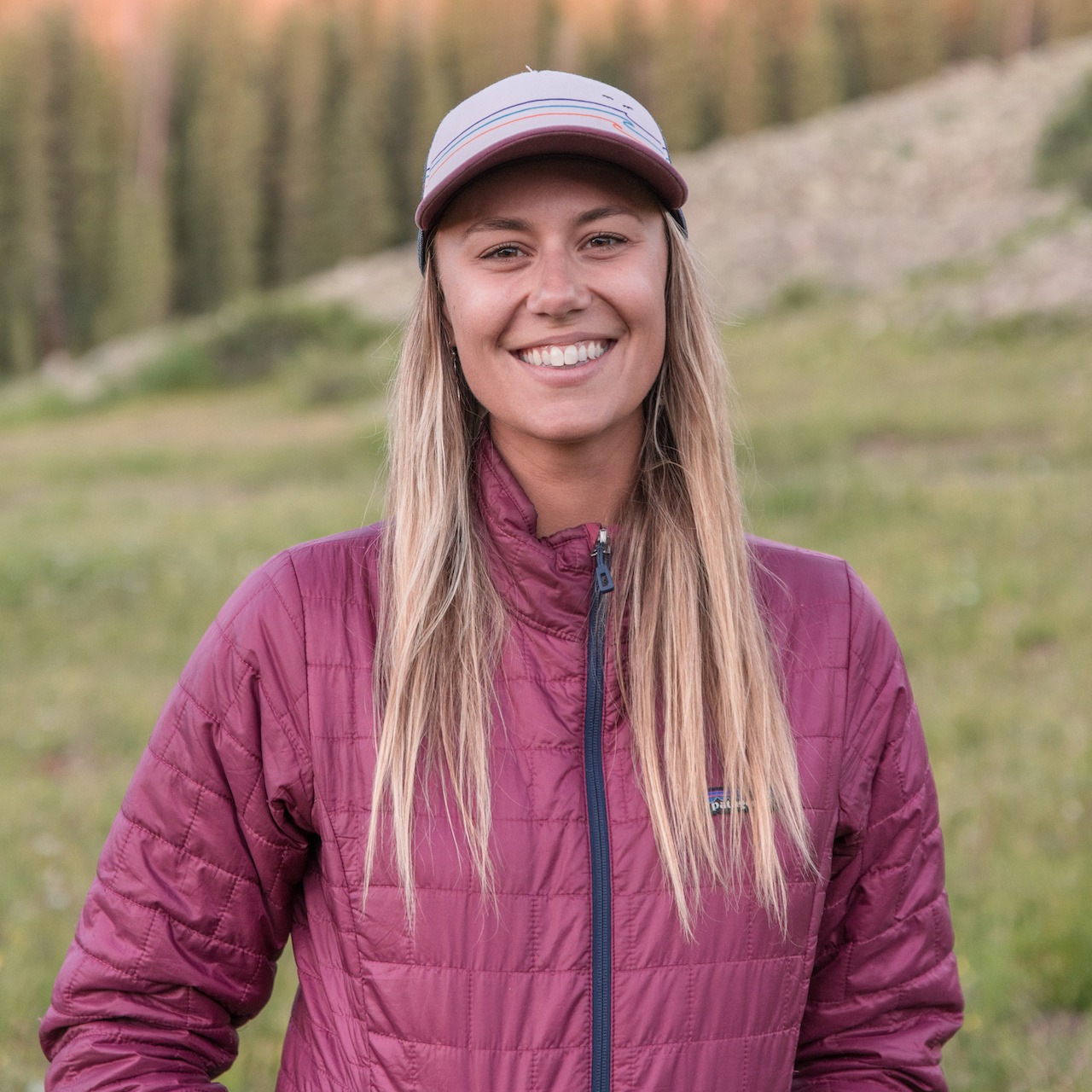 Katherine Englishman
Founding Member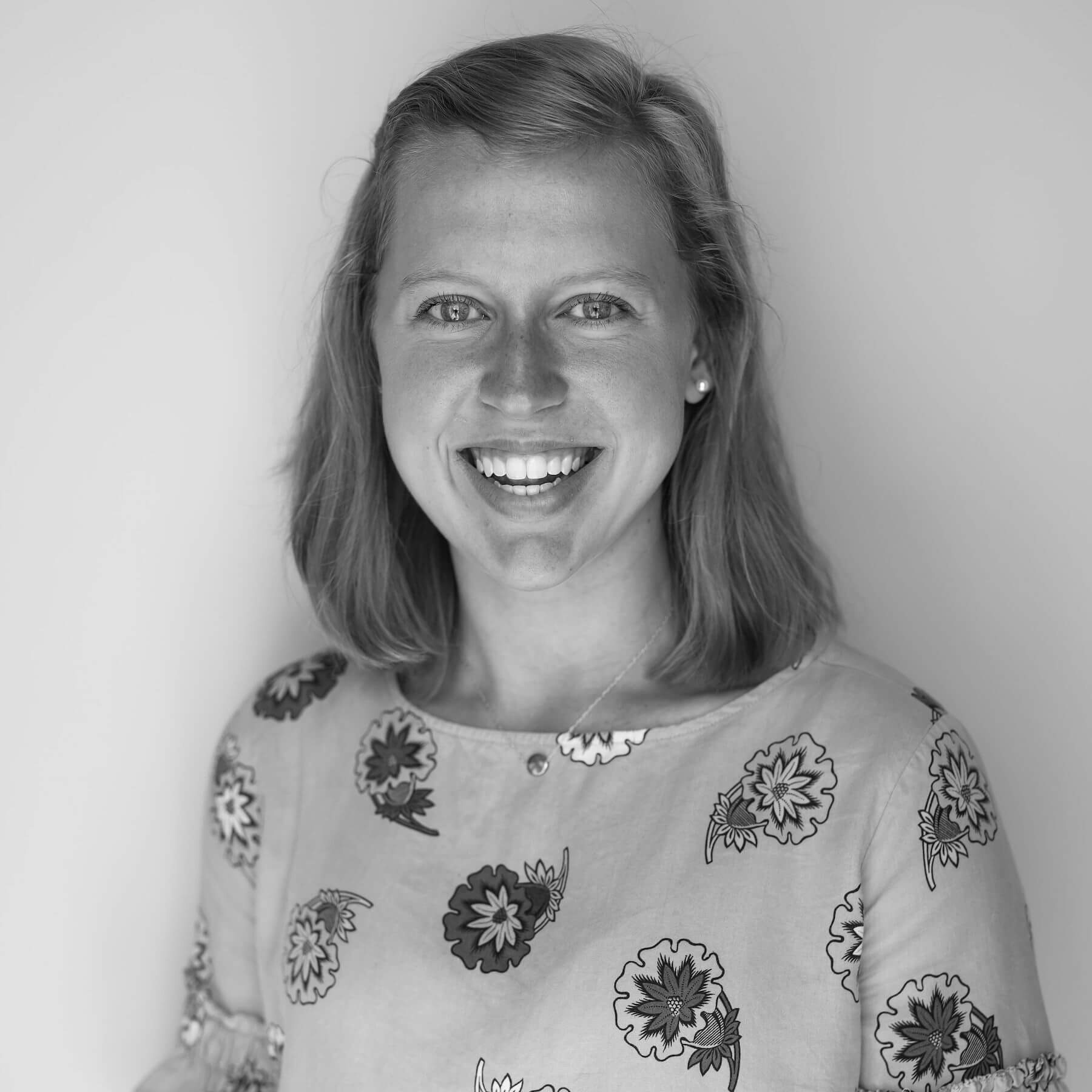 Holly Chase
POW Field Representative
New England Local Alliance – State Level Contact
NEW ENGLAND LOCAL ALLIANCE CLIMATE PANEL