Protect Your Playgrounds
On Wednesday, October 14th at 6pm MST please join POW, Graham Zimmerman, Jim Aikman and Andres Marin for the World Premiere of An Imperfect Advocate followed by a discussion on what it means to be imperfect advocates and how we can use our voices and the skills we have to speak up on the threats facing some of our most precious resources, our public lands. In addition to covering the issues facing our public lands and what we can do to protect them, we'll also be hosting a Q&A, so come with questions! And make sure to sign up below to get access to the film.
Sign up and join us FOR Protect your playgrounds Ep. 5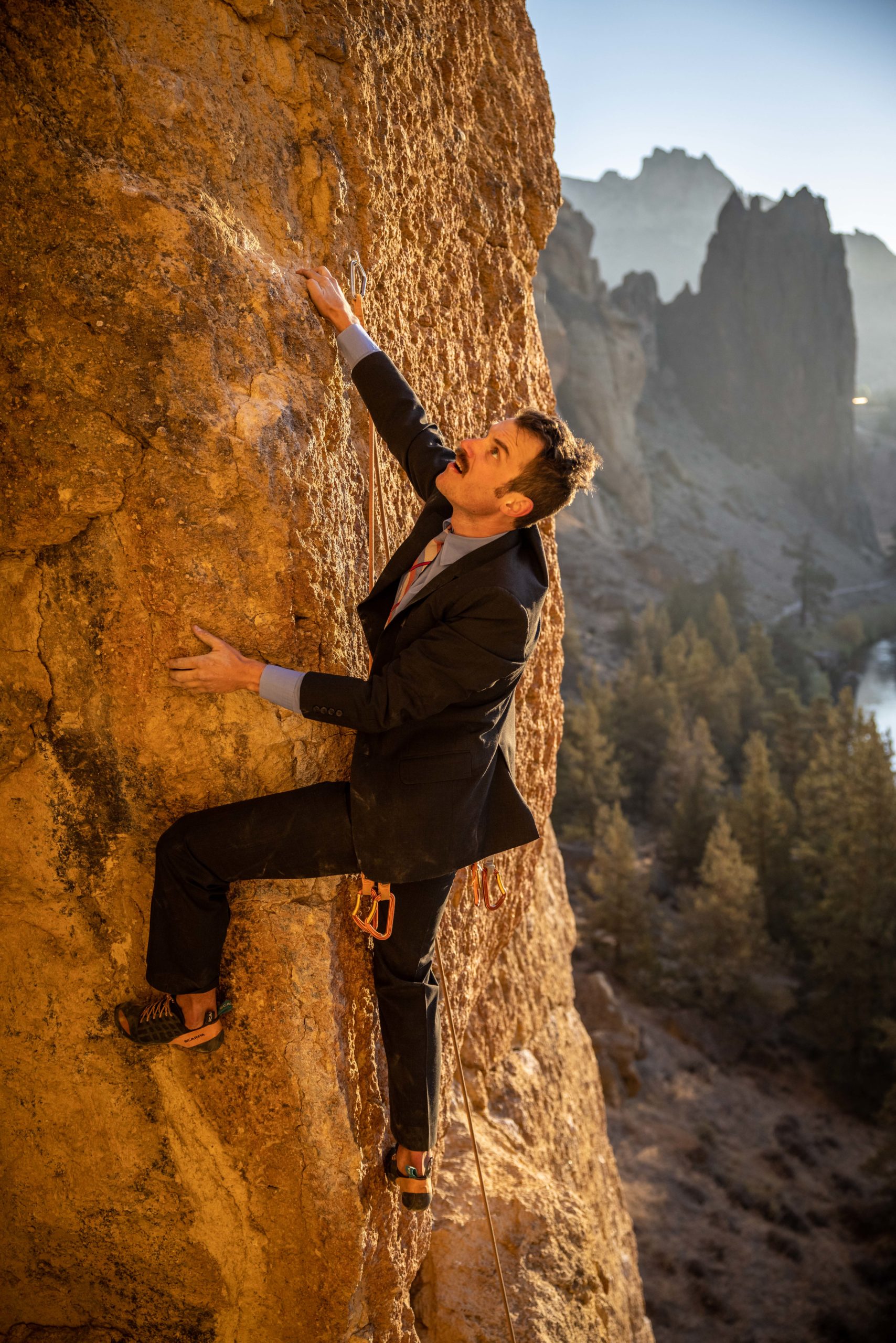 GRAHAM ZIMMERMAN
Graham Zimmerman was born in New Zealand raised in the Northwest. After being exposed to alpine terrain in the Cascades he moved back to NZ where he cut his teeth in the Southern Alps and became a strong part of the Kiwi climbing community. Then, after graduating from university in 2007 he moved back to the states and has been focused on climbing as it applies to alpinism ever since. This has taken him on expeditions from Alaska to Patagonia to Kyrgyzstan to Pakistan and all over the lower 48 and Canada where he has established dozens of significant new routes on rock, ice and snow.
He specializes in complex logistics having run over 30 expeditions and assignments to many parts of the world including Pakistan, Kyrgyzstan, Alaska, Argentina, Eritrea and Kenya. For his climbing exploits Graham won the 2010 New Zealand Alpinist of the Year and was a finalist for the 2014 Piolet d'Or (alpine climbing's equivalent to an Olympic gold medal) and won the 2017 Cutting Edge Award from the American Alpine Club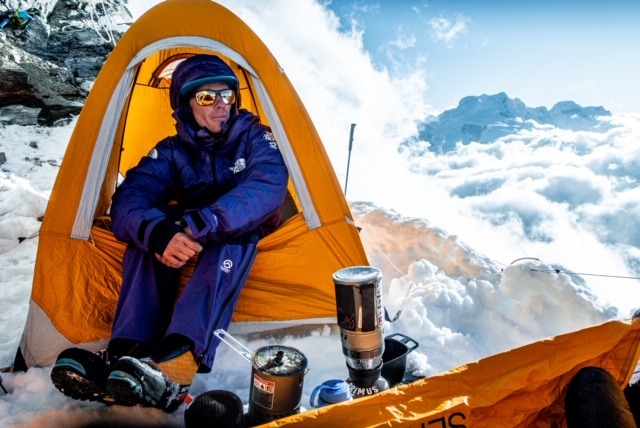 ANDRES MARIN
Andres Marin is a 37 year old alpinist who was born in Colombia and now resides in Ouray, Colorado. Andres started climbing in the Cordillera Central and has gone on to climb peaks all over the world. He has competed in seven ice and mixed climbing world cups and has worked as a mountain guide in the San Juans, Alaska and South America. His focus now is on establishing new routes and styles in the greater ranges. In 2018 he made the fastest known ascent of the Great Trango Tower as well as an ascent of the Nameless Tower. He has established new routes in Alaska, Kyrgyzstan, Peru and locally in his hometown. Andres strives to be a mentor and role model within his community.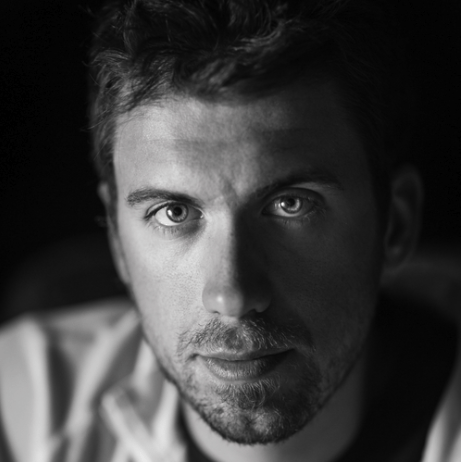 JIM AIKMAN
Jim Aikman is an award-winning filmmaker and commercial director living in Portland, Oregon. He specializes in outdoor adventure films, character driven documentaries and commercial video. His work has taken him around the world, creating content for brands like National Geographic, The North Face and REI. With degrees in Film and English Literature from the University of Michigan, Jim has cultivated an interest in narrative theory and history to craft thoughtful, authentic stories about real characters. Jim has directed five feature documentaries, one feature narrative, and dozens of short documentaries and commercial campaigns, and is well versed in all aspects of video production.