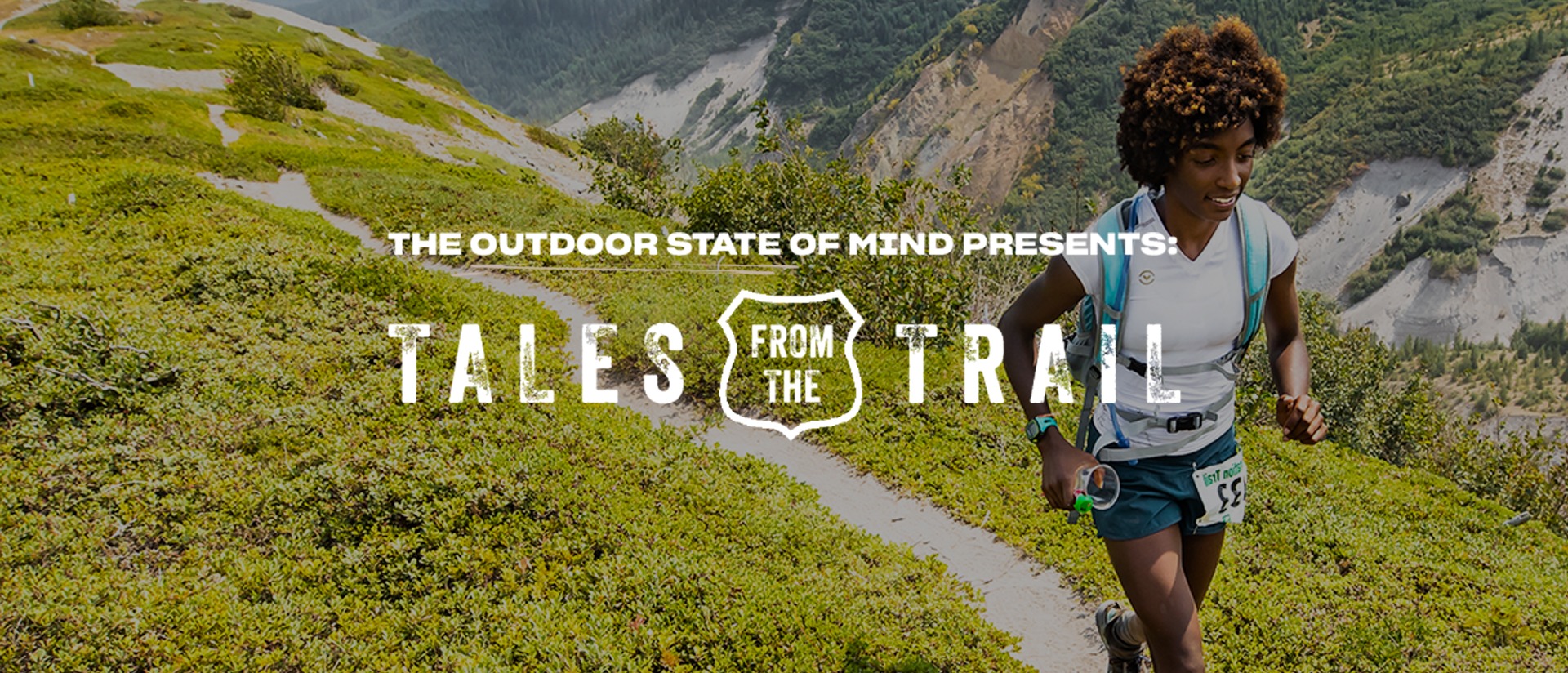 Tales From The Trail
Welcome to our Tales From The Trail series! Join our Trail Alliance as they run us through (pun intended) recent adventures and provide insight on their own journeys in running, climate impacts and the trail community! 
You'll be able to get in all the virtual miles you need! 
By registering for the live events, you will also receive exclusive access to our Trail Bingo Cards, choose from one of our priority states or challenge yourself with our general POW bingo card.  You will have until September 4th to complete and don't forget to share out your progress on social media #talesfromthetrail
Don't miss out, access below!
Sign Up & Join Our Tales From The Trail Series