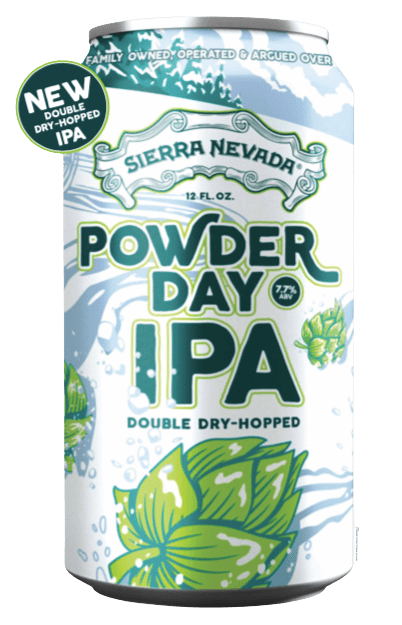 Sierra Nevada Brewing Co.
X POW Donation Drive
Sierra Nevada and POW join forces to double your climate action impact by helping fund advocacy, outreach and advancement of non-partisan climate action policies in order to protect our outdoor playgrounds.
Make a donation from February 1 – 22, 2022 and Sierra Nevada will double it up to $25,000 total. Now that's something to cheers about!
Powder Day is also the name of the rad event being held as the grand finale of Sierra Nevada's donation doubling drive. Join us on Powder Day, February 22, 2022, when we'll host free virtual film screenings and live ambassador Q&As. You can find event details and the sign up form via the link below!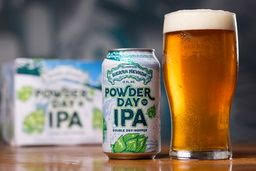 About the beer
The donation drive aligns with the release of Sierra Nevada's new limited-time beer, Powder Day IPA, which will be available through March, while supplies last. The beer is named for the copious amount of lupulin powder—a powdery substance found within hop cones that imparts intense hop flavors and aroma in beer—that is used in the brewing process. Powder Day IPA comes in at 7.7% ABV and 45 IBU, and abounds with notes of citrus, tropical fruit, and melon.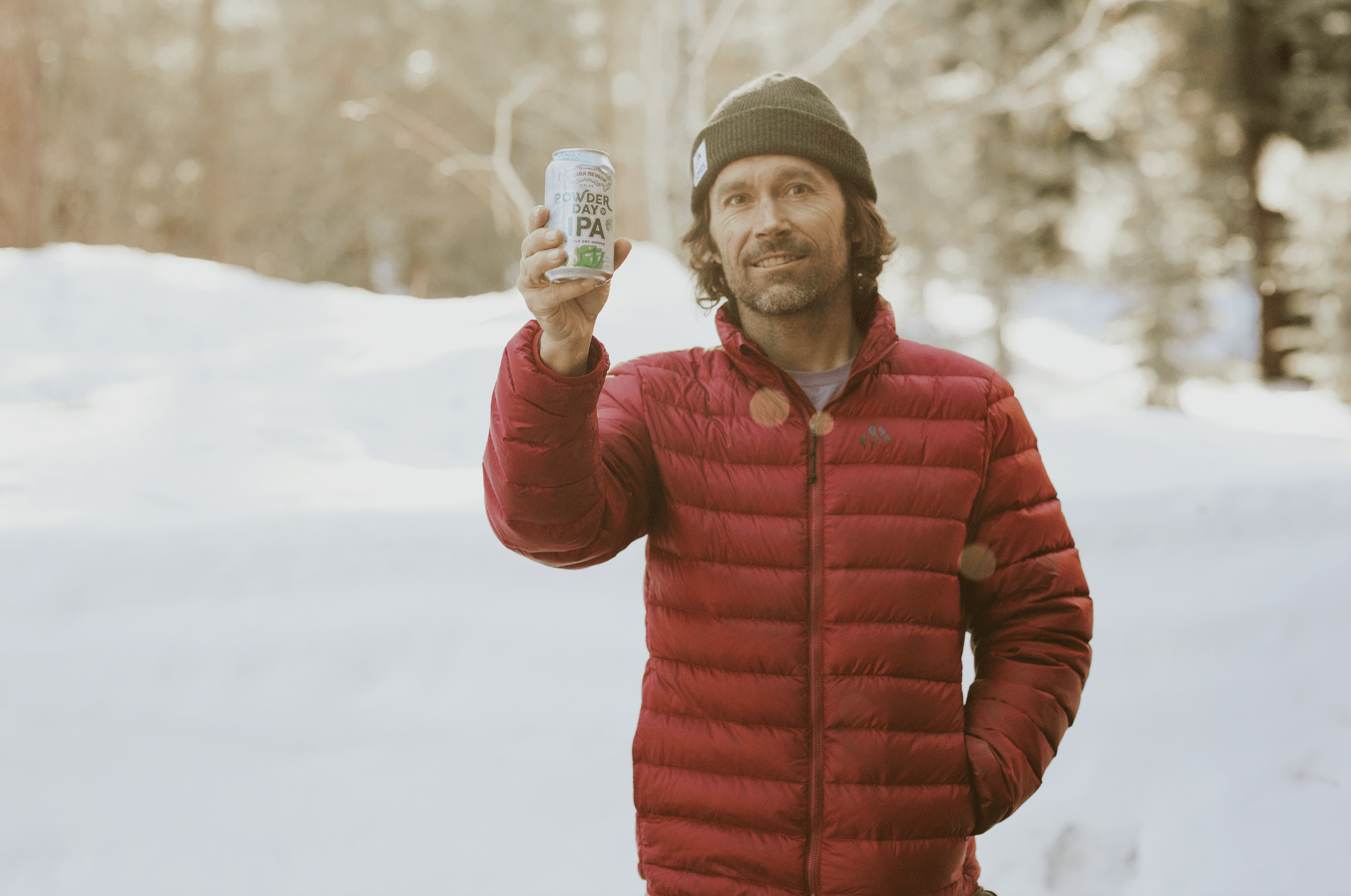 Jeremy Jones
"I started Protect Our Winters to protect our lifestyle, but it is clear that it's our livelihood that is at stake.  Our communities are built around outdoor recreation.  It is essential we have clean air, clean water and snow for our communities to thrive. Snow is imperative to our water supply in California and is the source of 70% of our water supply.  We use it to grow our food, and most importantly make our beer!"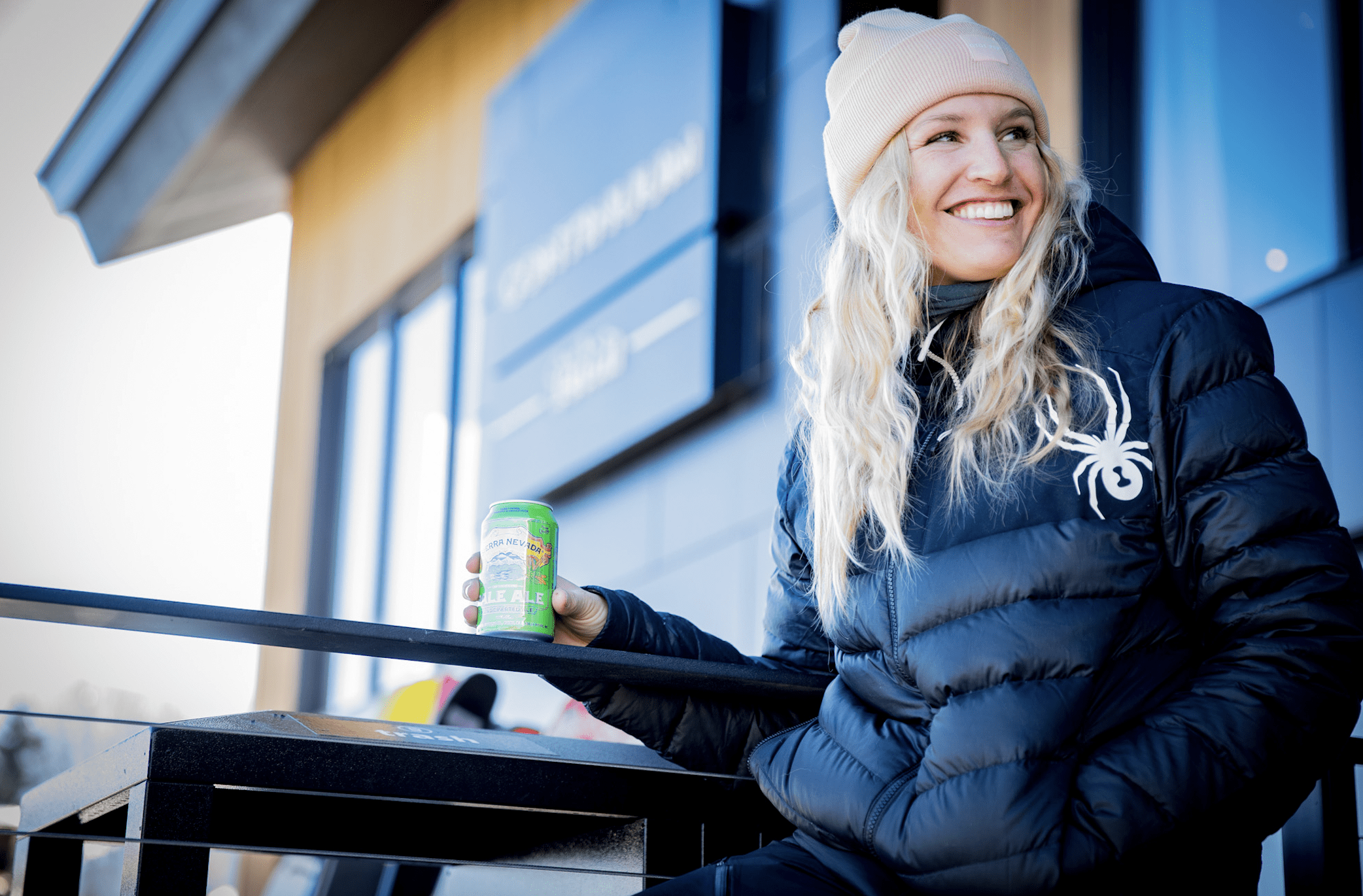 Amie Angerbreston 
"Representing Sierra Nevada Brewing is an honor. Being part of a company that leads by example, setting the standard in sustainability within the industry, is incredibly inspiring and activating as an athlete, an activist and a member of humanity. Sierra Nevada puts people and our planet above all else. Protect Our Winters has created a community for lovers of the outdoors to find knowledge, inspiration and empowerment to stand up and protect our beautiful playgrounds. POW has taught me how to advocate for our land, climate and future, challenging me to use my voice to stand up for what I care about, all while supporting me with the knowledge and skills I need to do so. The land is our playground, where so many of us derive our passions and find ourselves. We only have one earth and it is imperative we do all we can to protect it."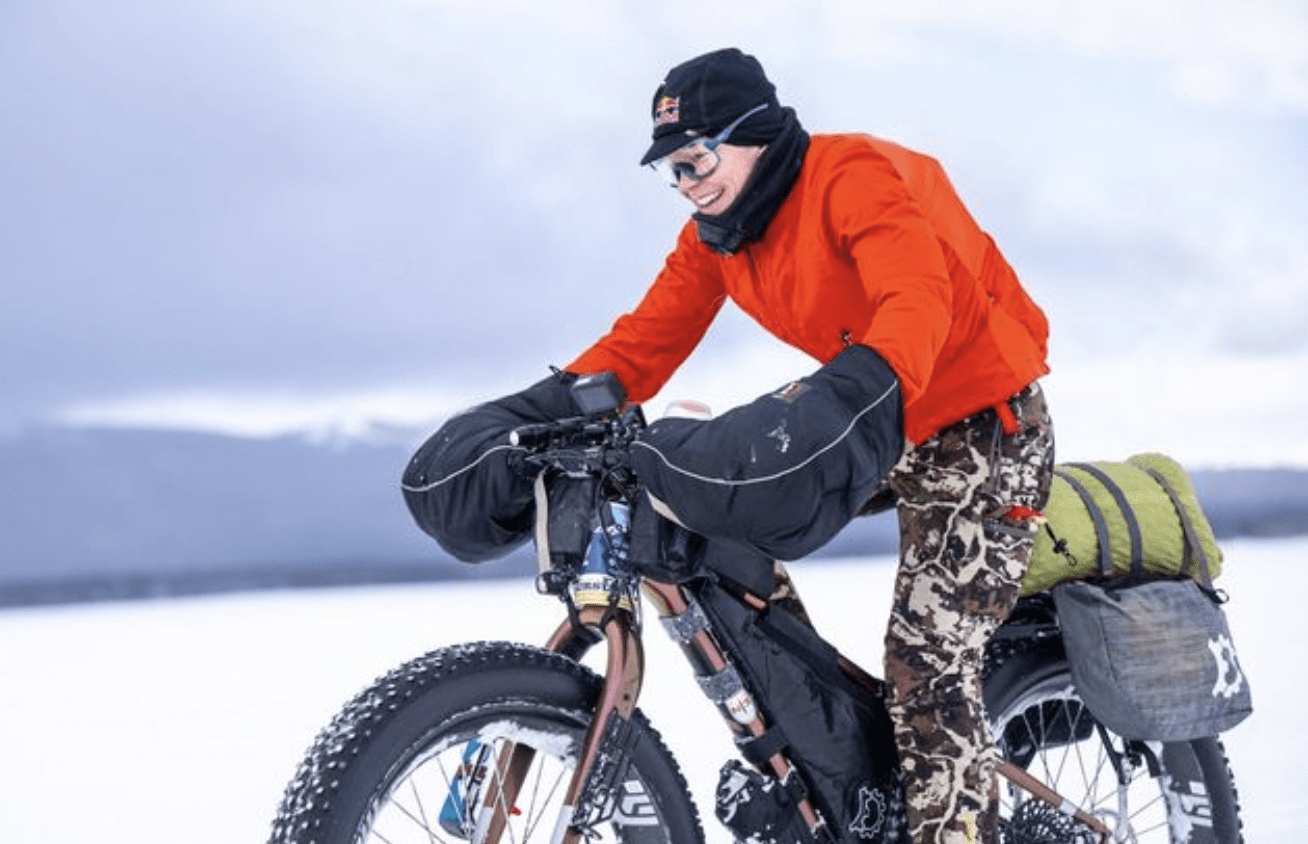 Rebecca Rusch
"We all have our playgrounds we love to spend time in. It's not until they're actually taken away or threatened that many of us take notice. Our public lands are shrinking and it's up to us to speak up and protect them. When we don't speak up about protecting our public lands, it leaves them open for things like extraction that are really damaging to the environment. I want to use my reach as professional athlete to not only educate myself, but to educate a wider group of people."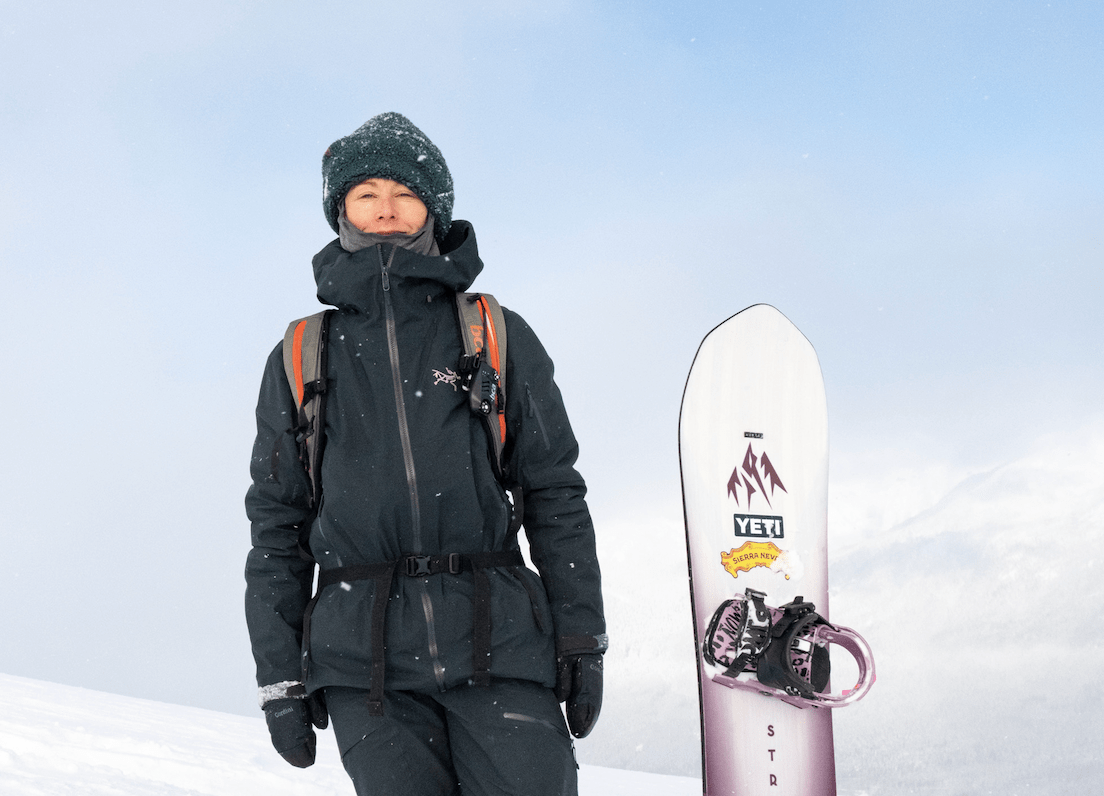 Robin Van Gyn
" POW is leading the way in action sports as a body that pushes athletes who benefit from our outdoor playgrounds to act to protect them. We have to come together in numbers to see real change, and POW is doing just that. I am also proud to be a Sierra Nevada Ambassador because they are leading by example to create and have sustainable business practices. We need companies like Sierra Nevada to not speak loudly about their initiatives, but walk the walk in what they do everyday to ensure we all have a healthy future for the next generation. I have so much respect for the company and the way they make every effort they can to be greener."
All new members get exclusive apparel, access to premium digital content, discounts from POW's partners and more.
What is Protect Our Winters?