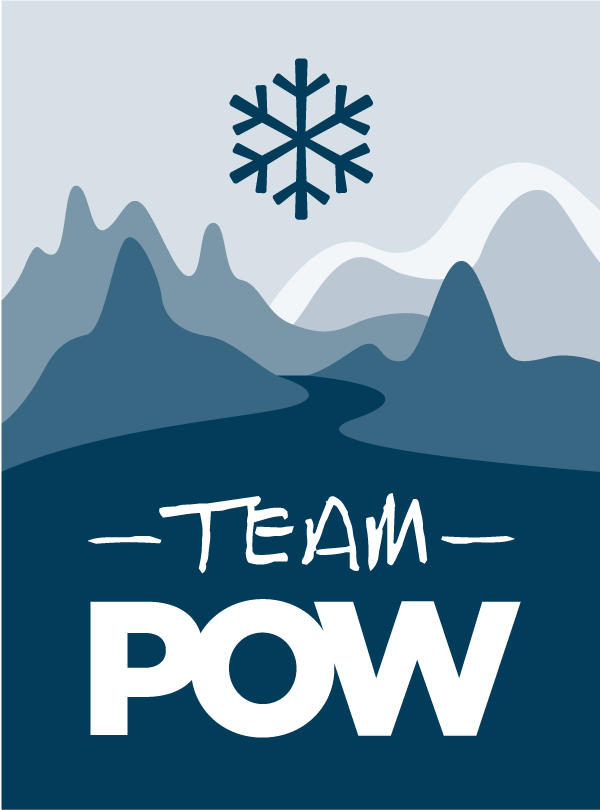 Let's Take the next step together
Your recent contribution is putting the Outdoor State to work on policies that will reduce emissions, add renewable energy to the grid and create sustainable jobs for the workforce transition. You're also helping POW educate the Outdoor State on climate science, share news, train POW alliance ambassadors on effective advocacy, elevate underrepresented voices and cross-partisan solutions, capture unique stories and much more.
Team POW is more than membership. It's the next step we, the Outdoor State, take in protecting the places we live and the lifestyles we love from climate change. Made up of professional athletes, scientists, creatives and anyone who recreates outside, Team POW unites all of our voices into a powerful collective that drives real impact on climate.
You're part of that team and we couldn't be more thankful. Now, we just need to make it official.
As a Team POW member you are claiming your place in a bold community that's working to become the most impactful voice for climate, you're supporting POW's work, and you're gaining the tools you need to be an effective advocate yourself. That's pretty rad—and while we can't thank you enough, we're definitely going to try.
Here's some of the rad benefits included in your membership:
Year-long discounts to POW merch and access to exclusive members-only merch
Access to some incredible deals and opportunities from our Brand Alliance Partners
Exclusive digital content and educational and advocacy opportunities
A chance to win a place for you and a friend at one of our POW Alliance Summits, attended by dozens of action sport's very best athletes and brands
want this rad t-shirt?
Donate a few more bucks and you'll get even more out of your membership. When you bump your membership amount to $50, we'll throw in a rad Annual Membership T-shirt designed by incredible artist and POW Creative Alliance Member, Kate Zessel
By claiming your spot on the team, you are joining a passionate community of athletes, scientists, creatives, brands and outdoor enthusiasts who are committed to safeguarding our natural playgrounds. We can't wait to see what milestones we can accomplish together!
All new members get exclusive apparel, access to premium digital content, discounts from POW's partners and more.
What is Protect Our Winters?