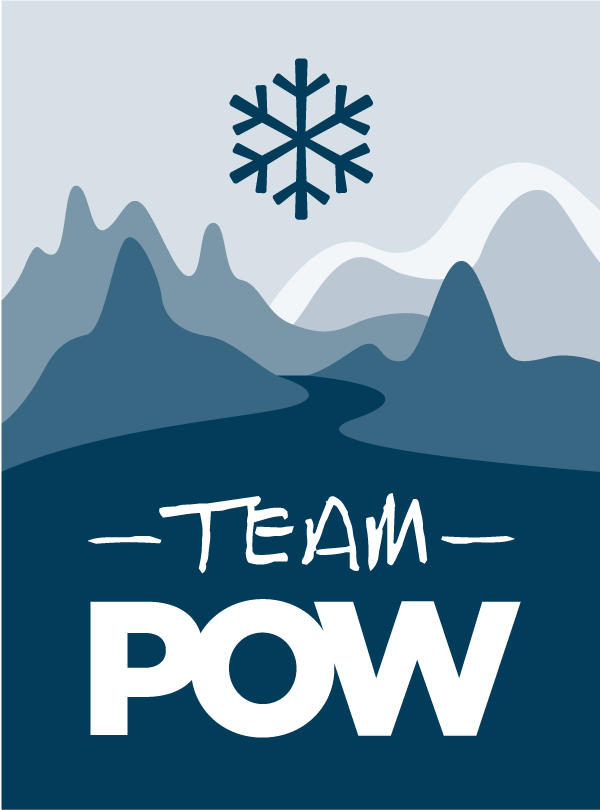 Let's Make This official
Your recent contribution is putting the Outdoor State to work on policies that will reduce emissions, add renewable energy to the grid and create sustainable jobs for the workforce transition. You're also helping POW educate the Outdoor State on climate science, share news, train POW alliance ambassadors on effective advocacy, elevate underrepresented voices and cross-partisan solutions, capture unique stories and much more.
Team POW is on a mission to become the most influential climate group in the country. You're part of that team and we couldn't be more thankful. Now, we just need to make it official.
In addition to helping POW make climate a top policy priority for our elected officials and spurring a cultural shift on climate action, your membership gives you exclusive access to some sweet perks including:
Ongoing 15% off all POW Merch, so you can rep POW and protect our playgrounds in style
Annual Team POW member stickers to highlight your role on the team
Exclusive discounts from POW's partner brands
Early access to exclusive digital content
Monthly Team POW newsletter to stay updated on all things POW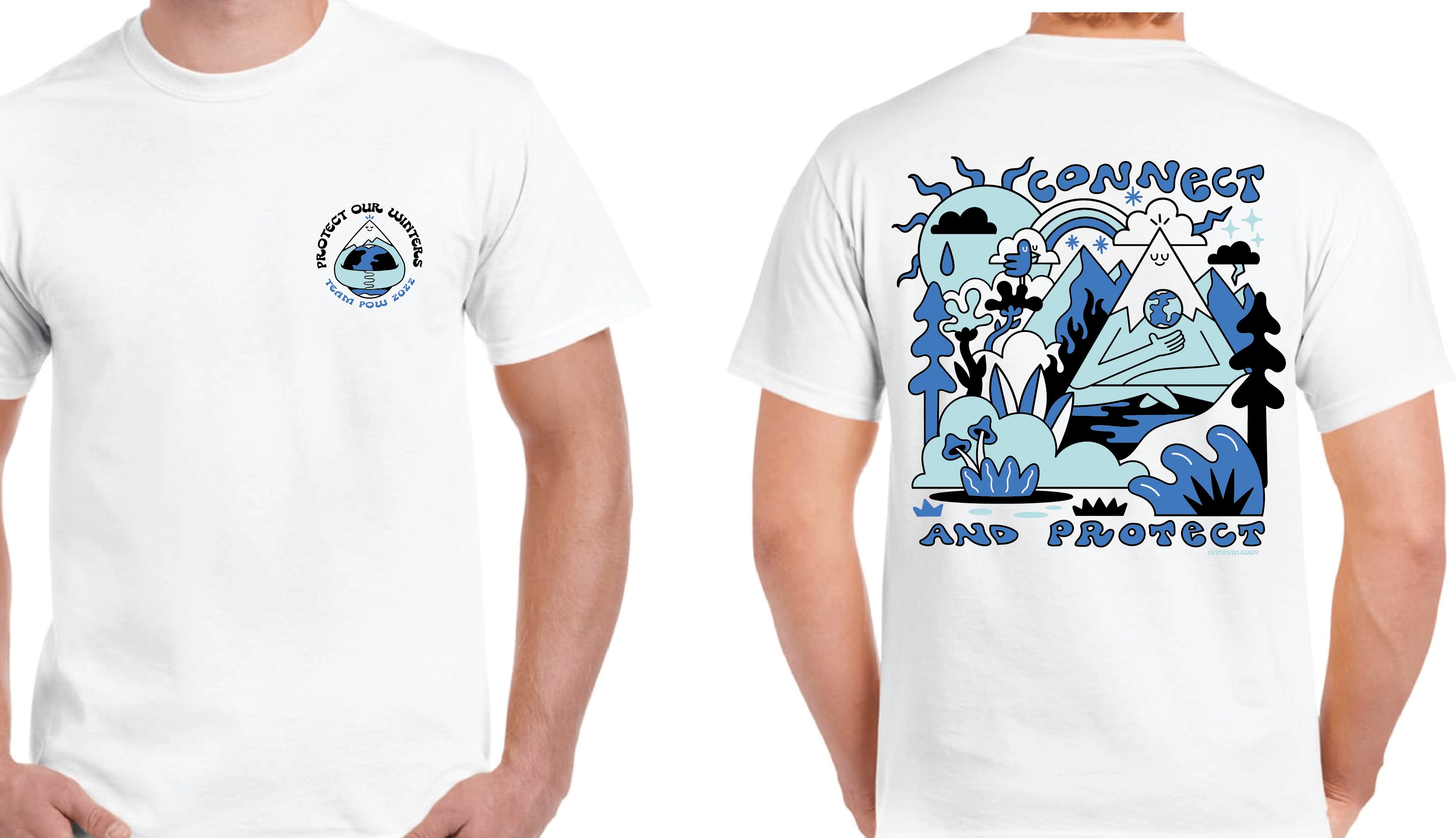 want tHis Rad T-Shirt??
Donating a few more bucks will get you even more out of your membership. When you bump your membership amount to $50, we'll throw in a rad Annual Membership T-shirt designed by incredible artist and POW Creative Alliance Member Hannah Eddy.
By confirming your spot on the team, you are joining a passionate community of outdoor enthusiasts who are committed to safeguarding our natural playgrounds. Together, we are building the biggest, boldest and most inclusive climate group in the country by channeling our passion for the outdoors into protecting the places we live and love.
All new members get exclusive apparel, access to premium digital content, discounts from POW's partners and more.
What is Protect Our Winters?