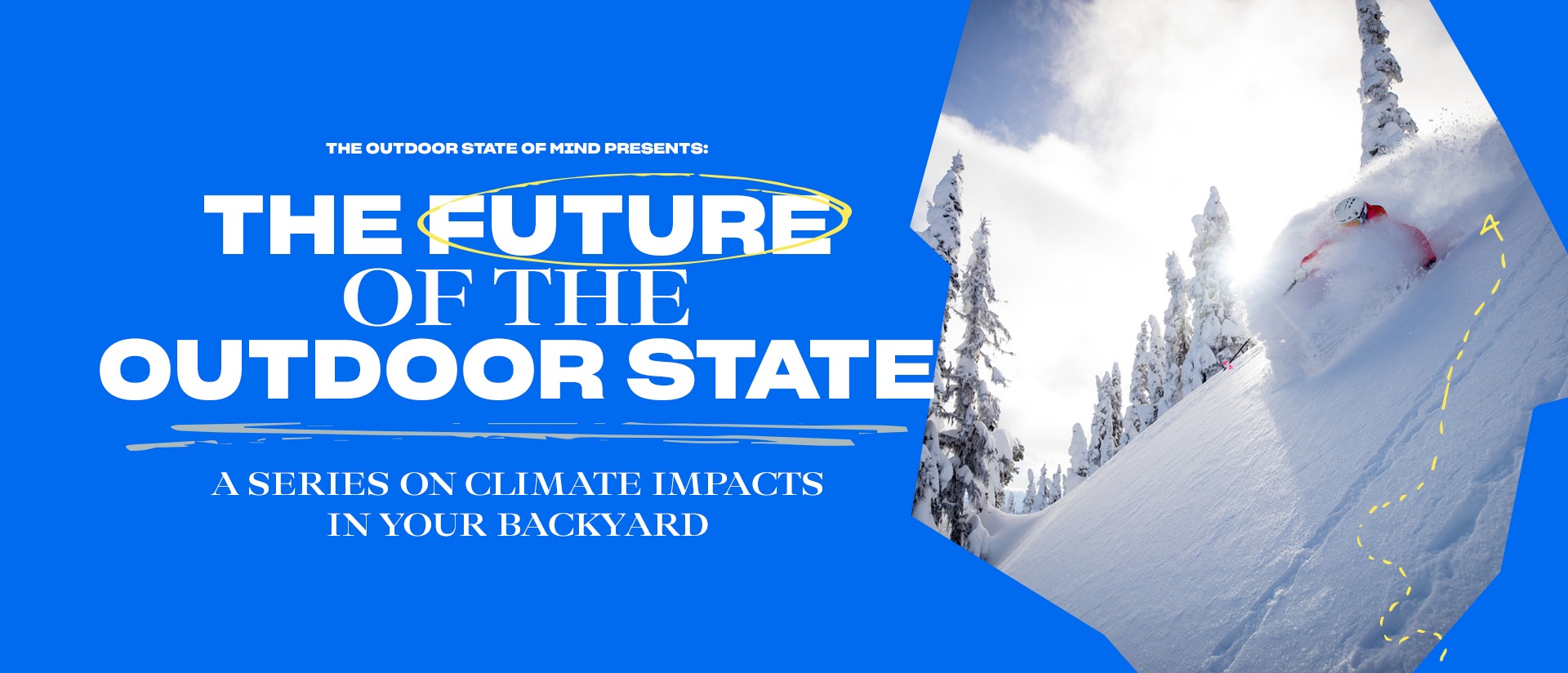 The Future of the Outdoor State: Regionalized Climate Impacts
Welcome to POW's Science Alliance Virtual Event Series! Join our Science Alliance as they take us back to school (it is September, anyway) and clue us in about how climate change is impacting our own backyards. They'll give us a quick climate science 101 breakdown and then discuss the climate impacts on our local outdoor playgrounds. 
We know that diving into the nitty gritty science behind climate change can be a daunting task, but our brilliant and talented Science Alliance members are up to the challenge of breaking it down into laymen's terms. 
The Virtual Event Series kicks off on September 21, we hope to see you there!
Don't miss out, sign up below.
Sign Up & Join Our Science alliance virtual event series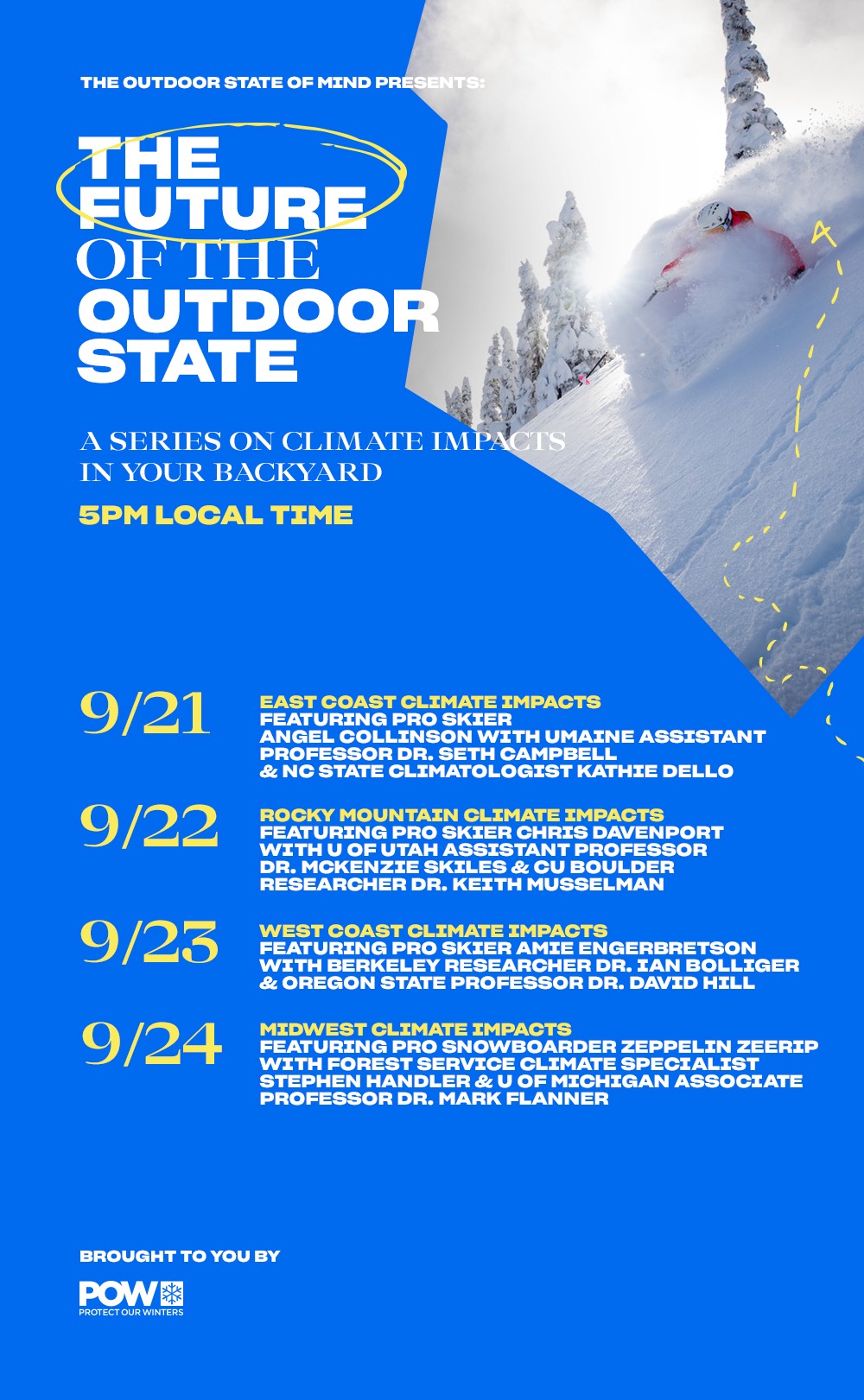 The Future of the Outdoor State: Climate Impacts on the East Coast
SPEAKERS: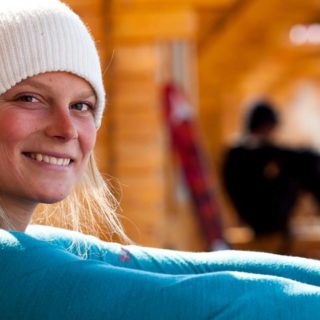 Angel Collinson
Professional Skier
Angel grew up in employee housing at Snowbird Ski Resort, where her dad worked for the snow safety department. Angel, along with her brother, was homeschooled by her mother, which allowed for countless powder days. This lifestyle enabled her passion and skills to grow as a skier. A pro skier, Angel is committed to preserving the places she loves from climate change. Currently, she is restoring and living on a boat in Maine; finding new places to explore on the East Coast.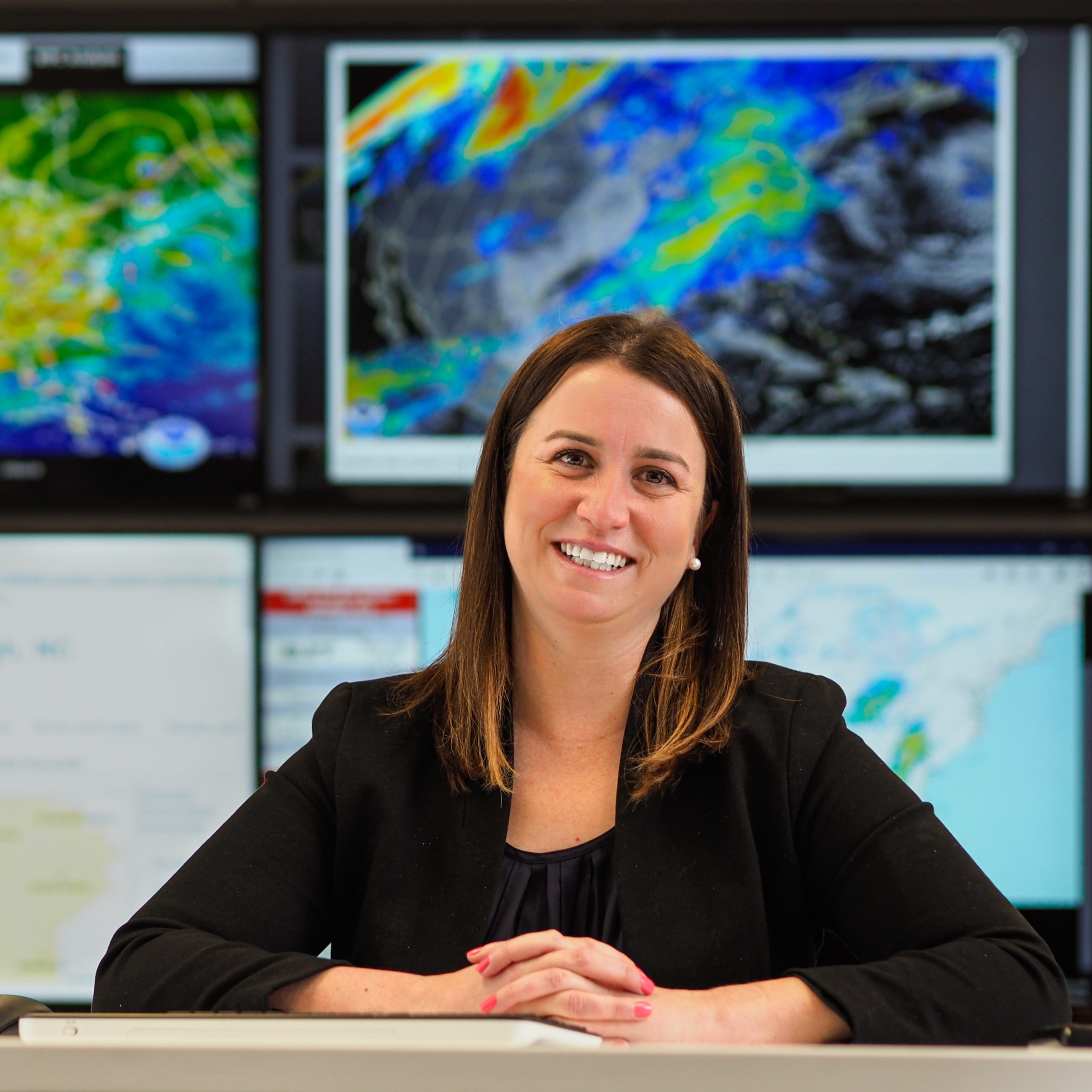 Kathie Dello
Climatologist
Kathie Dello is the Director of the State Climate Office of North Carolina at NC State University and the State Climatologist of North Carolina. Kathie works with decision-makers in climate-sensitive sectors across North Carolina to understand their climate challenges. Prior to her work in North Carolina, she spent a decade in Oregon, working on climate impacts, adaptation and communication. Kathie has a PhD in Environmental Sciences from Oregon State University. When she's not working, you can find her out on a local trail, experiencing all North Carolina has to offer.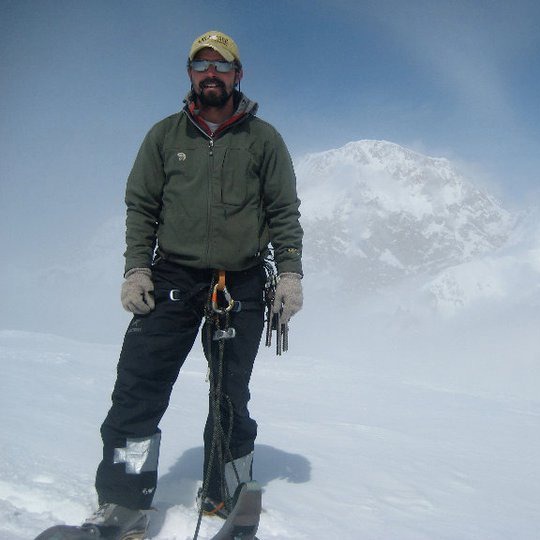 Seth Campbell
Geophysicist
Dr. Seth Campbell is an Assistant Professor at the University of Maine, an intermittent Research Geophysicist for the U.S. Army Cold Regions Research & Engineering Laboratory and the Director of Academics & Research for the Juneau Icefield Research Program. Over the past 15 years, Seth has conducted glaciology, permafrost, climate, near-surface geology and geomorphology research using a range of methods. Seth spends his free time paddling, fly fishing, skiing and climbing rock or ice.
The Future of the Outdoor State: Climate Impacts in the Rocky Mountains
SPEAKERS: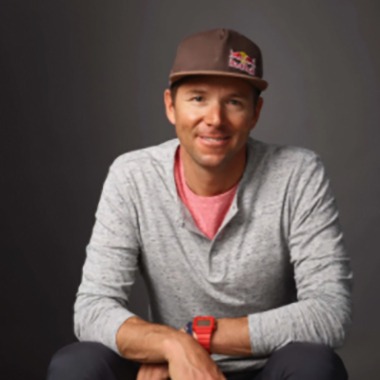 Chris Davenport
Professional Skier
Widely known as one of the premier big-mountain skiers today, Chris is also a two-time World Champion skier. One of his most notable achievements was becoming the first person to ski all fifty-four 14,000-foot peaks in Colorado in less than a year. He has also guided and skied on Mt. Everest. He has over 30 appearances in films with companies such as Warren Miller and Matchstick Productions.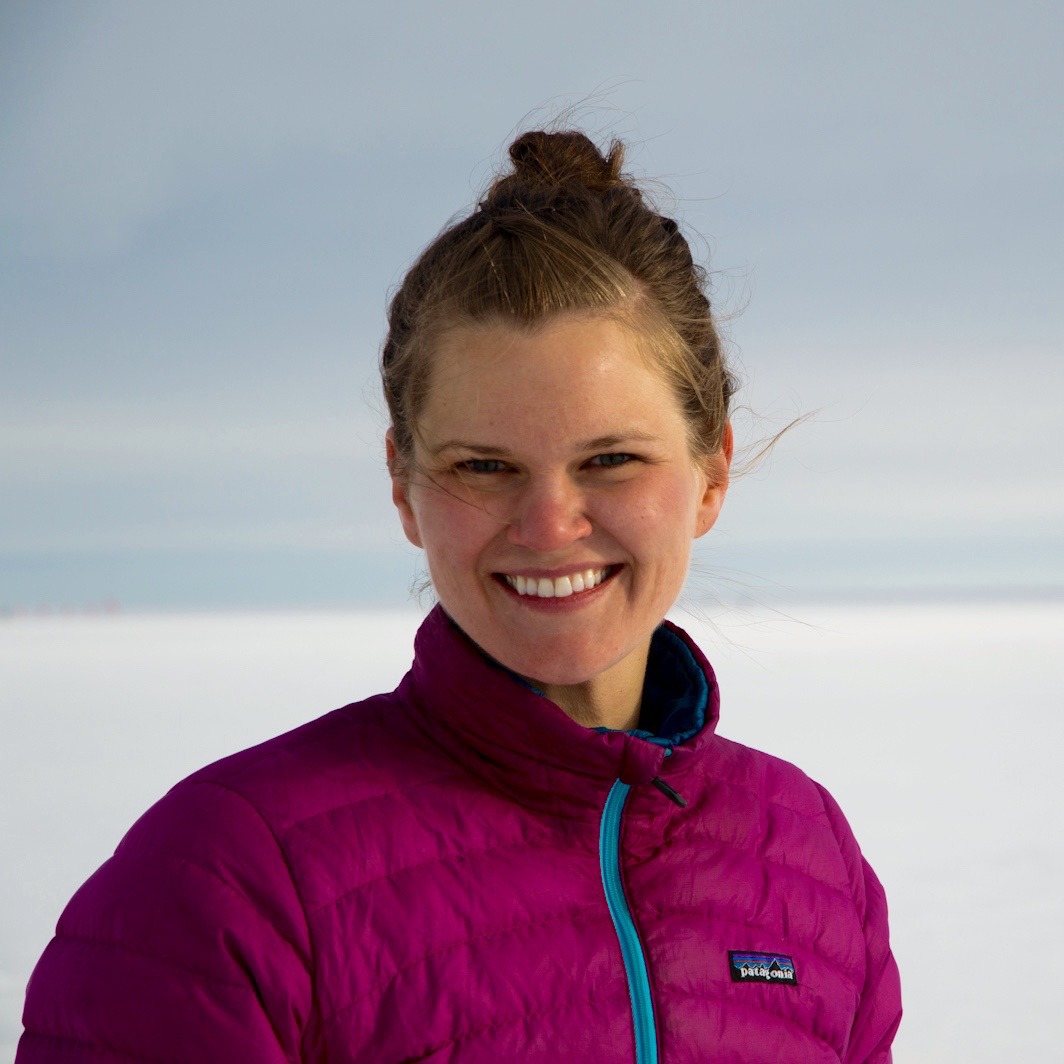 Dr. Mckenzie Skiles
Assistant Professor - University of Utah
Dr. McKenzie Skiles is an Assistant Professor at the University of Utah in Salt Lake City, and co-director of the Snow and Ice Laboratory. She studies the cryosphere (frozen parts of the world) and climate, and specifically, her research aims to understand how much snow there is, when and how fast it will melt and how that is changing over time.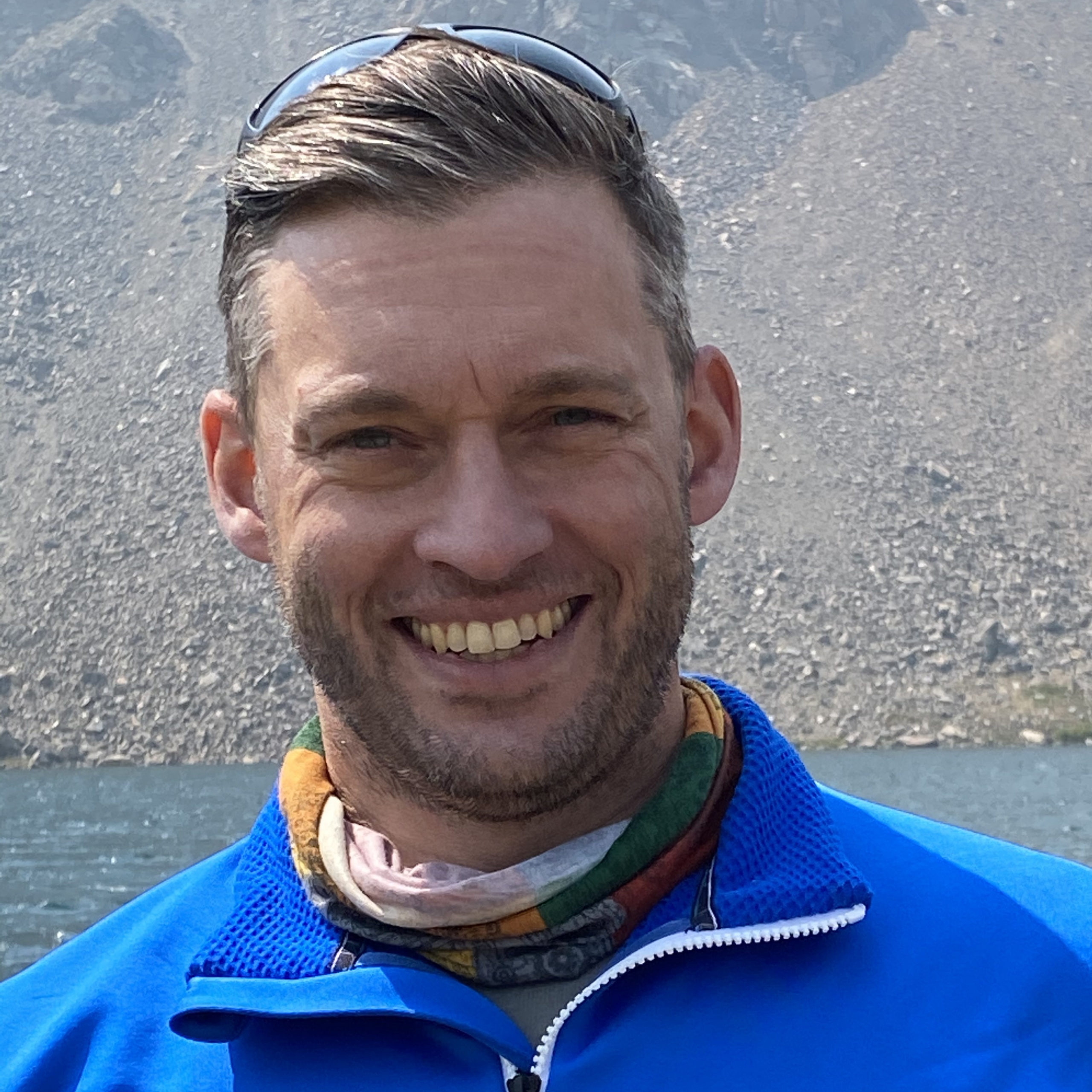 Dr. Keith Musselman
Snow Hydrologist
Dr. Keith Musselman is a snow hydrologist at the University of Colorado, Boulder. Keith conducts research on how mountain snowpack supports sustainable forest ecosystems and water supply for people, fish and agriculture. Keith is excited about ways in which science can inform how the water cycle in mountains is sensitive to climate and forest cover change and his research has improved our understanding of how climate change will impact snow water resources and flood risk.
The Future of the Outdoor State: Climate Impacts on the WesT Coast
SPEAKERS: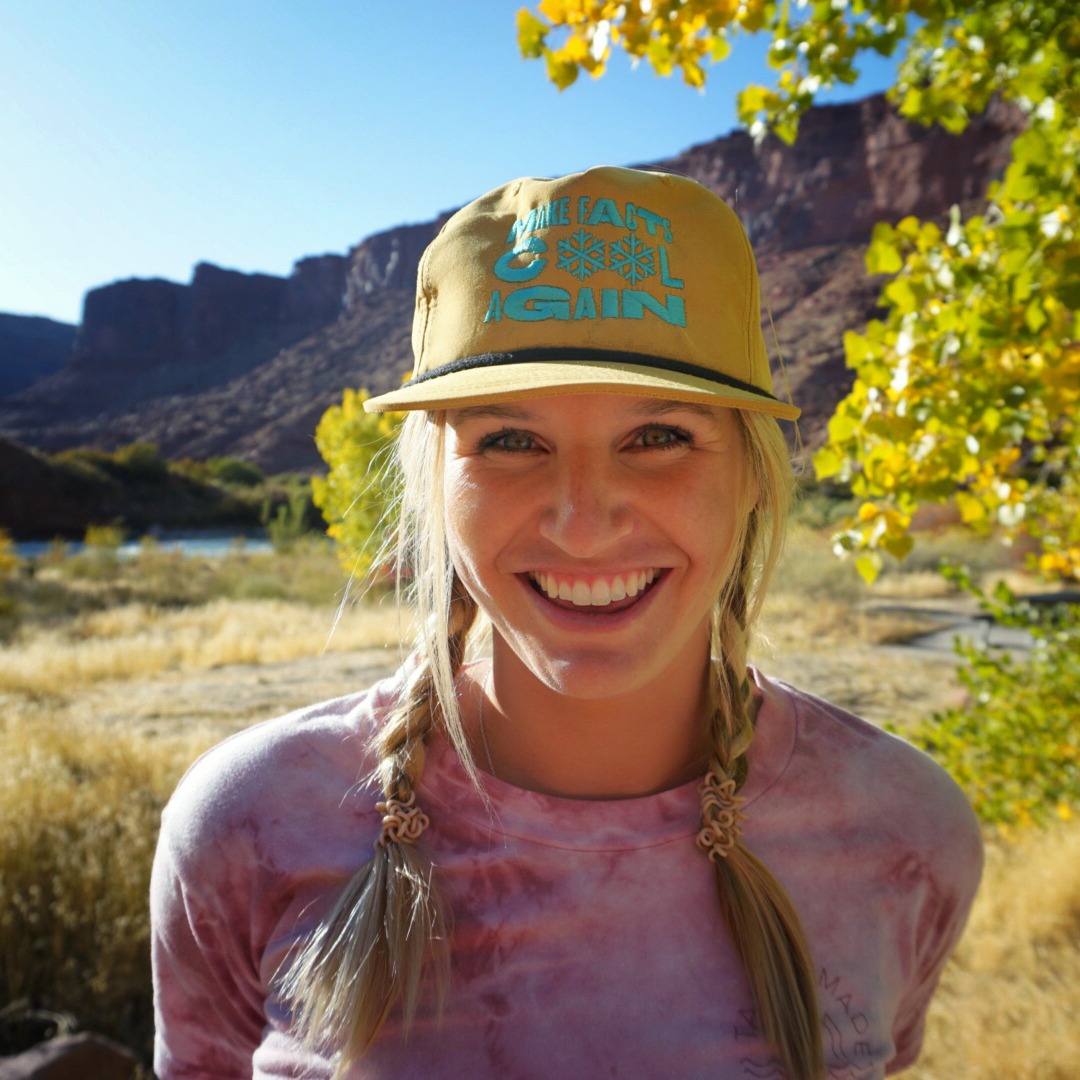 Amie Engerbretson
Professional Skier
Amie Engerbretson is a lover of the mountains and the beautiful communities that dwell in them. Born in Lake Tahoe and raised on the slopes of Squaw Valley, Amie spent her first day on snow at 10 months old and has been skiing for the camera (and for fun!) ever since. Following in the footsteps of her former pro skier father, Jeff Engerbretson, Amie developed a deep knowledge of the mountains. She's been featured in motion and print advertising campaigns and published in international media outlets.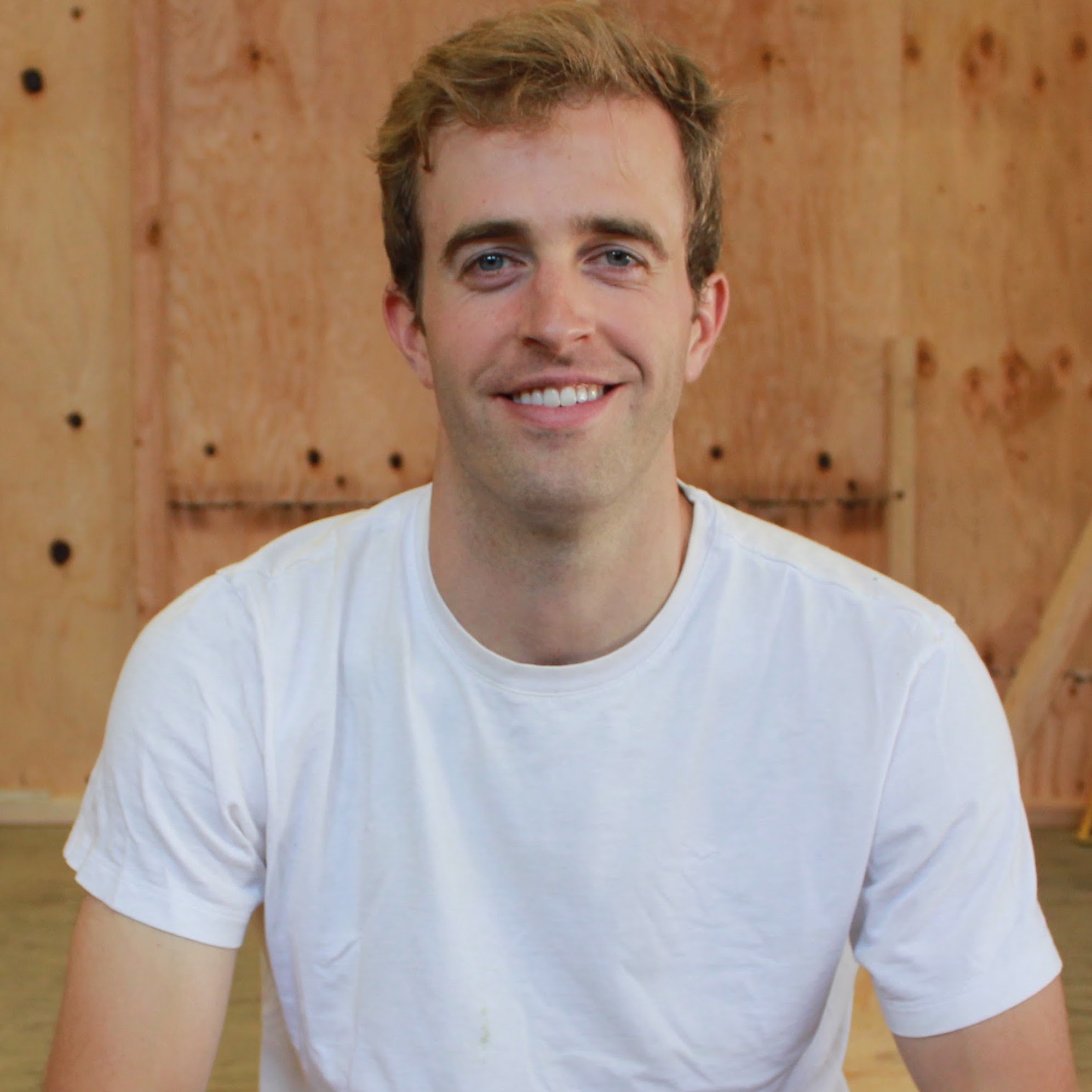 Ian Bolliger
Climate Data Scientist, Rhodium Group
As a Climate Data Scientist at Rhodium Group in Oakland, California, Ian builds tools to understand and communicate extreme event risks in a changing climate. His work blends earth system models with economics to understand how changing extremes will impact communities around the country and the globe. Recently, high-resolution climate impact forecasts generated by Ian and colleagues in the Climate Impact Lab have appeared in a wide range of outlets, including public reports on climate risk by BlackRock, Inc.—the world's largest asset management firm—and a new tool on Realtor.com displaying property-level flood risk projections. He is particularly passionate about the climate of the American West, where he enjoys skiing, biking and climbing in the Sierras and Cascades.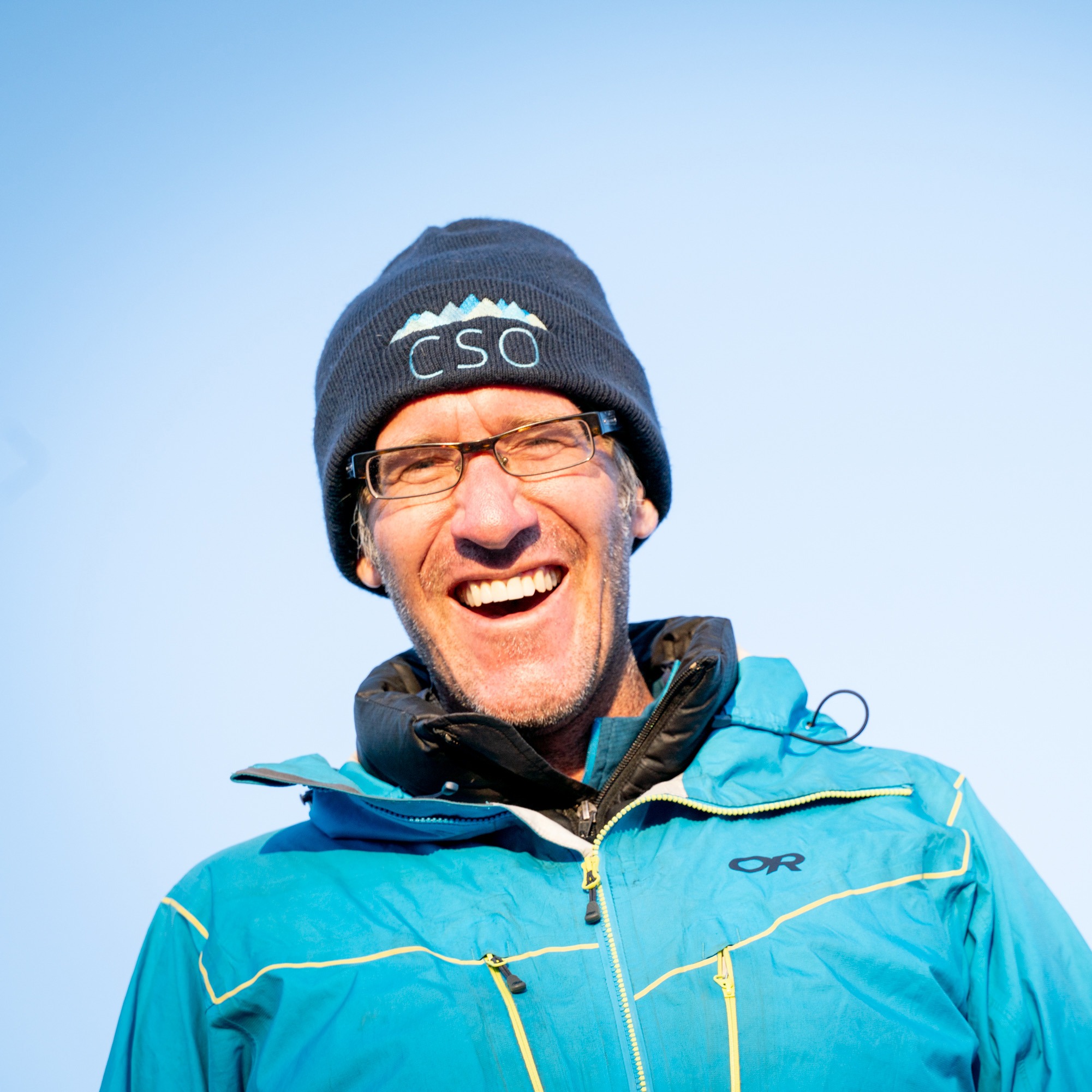 David Hill
Professor, Oregon State University
David Hill is a professor at Oregon State University and a National Geographic Explorer. For over 25 years, he has studied how water behaves from snowy mountain headwaters to coastal environments. He collaborates with other scientists interested in water's response to climate drivers and works with stakeholders to provide information on water resources. He currently co-leads the Community Snow Observations project, a citizen science project funded by NASA to improve understanding of our physical environment. Hill has also recently been an Erskine Fellow at the University of Canterbury, New Zealand. No matter the hemisphere, if it is springtime, you'll find him out on skis sampling the snow between trailhead and mountain summit.
The Future of the Outdoor State: Climate Impacts in the Midwest
SPEAKERS: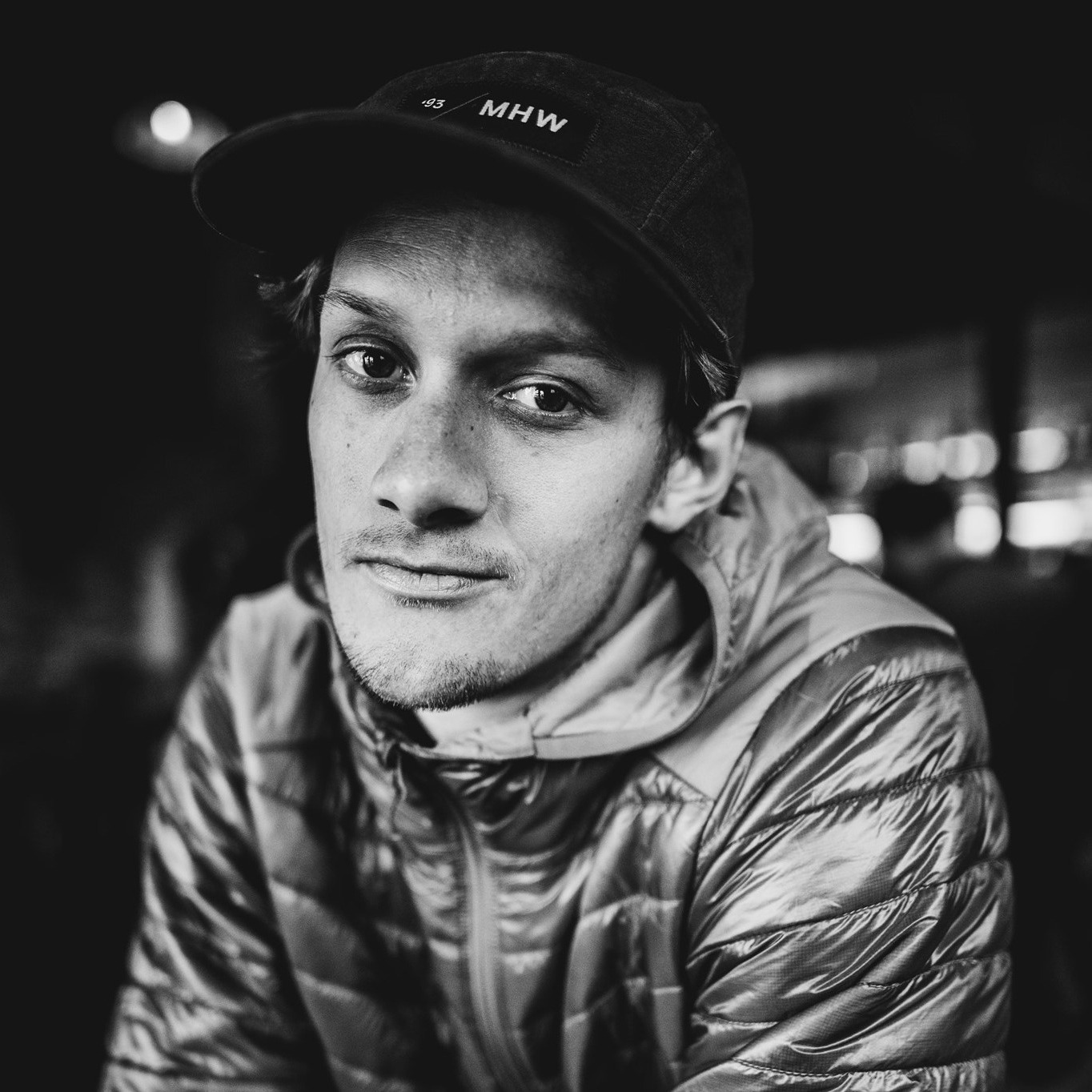 Zeppelin Zeerip
Professional Snowboarder, Filmmaker
Zeppelin is a filmmaker, snowboarder and conservationist with a passion for character and environmentally driven narratives. His passion for protecting the natural world has brought him from the banks of the Arctic Ocean to the halls of Congress advocating in support of America's public lands and the prevention of oil development in the Arctic National Wildlife Refuge. Zeppelin is a Hewlett Foundation recipient and member of the Protect Our Winters Athlete Alliance.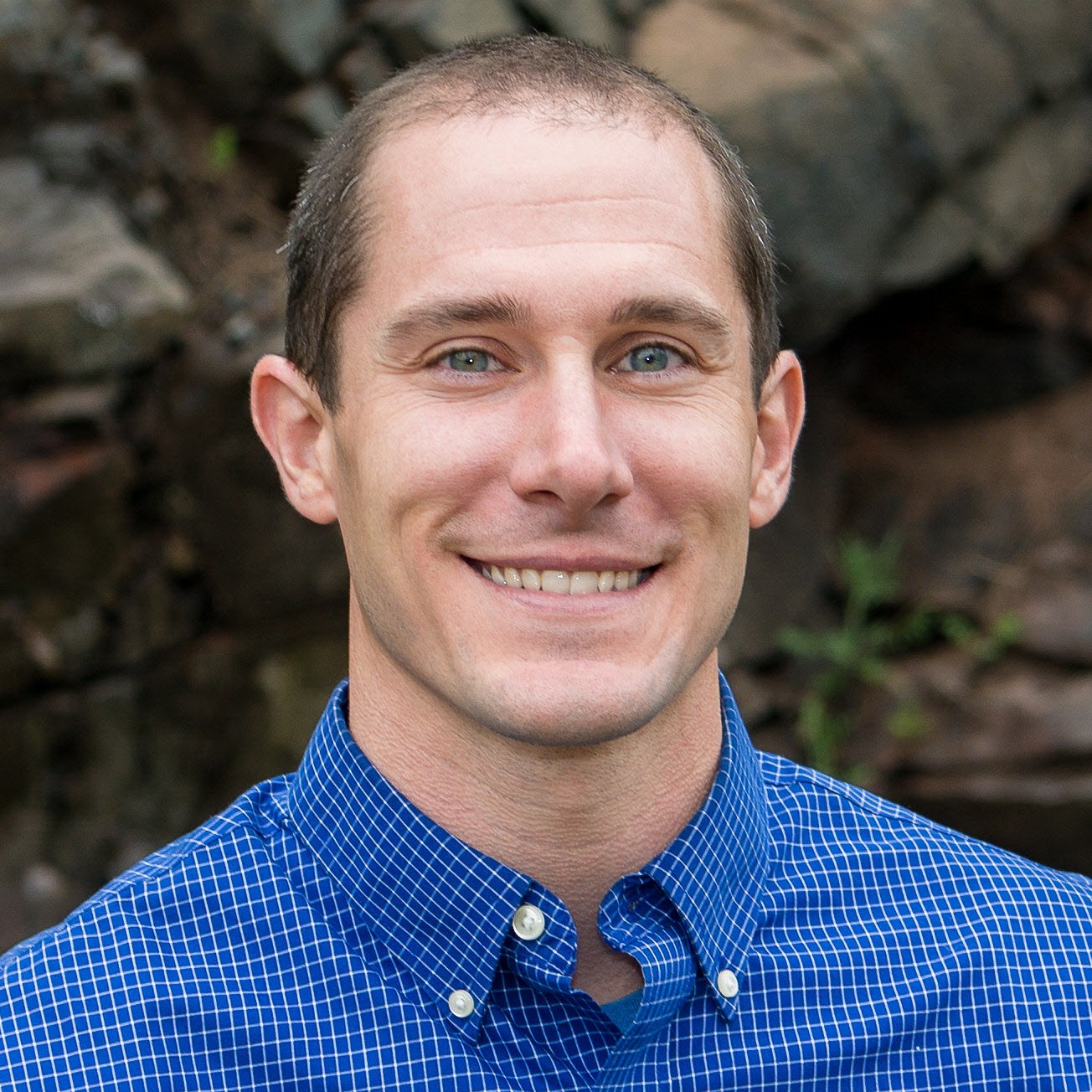 Stephen Handler
USDA Forest Service Climate Change Specialist
Stephen Handler is a climate change specialist with the USDA Forest Service Northern Research Station and Northern Institute of Applied Climate Science. His main role with NIACS is to coordinate the Northwoods Climate Change Response Framework, which involves building partnerships, assessing climate change risk and working with forest managers and landowners to adapt and prepare for future change. Stephen has lived in Michigan's UP since 2011 and loves cross-country skiing, especially when his dog helps pull him up the hills.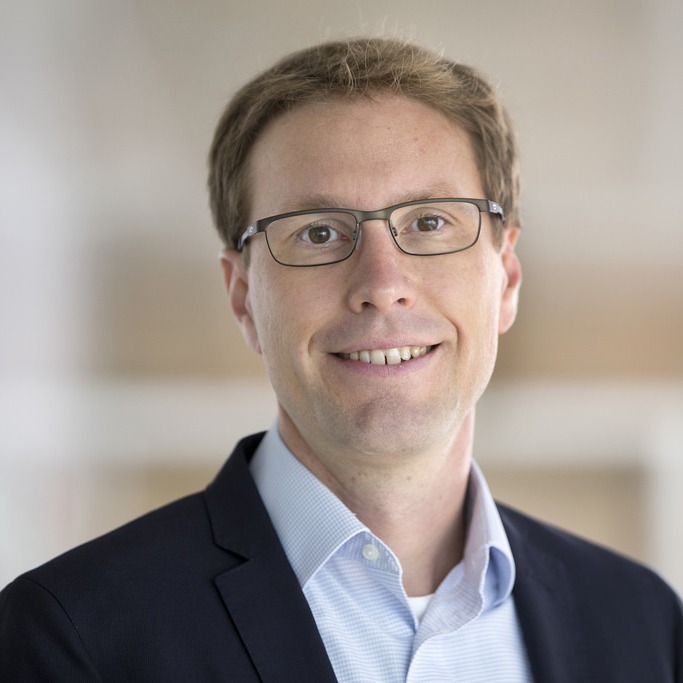 Mark Flanner
Professor, University of Michigan
After growing up and attending university in Wisconsin, Mark earned a Ph.D. in Earth System Science from the University of California – Irvine and studied as a fellow at the National Center for Atmospheric Research in Colorado. He has been a professor at the University of Michigan since 2009, where he leads research on cryosphere-climate interactions and Arctic climate. He teaches courses on climate physics and radiative transfer. He enjoys skiing, backpacking, jogging and photography.