A Big Move in the Climb of Our Lifetimes: A Message from Tommy Caldwell
Back
Photos by Alton Richardson
The Senate's passage of the 2022 Inflation Reduction Act—the most impactful climate legislation EVER—is a lesson in perseverance. This climate package shows what is possible when you don't give up, even when everyone says that your goal is impossible. With this climate legislation likely to be signed into law early next week, emissions will be on track for a 40% reduction by 2030. A massive step toward hitting 50% in reductions by 2030. And it gets there through many of the clean energy, clean transportation and green technology innovations that we spent years advocating for together!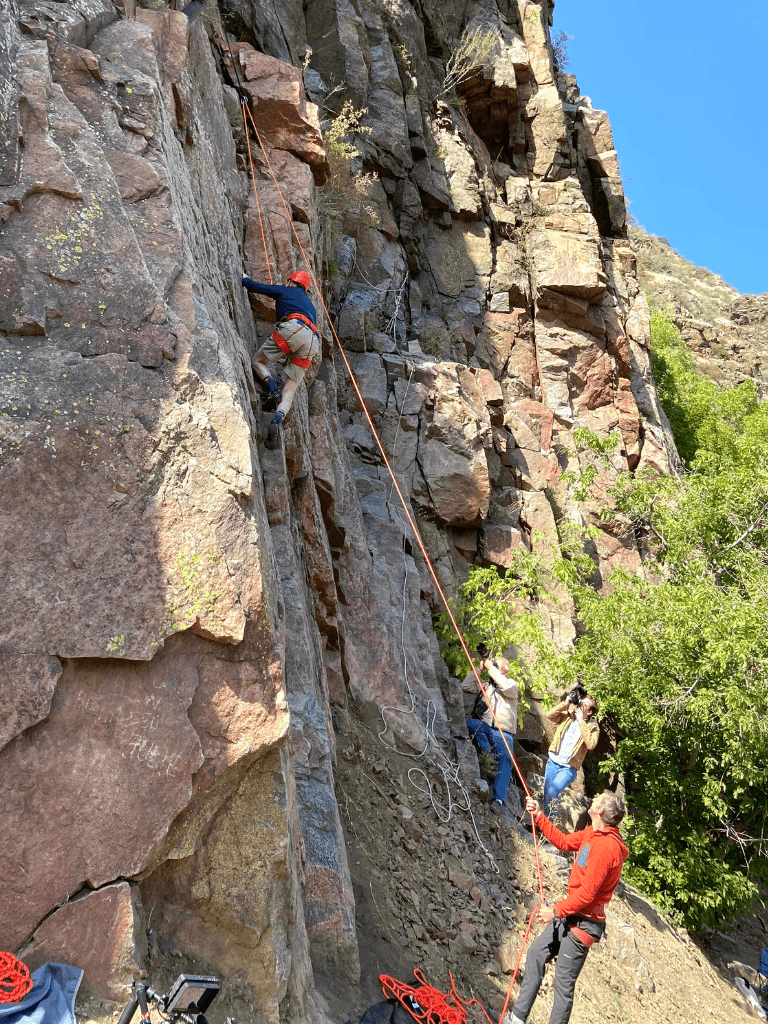 Last fall, Senator Hickenlooper joined me for a climb in Clear Creek Canyon outside of Golden, CO. At the trailhead, he and I talked about; what I'm seeing change in climbing related to warming, why those of us who love the outdoors are especially concerned and most importantly the best ways to reduce emissions including everything from technology to legislation. Specifically, we talked about efforts to reduce emissions in the infrastructure bill that passed a few months after our climb and an even
more impactful clean energy and transportation package in the works through the budget reconciliation process, which is the 2022 Inflation Reduction Act that is going to the House for a vote now.
As we stepped into our harnesses, I shared tips for getting his footing on the rock, the options on the route ahead and encouraged him to push through a few of the tougher moves. On the rock, the Senator didn't give up. In the last few months, behind the scenes Senator Hickenlooper exhibited that same perseverance he showed on the rock, back in Washington, DC. He kept Senators Manchin and Schumer on belay getting meaningful clean energy and transportation through, when others had unclipped, calling it a day.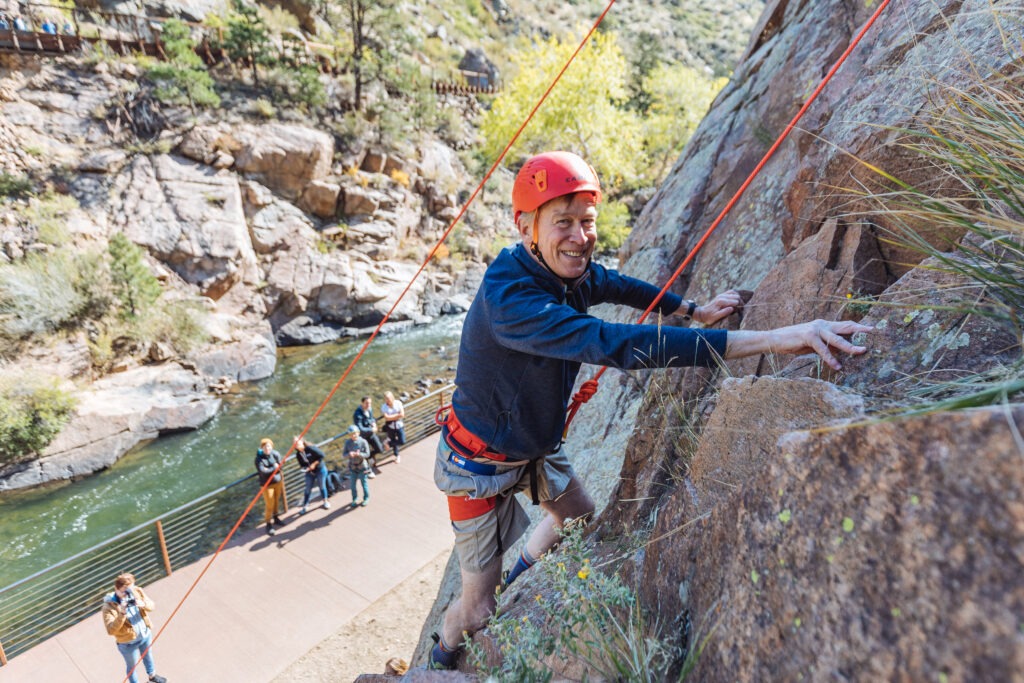 Now, I'm not saying the lessons that Senator Hickenlooper learned on the rock that day pushed him to persevere on this climate bill, but I'm not saying they didn't either.
The Inflation Reduction Act has a few more short pitches to go, but we're now through the most technical moves with the summit in view. Thank you to Senator Hickenlooper for sticking with it. And thanks to all of you who kept showing up, speaking out and voting! Together we have done what seemed impossible just two years ago…the U.S. is back on track to meet emissions targets and protect the places we live and lifestyles we love!
"This is the first comprehensive step to take climate change head on…we've done so much, but there's still more to be done!"
– Sen. Hickenlooper
Thank you for staying clipped in with us,
Tommy Caldwell
Professional climber and POW athlete
---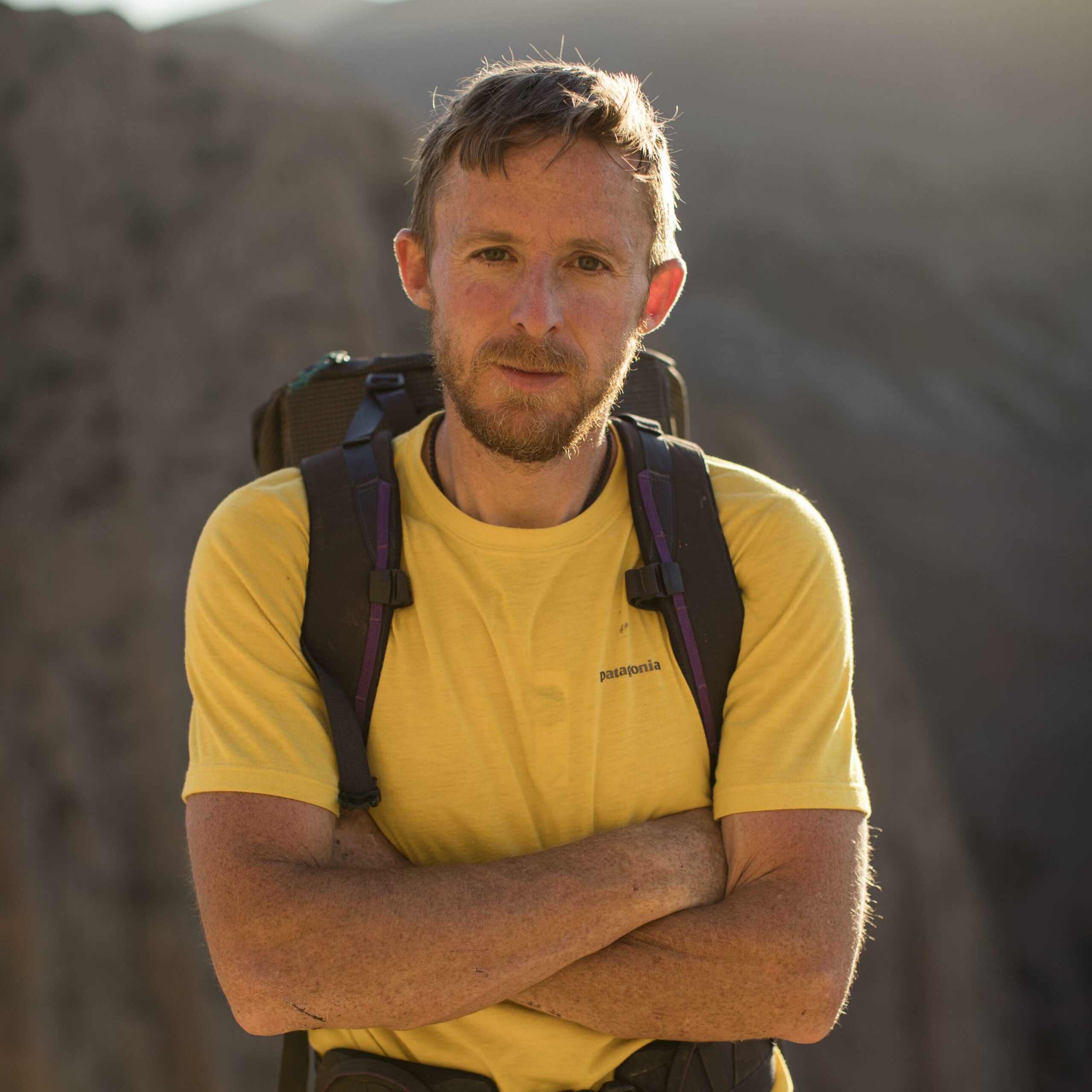 Author: Tommy Caldwell
Tommy Caldwell resides in Estes Park, Colorado, with his wife Becca, son Fitz and daughter Ingred. He was raised by an adventurous father and mountain guide who taught him to embrace fear and doubt and turn them into inspiration. Given this attitude, Tommy has established some of the hardest routes in the country and free […]