Your passion for
the outdoors can
POW helps passionate outdoor people protect the places and lifestyles they love from climate change. We are a community of athletes, scientists, creatives, and business leaders advancing non-partisan policies that protect our world today and for future generations.
Protect your Powder Stash
Wherever you shred, extreme weather and warming winters are shortening your season.
Fossil fuel development on our public lands means access to your favorite crags is dwindling.
Doesn't matter if you're an ultramarathoner or a casual trail runner, longer and more intense wildfire seasons impact the ground and air where you love to run.
Become a POW Volunteer today. 
Instead of chasing perfection, pursue progress. The outdoor community has the passion, the information and the resources to make a difference now.
Graham Zimmerman

As one of the world's most accomplished alpinists, Graham finds himself flying and driving to the remote corners of the globe. But that doesn't stop him from advocating for carbon pricing.

Stephanie Howe

She might run for work and earn her turns, but Stephanie Violett still has a carbon footprint. That doesn't stop her from being a climate advocate.
Meet our community of doers
Turn Your Passion into Action
When we create swells of popular pressure, we can affect policy. And it's working—the sum of our small efforts are creating climate victories where they're needed most.
POW's 2020 Strategic Plan
Margins: the milliseconds that win the race or the millimeter ledge that forms the perfect crimp. They're the seemingly small moments that carry enough weight to tip the scale from failure to success.
Well, as it turns out, margins lay at the heart of our 2020 strategy. Check it out to learn how we're going to achieve some big goals in 2020.
 We don't believe that having a carbon footprint should ever preclude you from becoming a climate advocate.
Instead of chasing perfection, pursue progress by offsetting the carbon footprint of your adventures and learn the value of advocating for the outdoor places and experiences that you love.
The impacts of climate change are hitting the U.S. winter sports tourism industry particularly hard.
This report examines the ways in which warming winters are impacting the economic contributions of winter snowsports tourism to U.S. national and state-level economies.
There's a lot to understand when it comes to climate, but don't worry, we're not going to have a test on this.
We've pulled together some of our favorite resources on all things climate.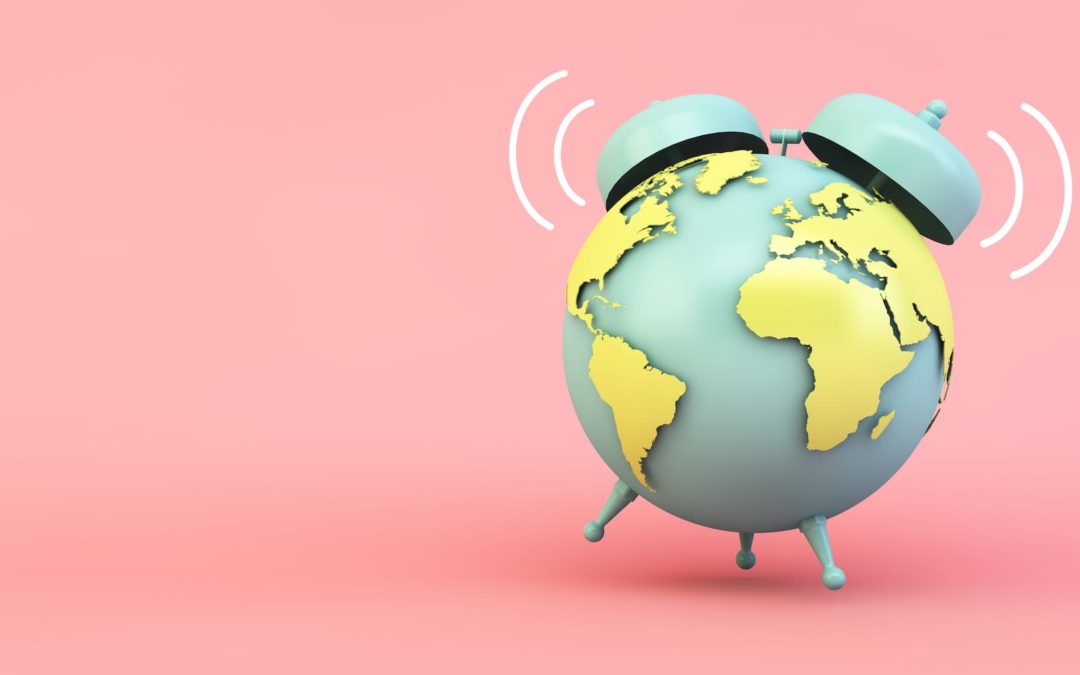 I, Personally, Could use some Context Grant Perdue  IPCC. UN. UNEP. WMO. Paris. Climate. 1.5 degrees. 2.7 degrees. 3.6 degrees. 2035. 2050. Ahh! That's a lot of acronyms, a lot of numbers and no context....
This error message is only visible to WordPress admins
Error: The account for protectourwinters needs to be reconnected.
Due to recent Instagram platform changes this Instagram account needs to be reconnected in order to continue updating. Reconnect on plugin Settings page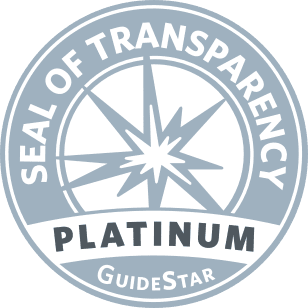 Protect Our Winters is a 501(c)3
EIN 20-8474909