You love the outdoors and want to protect the places and lifestyles you love from climate change. Us too – and we'll get there together. Thank you for your support!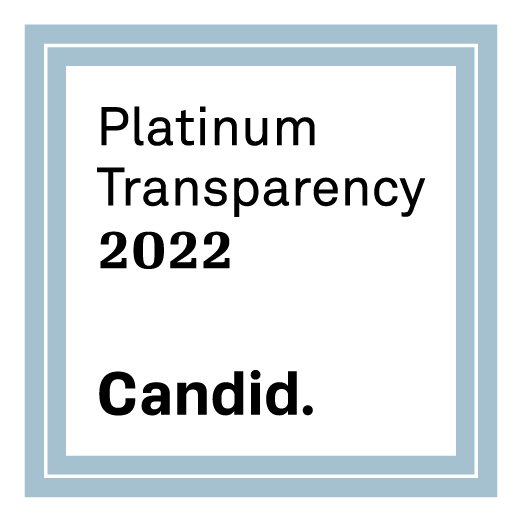 EIN: 20-8474909
Protect Our Winters is a 501(c)(3)
How we put your support to work
Your support will help put the Outdoor State to work on federal and state policies that will reduce emissions, add renewable energy to the grid and create sustainable jobs for the workforce transition. Here are a few ways your generous donation will be put to work:
Donate Via IRA, ACH or EFT
We get it – the path ahead is steep and has plenty of challenges. Fortunately, getting to the summit of an extremely hard climb is what we are built for and what we do best. And we all know getting there is even sweeter when you've got the best partners on the path with you (that's you)!
"We've met POW leadership a few times and through these intros, we have learned about, then admired and appreciated your group's work for years now….so we're delighted to support your mission."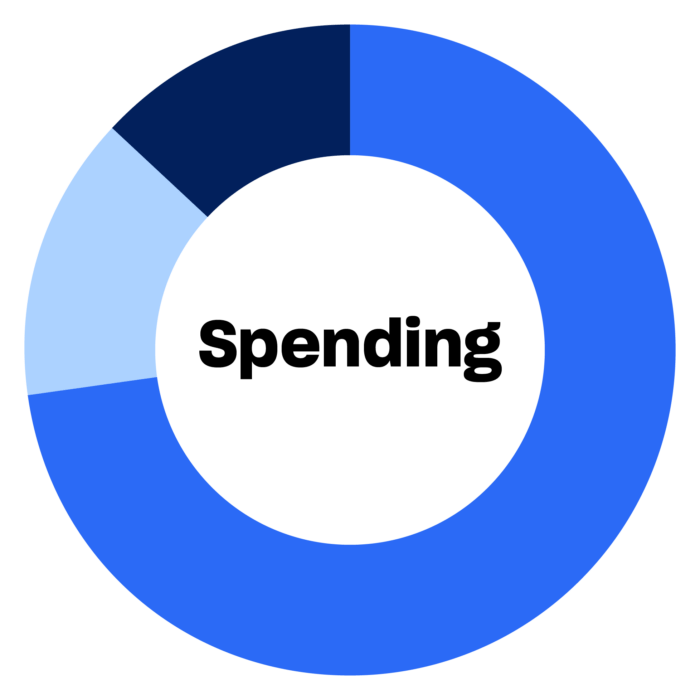 Broker Instructions to deliver securities to brokerage account at FRSC.
Deliver to: Charles Schwab
DTC #: 0164 (Code: 40)
Account #: 8297-3424
Account name: Protect Our Winters
Use our employer matching function when you donate online to see if your gift is eligible for an employer match! You may receive an email from Double the Donation with instructions on how to request a donation match from your employer.
Email [email protected] for questions or support with employer matching. 
Make a donation by mailing a check to our address:
Protect Our Winters
4676 Broadway Street
Boulder, CO 80304
Email [email protected] to receive information on making a gift via wire, ACH, or EFT.
If you're looking to get rid of your old vehicle and do it for a great cause, you've come to the right place! 
Help us raise awareness and funds with the power of your brand. 
Donate Via IRA, ACH or EFT
Contact us at [email protected] for more information on how to give via wire, ACH, or EFT. 
Turn that Amazon purchase into a donation for POW, every time you shop!
Build your own fundraising campaign for POW!