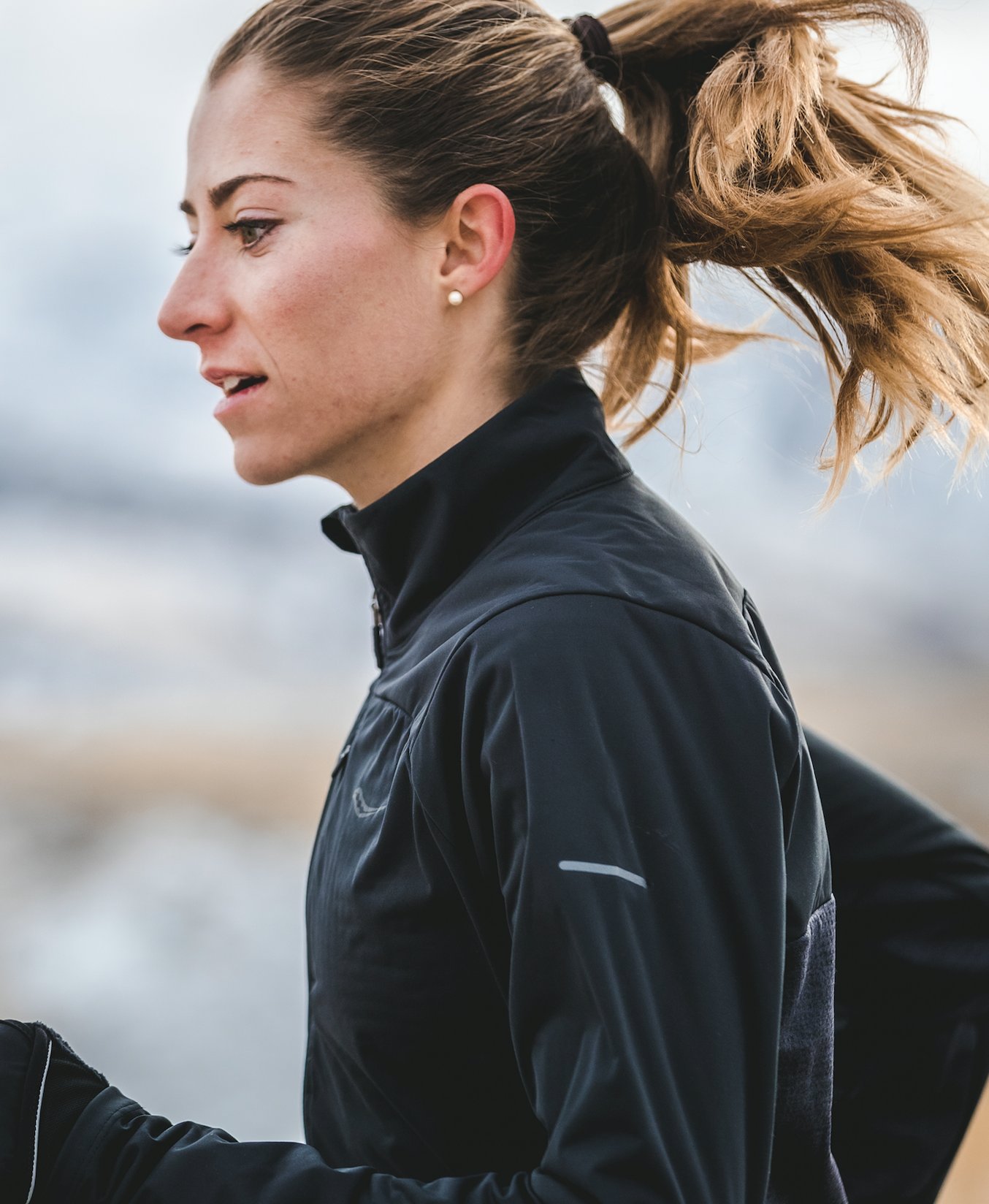 Grayson Murphy
Runner
Grayson Murphy likes to do things her own way, which often leads to her blazing her own trail. Murphy grew up playing competitive soccer all the way through her freshman year of college, where her love for the sport ultimately died out. After transferring to a new school, she walked on to her university's track/cross-country team in an effort to make new friends and try out a new sport. The rest is history. She graduated from the University of Utah as a five-time All-American and with her civil engineering degree in 201 and then began her professional running career.
Murphy currently competes on all surfaces (mountain, track, road and trail) which gives her a great sense of freedom, balance and challenge.
In her first year on the trails and in the mountains she won her first national and world championship titles and along the way, discovered a lifelong love of adventures and passion for the mountains and outdoors. She currently lives in the beautiful town of Bozeman, Montana, where she's working on her Master's degree in Natural Resources. She plans to focus on sustainable recreation, climate change and conservation.