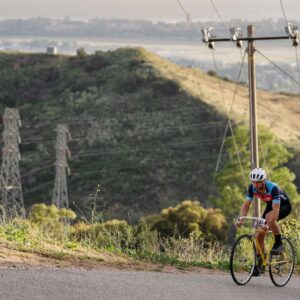 Rural Electric Co-op
Rural Electric Co-op
Here at POW, we're big fans of sourcing our power locally, which is why we're supporting the Rural Electric cooperatives initiative. Rural Electric cooperatives are non-profit electric utilities that are member-owned and were first created in the 1930s with the goal of providing energy to rural communities. Not only do you get to decide on where the power comes from when, but you get to elect the people who run them.
These elections are important because the races typically receive a very low voter turnout and they have favored more traditional energy sources. As a member of a Rural Electric co-op you get one vote in a board of director election. That board then governs the cooperative and hires staff. If we elect officials who have a vision, not only can we source cleaner, cheaper energy, the co-op will also build clean energy jobs and solutions right in our own communities.
Help protect the places we live and love to play by voting in your local co-op election. We're excited to represent these local change-makers for the election this year:
Be sure to check out the full map of Colorado's Rural Electric Co-ops.
Learn More