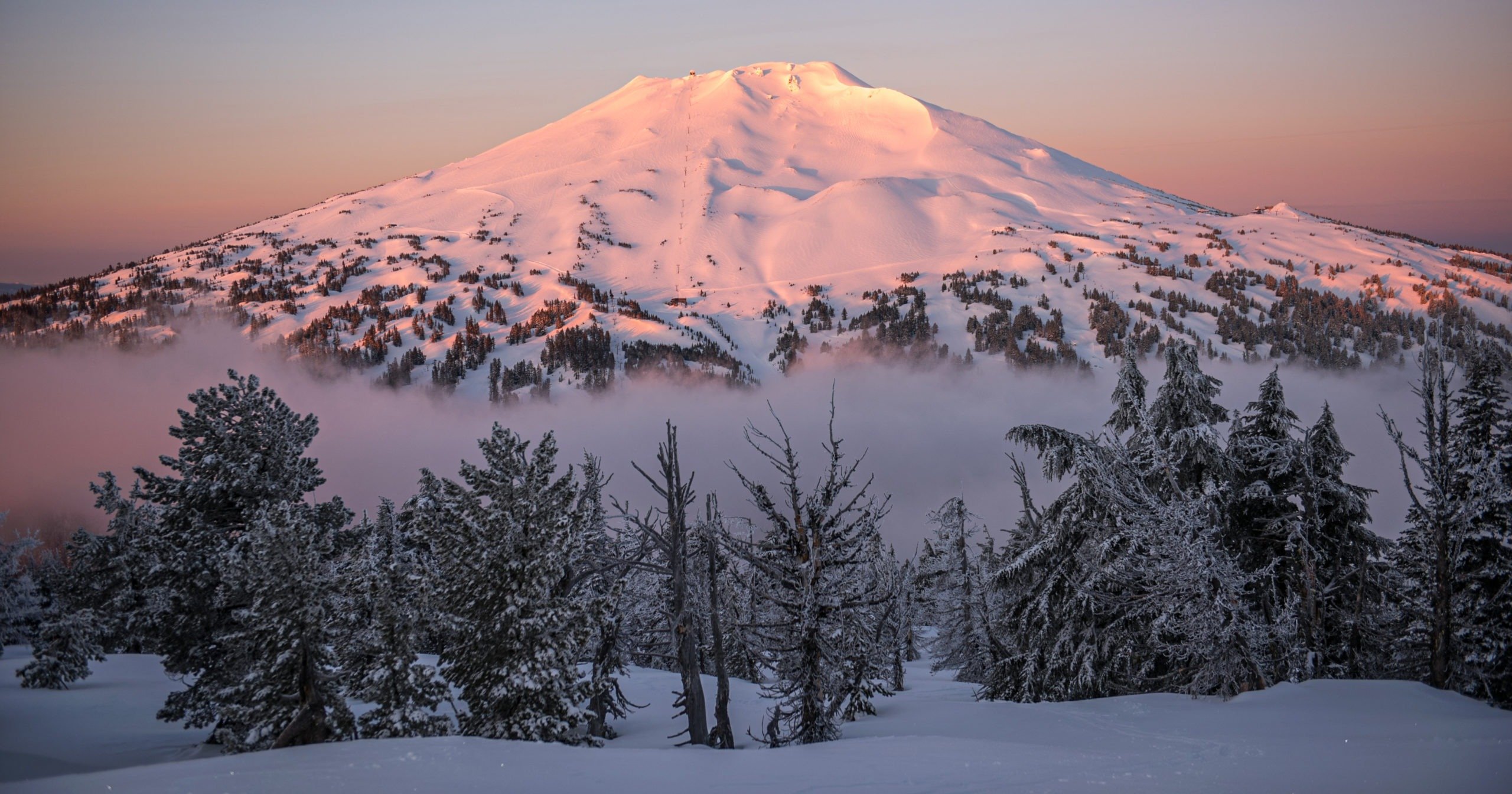 Central oregon LOCAL ALLIANCE
Here in the high desert, we may take a more laid back approach to life, but that does not mean we are not keeping pace with the need for climate action. Central Oregon is a primary destination in the state's $16 billion outdoor recreation industry, and its locals are highly motivated to ensure we make progress in protecting the outdoors we enjoy so much. Our state and the city of Bend have both passed Climate Action Plans which we hope will be the foundation upon which we build for the future. We are a community of outdoor enthusiasts and by joining your Central Oregon Local Alliance, you will play a key part in the future of the Outdoor State.
Your role
Members of the Central Oregon Local Alliance will share responsibilities such as outreach, planning and running community events, tabling, alliance recruitment and alliance meet-up planning. Local work teams will be formed as needed in areas where events will be held, such as Bend, Redmond and Sisters. There is a leadership group in place that can be relied upon as a resource for new members as they navigate the responsibilities they are tasked with.
Goals
The Central Oregon Local Alliance seeks to make a lasting impression on our local community and the visitors who come to the region by using POW's Theory of Change framework. This approach will influence policy change, mobilize and recruit supporters, educate community members, increase voter registration and, most importantly, gather like-minded outdoors people to enjoy our common grounds together. We hope to make Bend and the Central Oregon region synonymous with climate change action and the way forward to a more sustainable future for all.
interested in joining the central oregon local alliance? Sign up below!
Central Oregon local alliance members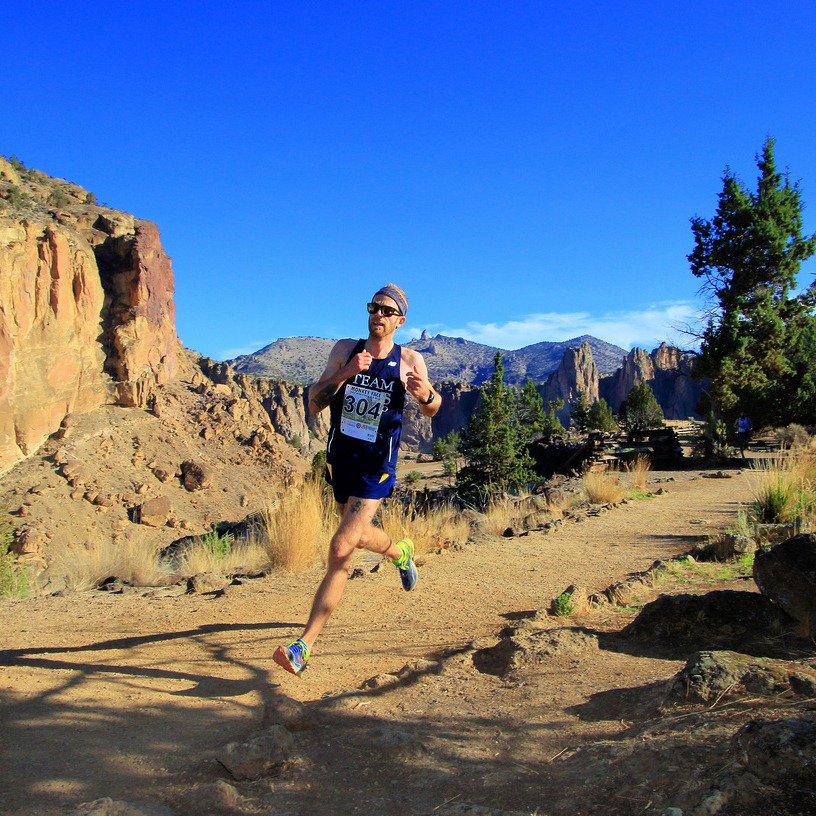 Brian Durbin
Co-Lead, Treasurer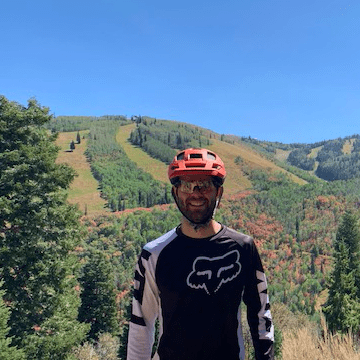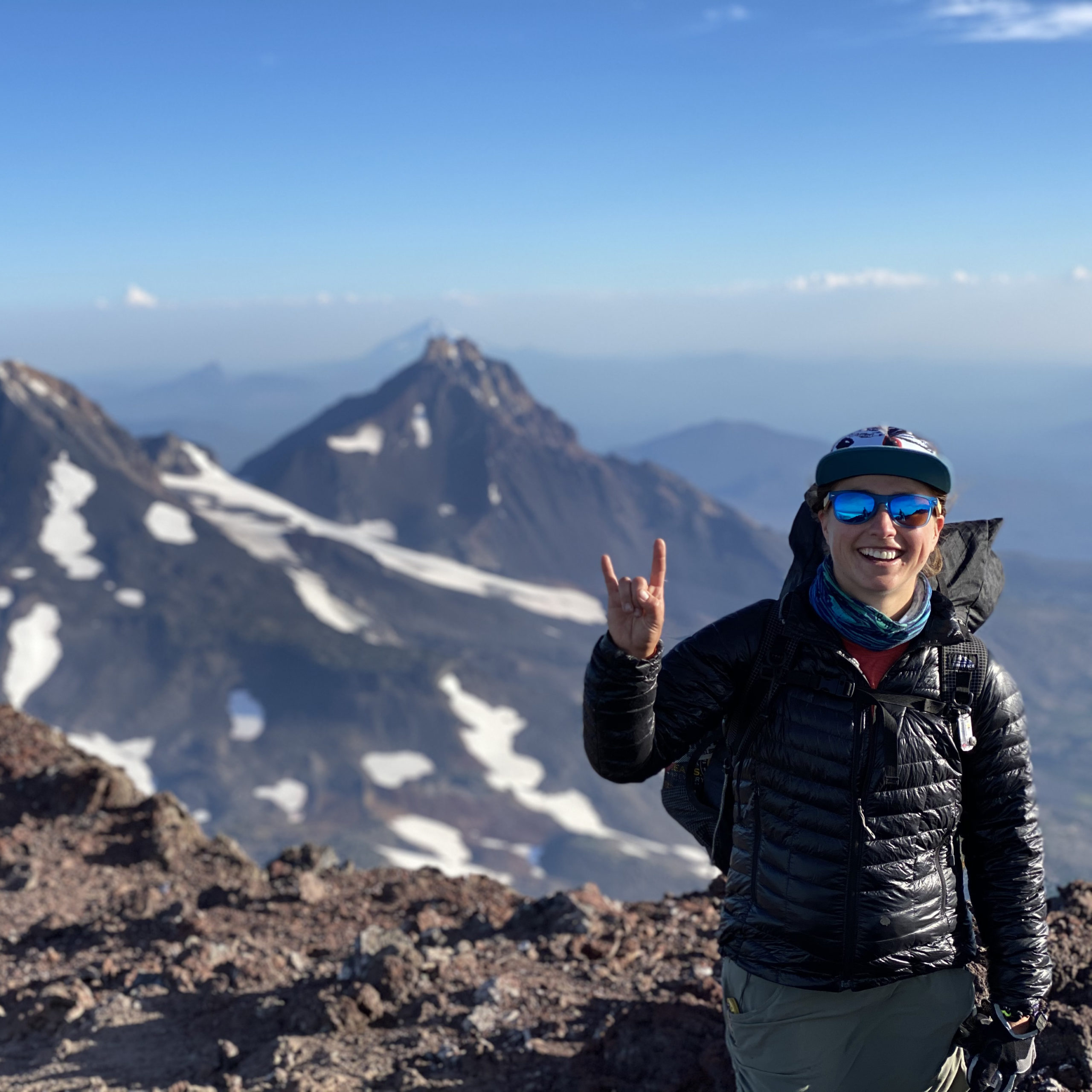 Katie Dunbar
Founding Member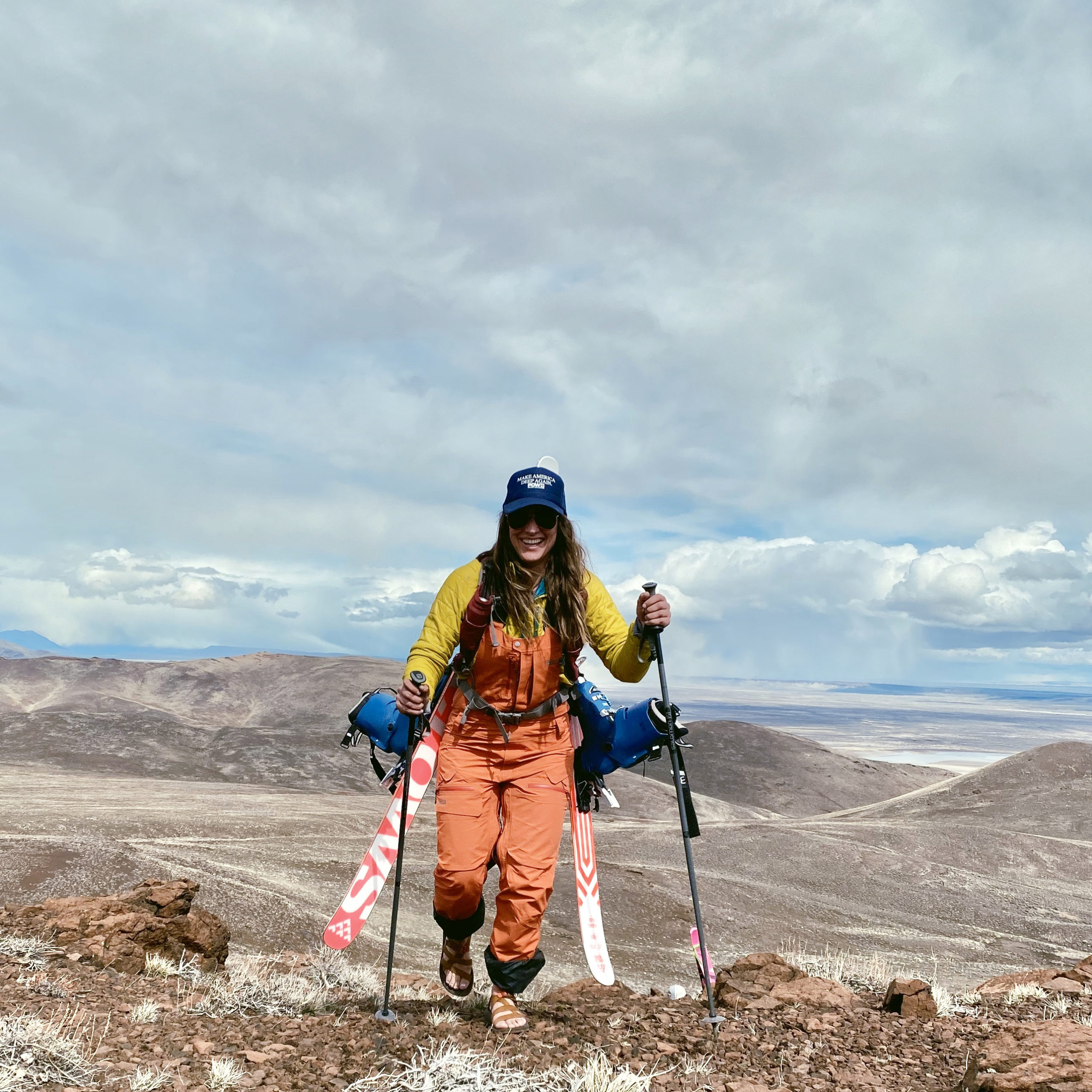 Lauren Altemari
Founding Member
Central Oregon Local Alliance 100% Renewable Energy Campaign