Hurricane Irma Relief Initiative – Jones Snowboard Giveaway!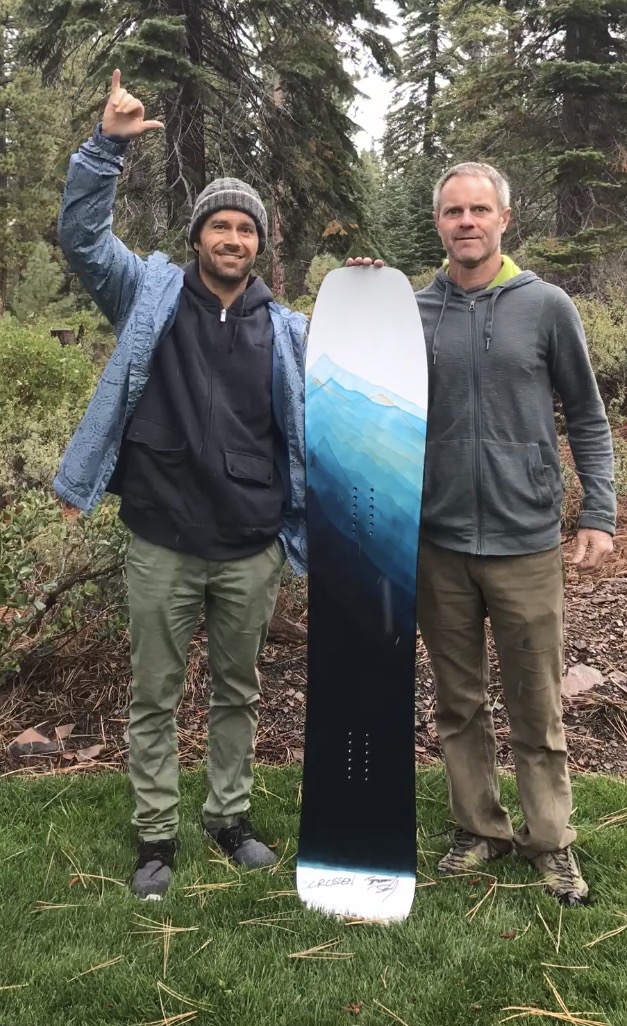 Motivated and inspired to help raise funds for those in the Caribbean who were recently devastated by Hurricane Irma, our founder Jeremy Jones is donating a one-of-a-kind snowboard that could be yours.
After years of testing and tweaking, Jones Snowboards has released their newest model, The Mind Expander. Jeremy worked with legendary surfboard shaper Chris Christenson to create a board that blends freestyle, freeride, and surf styles into one. This particular board is one of the three original prototypes that only himself, Christenson and two others have ridden. Normally, Jeremy would have locked this board away for the archives, but after seeing the devastation of the recent hurricanes, he wanted to help out the victims. And we're here to help him do just that.
The board is being painted specifically for this auction by Jeremy's neighbor and friend, Chris Crossen, and 100% of the proceeds we raise will be donated to Waves For Water, a fellow non profit working towards bringing clean water to communities in need. Waves For Water's program, Hurricane Irma Relief Initiative, is helping get clean water to those in the Caribbean that have been affected by Hurricane Irma.
So in Jeremy's words, "From the mountains to the tropics, here is a little help!"
For just $10 per entry, you can get a virtual raffle ticket and the chance to win this incredible board. Winner will be announced Monday, September 25th!
Thank you to everyone who entered! This giveaway has ended but we are excited to announce we raised over $26,000 for Waves For Water! Please keep an eye out on our blog for future giveaways!