Keeping Winters Snowy with the Mountain Collective
Back
Photo by Adam Clark
Here at POW, we're big fans of deep snow and long days on the mountain. We can't resist those hoots and hollers we get from our friends on a powder day. You know who else shares this love? Our partners and friends at the Mountain Collective—a season pass that offers skiers and riders two days at each of their 24 dream ski destinations around the world, and many of these resorts just happen to be POW partners as well.
The Mountain Collective and POW go way back—in fact, POW was the Mountain Collective's very first partner nearly a decade ago! Todd Burnette, CEO of Mountain Collective believes that both the resorts that are a part of the pass and snow enthusiasts alike have had a strong alignment with POW from the beginning. Skiers, riders and industry professionals alike are all reliant on consistent winters and a healthy snowpack in some way. Whether it's to enjoy more powder days, to keep a ski resort profitable or to help support a small mountain town's economy, we are all reliant on healthy, snowy winters.
"Our industry depends on snow and at least having some level of consistency," said Burnette. "Our core skiers and riders want to know that they'll have the consistency of being able to ski powder in Utah or have access to hike the Highland Bowl at Aspen.These people care about what our winters are going to look like year after year."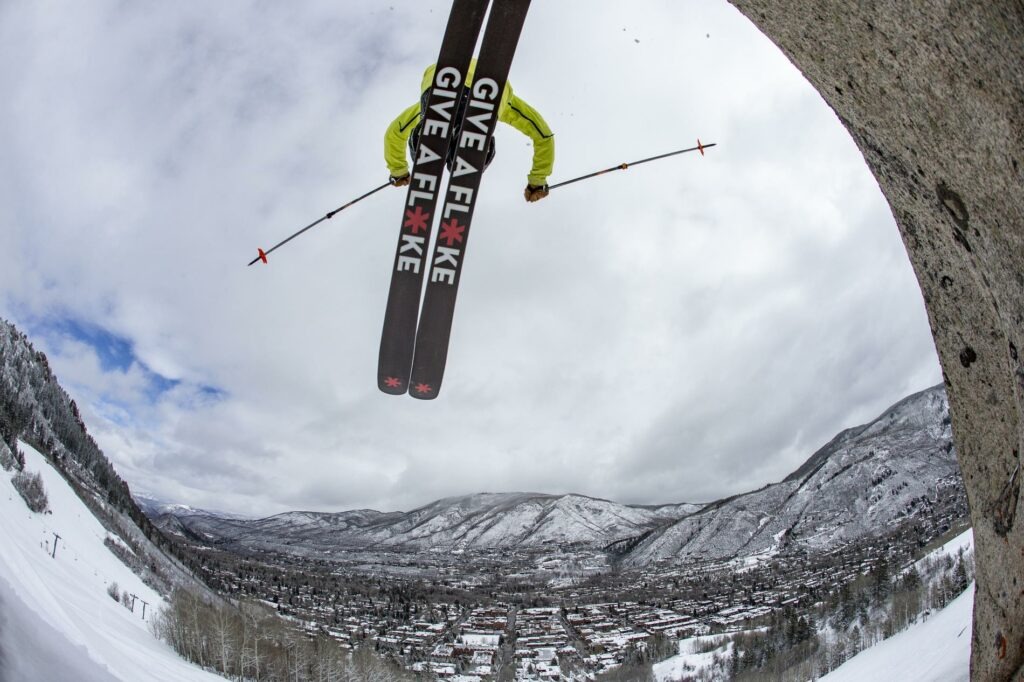 With winters changing due to climate change, Burnette and the Mountain Collective resorts understand that changes at the legislative level need to be made, however, they're in the business of snow, not policy.
"I think it's easy for any of our resorts to sit around and think, 'boy, I hope Congress passes some good climate policy,' but we're not in that world every single day to know exactly what we should be looking at and who we should be talking to," said Burnette. "POW gives us that ability and having a partnership is really driving what we're doing on behalf of the whole organization by taking many different people to speak with one united voice and get things done."
And get things done they have. Many of the Mountain Collective resorts have supported POW's advocacy efforts in the following ways:
Aspen Ski Company:
Snowbird:
Taos Ski Valley: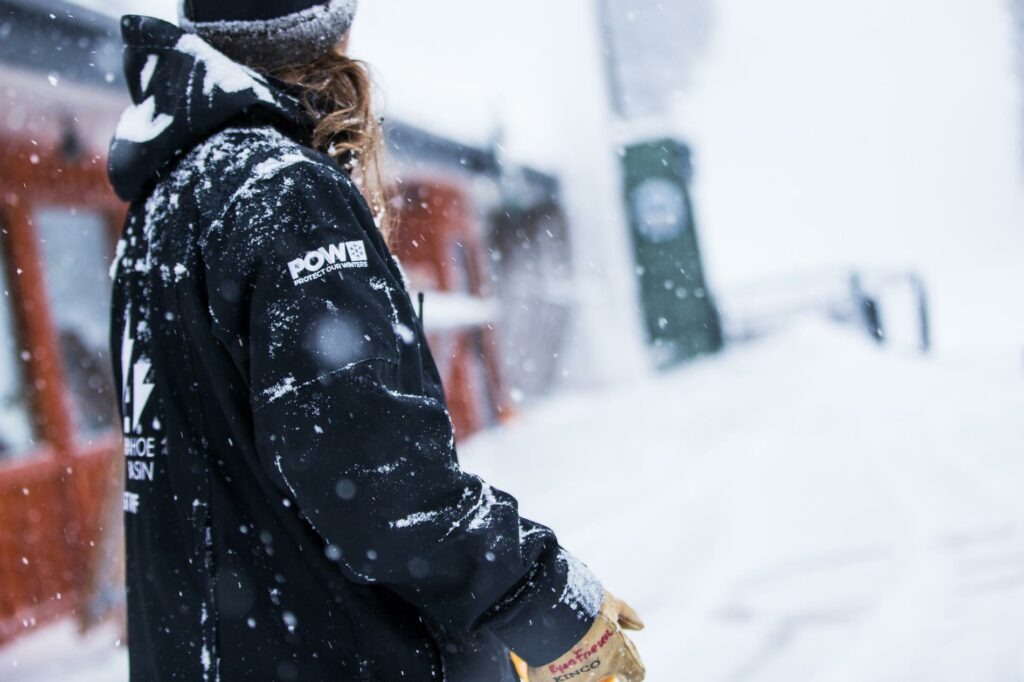 Arapahoe Basin:
Burnette encourages other resorts to get involved with advocacy work and sustainable initiatives. "Our sport and our customers are dependent on great snow, and POW helps us watch for policies and gives us the tools to take action to help keep our winters snowy."
As a skier or rider, you can help keep our winters snowy, too! When you purchase a 2022-23 Mountain Collective Pass, not only will you have the opportunity to ski and ride deep snow around the world, you'll also have the opportunity to opt-in to a complimentary Team POW membership. With your membership you'll automatically be joining outdoor enthusiasts, just like you, who want to turn their passion into impact. We'll provide you with all the tools you need to help us take action on climate policy, plus you'll also gain some pretty rad perks like 15% off all POW Merch, discounts with brand partners, exclusive content, early access to POW events and more!
---