Local Alliances are communities that create meaningful ways to protect the outdoor places and lifestyles we love by helping curb climate change.
Just as our community heads up the skintrack together, supports each other on multi-day backpacking trips or joins together to catch the latest ski movie, we also work collectively to identify solutions to the harmful effects climate change has on our local natural playgrounds, and subsequently, our lifestyles built around the outdoors.
Local Alliances are rugged groups carrying out POW's campaigns on the ground, educating local communities about the impacts of climate change and scaling POW's work across the country. They host events and happy hours at outdoor shops, breweries and community centers, and organize outdoor meet-ups and spread campaigns within the local community.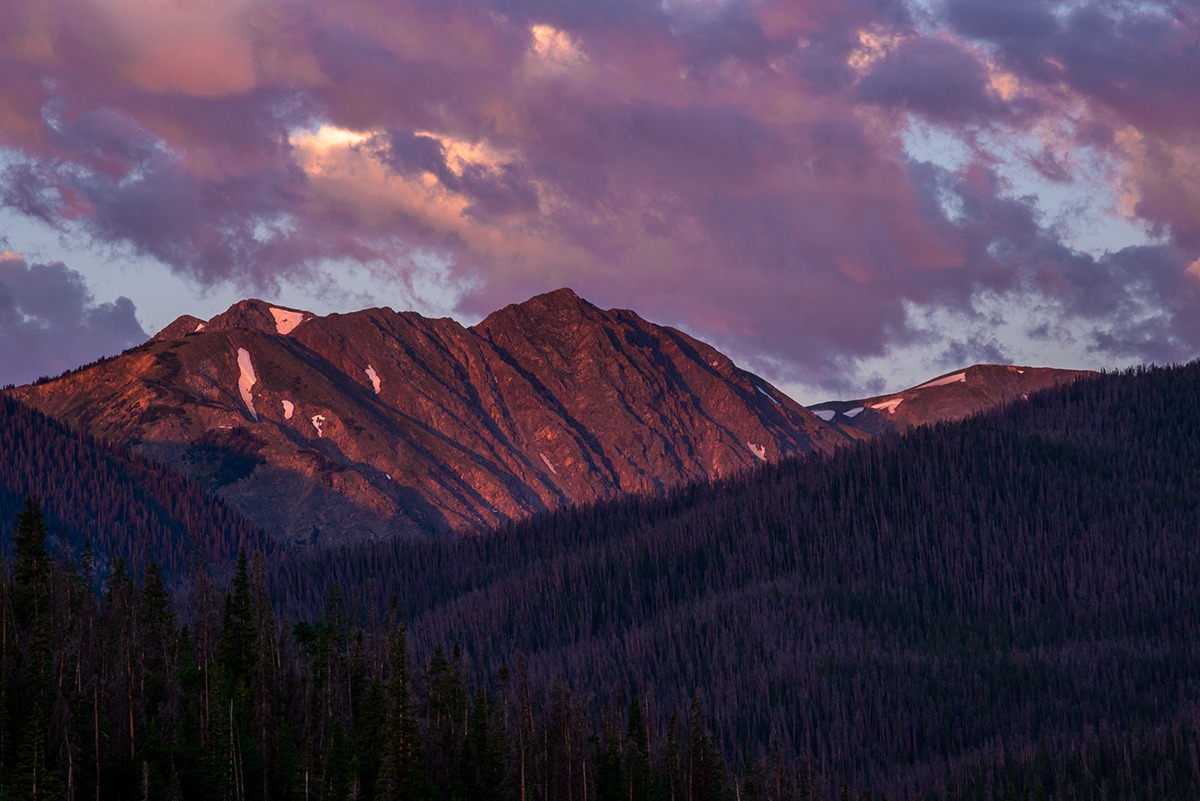 From Denver to the prairies, mountains and mesas, Colorado's Local Alliance members are working across the state to organize events and help Coloradans protect the places they love to play. 
The Colorado Local Alliance believes they will have a sizable impact on the state's significant and influential outdoor community through education and mobilization around climate issues, in line with the theory of change framework already set out by the larger POW organization. They want to influence state and local policy—as well as national elections—but also want to have fun and celebrate the outdoors in the process.
Click below to find Colorado Local Alliance events near you, and all the local campaigns they're working on.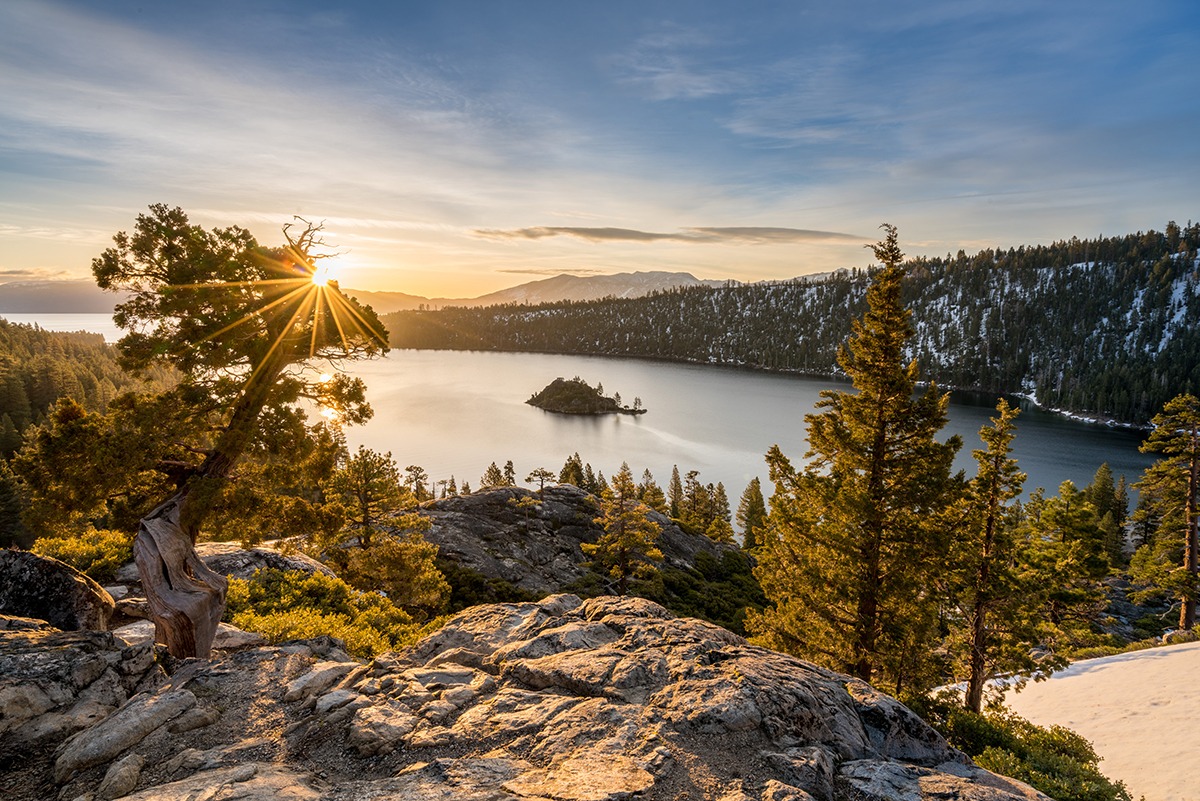 In a hypothetical tournament pitting the most passionate mountain towns against one another, the Lake Tahoe community would undoubtedly be a number one seed. With world-class mountain biking trails, renowned ski resorts, a multitude of local crags and the largest alpine lake in North America at their disposal, it's no wonder the area's locals are so in love with their backyard.
The Reno-Tahoe area is a critical player in the effort to curb emissions and the locals who call it home are working to have a substantial impact on preserving their local outdoor spaces.
Click below to find Local Alliance events in the Reno-Tahoe area and educate yourselves on local campaigns you can get involved with.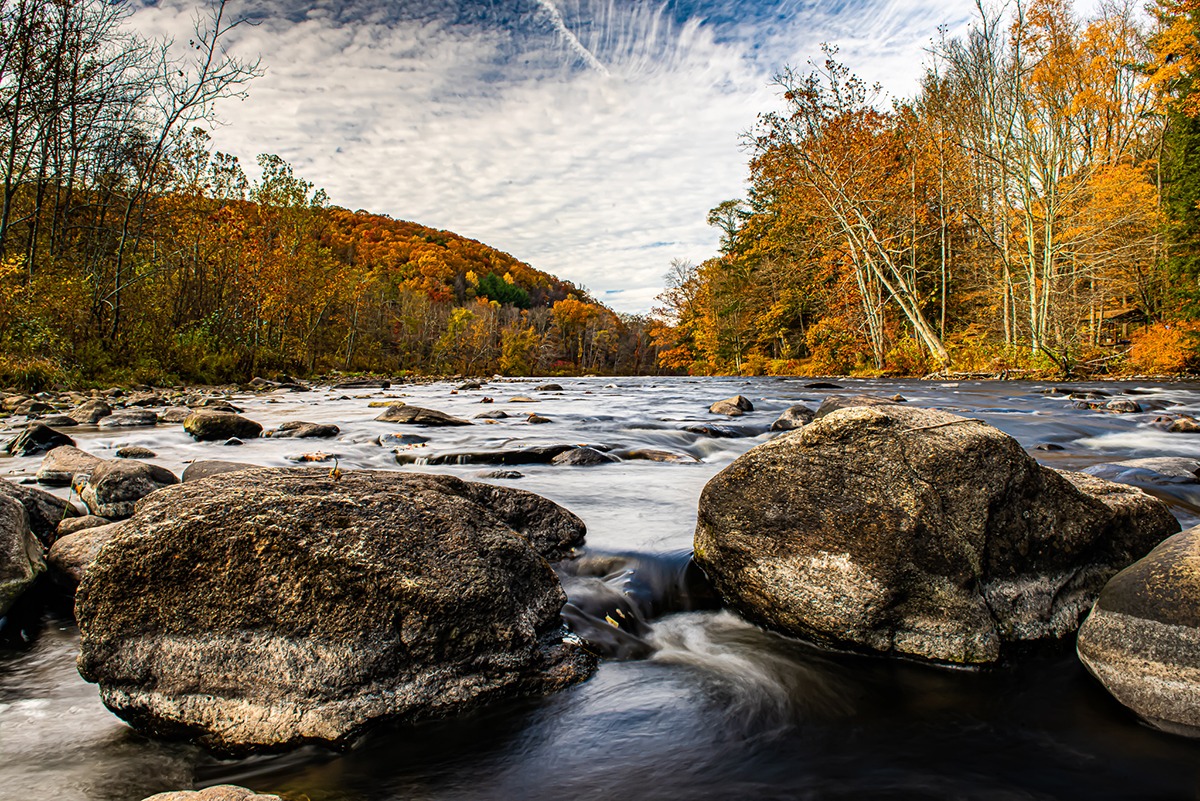 Spanning from the oceans to the mountains, the POW New England Local Alliance brings together passionate outdoor enthusiasts across Maine, New Hampshire, Vermont, Massachusetts, Connecticut and Rhode Island. 
New England is a densely populated area with a multitude of locations for outdoor recreation. The population is passionate and engaged in year-round outdoor recreation, and the outdoor recreational opportunities in these areas also span a wide variety of interests and activities, including skiing and snowboarding, hiking, climbing, hunting, fishing, and more. The passionate and expansive range of outdoor enthusiasts in New England can make a substantive impact to the "ultra-thin margins" expressed in POW's Theory of Change.
Click below to find the New England Local Alliance events near you, and campaigns the New England Local Alliance is working on.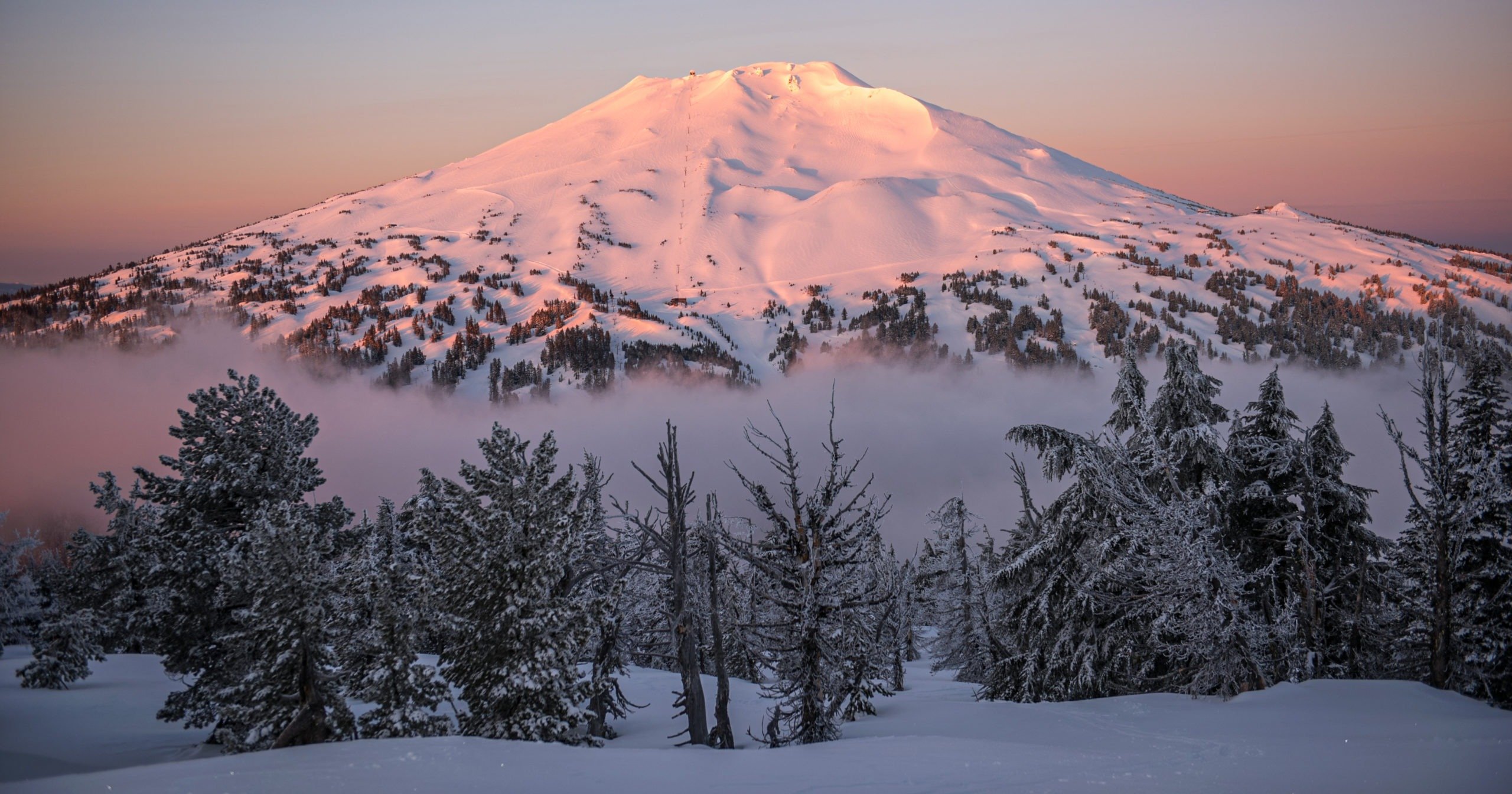 Located smack dab in the center of the great state of Oregon are endless outdoor recreation opportunities that rival any other region in the country. Central Oregon's Local Alliance unites the passionate outdoor enthusiasts of this area, who engage in year round outdoor activity, from rock climbing to mountain biking to skiing, river surfing and hiking. 
The voices of these diehard inhabitants of Central Oregon, combined with their diverse array of outdoor focuses and passions, are poised to make a huge impact when it comes to the future of climate in the The Beaver State. 
Click below for a full list of Central Oregon Local Alliance events and campaigns. 
Interested in Starting a Local Alliance?
Building Local Alliances is a marathon, not a sprint. Members are excited to be leaders and take on responsibility for the long haul. We can't wait to help you work with POW by developing relationships, community and other skills. Sign up below and we will be in touch and connect you with other POW community members.
We can't guarantee we can start a Local Alliance in your community but will connect with you and find where you fit best.
We're here to help take your Local Alliance from good to great, with these handy skill-building seminars conducted by Local Alliance experts and POW staffers. 
Turn Your Passion into Action
We believe in putting a price on carbon to reduce emissions, mitigate climate change and account for the actual costs.