Protecting the places you love from climate change is a no-brainer. Since individual action is not enough on its own, we developed a policy agenda full of actionable solutions that will meaningfully impact our great escapes.
Carbon pricing incentivizes practices that reduce emissions, making fossil fuels more expensive and creating opportunities to use more clean energy sources.
We must transition to a renewable energy economy to significantly reduce our reliance on fossil fuels and curb greenhouse gas emissions.
Transportation produced the most greenhouse gas emissions in the U.S in 2017. Strong advocacy to transform transportation can reduce those emissions.
Fossil fuel extraction on our public lands is a massive contributor to our country's greenhouse gas emissions. We're working to keep fossil fuel extraction out of the places we love.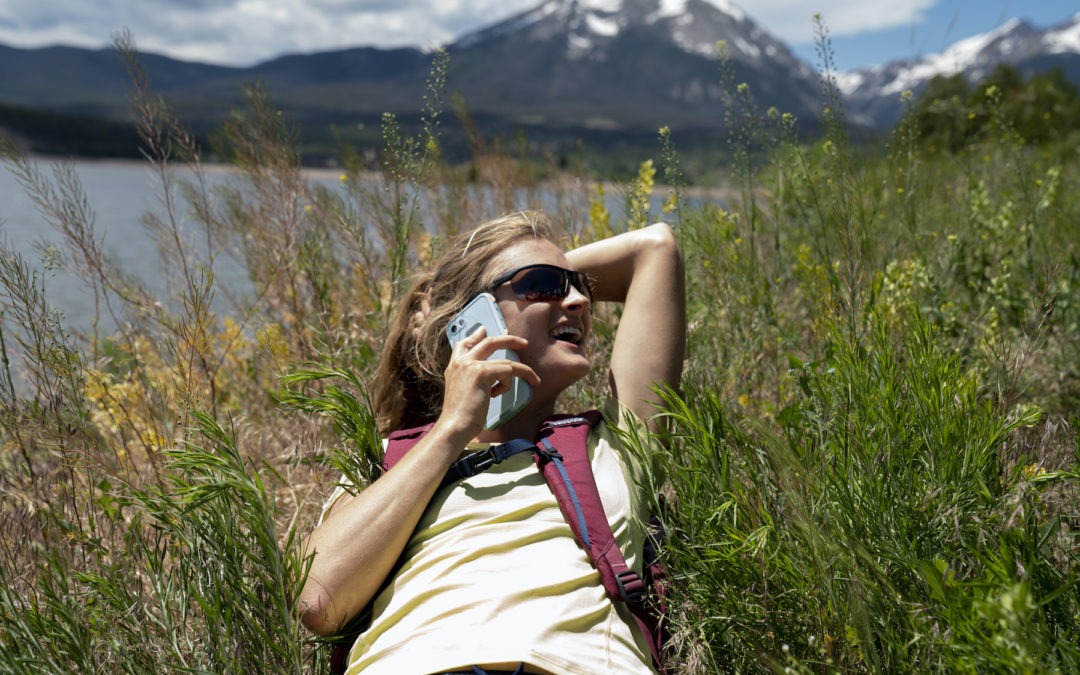 Why calling your elected officials is the most effective form of constituent communication.  We have heard from many organizations, friends and the media to "call your representatives." Heck, we at Protect Our Winters...