Protecting the places you love from climate change is a no-brainer. Since individual action is not enough on its own, we developed a policy agenda full of actionable solutions that will meaningfully impact our great escapes.
Carbon pricing incentivizes practices that reduce emissions, making fossil fuels more expensive and creating opportunities to use more clean energy sources.
We must transition to a renewable energy economy to significantly reduce our reliance on fossil fuels and curb greenhouse gas emissions.
Transportation produced the most greenhouse gas emissions in the U.S in 2017. Strong advocacy to transform transportation can reduce those emissions.
Fossil fuel extraction on our public lands is a massive contributor to our country's greenhouse gas emissions. We're working to keep fossil fuel extraction out of the places we love.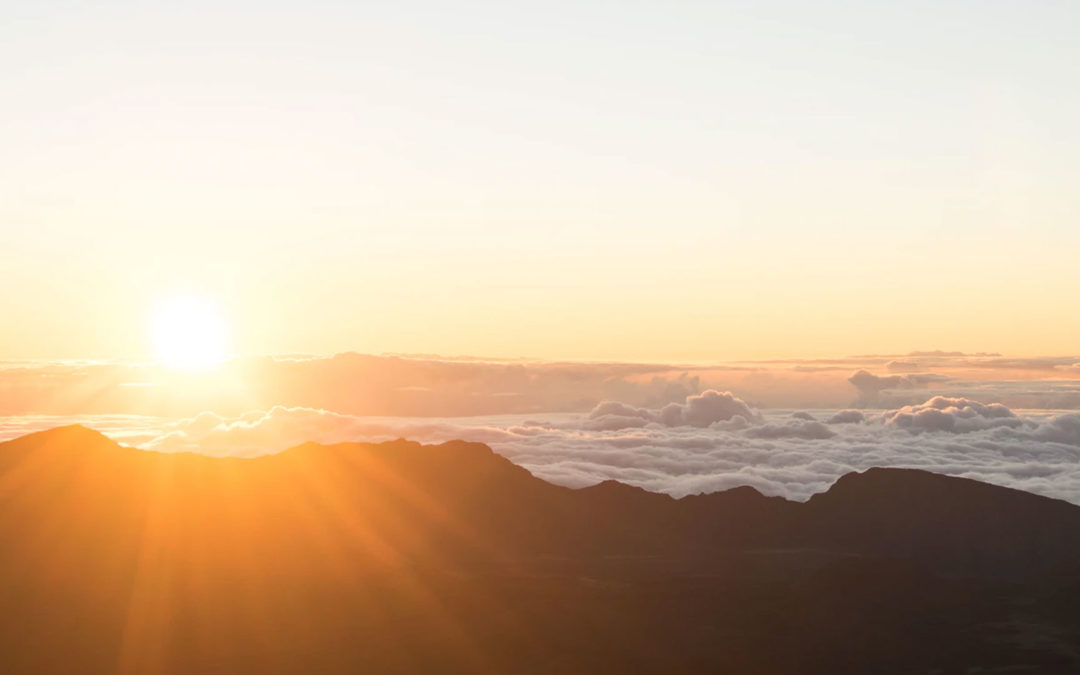 Protect Our Winters, its staff and our Board of Directors have been deeply troubled by the murders of George Floyd, Breonna Taylor, Ahmaud Arbery and so many others. We stand in solidarity with indigenous peoples,...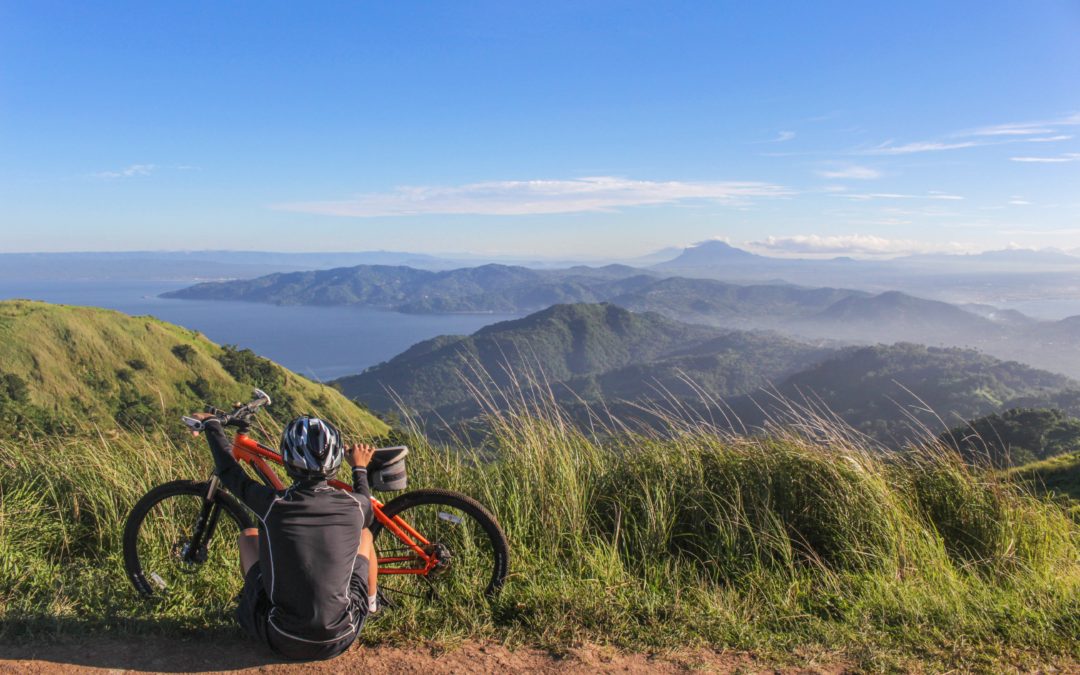 POW's Action Fund Can Help You Access a Mail-in Ballot Favorite Quote: "We should not have to choose between our ability to stay safe and healthy and exercising our civic right to vote," he says. "And so the way...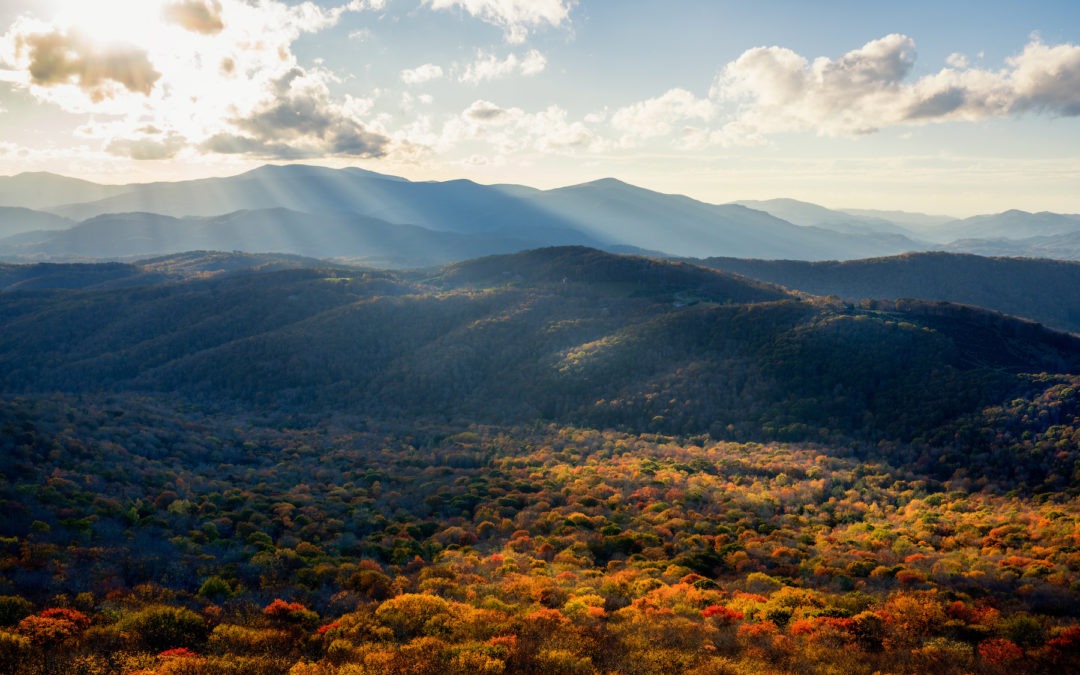 By land, air, and sea – climate change is impacting how outdoor enthusiasts enjoy North Carolina