We believe in utilizing innovative transit solutions to minimize and ultimately eliminate greenhouse gas emissions from the transportation sector.
The Policy Details
The transportation sector is the largest source of greenhouse gas emissions in the U.S. Since we're all using vehicles to get ourselves to the lift lines, singletrack and crags, we think there ought to be affordable options to get to the places we love without emitting carbon. Whether that means working on fuel efficiency, fuel economy standards, public transportation, electric vehicle availability and infrastructure or credit reform, we're trying to bring as many transportation solutions to the table as possible. We all have a carbon footprint, but that doesn't mean we can't be advocates to change the system.
Dakota advocated for Colorado's Zero Emission Vehicle mandate, and it passed!
Getting involved to save the places you love isn't a chore, it's just what you do. Our campaigns are designed to provide meaningful actions that effectively grow, engage and mobilize the outdoor community to create an impact.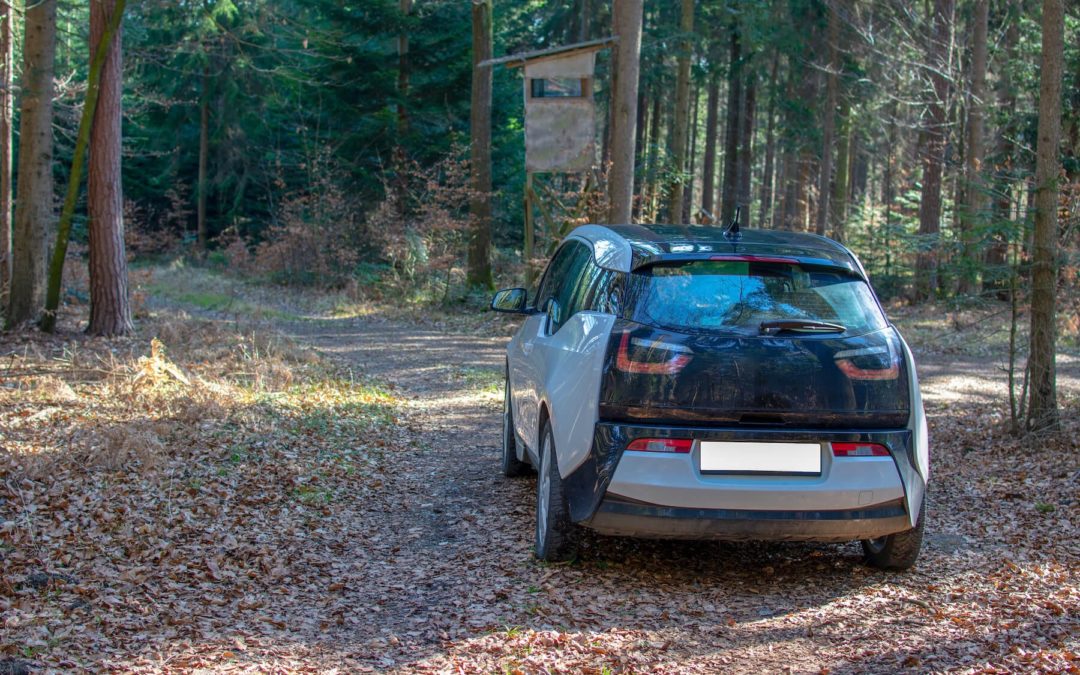 Electric Vehicles 101 Holly Chase We all know that our gas-fueled vehicles are emitting carbon into our atmosphere, and contributing to climate change. Transportation is the biggest carbon-emitting sector in the U.S....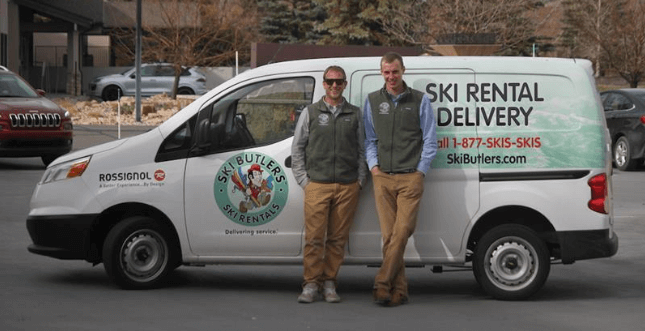 At POW, we believe that every aspect of the outdoor community has an important role to play when it comes to addressing climate change. Whether you're an athlete shredding the mountains, a new business owner getting...