It's no secret that our public lands are used for dirty energy extraction, which contributes heavily to climate change. We believe in reducing––and eventually eliminating––fossil fuel emissions from our public lands.
The policy Details
If public lands were their own country, they would rank fifth in the world for greenhouse gas emissions. In fact, nearly a quarter of U.S. greenhouse gas emissions came from burning fossil fuels extracted from public lands in 2018. But we know that the fossil fuel industry doesn't own our public lands: we do.
We therefore oppose major energy extraction development, such as coal mining expansions or oil leasing and drilling. In addition, we work to reduce methane emissions (a greenhouse gas that is 84 times more potent than carbon dioxide in the short term and contributes to approximately 25 percent of global warming) from natural gas production.
Keeping Tabs
Still feeling confused about how our public lands contribute to the climate crisis? Our friends at The Wilderness Society developed the Federal Lands Emissions Accountability Tool to explore the hidden impacts of coal, oil and gas production on our public lands through a series of infographics.
Clare advocates in support of the CORE Act
Getting involved to save the places you love isn't a chore, it's just what you do. Our campaigns are designed to provide meaningful actions that effectively grow, engage and mobilize the outdoor community to create an impact.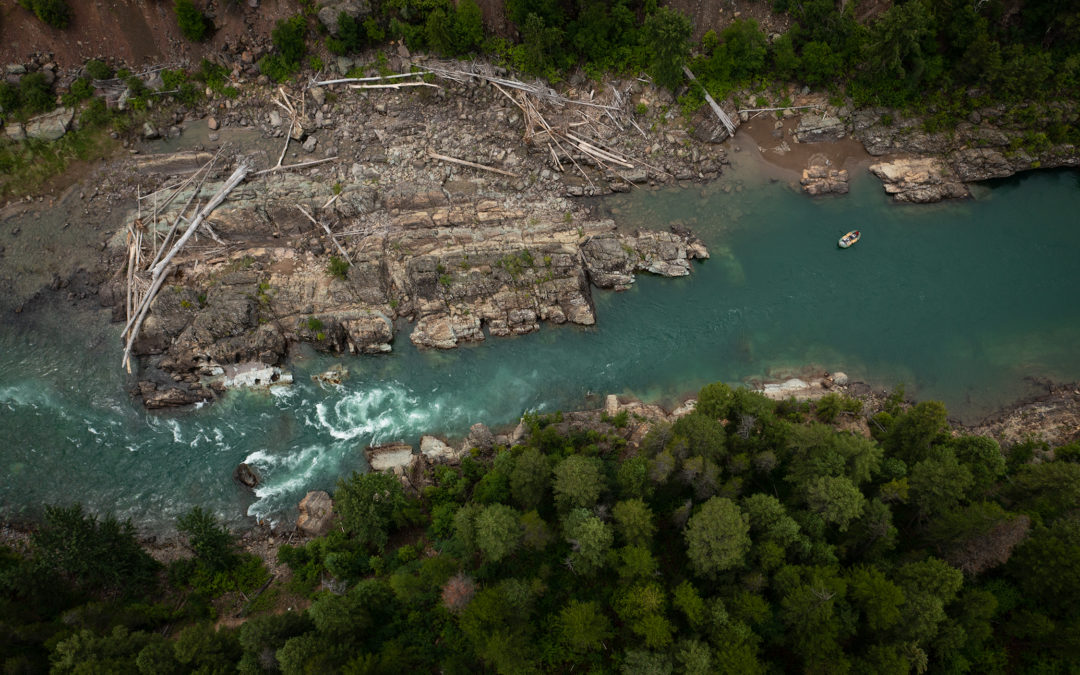 Twenty years ago, professional fly fishing guide and POW Alliance Member Hilary Hutcheson was told that her whole world was about to change, thanks to a rapidly warming climate. Over two decades on the rivers in...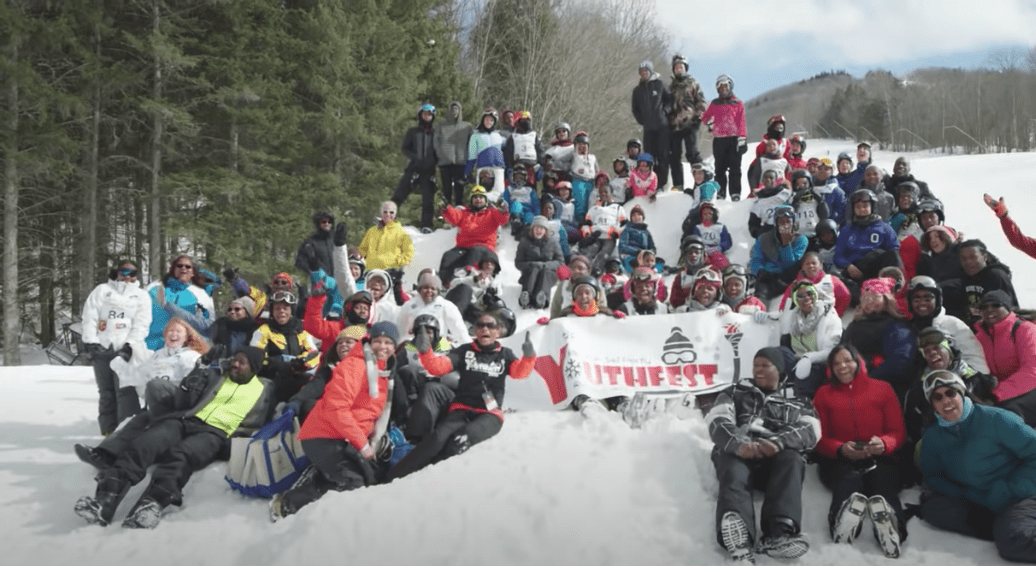 WORDS: DONNY O'NEILL There are quite a few parallels that exist between climate action and diversity, equity and inclusion work, especially when it comes to the ski and greater outdoor industries. On March 10,...