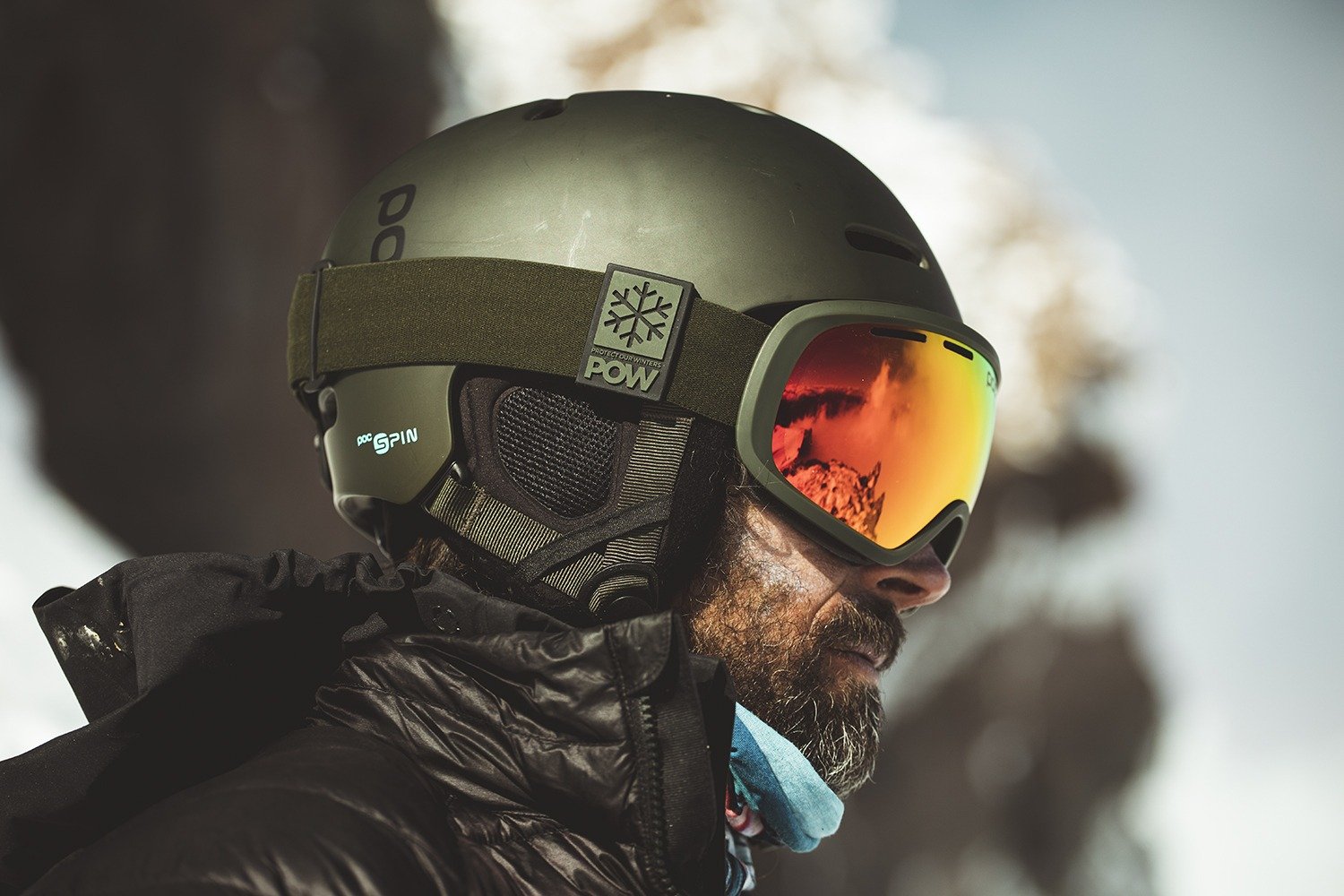 POC x POW X Jeremy Jones Collab Helmet & Goggle
Pioneer protection:
Protection is as natural as the Earth itself. A human response, which can be as simple as holding a child's hand or as complicated as inventing new technology. Now, more than ever, our planet needs our protection.
Pioneers like POW and Jeremy Jones are at the vanguard of this new enlightenment, where positive actions point to an optimistic, sustainable future which we can create for all.
Working together, hand in hand, we can challenge the world and make a new one.
POC x POW
To support pioneering change POC will contribute 10% of the proceeds of each Jeremy Jones edition product to POW.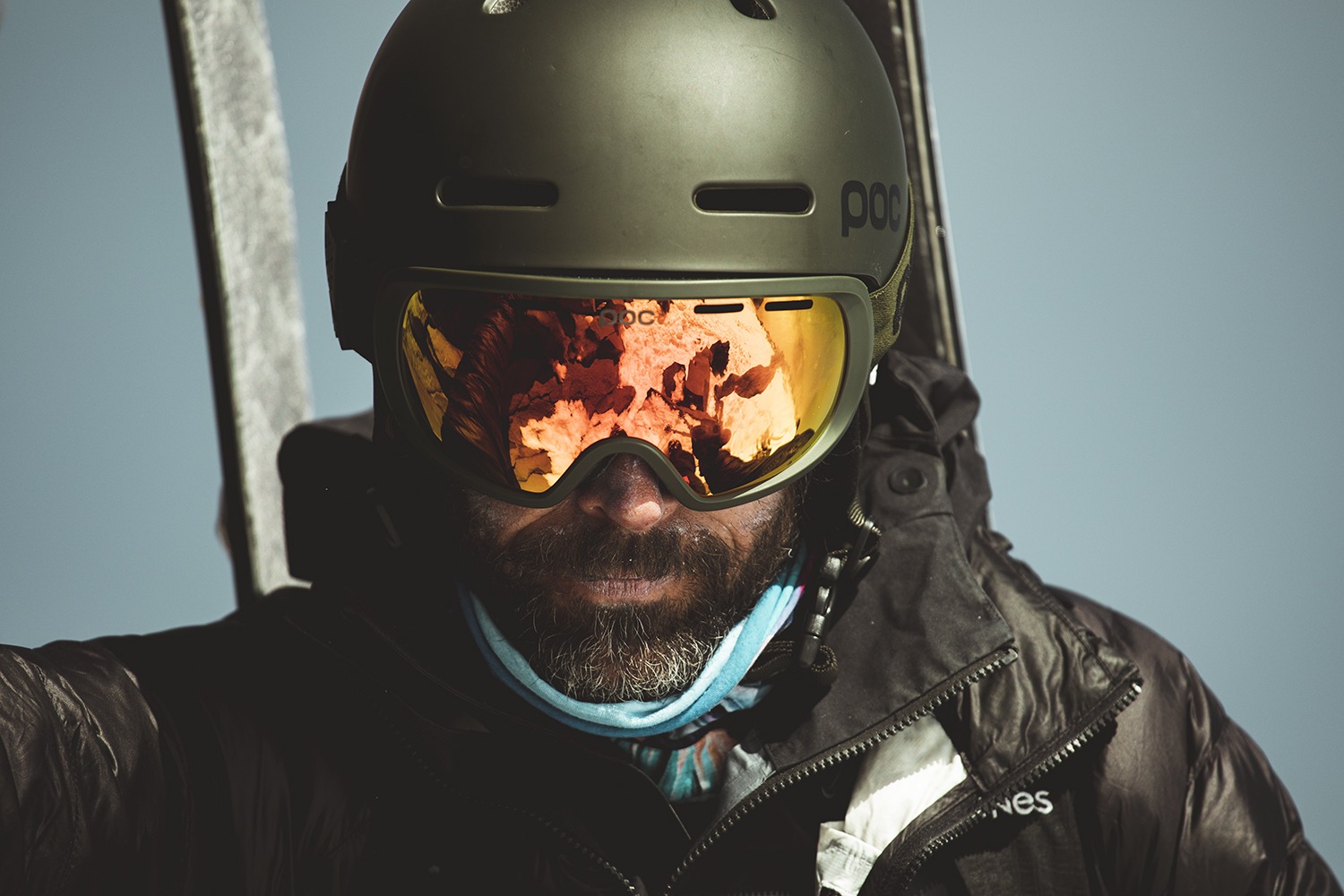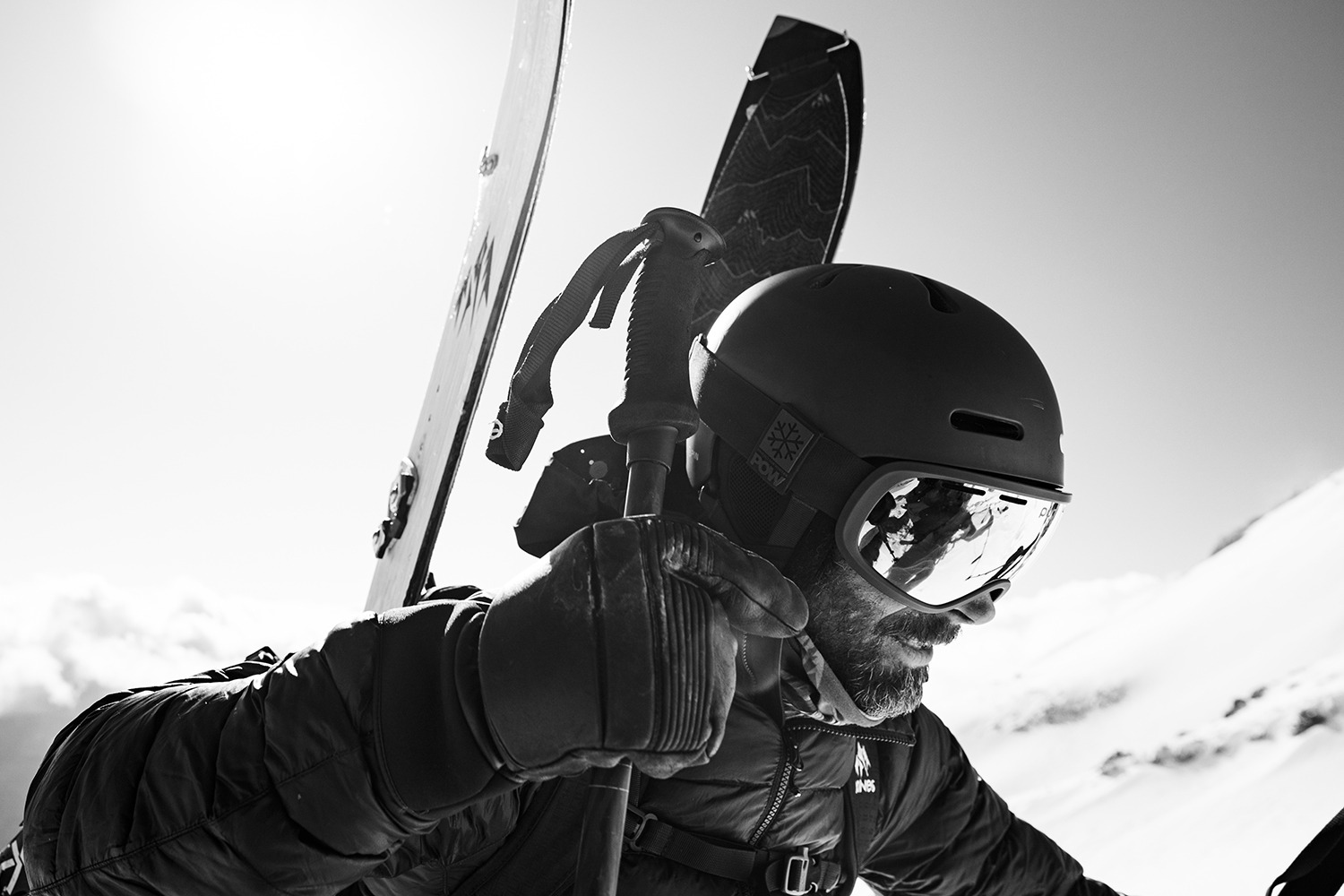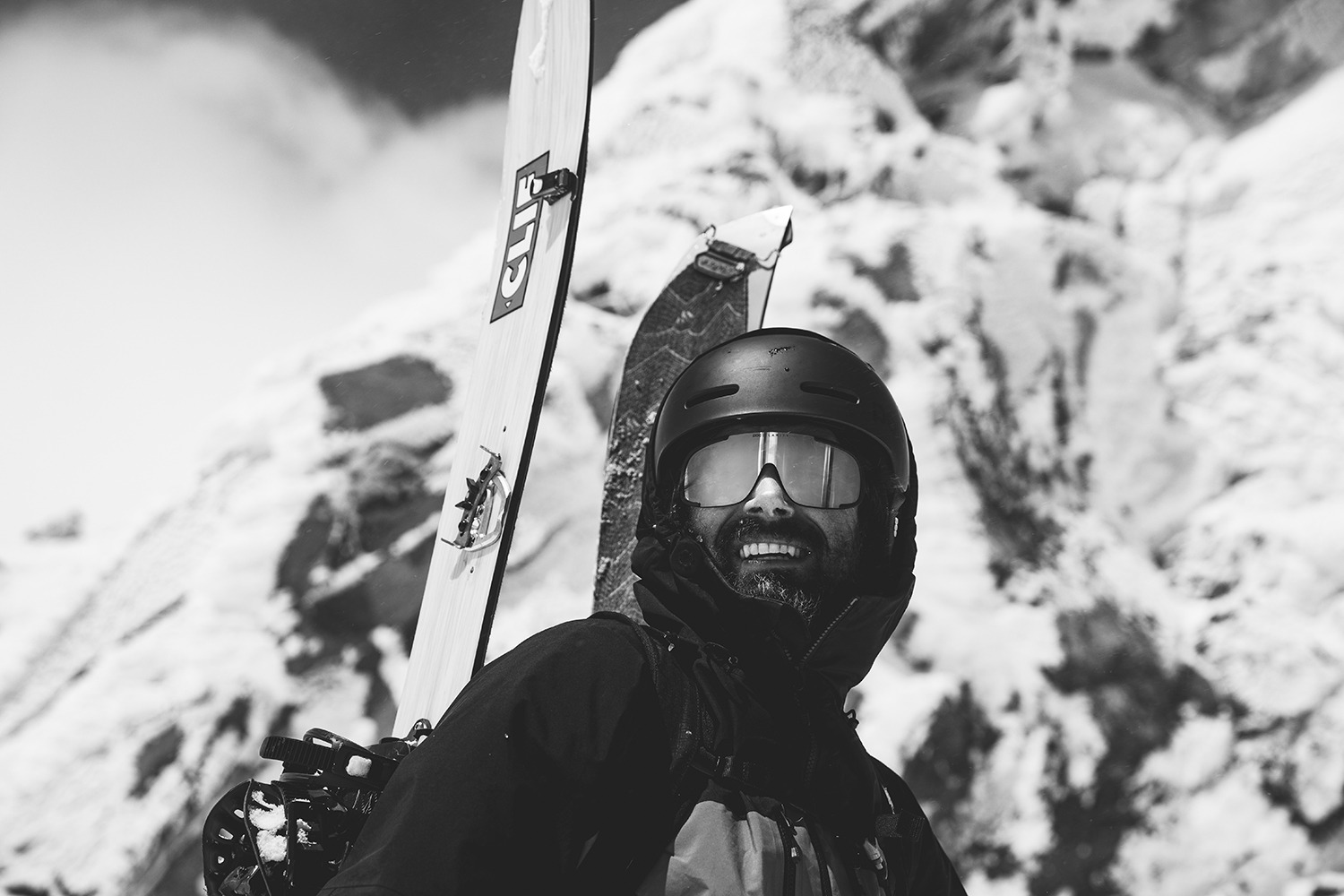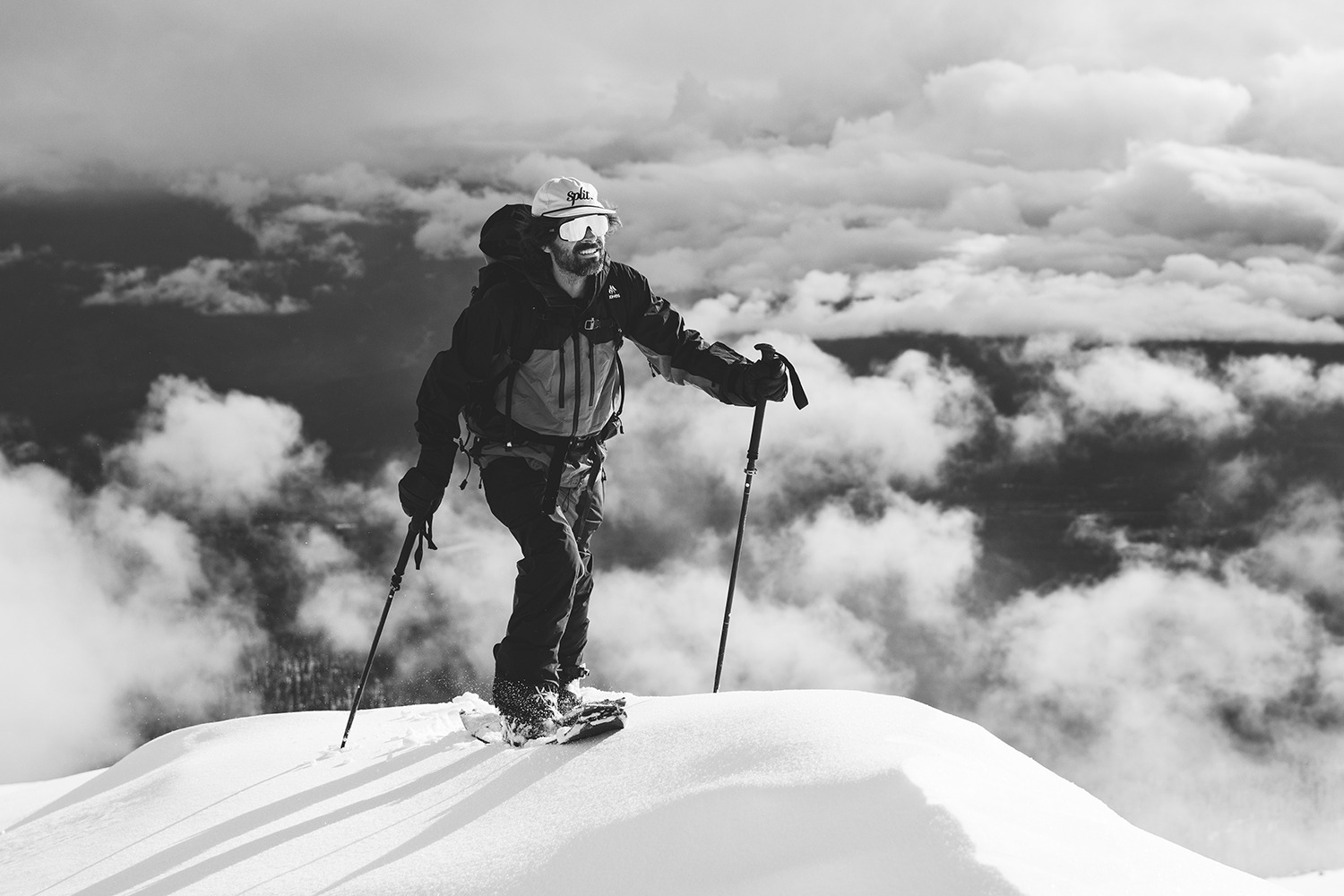 Every adventure starts small. Solving our climate crisis is no different. Start your journey to climate advocacy with our newsletter.