POW Climbs Capitol Hill to Advocate for Clean Energy Infrastructure and Community Benefits
Back
Photos by Donny O'Neill
Since 2020, POW has been on a multi-pitch climb toward a clean energy future, advocating for many of the policies that were included in the Inflation Reduction Act (IRA) which invested $369 billion into clean energy, clean transportation and green technology. Over the last year, we've kept lawmakers on belay while we work to implement the incentives in the IRA so that we can responsibly develop and deploy the potential 600GW of renewable energy which will help the Unitied States reach our climate goals of carbon neutrality by 2050.
While we've been able to celebrate some major wins, we still have several more pitches to go. We've been carefully setting our route, continuing to build our relationships with lawmakers on Capitol Hill and preparing to send it with our first-ever common ground, common sense legislation we hope to introduce this fall. This legislation aims to implement the initiatives in the IRA by creating community benefits for counties and tribal governments that host much needed transmission infrastructure.
POW just got back from Washington D.C. on October 19 with a small, but mighty team including POW founder Jeremy Jones, World Champion and Olympic mountain biker Kate Courtney, professional alpinist Graham Zimmerman and Burton's Chief Strategy Officer Ali Kenney with the goal of finding bi-partisan support for the legislation, as well as testifying before the Democratic Policy and Communications Committee with over 20 members of the U.S. Senate present.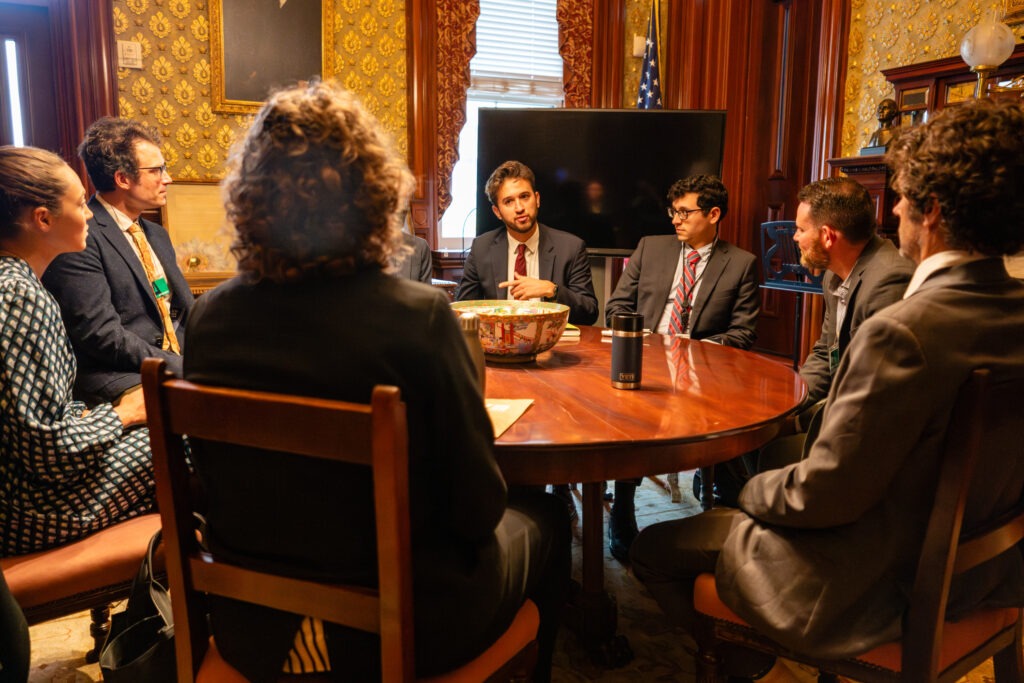 Additionally, we also held eight meetings with Members of Congress and staff, including six Democrats and two Republicans, five Senate and three House members. We also spoke with top climate officials at the White House, including the Special Assistant to the President for Climate Policy, Senior Policy Advisor for Clean Energy Infrastructure and Senior Policy Advisor to discuss the Arctic and other public lands protections as well as the need to amplify the benefits of the IRA and clean energy investments.
"Climbing Capitol Hill is one of the hardest hills in the world," said POW Founder and professional snowboarder Jeremy Jones. "We came here pushing for climate policy and we are not going to get the CO2 reductions we need without it."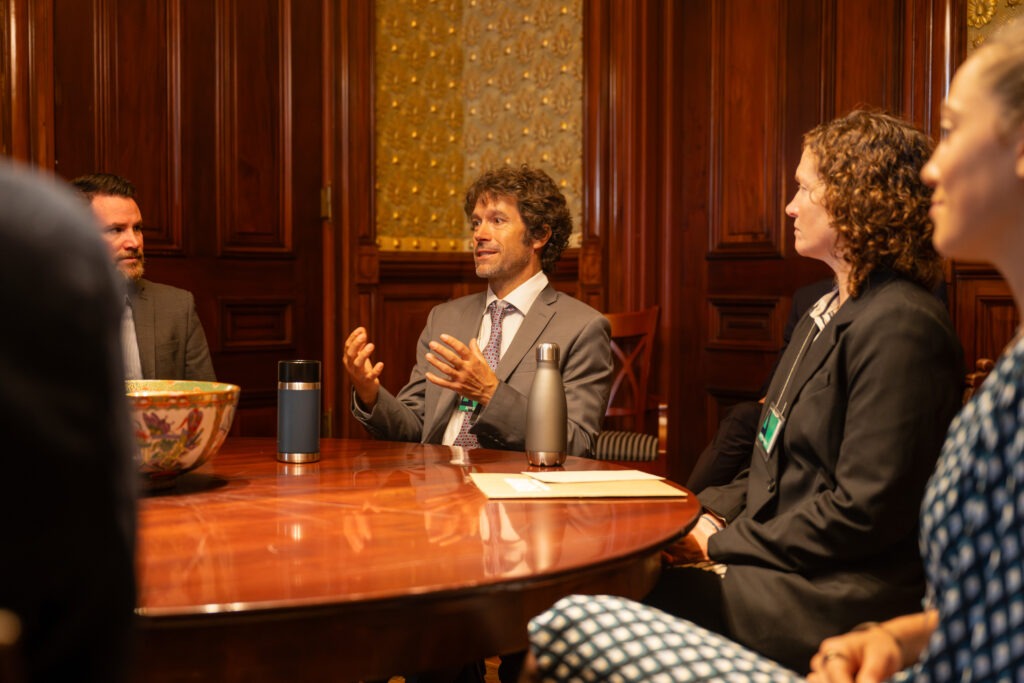 POW's talking points included:
What the proposed legislation will do, including using existing loans from the Department of Energy (DOE) to create a fund that provides new mechanisms for critical investments in host communities spurring economic development. These funds will be provided directly from the project developers, not the government.
Why we need the Outdoor State Bill

Transmission needs to be developed rapidly and responsibly in order to reach our climate goals and and fully scale renewable energy incentives in the IRA.
Electricity demand from consumers is increasing rapidly, therefore we need to increase the capacity for transmission to carry the needed electricity from these new clean energy sources to energy consumers.
We need to overcome obstacles in community opposition. This bill will invest funds from the federal loan program back into communities where the transmission lines are being developed, including tribal governments, who host energy infrastructure at no additional cost to the federal government.
Why POW?
The Outdoor State has keen local knowledge of our communities and the landscapes that we love the most. As skiers, bikers, climbers, runners, hikers and anglers, we not only care deeply about the health of the outdoors but we also care about the communities near these outdoor spaces that rely on outdoor recreation for economic stimulation and culture. We don't want just anyone developing on this land. Together, we can be an impactful voice that decision makers will take into account when it comes to responsibly developing renewable energy infrastructure.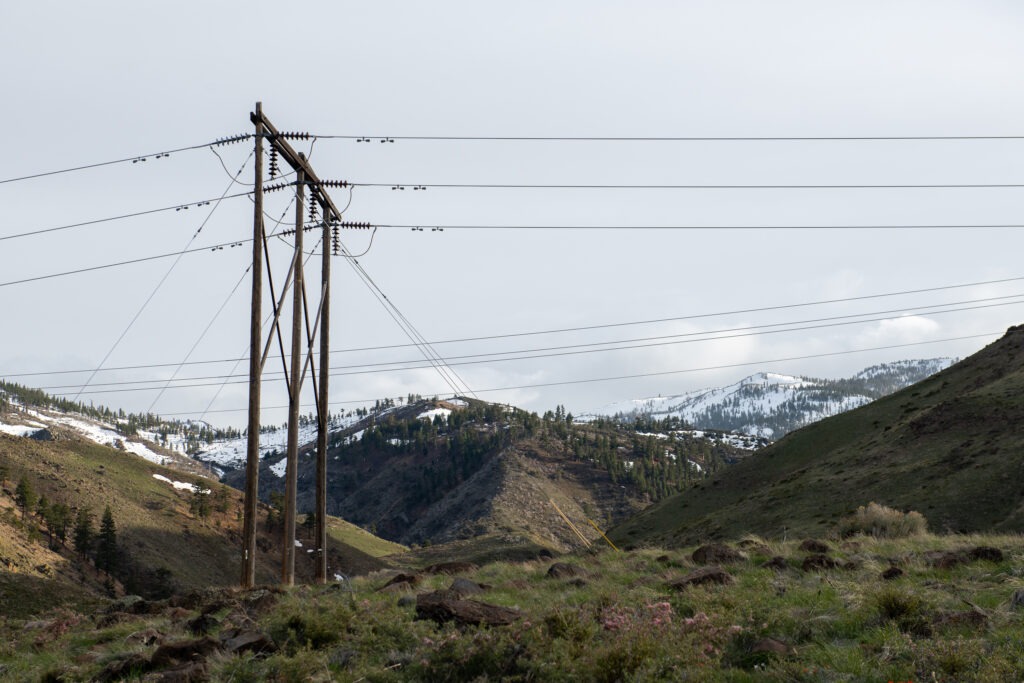 We are in a unique and powerful position to advocate for a future of outdoor recreation in which these lands are used properly to provide a sustainable future from clean energy and the infrastructure that's needed to deploy that energy. The largest step we can take to protect these spaces and continue their positive impact on local communities is to advance clean energy and transmission to transition away from dirty energy sources. Together, we can be that change.

What Comes Next
As we continue to push this Bill into introduction and across the finish line, POW Alliance members remain the best messengers and this Lobby Day would not have been a success without Jeremy, Kate, Ali and Graham. This trip cemented POW's profile on Capitol Hill as one of the few climate organizations willing to dive into complex and challenging issues with the goal of finding bi-partisan solutions to scaling a clean energy future.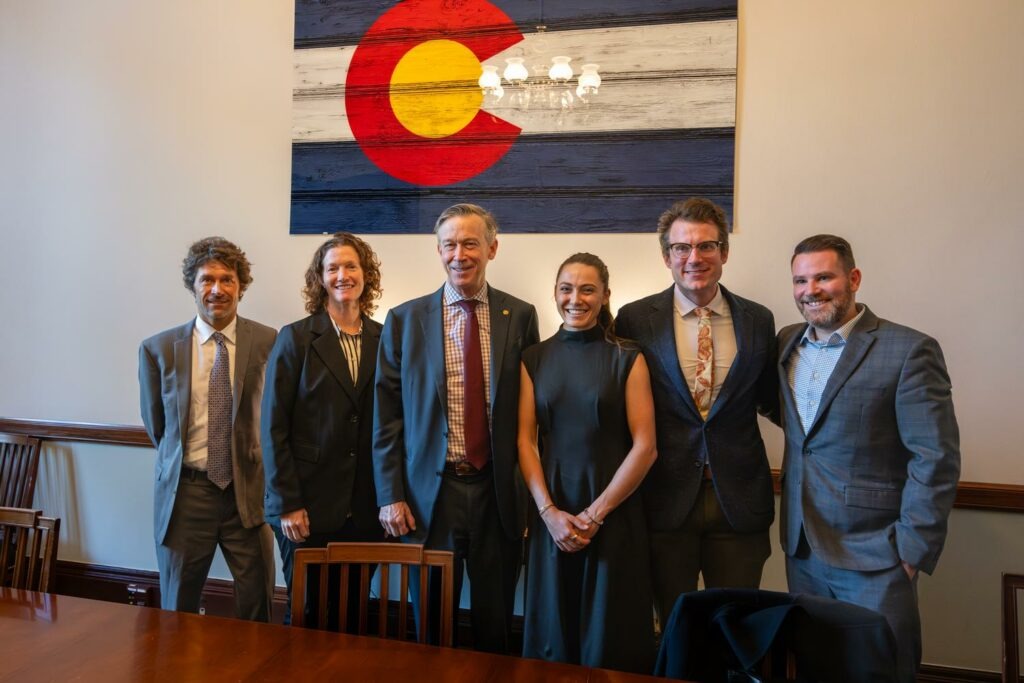 "As a snowboarder, skier, mountain biker, or whatever you are… you can cross your fingers and hope for the right weather. But in reality, we can't keep crossing our fingers and hoping for good snow and playing in the mountains," said Ali Kenney, Burton's Chief Strategy Officer. "We have to do something proactive about climate, so we came to D.C. to go above and beyond."
We've made it to the crux, now it's time to push through the next big pitch of this climb. Stay tuned for what's to come by subscribing to our e-newsletter.
---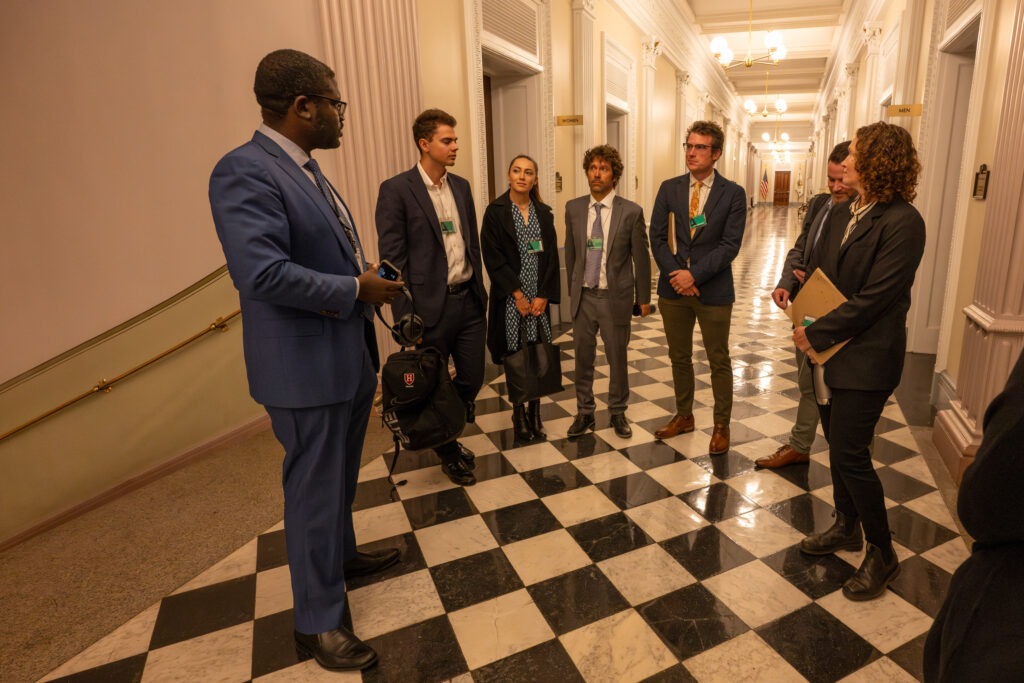 ---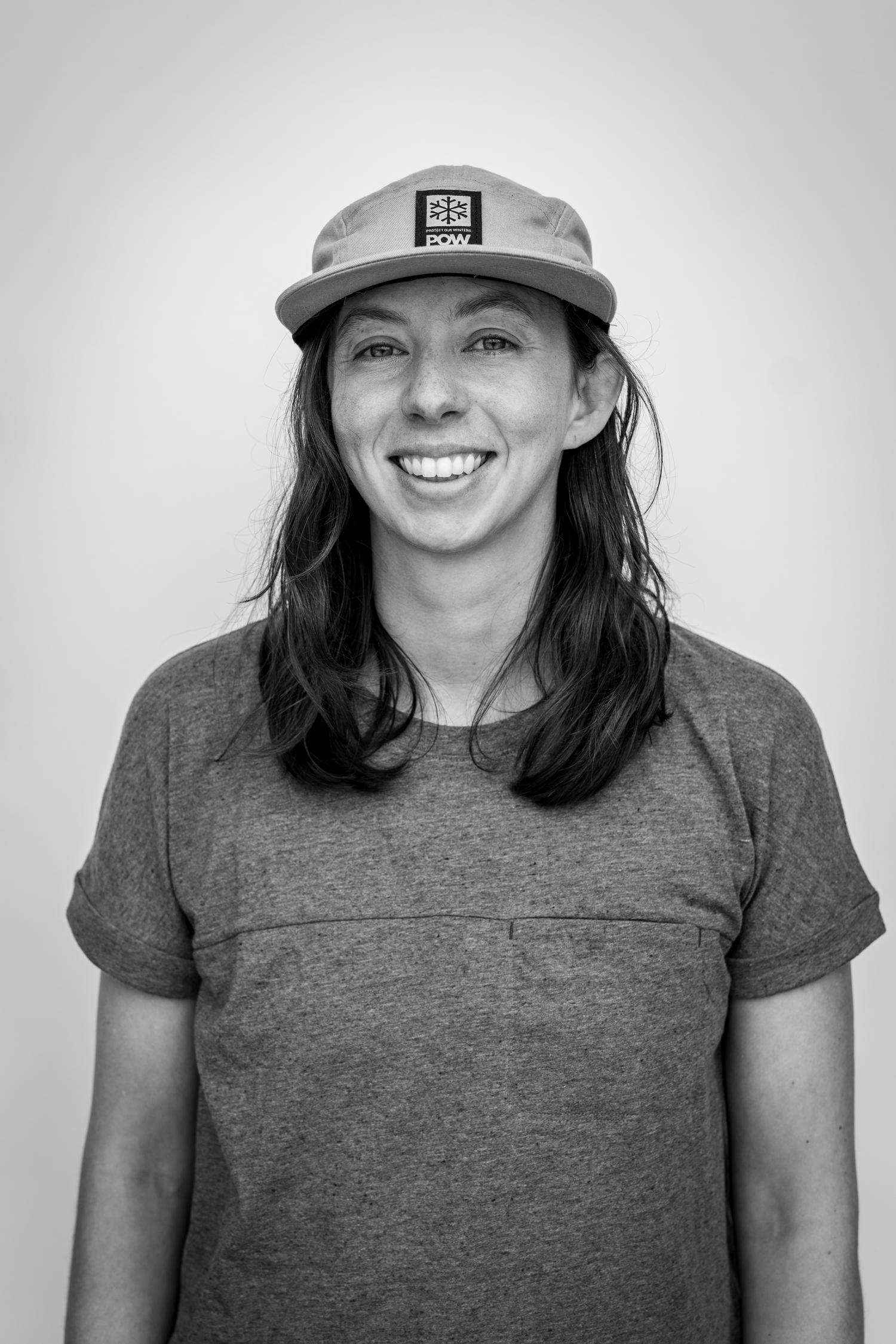 Author: Stacie Sullivan
Stacie always knew she wanted to pursue a career in the ski industry from a young age, having first clicked into skis at the age of 4 and writing her 8th grade career project on being a professional skier. While her dreams of becoming a professional athlete didn't quite pan out the way she planned at […]