Looking for something new to read, watch or listen to? The POW Staff is coming in hot with this month's recommendations. It's like Oprah's Favorite Things, except you don't have to buy anything.
New Hampshire Field Representative and resident pizza aficionado, Holly Chase, has been spending time watching a ton of outdoor films. One of her favorites has been Life of Pie, featuring the rad mountain biking, barrier breaking, inspiring founders of the Hot Tomato Pizzeria in Fruita, CO. Best paired with your favorite 'za.
"I'm so into the notion of circular economy (it's also my thesis topic) … I think it's pretty relevant given the fact that new business models will be needed in-order to create resilience against global economic collapse," says our Michigan Field Representative, Zoe Zeerip. Additionally, Zoe is reading Desert Solitaire by Edward Abbey; "it's a good reminder to stay grounded, focus on the small, beautiful things in nature."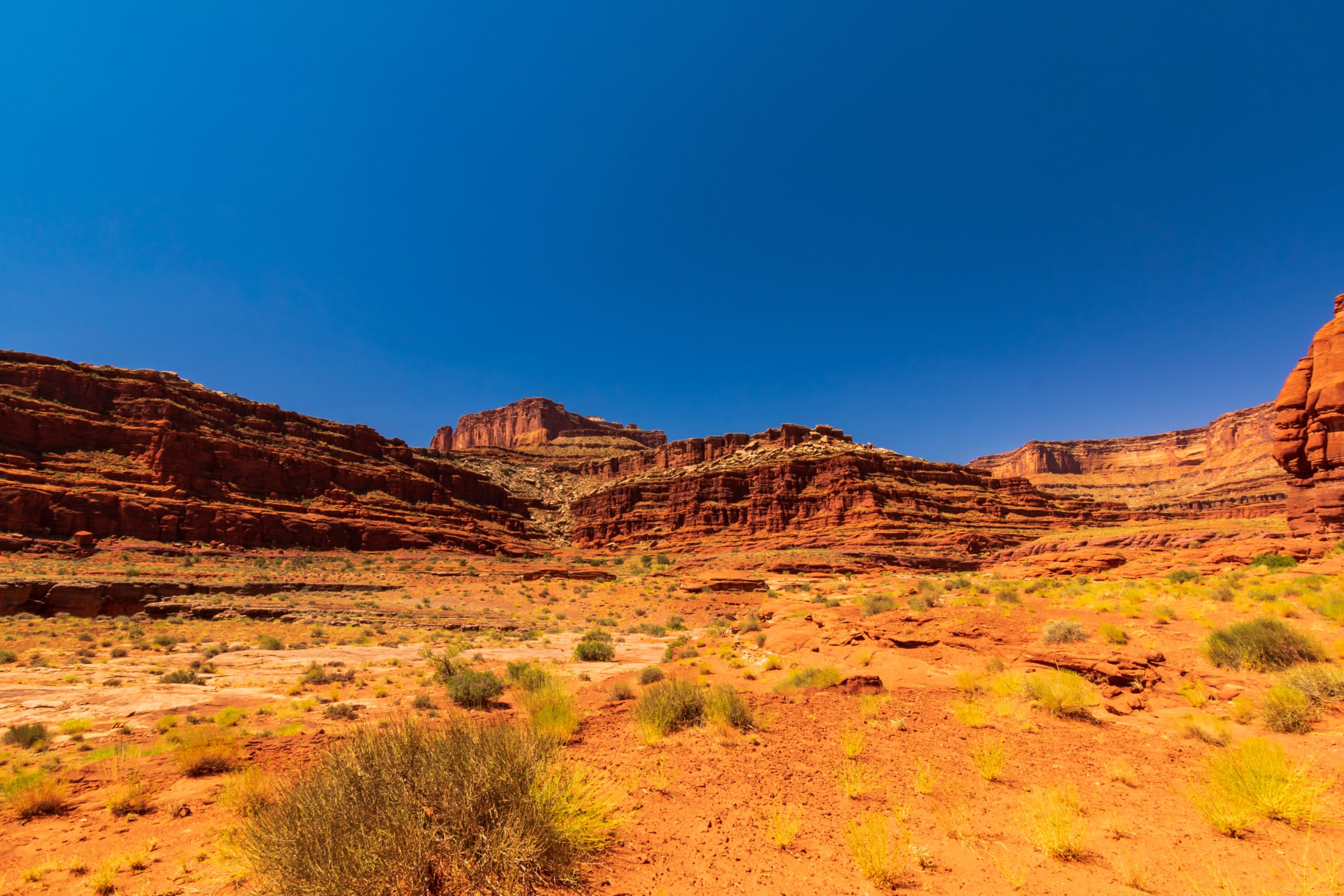 Hunter Walton, POW's North Carolina Field Representative, has been reading a lot of poetry lately with themes that would resonate with other outdoors folks – "older stuff like Gary Snyder and Jim Harrison, but also a new collection from Jake Skeets." One of the biggest music fans we know, Hunter has also "not stopped listening to [his] favorite album that came out last year – 'For the Morning' by Tyler Ramsey," Band of Horses guitarist and a local of Asheville, NC.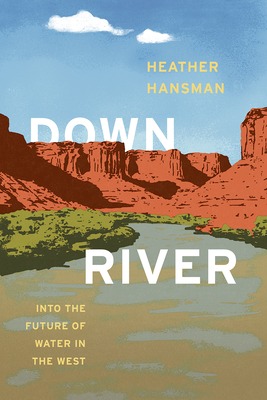 Torrey Udall, Director of Development and Operations, has been reading Downriver by author Heather Hansman (who will also be on our Outdoor State of Mind Series April 26th!). And if you're feeling like you've been hitting dead ends when trying to communicate climate change issues to, say, your uncle, this twitter feed by Professor Katharine Hayhoe of the Texas Tech University Climate Center has excellent resources on how to talk about science and connect on shared values.
Our Nevada Field Representative Bailey Sheridan has been keeping busy trying to cultivate her green thumb. "My wife and I have been building a massive garden in our yard for the past few weeks," which has included tons of upcycled materials from household items and friends! As you can imagine, it's been a challenge to create a garden in the desert of Nevada, but she's doing her best, and watching plenty of Youtube "how to" videos to help her along!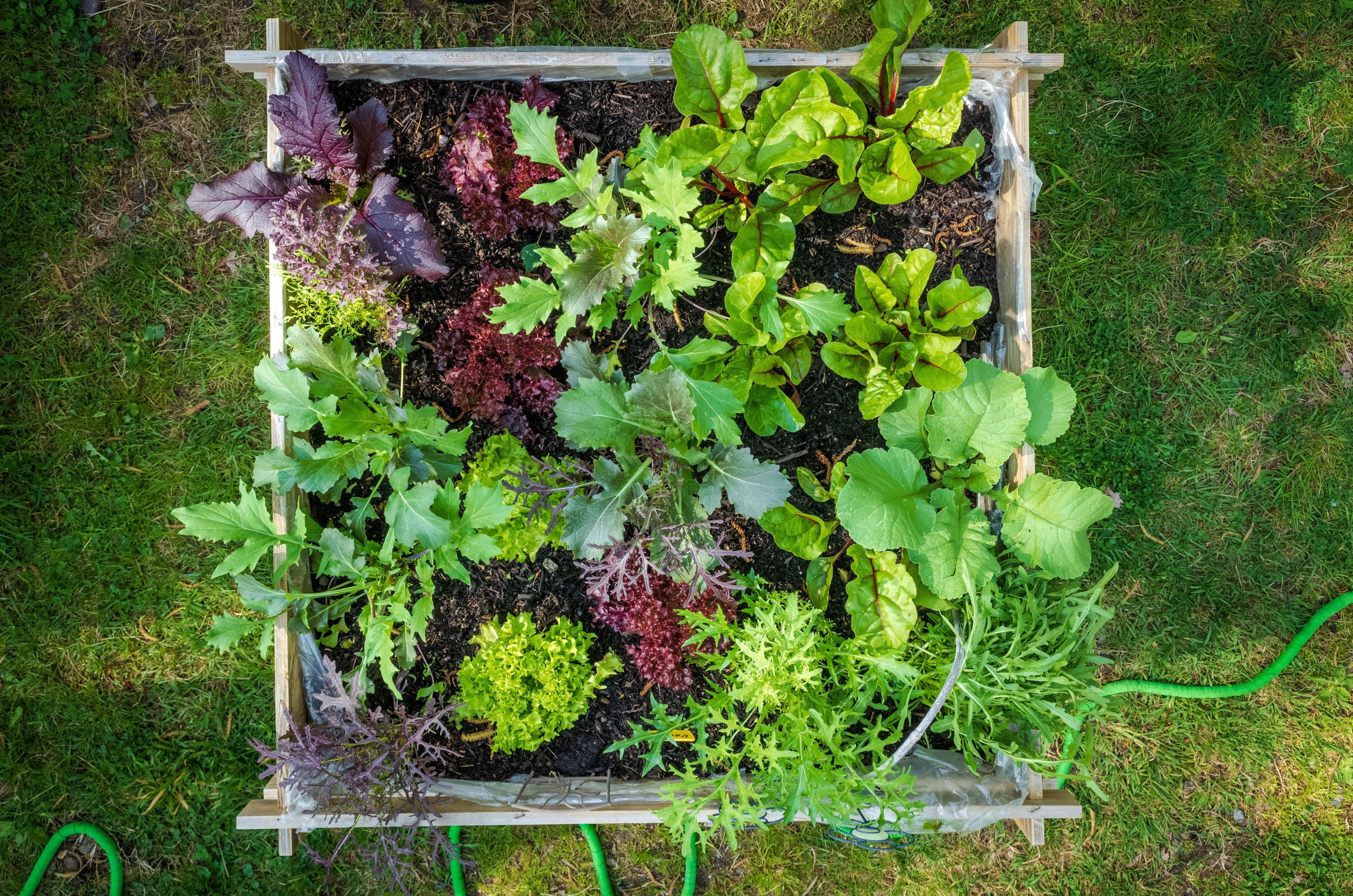 Colorado Western Slope Field Representative, Jeff Colt, has been busy reading, cooking, and watching great films. He loved the Michael Jordan documentary "The Last Dance." A great cook in his own right, Jeff recommends Half Baked Harvest's cookbook Super Simple for anyone who might be in a quarantine cooking rut. And if you're interested in reading anything from conservationist and activist author Terry Tempest Williams, Jeff has been really into her new book Erosion.