POW Staff Picks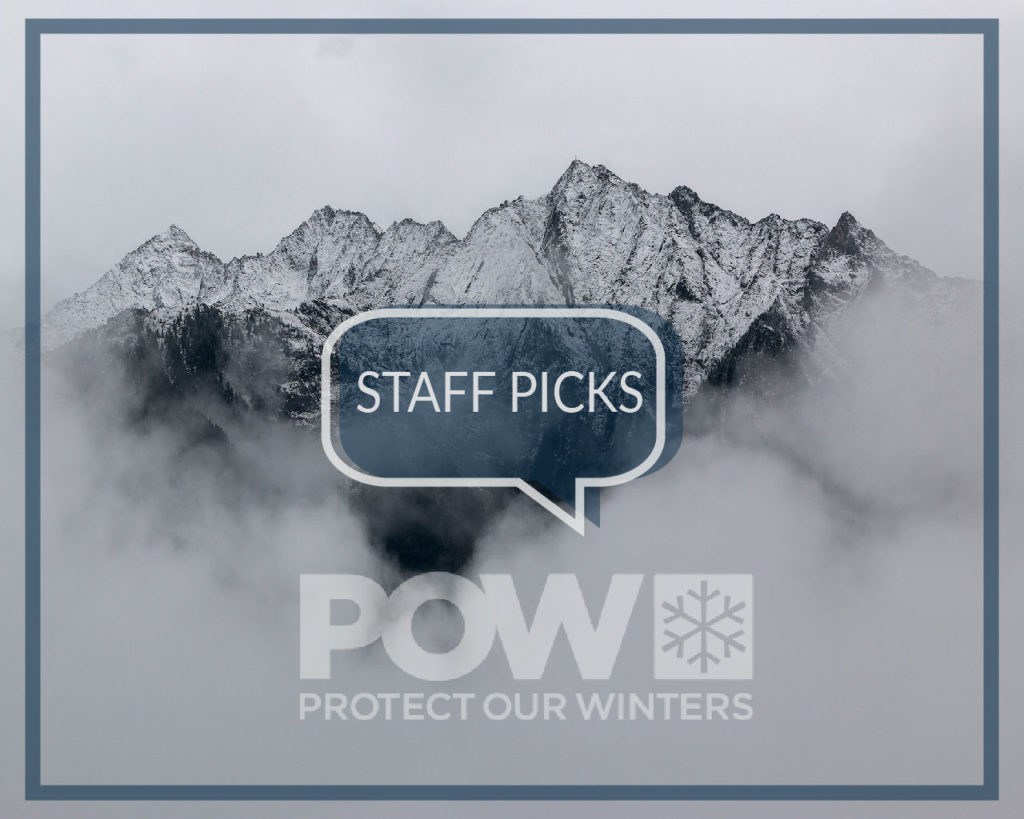 At POW, we've got an incredible network. Between our board and various alliances, we have some of the top thinkers and scientists in the climate realm, and among our athletes, we have some of the top activists. So we thought we ought to share the wealth of their knowledge with you. To that end, we've started a regular resource curation called POW Staff Picks that consists of a few links and short commentary by folks in our network. Enjoy!
---
April 2019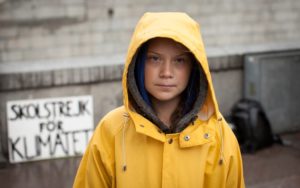 We Live in a Strange World
If this speech by Greta Thunberg doesn't make you want to get up right now and take some climate action, we're not sure what will. In the same way Greta calls on the celebrities in attendance to push their leaders to take action on the most pressing issue of our time, POW calls on athletes, brand partners, creatives and outdoor enthusiasts to do the same. It's going to take all of us––the weekend warriors, the influencers, the big name brands––to push for climate solutions. Take a moment to get inspired.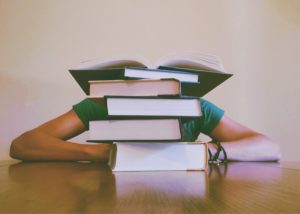 Back to Basics
Are you tired of ignoring that internet troll (or just responding with the eye-roll emoji) when they jump in with some difficult climate change comment? Get answers to your most pressing climate questions with this awesome climate FAQ from the New York Times. No matter how much you know about climate change, it can be tough to keep the simple answers, well, simple. We recommend bookmarking this one for quick climate references.
Get Fired Up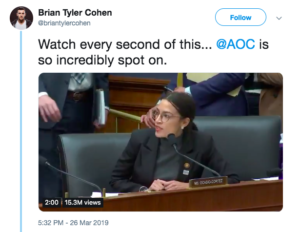 "[Climate change] should not be a partisan issue. This is about our constituents and all of our lives."

Watch this. Then watch it again. Then maybe one more time.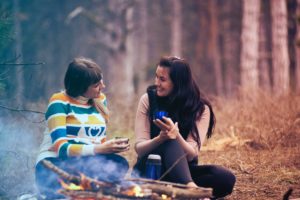 Let's Talk About It
"The fact that the number one predictor of whether we agree that climate is changing, humans are responsible and the impacts are increasingly serious and even dangerous, has nothing to do with how much we know about science or even how smart we are, but simply where we fall on the political spectrum."
Two-thirds of people in the U.S. say they don't talk about climate change with their peers. And it's because a lot of people don't know the science and don't know the data. But the data is thrown around all the time and the science is often ignored, so what else can we do? Scientist Katharine Hayhoe recommends sharing your story. Do you love climbing? Skiing? Getting outdoors? How can you turn that into a conversation about climate change that invites people in rather than pushing them away? Check out her suggestions for starting climate conversations and give yourself a challenge to talk to one new friend about climate change this week.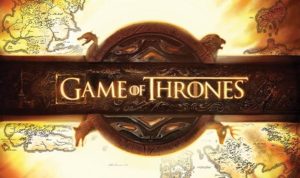 Winter is Coming
Unless you live under a rock, you probably heard that Game Of Thrones just launched its final season this week. And while the GOT memes are filling up our news feeds and different theories are taking over the office water cooler chats, we'd like to offer you one more nugget of GOT theory that actually pertains to climate change. Check out this video from VOX that lays out how GOT might secretly be all about climate change, the inability of powerful leaders to set down their differences long enough to fight a global threat and the denialism that inevitably accompanies a massive crisis. Even if you don't watch the show, it's still worth the two minutes.
---
March 2019
We're kicking off March (and our inaugural post) with board member Auden Schendler, Senior Vice President of Sustainability at Aspen Skiing Company. This climate rabble-rouser was recently featured in the Mountain and Prairie podcast at POW's invitation.
We've also been reading a lot lately about two things:
1.) The increasing urgency of the need for climate action (we're going to hit 415 ppm CO2 this spring–that's crazy).
2.) The problem with individual non-political action as a perceived solution. This article gets at those issues. The author David Wallace-Wells wrote a piece about climate catastrophe for New York Magazine that was the most read piece in that magazine's history. He has since turned it into a book, referenced in his byline.
Here's another great piece on the problem with individual measure.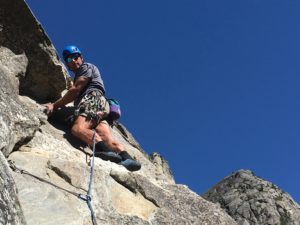 We've also been listening to the podcast "Drilled," about the fossil fuel industry's astounding deception and incredibly skillful manipulation of the public and the media, which we didn't know about until Jeremy Jones insisted we listen to it. This is easy to get through in short episodes and deals with the problems around scale and the limits of personal action outside the political realm.
Last, we all need to better understand the Green New Deal, and who better to explain it than grouchy energy guru David Roberts. Warning: This post is insanely long but worth it.
If you manage to read everything linked above, you've basically given yourself a grad school class in modern climate science and policy. Congratulations. With that, go make your turns!