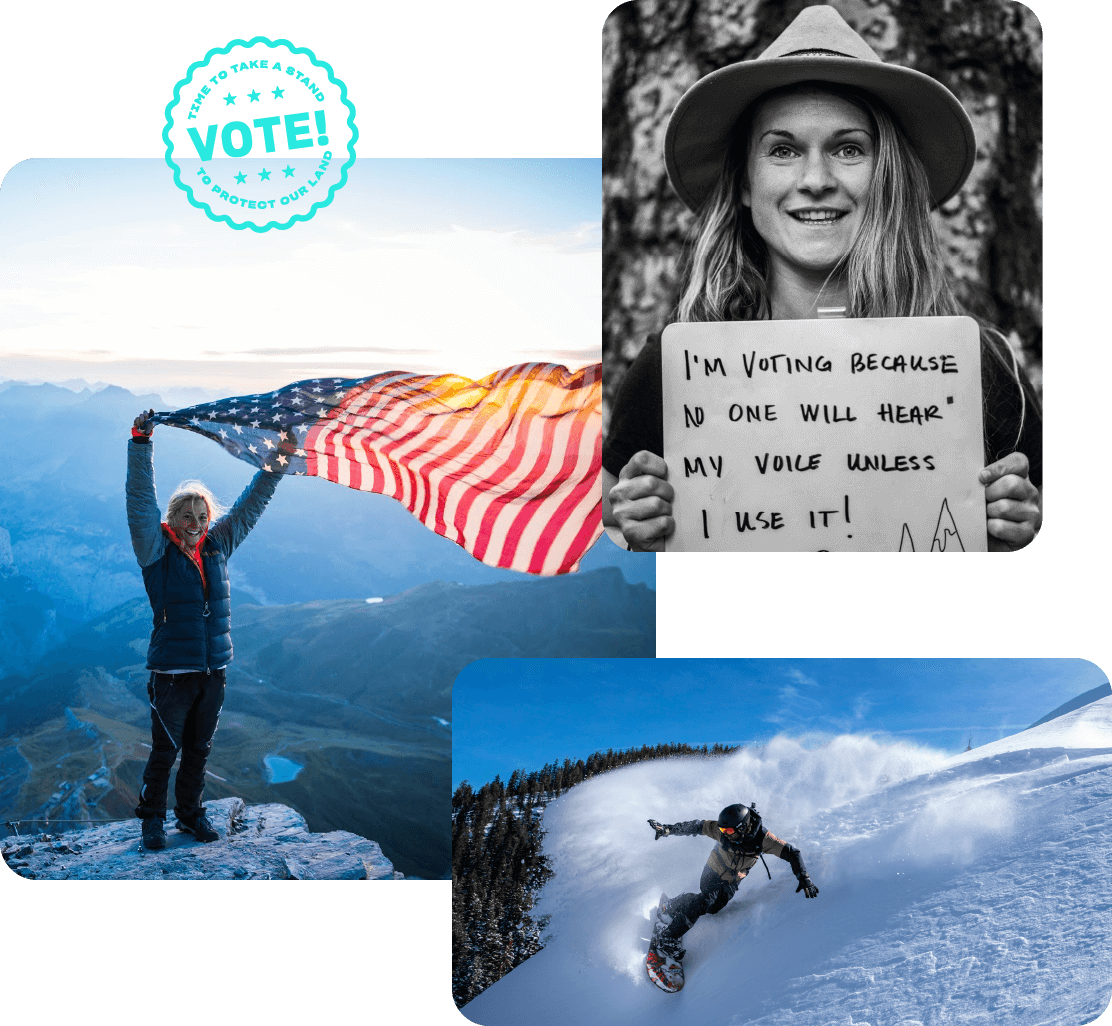 Action Over Apathy. Protect the Places you live and lifestyles you love by pledging to vote, checking your voter registration status and voting!
Pledging to vote, making a plan, showing up to the polls or mailing your ballot—your action inspires others! Take 2 minutes to take a stand and preserve our land!
Join Team POW
Turn your passion into impact by helping us protect the places you live and lifestyles you love.
Midterms Matter
The science of elections, pledging, and why your actions have impact.
POW Events
Join us at an upcoming POW event this summer!