Turn your passion into action
Turn your passion into purpose
You're here because you want to know how to protect the places you love from climate change. So we'll keep it short and sweet: keep scrolling, find the campaigns that connect with you, then make moves.
Small Donations
Lead to big actions
Our Vision is a Carbon Neutral Future.
And here's your roadmap to get there.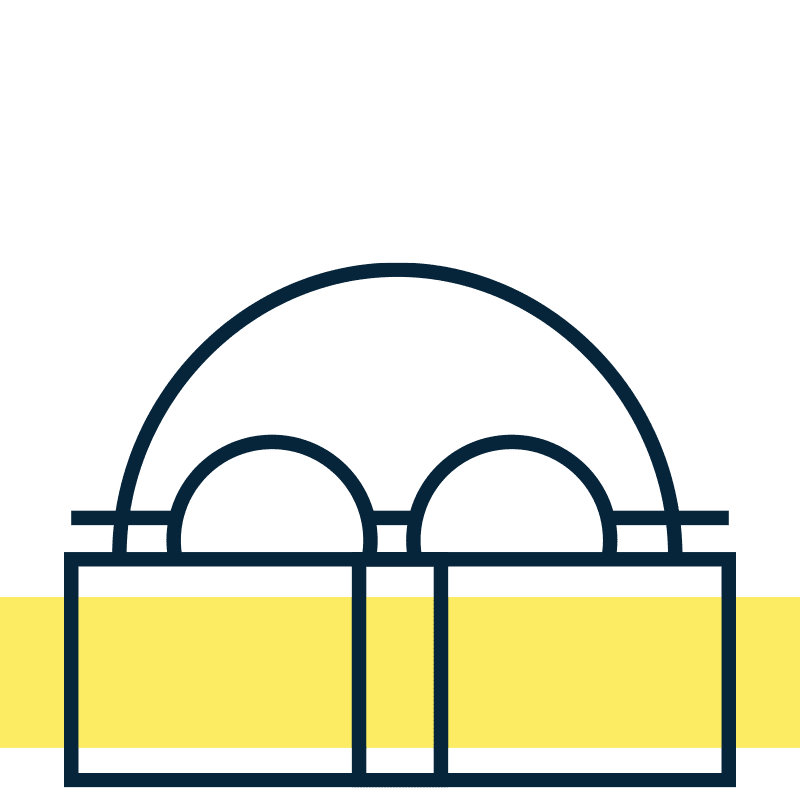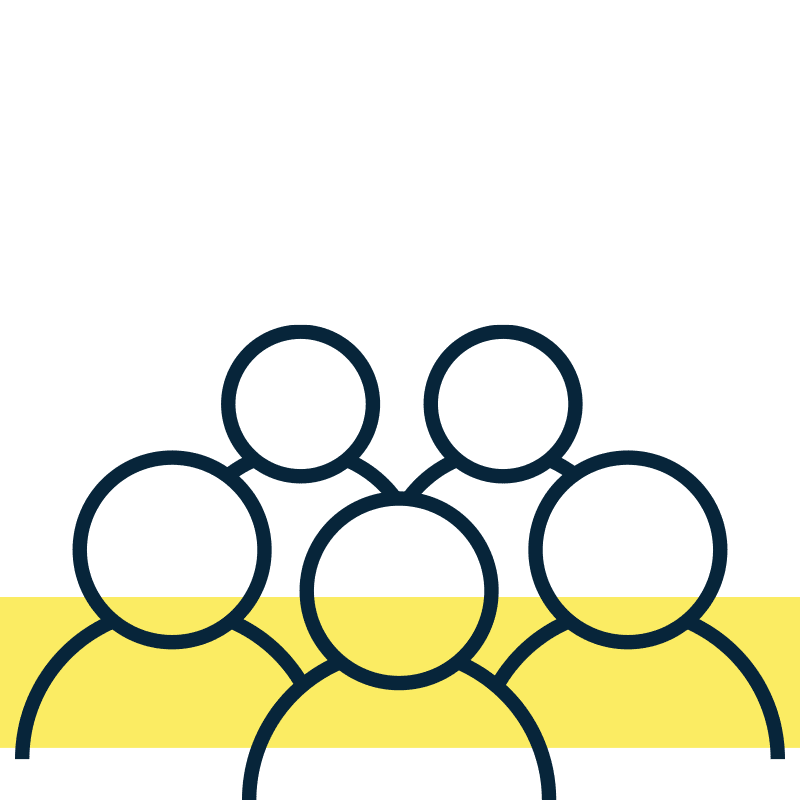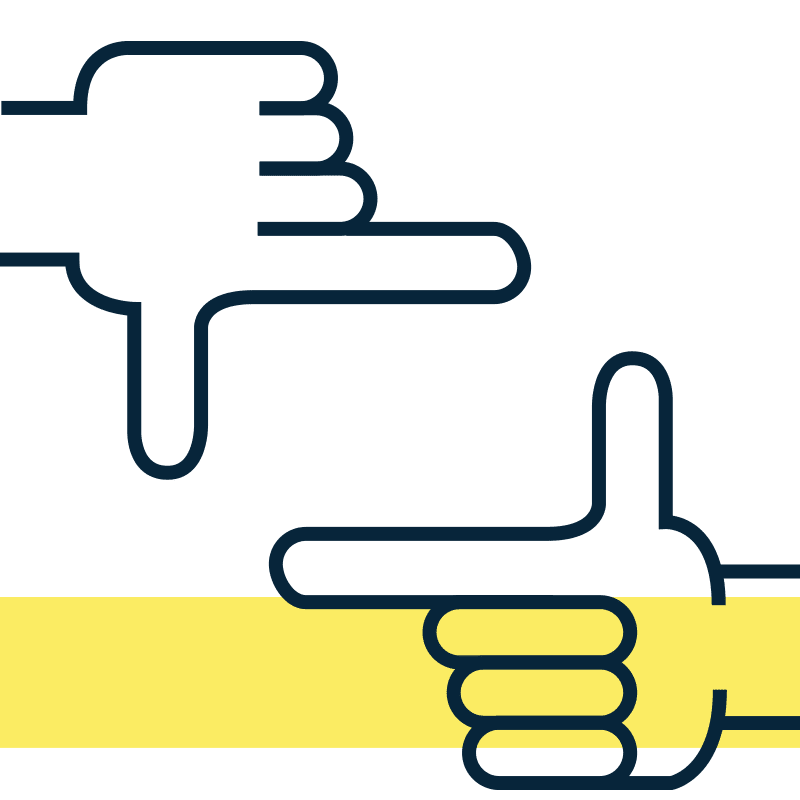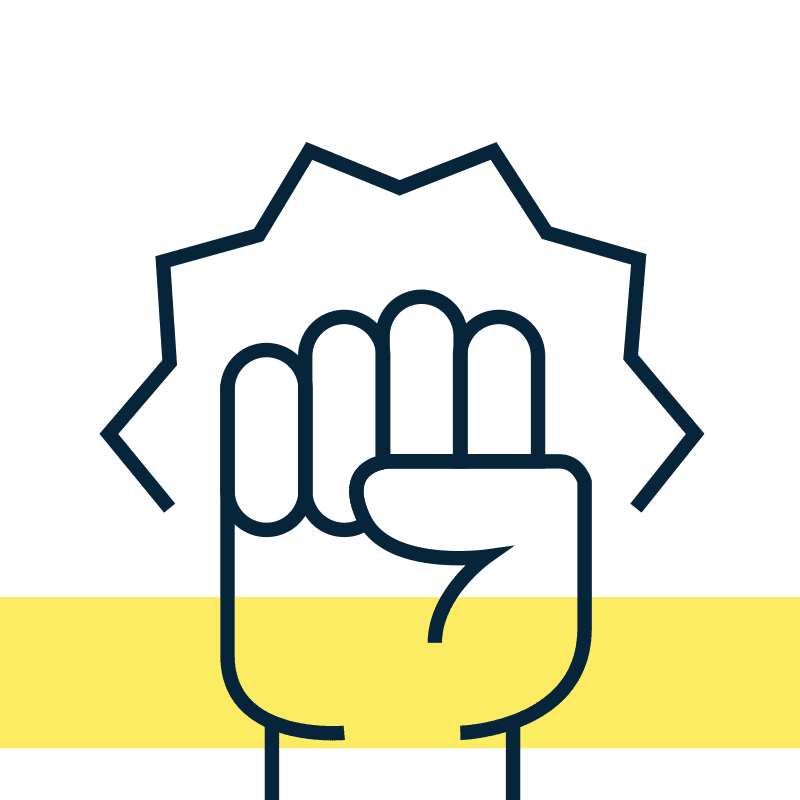 IDENTIFY YOUR SUPER POWERS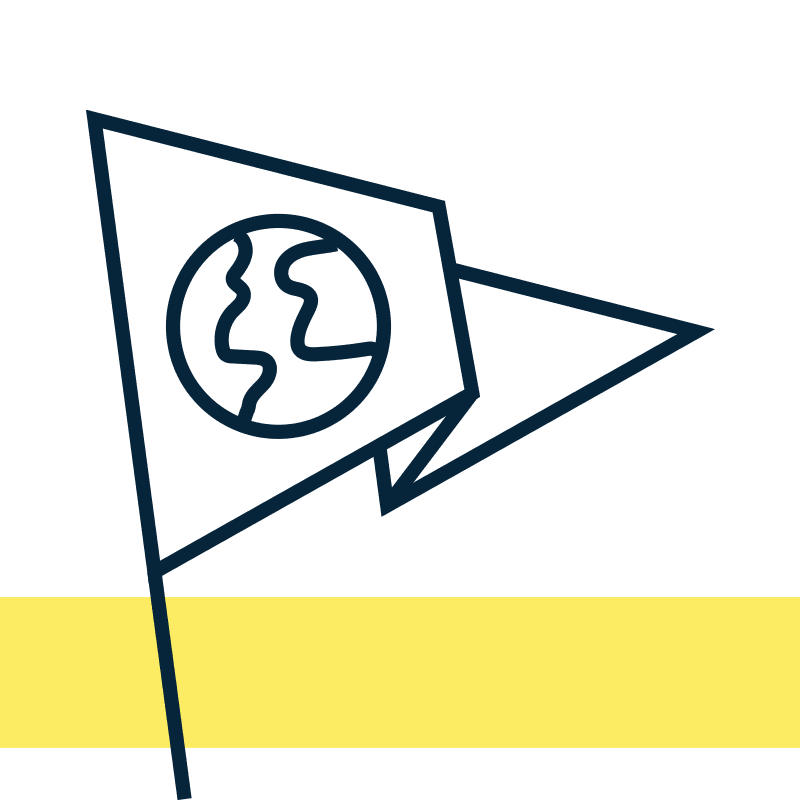 BECOME A CLIMATE ADVOCATE
Join the March Crushit4Climate Challenge

Receive POW Emails

Make A Donation

Educate Yourself

Recognize Your Impact

Attend an Event

Volunteer

Become a Climate Advocate
I LOVE WHAT YOU ALL ARE DOING. HOW DO I GET INVOLVED?
Sign up to become a volunteer! We'll keep you up to date on everything POW is getting up to and let you know how you can take more action and participate in events.
I'VE ALREADY SIGNED UP TO BECOME A VOLUNTEER. WHAT OTHER ACTIONS CAN I TAKE TO SUPPORT POW?
Check out our Activist Roadmap for direct actions you can take to help fight climate change and learn more about the work we're doing. You can also consider becoming a POW member by making a one-time donation or monthly contribution.
I'M HOSTING AN EVENT AND WANT TO GET POW INVOLVED. WHAT DO I NEED TO DO?
Just fill out this events form and we'll get back to you in 1-2 weeks with our availability!