The 2023 POW Gift Guide
Back
'Tis the giving season! Both the POW merch store and our brand partners have you covered with something for everyone on your list. Plus, you can feel good while you shop because a portion of the proceeds from all of these products will go directly back to POW!
POW Basic Beanie – Mustard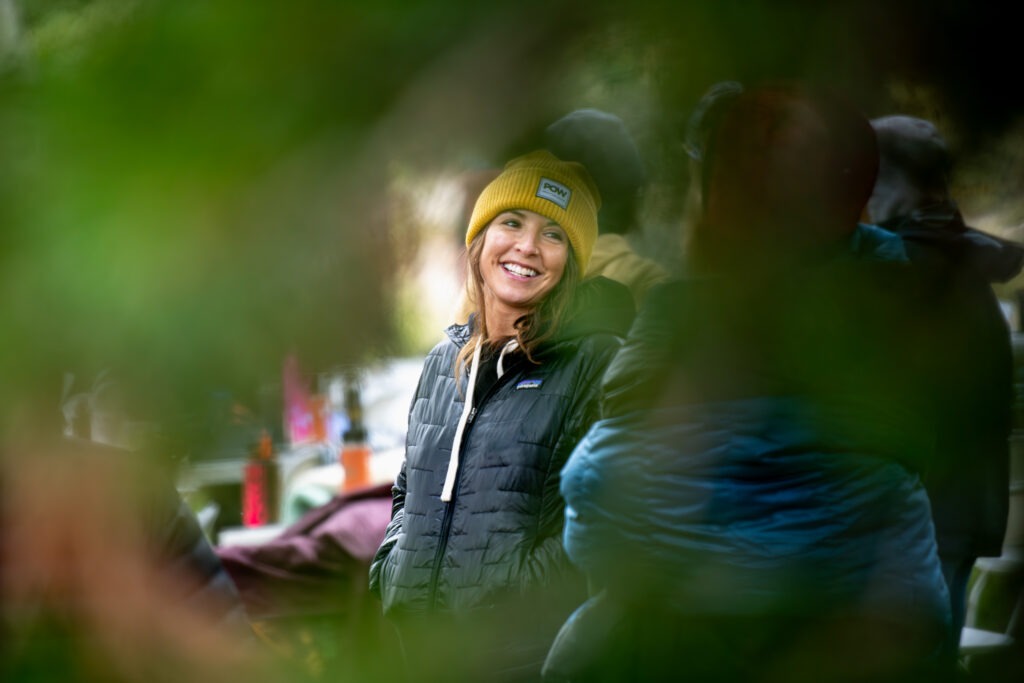 Keep those noggins warm this winter with your new favorite POW beanie! It looks great on everyone, whether you're in the skin track or sipping on a beverage after a long day on the slopes It's tall enough to cover your ears and stylish enough to impress your friends.
---
POW Division Zip Hoodie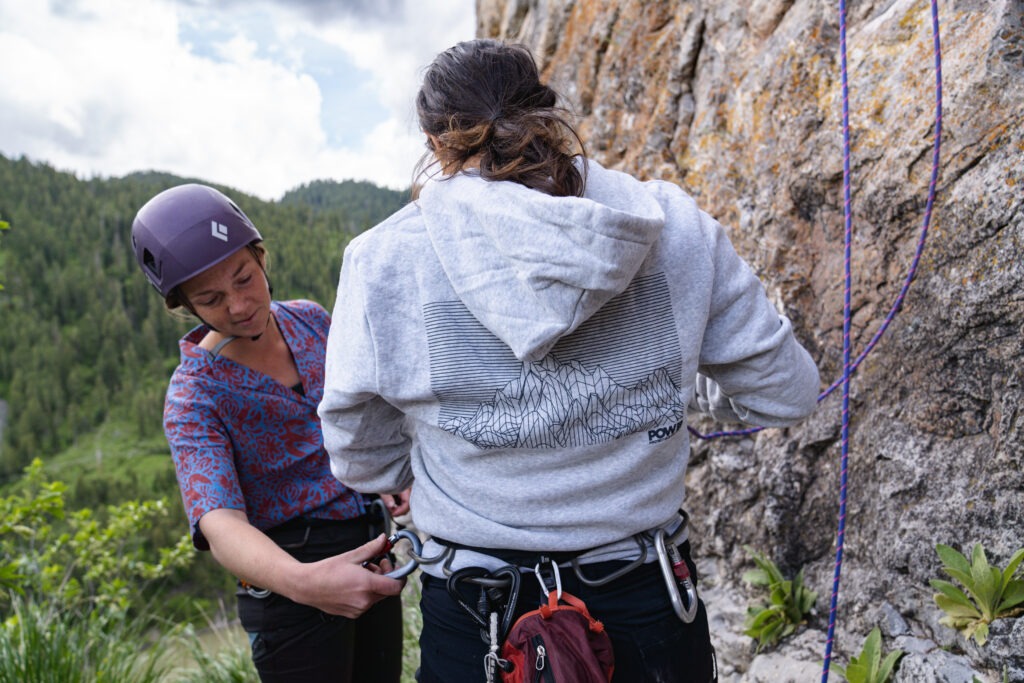 Mountains. Punk rock. Climate advocacy. What more could you ask for in your new favorite hoodie? Plus, it'll keep you snug and warm whether you're on belay or sitting by a campfire.
---
POW Winter Kit Dad Hat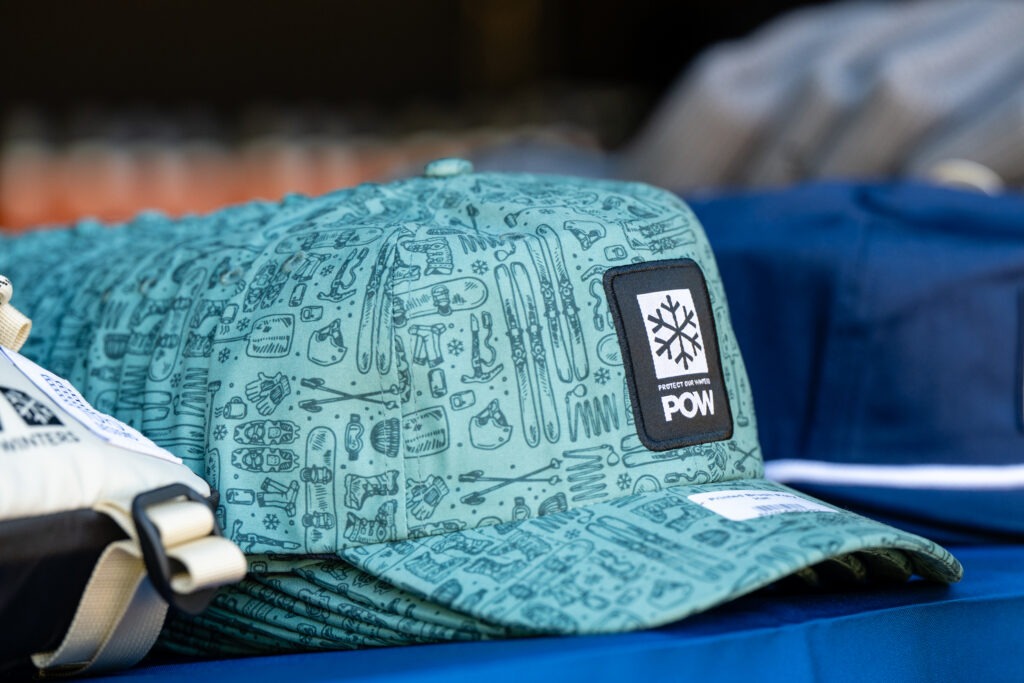 We were neck deep in requests for Dad Hats so, we reached out to Creative Alliance Member Summer Doss, who quickly came up with a design that would become near and dear to our hearts. The POW "Winter Kit" Dad Hat features the kit required for some of our favorite winter-time activities. However you like to slide, hike, bike, run or surf on snow, show the world that you're not just a winter aficionado but you also care about protecting powder days for years to come.
---
Team POW Five Panel Hat – Olive Green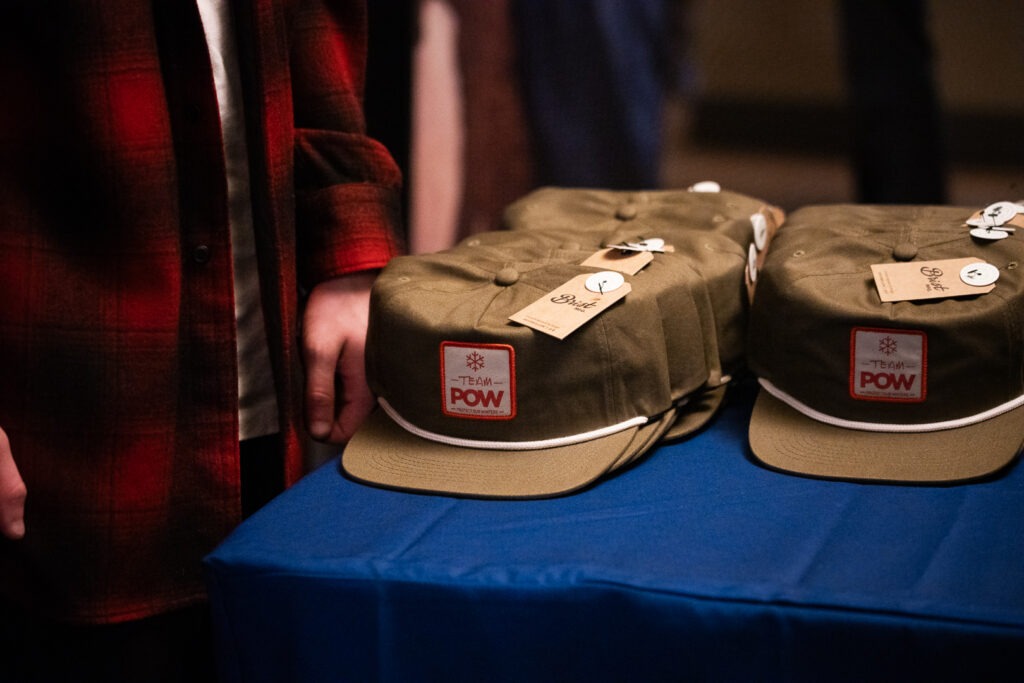 Team POW is all about working together to protect our outdoor playgrounds. The Team POW Five Panel Flat Brim tells the world that you're a proud member of that team. The five-panel unstructured cotton-twill hat features a flat brim and a fancy-pants bill rope for a little extra steeze.
---
POW x Joseph Toney GiveBack Arcade Belt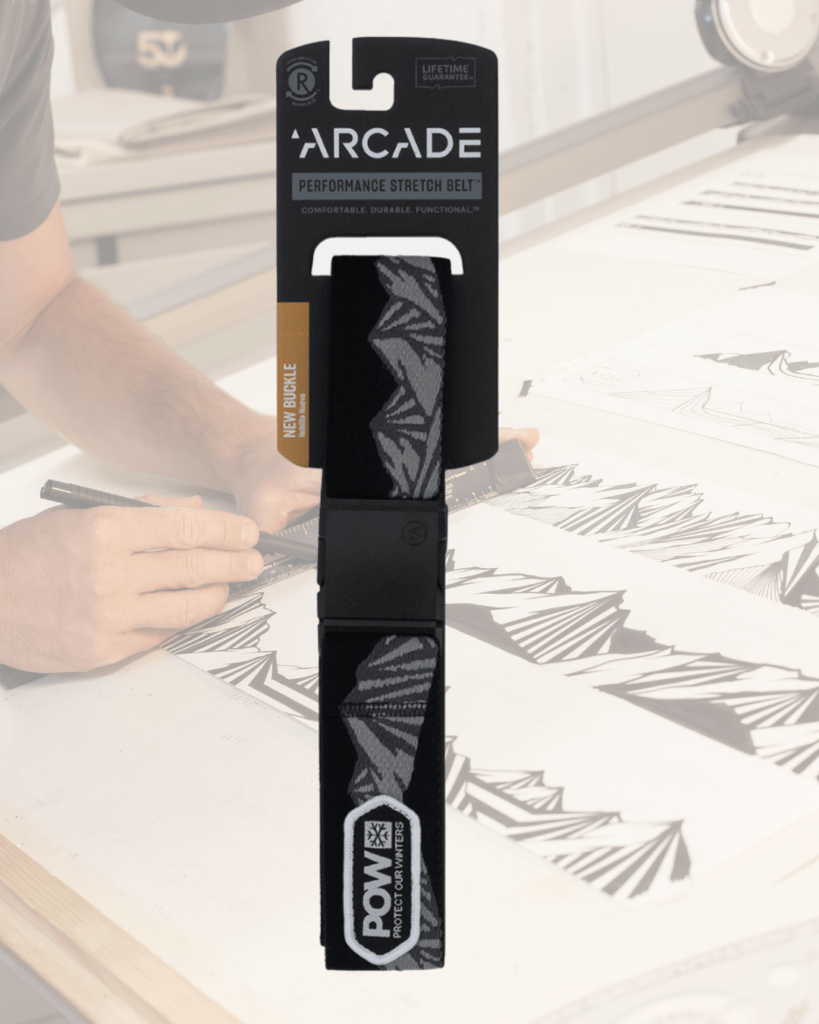 POW and Arcade Belts have teamed up to bring you your new favorite accessory! Designed by POW Creative Alliance member Joseph Toney, the belt's artwork captures the magic of the Wasatch mountains and inspires us to walk the walk when it comes to protecting the landscapes we love from the impacts of climate change.
---
POW Willow Tee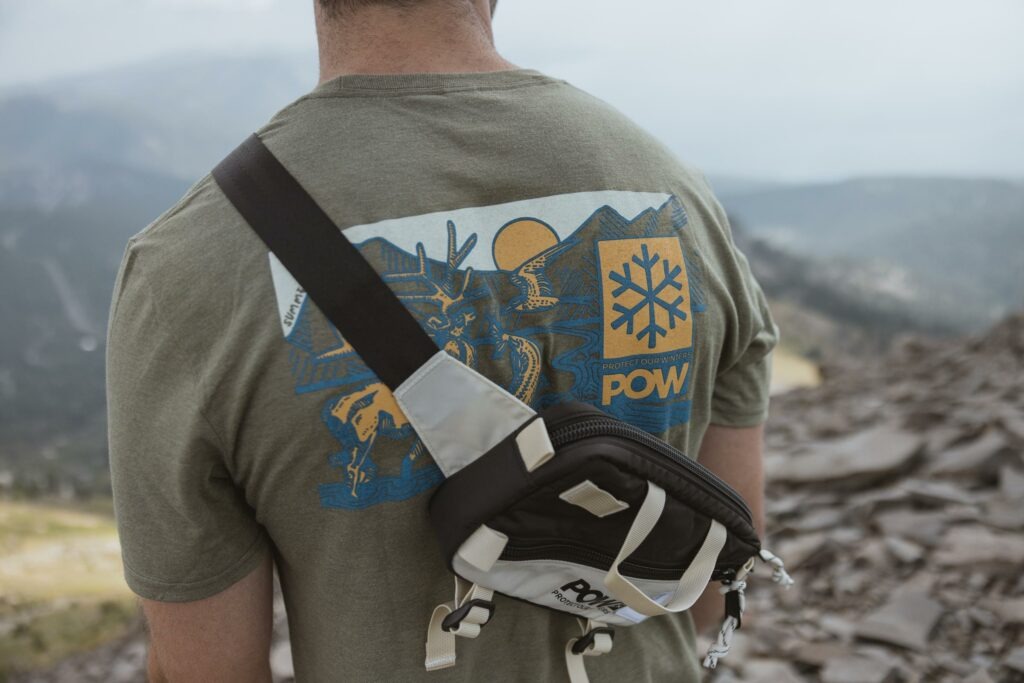 Support your public lands and the Arctic with the Willow Tee! When POW Creative Alliance Member Summer Doss learned about the impact that the Willow Project was going to have on the public lands of northern Alaska, she was inspired to capture the wild beauty of the place in the best way she knew how and it's some of our favorite art we've seen yet. While the final news surrounding Willow was not what we push for here at POW, know that your purchase of this tee goes straight to helping protect similar wild places from future oil and gas extraction.
---
POW POM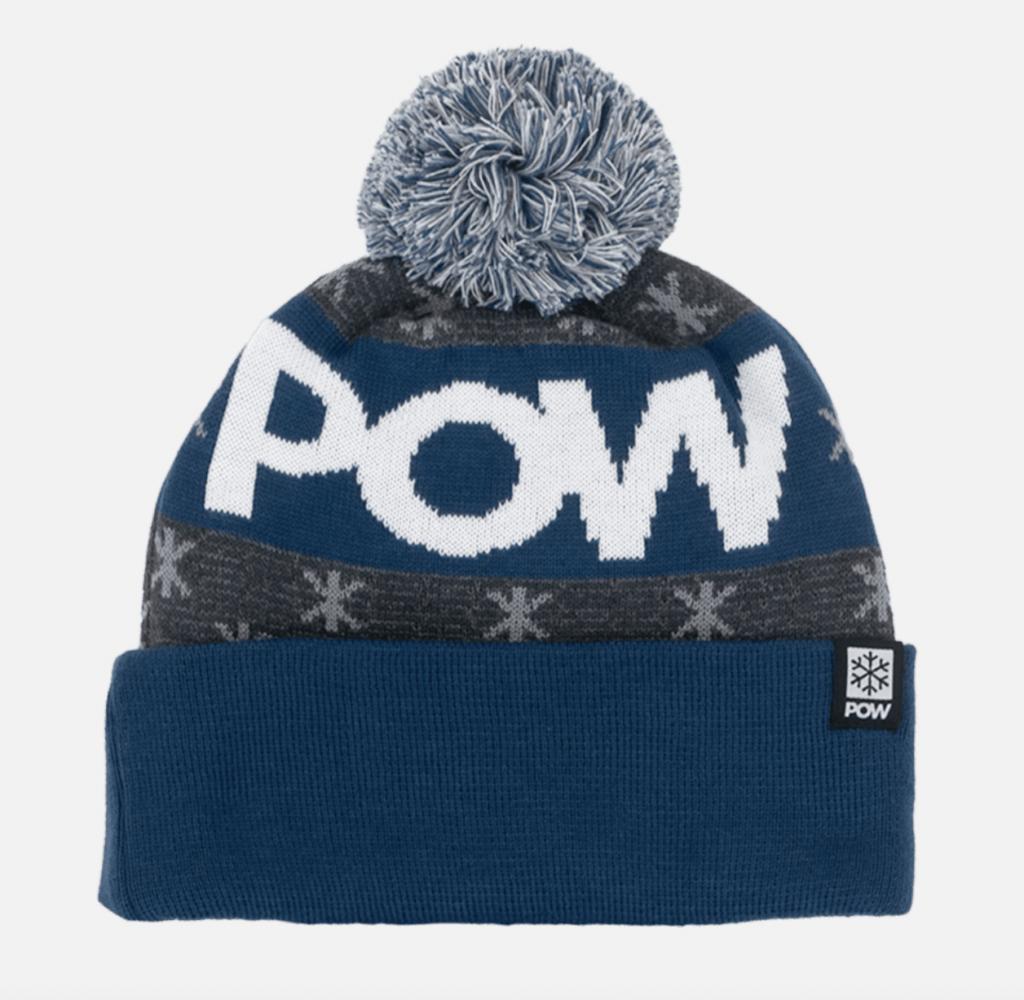 Who doesn't love a fun new beanie?! The POW POM is warm, stylish and the proceeds help protect the places we live and experiences we love the most.
---
Save 20% with a special POW discount from Icebug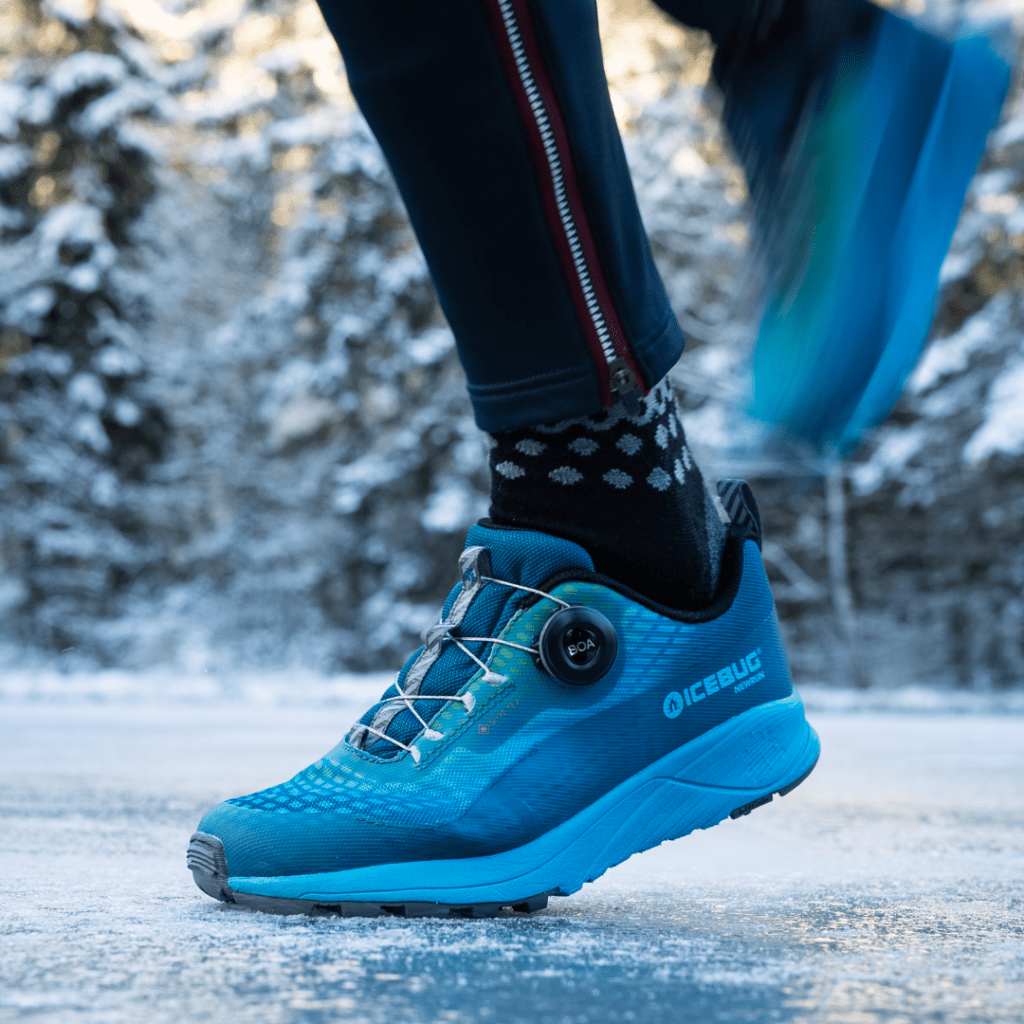 We are thrilled to announce our exciting partnership with Icebug, a brand renowned for its world-leading traction and continuous innovation in footwear technology. Icebug has consistently been a trailblazer in the industry, pushing boundaries with their revolutionary BUGrip soles featuring integrated dynamic steel studs, which have transformed how individuals navigate various terrains, even the most treacherous ice. Use code POWANDICE20 at checkout and save 20% on all Icebug footwear and accessories!
---
Camelbak x POW Collection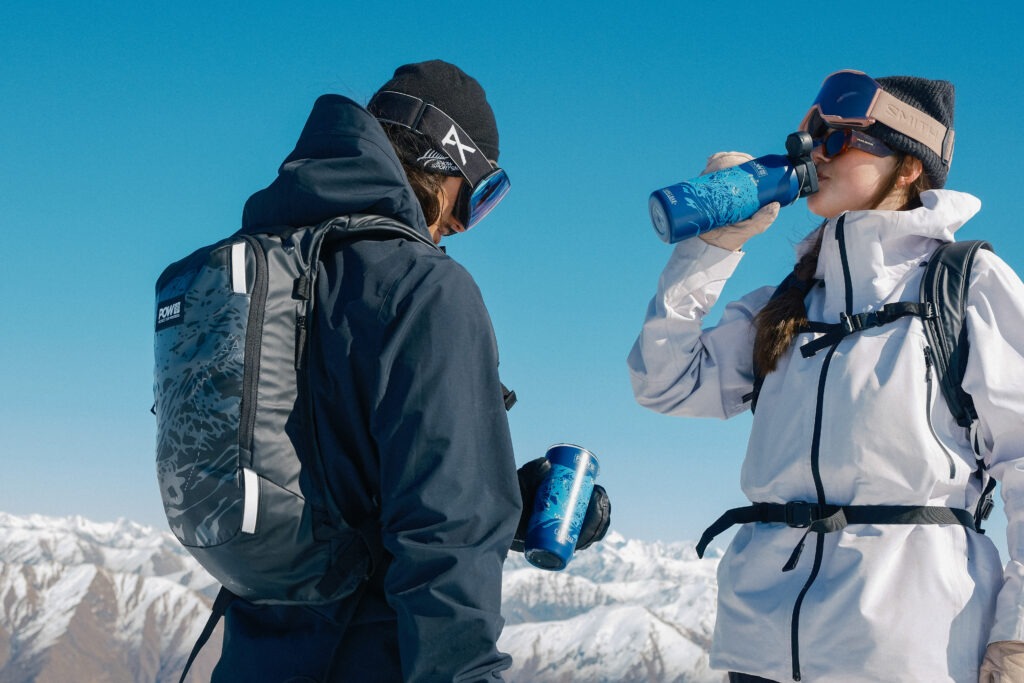 Whether you're in the skin track or sipping on a warm drink after last chair, stay hydrated this season with the Camelbak x POW Collection. Camelbak took some of their best products and made them unique as a homage to our shared vision for protecting the places and experiences we love. Plus, a portion of proceeds are donated right back to POW!
---
Snow G Goggles by goodr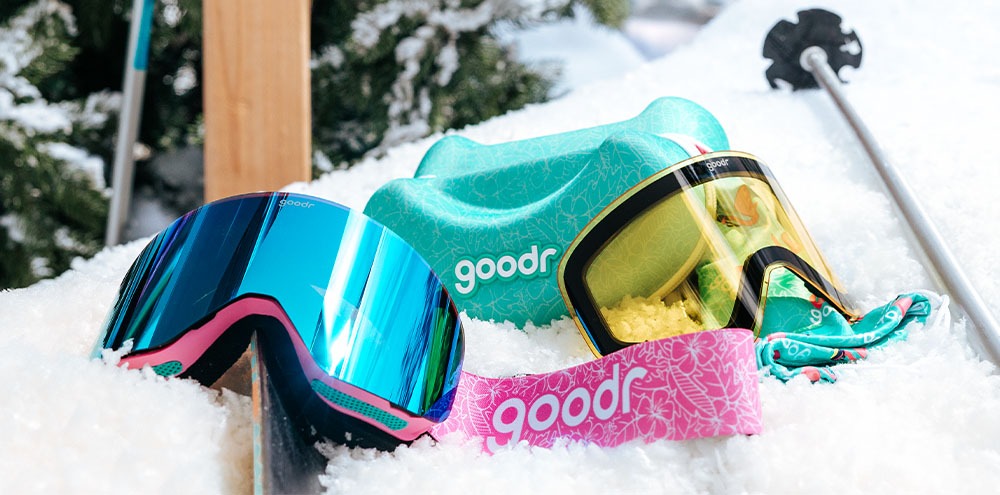 The Snow G goggles from our pals at goodr are perfect for every level of shredder from the bunny slope bomber to the double black diamond daredevil. These gnarly snow goggles are anti-fog, anti-glare, and give you full UV400 protection on the slopes with an adjustable no-slip fit. Plus, they come with two magnetic polycarbonate lenses: one to protect you from the harmful UV rays and glare of bright light and one for low light conditions.
---
The Ski Zero Cushion POW Print Over the Calf Socks by Smartwool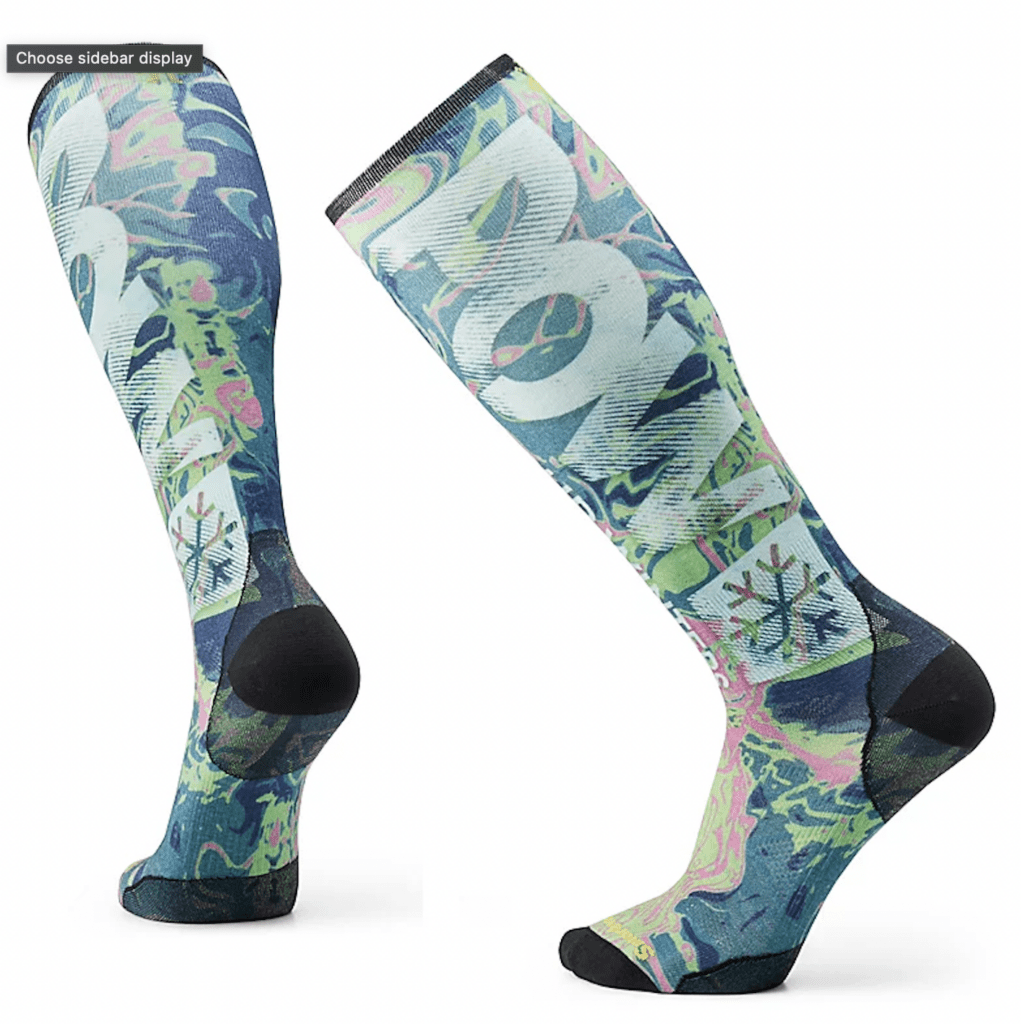 Keep those feet warm and dry on the slopes this winter! Smartwool created a high-performing ski sock that encourages taking action against climate change. This pair of Merino wool ski socks is perfect for bringing more comfort to your days deep in powder and shows that you're a champion of the outdoors. Show your support for POW and the protection of our precious wild places with these socks.
---
Winter Comfort Insoles by Superfeet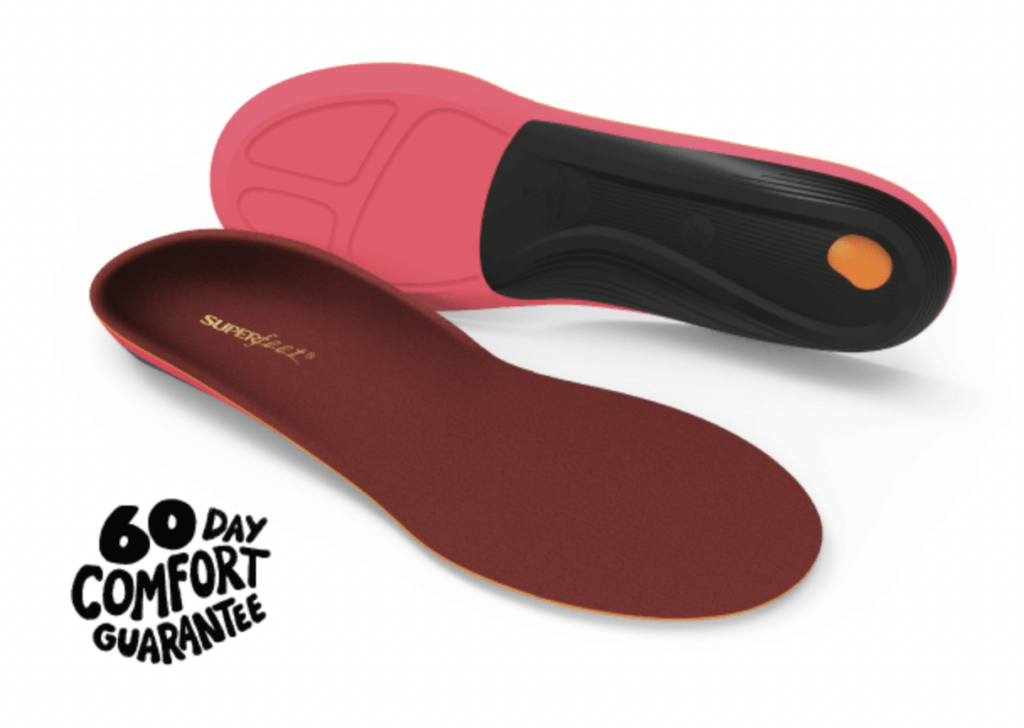 Do you have a friend who is always complaining about sore feet in the skin track? Well, we have the perfect gift for them! These Winter Comfort insoles by our partner, Superfeet will give the optimal boot fit to help keep you (or your friend) on the mountain longer with an improved fit, stability and long-lasting comfort for all your snowy pursuits. These insoles work great for ski boots, snowboard boots and other winter-specific footwear.
---
DEEP Coffee by Doma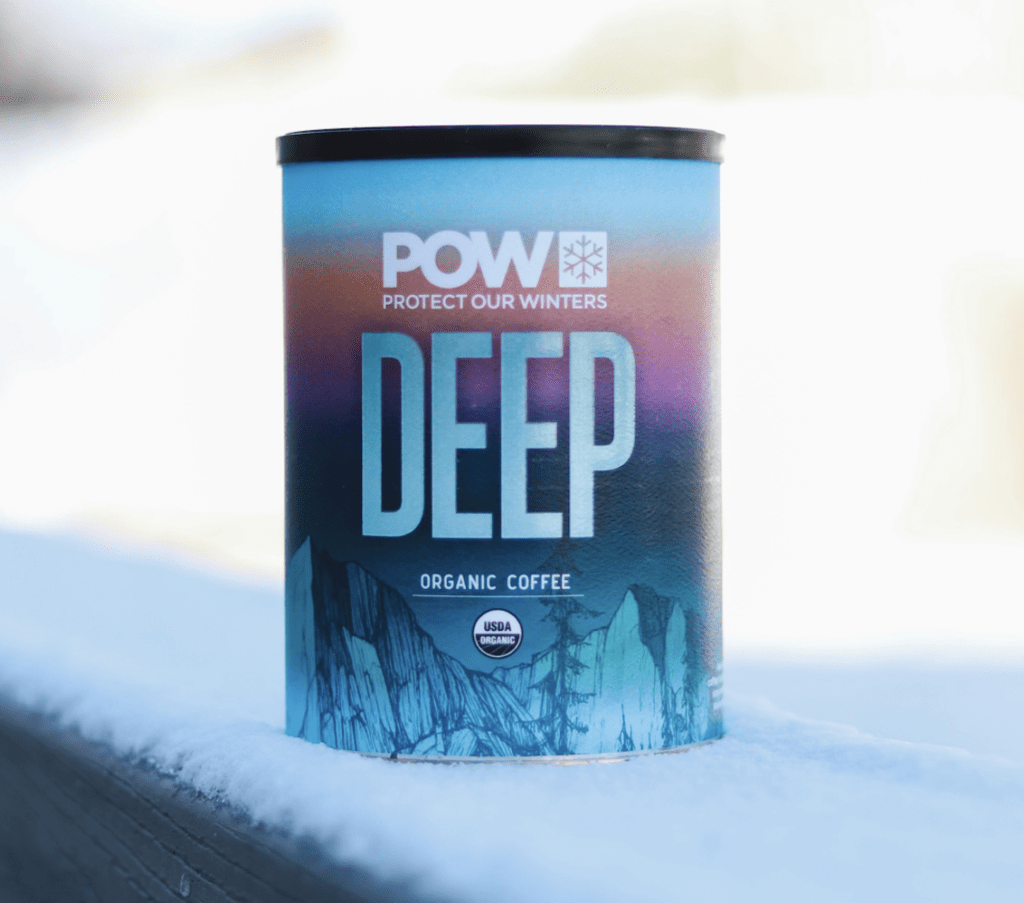 Deep water, deep thinking, deep change. The goal of this coffee is to create common ground to talk about human impact on the environment. Brewed by our partner, DOMA Coffee Roasting Company, this blend has hints of caramel, lime and nougat. Buy it whole bean or ground for cold brew, french press, drip, chemex or home espresso. It's the perfect brew to help you or your loved one get energized before hitting the skin track this winter.
$1 for every can (12oz) and $1 for every pound of DEEP sold goes directly back to POW.
---
The Big Six Armchair & Mica Basin Camp Chair by Big Agnes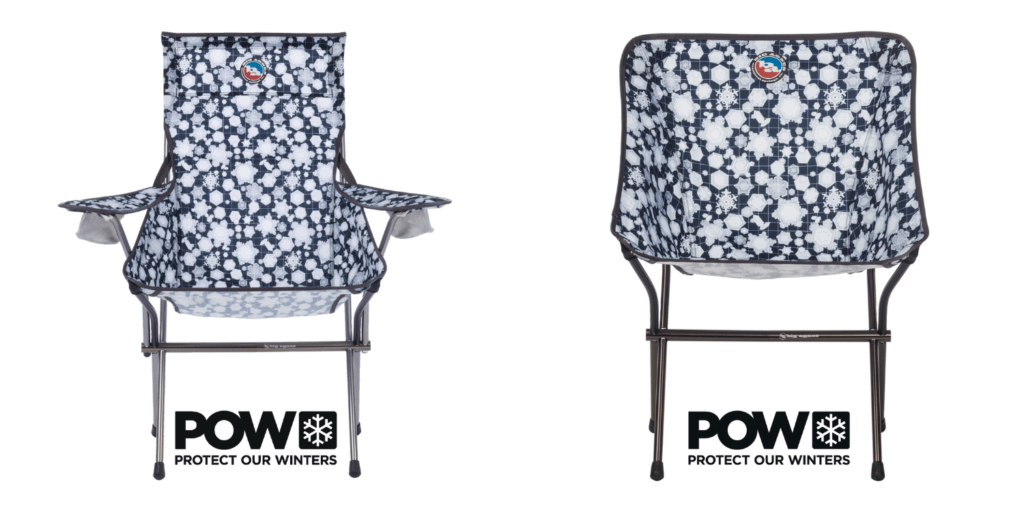 Sit back and relax knowing that with the purchase of the Big Agnes Mica Basin Camp Chair and Big Six Armchair, a portion of proceeds are being donated right back to POW! These limited edition snowflake print camp chairs will give you the comfort you need from tailgating to camping. The Mica Basin Camp Chair is light enough for the backcountry and comfy enough for basecamp. Looking to elevate your frontcountry camp? Look no further than the Big Six Armchair. Perfect for putting your feet up with a cold beverage after a long day of adventure.
---
POC Fornix MIPS x POW Helmet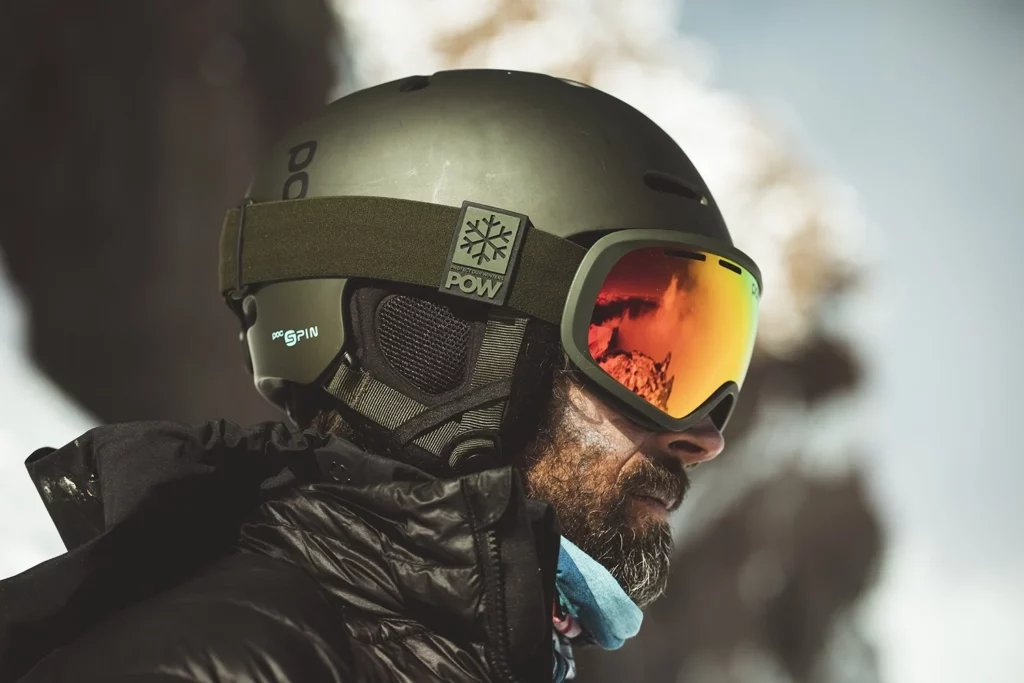 The POC Fornix MIPS helmet is the perfect gift for the skier or rider in your life. Designed in partnership with POW Founder and professional snowboarder, Jeremy Jones this helmet is built to give the ultimate protection in the backcountry.
---
The Locals Sale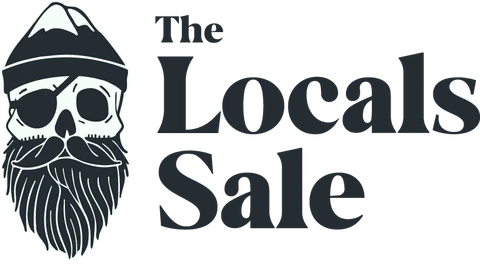 In need of new gear or looking to get rid of gear that's collecting dust in your closet? Check out our partners The Locals Sale! The Locals Sale offers gently used and like new hard and soft goods helping to create a more circular economy. Plus, a portion of the proceeds are donated right back to POW! You can also make an in-kind donation to POW through The Locals Sale by donating your gear here.
---
Ignik Bio-degradable Hand and Foot Warmers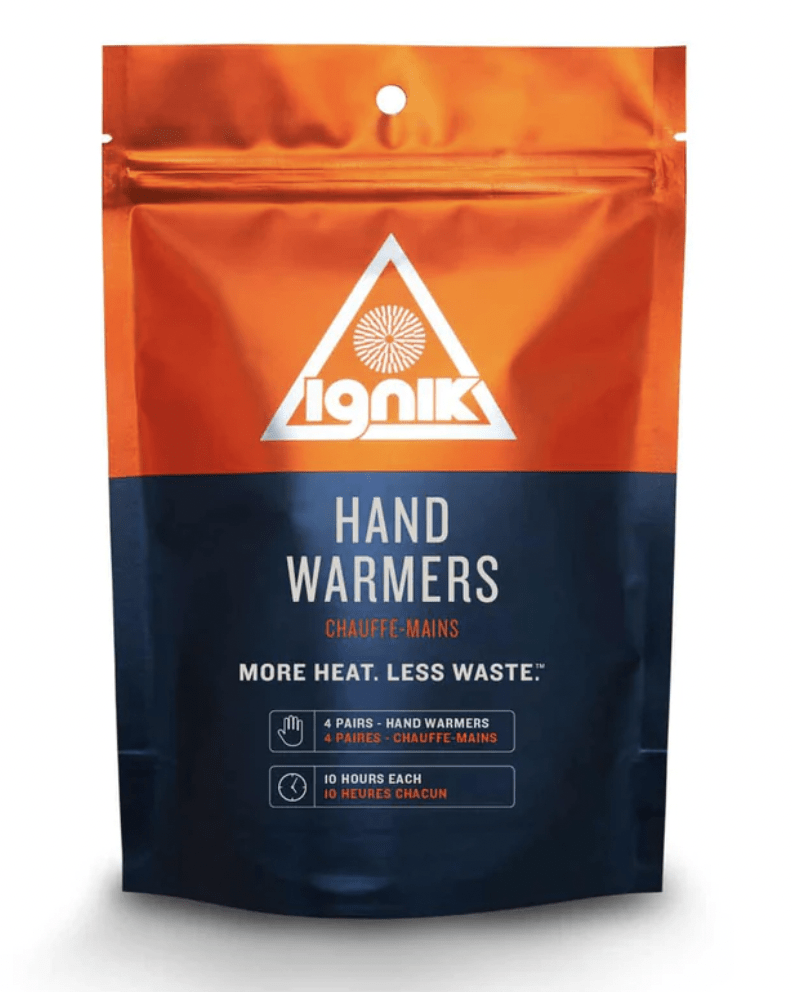 The perfect gift for those with cold hands and feet. Keep toasty on the slopes or out on the trail this winter with Ignik's new bio-degradable hand and foot warmers. The contents in Ignik warmers are safe, all-natural and biodegradable. TheIgnnik AirBarrier™ pouch keeps more air out for more reliable heat – up to 10 hours each, more heat than the leading brands. The resealable top gives you control to use the warmers when you need them. Store unused open warmers for up to 72 hours later. The outer pouch is re-usable and 100% recyclable. The end result is a higher performance hand-warmer, which is more efficient and less wasteful.
---