We are the Outdoor State — a global community defined not by our borders but by our shared passion for our great escapes. Now more than ever we must stand together. Because climate change is threatening the places that we love and unite us.
Together, we are more than 50 million voices who will deny the deniers, and stand up to protect our Outdoor State for future generations. We will stand side by side on election day knowing our votes will trigger an avalanche of change. History remembers what we stand for, and we stand for our playground. 
Enter your address to get access to everything you need to know for the upcoming election.
STAND FOR YOUR PLAYGROUND
Protecting your playground starts with a pledge. We'll hold you to it by giving you the tools and resources you need to vote with confidence this November.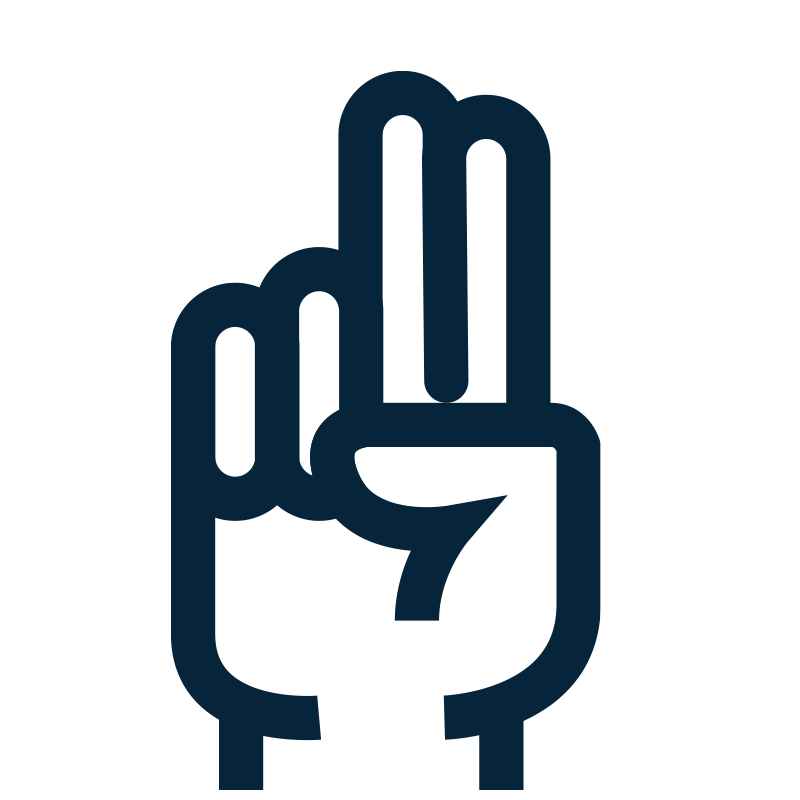 PLEDGE TO VOTE
Make a promise to yourself and to the outdoor community to stand for your playground this fall.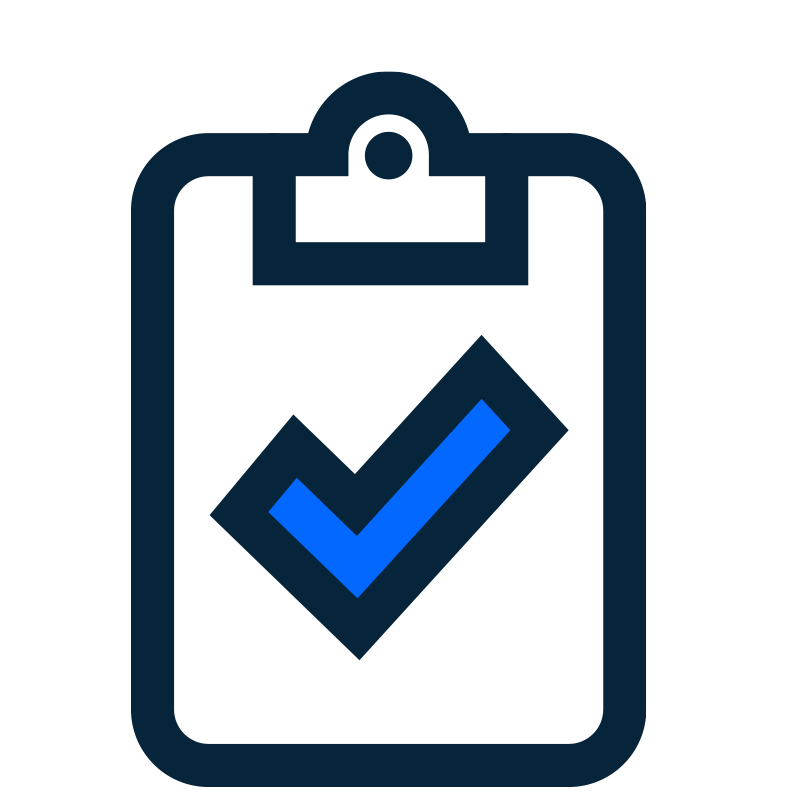 CHECK YOUR REGISTRATION
Can't vote if you're not registered: start from scratch or update your existing registration.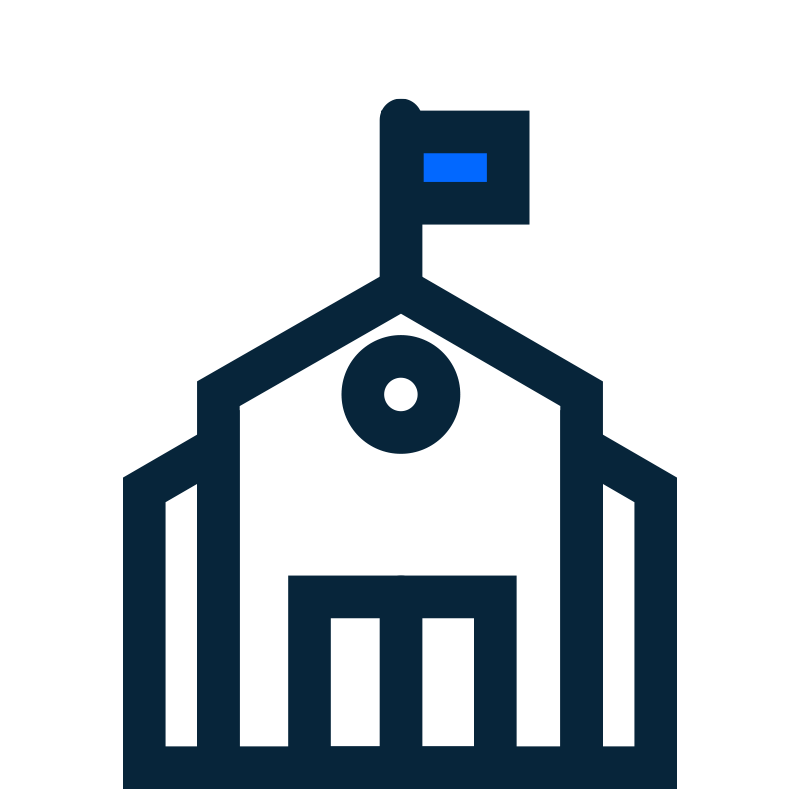 Make a plan to vote
Whether you're voting by mail, early, or at your polling place on Nov. 3, find all of the details you need to turn out this fall.
Become a POW Volunteer today.