How Climate Change is Impacting Outdoor Recreation in Colorado
Back
The ideal time to get outdoors in Colorado? All the time. No matter the season, the mountains, wilderness areas, national and state parks, lakes and rivers beckon those looking for unparalleled scenic beauty and adventure. Backpacking, skiing, fishing, dog sledding, kayaking, rock climbing and biking––just to name a few––are all part of the year-round Colorado outdoor playgrounds. The state obviously has a very special ecosystem, but our warming climate is transforming this environment.
RISING HEAT
Because of climate change, Colorado is one of the fastest-warming states in the country. The state's average temperatures are expected to be one-and-a-half to two times greater than global averages looking forward. As most outdoor enthusiasts know, higher temperatures can mean more risk of exhaustion and other heat-related health issues and aggravate other conditions like respiratory issues and heart disease.
Rising temperatures may also degrade air quality by increasing the formation of ground-level ozone, a key component of smog. This may be problematic in areas such as Metropolitan Denver and the North Front Range, which struggle to meet the national ozone standards. 
Extreme heat index days––when heat and humidity make it difficult for the body to cool itself off ––have been increasing in Colorado. Athletes and anyone else practicing outdoor activities are especially vulnerable to illness and even death resulting from heat stress. And the number of heat index days is only growing as climate change continues to worsen, making our ability to play outdoors harder.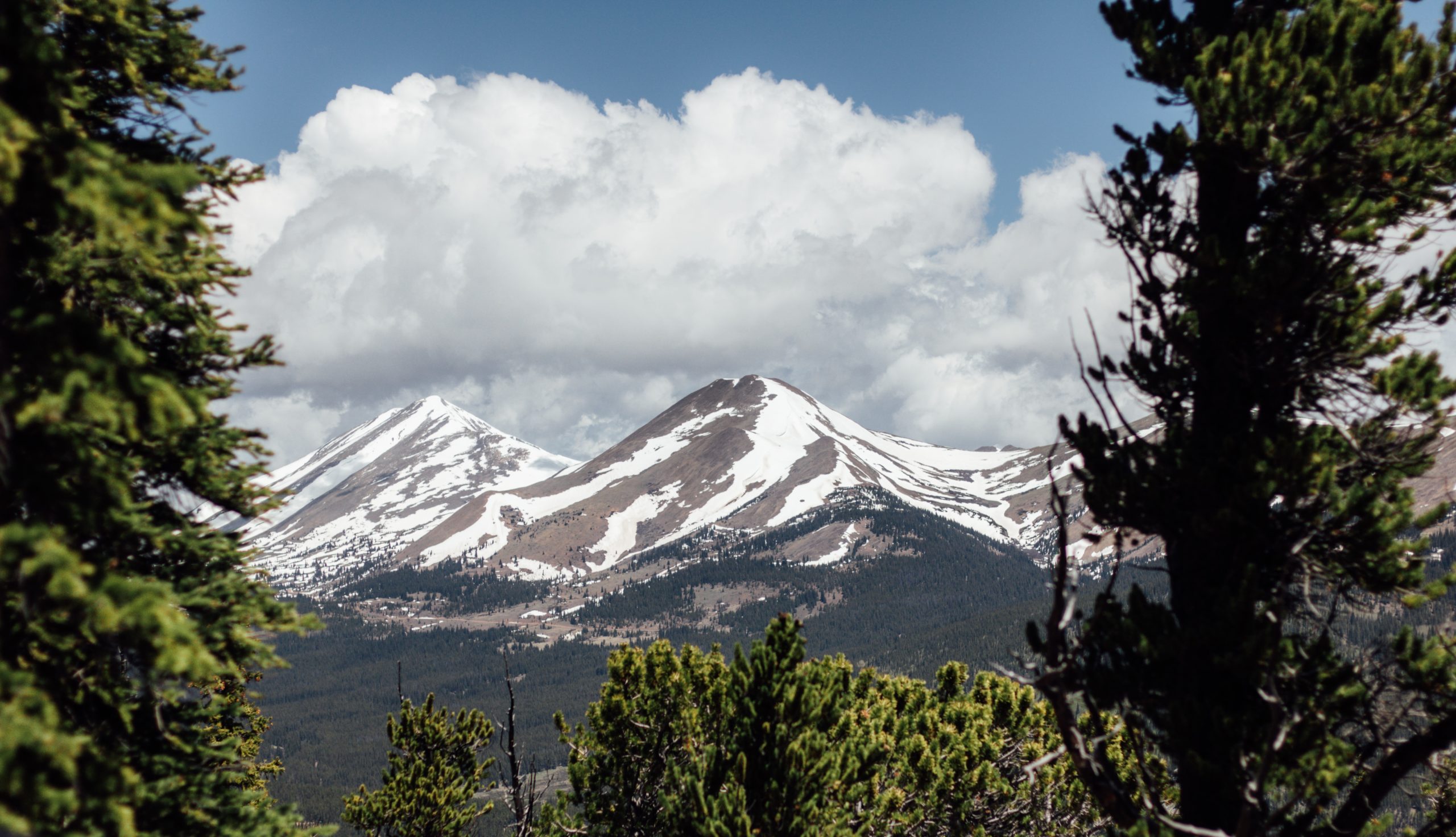 SNOWPACK
The mountains of Colorado receive nearly half of their annual precipitation in the form of snow. Regular, consistent snowfall is what powers the state's ski season and fill cool mountain springs with water for farms and residents. Unfortunately, most projections for Colorado's spring snowpack show declines for the mid-twenty-first century due to the projected warming, leading to a ripple effect on the water supply. The timing of snowmelt and peak runoff is already shifting to occur earlier in the spring and studies show Colorado winters have been shortened by one to four weeks as compared to the long-term average over the past 30 years.
Shorter, warmer winters are worrying for enthusiasts that enjoy ice climbing, snowboarding and skiing. Ice climbing routes at popular local spots like Silver Cascade are getting more unpredictable. Along with shortening the season to enjoy winter sports, a warming world threatens Colorado's outdoor businesses, ski companies and colleges that have traditionally emphasized outdoor education and recreation.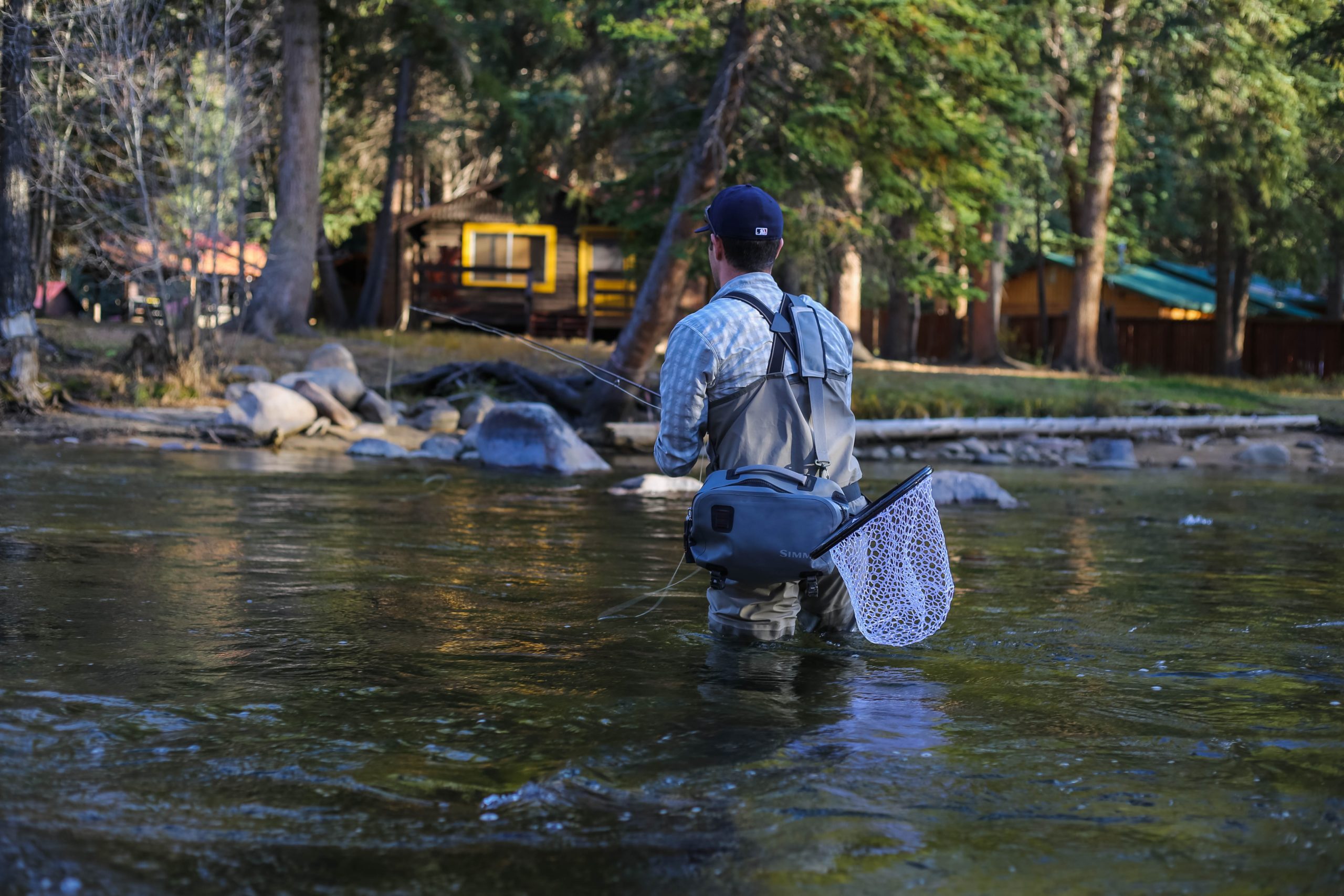 WILDFIRES
Warming temperatures and dry conditions being driven by our changing climate may also increase the frequency and extent of wildfires across the Rocky Mountains. Earlier snowmelt is creating forests are potentially drier for longer periods of time. And warmer and drier conditions are also making wildlands more susceptible to pests. Dry conditions, longer fire seasons, and pest infestations are all making for more frequent, larger, and intense wildfires.
As greater amounts of our forests are lost to wildfires, outdoor enthusiasts will have fewer trails, crags, and lakes to enjoy. And more frequent wildfires means particulate air pollution will make it more uncomfortable to breathe when we are hiking, kayaking, or mountain biking.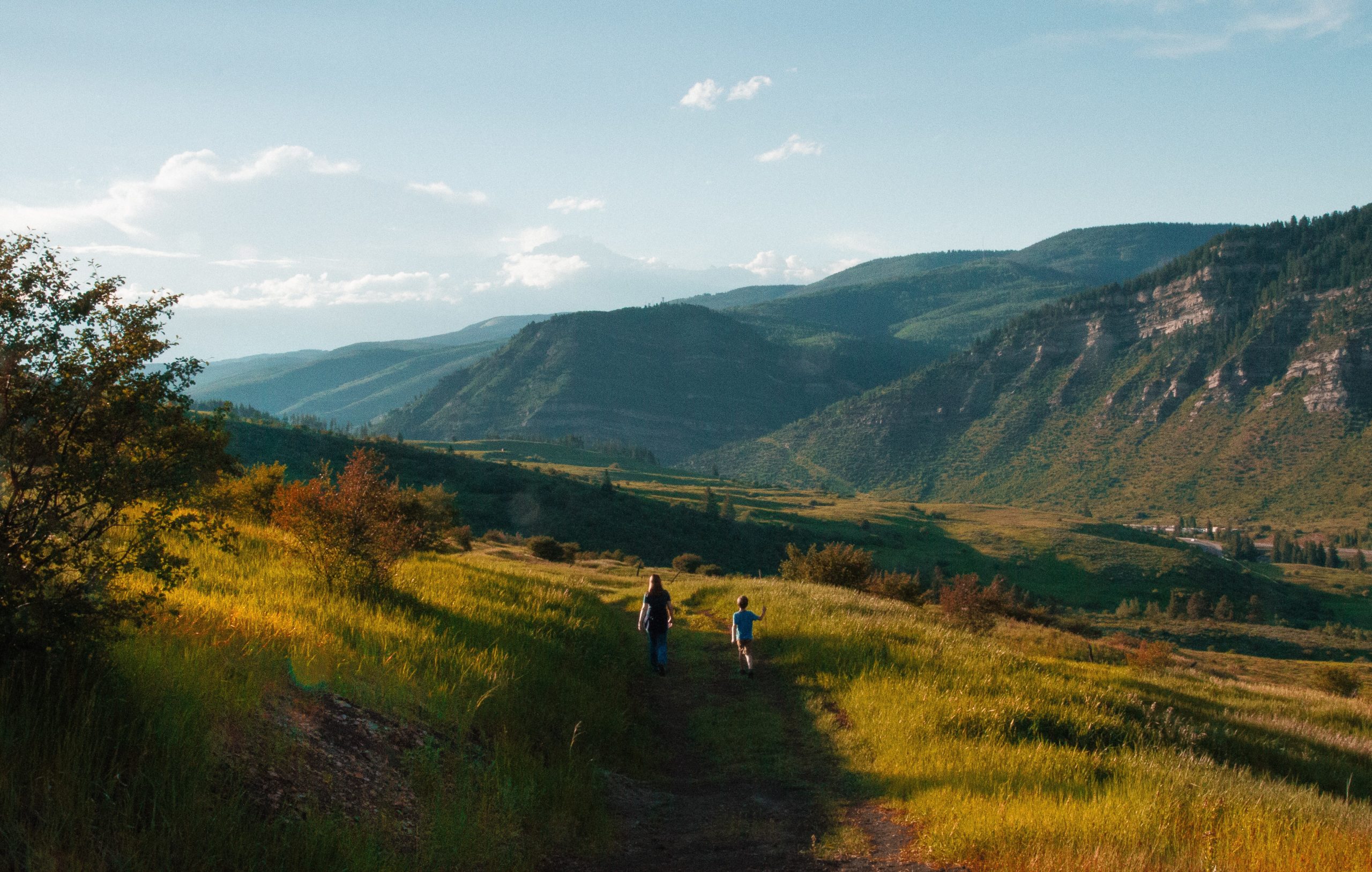 Help protect Colorado from climate change
Whether you ski the slopes of Colorado or fish the streams of Maine, our favorite lakes, trails and lines are at risk. That's why it's important to take your passion for the outdoors and turn it into action. You can help stand for everyone's playgrounds by joining the Outdoor State. When you do, you'll be first in line to hear about ways to take action to protect our outdoor playgrounds, and get access to tons of special content including inspiring videos, educational materials, and ideas for enjoying the outdoors.