ICYMI – May 22, 2020
Back
Favorite Quote:
"Scientists say those cities, where air pollution often exceeds federal health standards, will likely have to change the way they generate power, manufacture goods and move those goods around if they hope to have healthy air."
Our Takeaway: 
The bad news? There's not one single silver bullet solution to climate and pollution. The good news? We have lots of tools in our toolbelts to tackle these issues. And it doesn't take a pandemic to create cleaner air. There are steps we can start taking right now to solve this problem.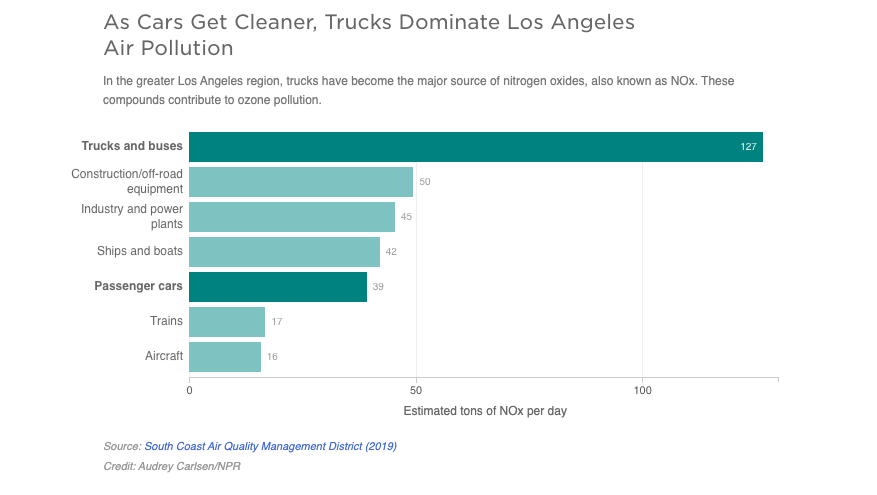 Favorite Quote:
"In the rush to finalize this rule — and in the middle of a pandemic, no less — they broke just about every rule in the book," said Carper, who on Monday asked the EPA inspector general to investigate. "The result is a policy that fails to protect public health, fails to save money, fails to result in safer vehicles and will, ultimately and undoubtedly, fail in court."
Our Takeaway: 
BOOM. Need we say more? No, but we will. The EPA violated federal rules by failing to enter all relevant documents into the public record, changing the rule after it was signed and not meeting its obligation to write its part of the mileage rule. Which really brings into question if these rules are getting made for "the people" or for the pockets of big industry. 
Favorite Quote:
PREACH >>>

"From here, I believe we can go in one of two directions: We can either say we want to defend and protect the status quo, and not acknowledge all the ways in which the economy has been incredibly detrimental to young people and our future. Or we can find a way to properly transition our economy in a way that is both protective and resilient."
Our Takeaway:
There are lots of uncertainties when it comes to clean energy right now. The one thing that's not uncertain? It's time to put more resources, policy and general effort into transitioning to a clean energy economy.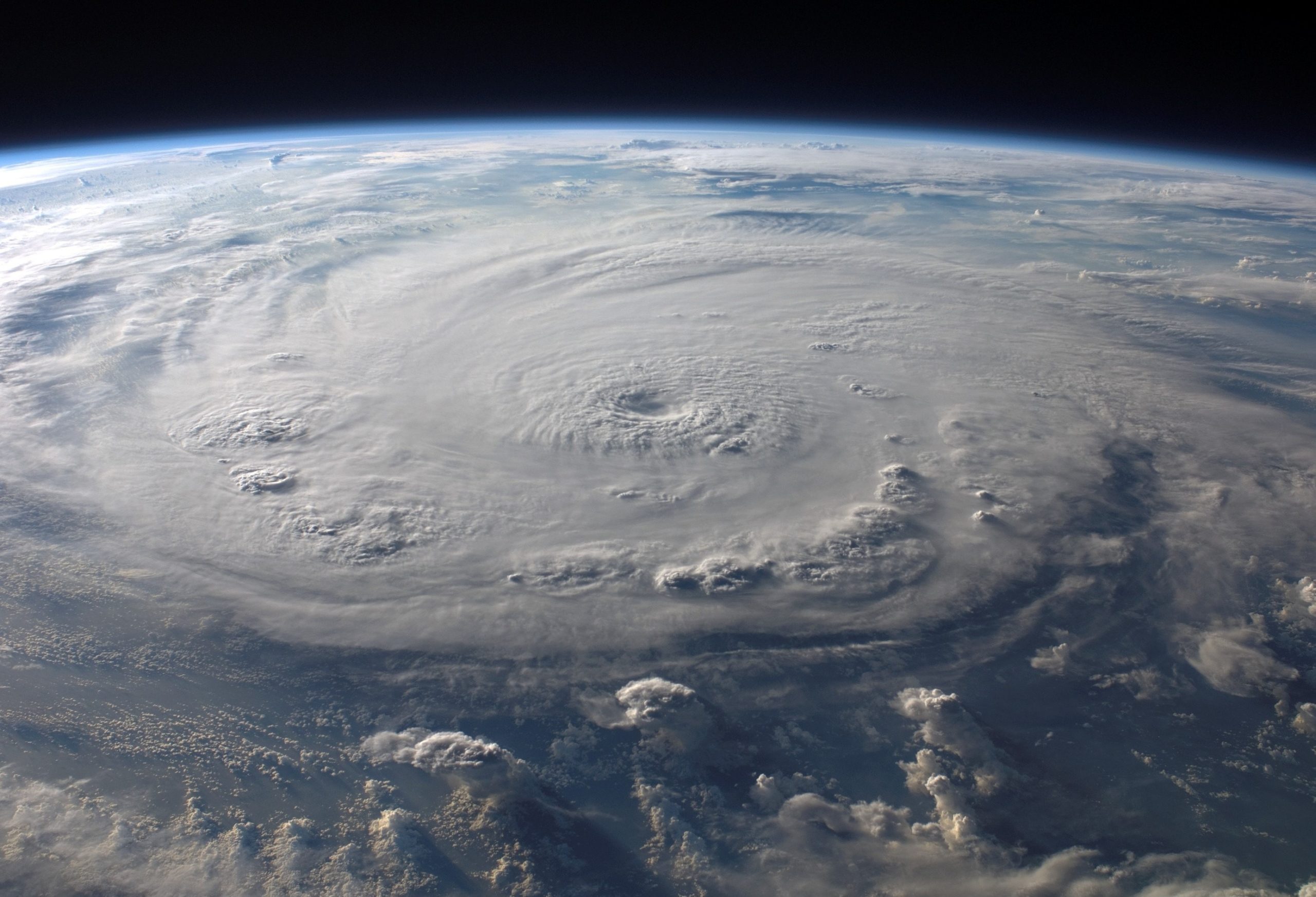 Favorite Quote:
"In the report, Climate Change in the American Mind, written by researchers at Yale University and George Mason University and made public on Tuesday, 73 percent of those polled said that climate change was happening, which matches the highest level of acceptance previously measured by the survey, from 2019.
The percentage of people who are "extremely" or "very" certain that it is happening has risen to a record high, 54 percent. And 62 percent accepted the established scientific view that global warming is mostly caused by human activity, a level also tied with the figure for 2019.
By contrast, only one in 10 Americans said global warming was not happening, and just six percent were "extremely" or "very" sure that it was not happening."
Our Takeaway:
Psychologists refer to something called the "finite pool of worry" which basically says that humans can only worry about so much at a given time. And there was a fear that with COVID-19, that pool would get filled and push out the need to worry and take action on climate. But that's not happening. The concern is still there (maybe more so than ever before) and the drive for action is staying alive. 
Favorite Quote:
"Despite that, the big six U.S. banks have funneled almost $1 trillion into fossil fuels since the Paris Climate Agreement, fueling climate risk. Swooping to the rescue of the oil companies' stranded assets is a remarkably short-sighted act during a time when we should be embracing long-term solutions."
Our Takeaway:
Fighting climate change can really be as simple as changing where you bank. Check it out at our campaign here.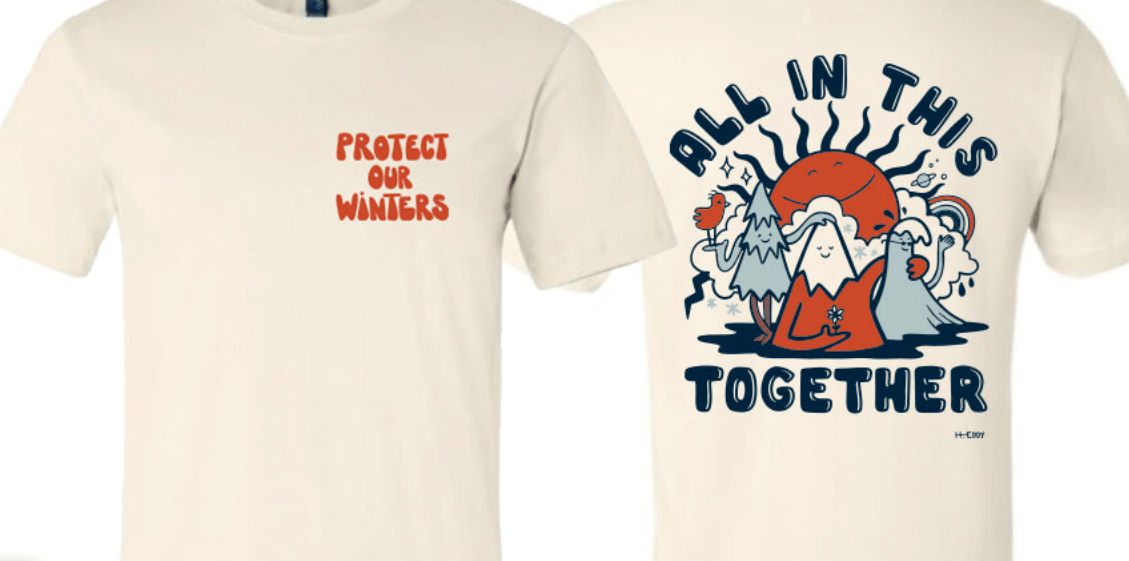 Okay, no. This isn't exactly news. BUT you may have missed it. POW Creative Alliance member Hannah Eddy designed these absolutely DOPE limited run POW shirts. We recommend getting your hands on 'em now before they're gone.