Midterm Takeaways: POW's Take on What Just Happened and Looking Ahead
Back
Last week thousands of members of the Outdoor State showed up to vote in the midterm elections in unprecedented numbers. Some races are still being decided, but two things are clear: across the country, the American people are looking for common ground and energy and the environment is top of mind for millions.
Yet we'll go into 2023 with a divided Congress. POW is uniquely positioned to sit with both parties to seek more bi-partisan efforts for clean energy, grid upgrades and environmental protection, thanks to the relationships we've built over the last eighteen months.
In June, we recognized the first three recipients of the Friends of the Outdoor State award while on Capitol Hill. The awards went to lawmakers from both parties who are negotiating to find solutions. The Outdoor State showed up to support these leaders, including Senator Cortez-Masto (NV-D), Senator Bennet (CO-D) and Congressman Curtis (UT-R). Other environmentally-minded legislators also won their races, including Representative Mariannette Miller-Meeks (IA-R), Senator John Fetterman (PA-D) and Representative Blake Moore (UT-R). Some of them seeking out victories by less than two percent of the vote.
The course of history is determined at the margins. Senator Catherine Cortez-Masto's narrow win (493,443 votes, compared to her opponent's 484,436 votes) secured a democratic majority in the Senate. In Georgia, the runoff Senate election won't be decided until December. The final composition of the Senate will have significant repercussions on the likelihood of energy and transmission policy reforms.
Overall, we have a good heading, but there is still a lot of ground to cover. Climate continues to be a top priority amongst under-30 voters who had the second highest turnout in almost three decades with 27% of their demographic voting—up from 20% previously.
The Outdoor State is 40% democratic, 31% republican and 29% independent, but 100% regardless of political affiliation agree that we want solutions so we can move towards the protection of the places we live and love in a divided Congress.
Belong to the Solution!
Mario Molina
POW Executive Director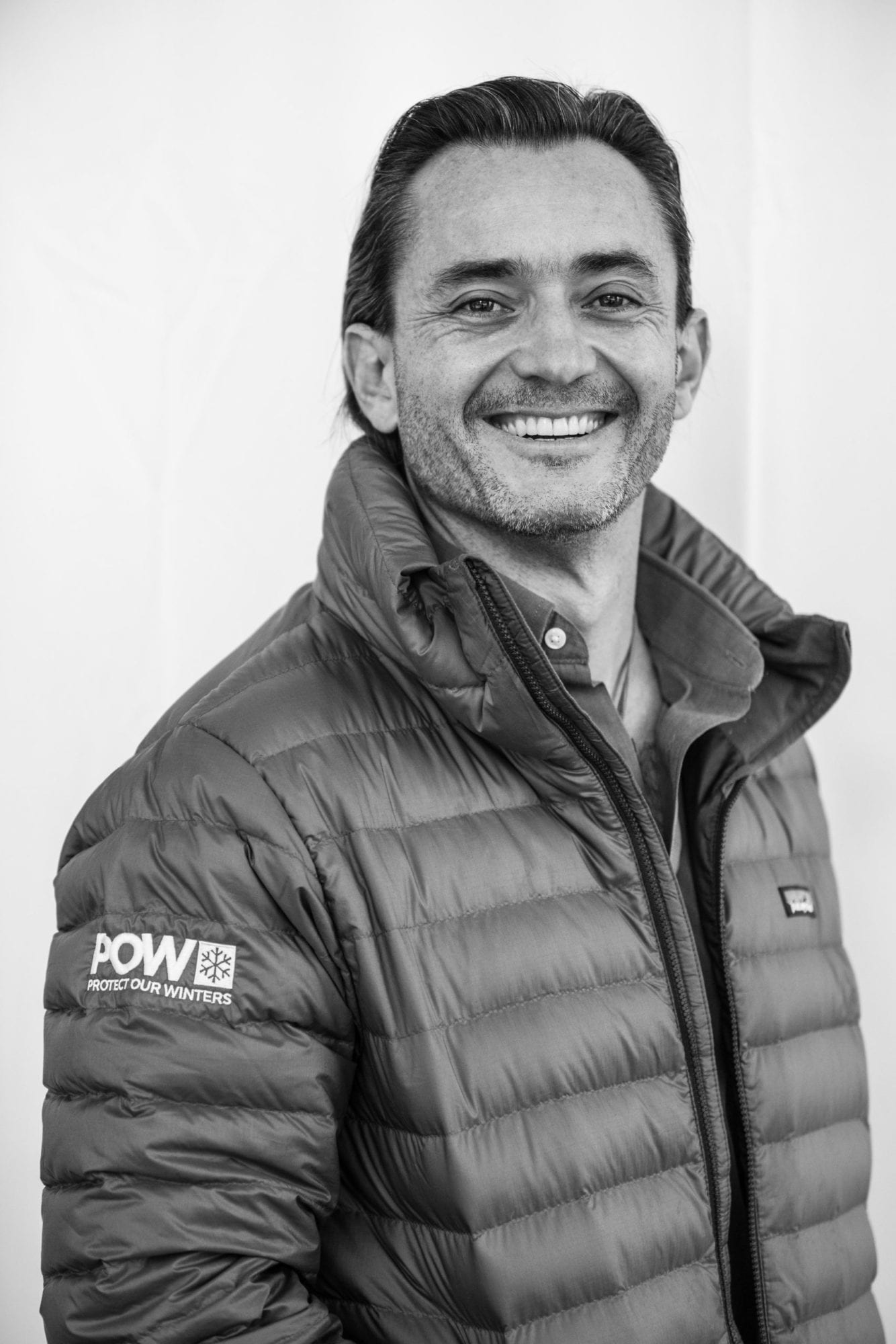 Author: Mario Molina
An avid alpinist, snowboarder, mountain biker, guide, and life adventurer, Molina previously served as international director at The Climate Reality Project, where he designed the organization's climate leadership trainings and oversaw its post-Paris Agreement international strategy. Prior to his work at Climate Reality, Molina led strategy and programs as deputy director at the Alliance for […]