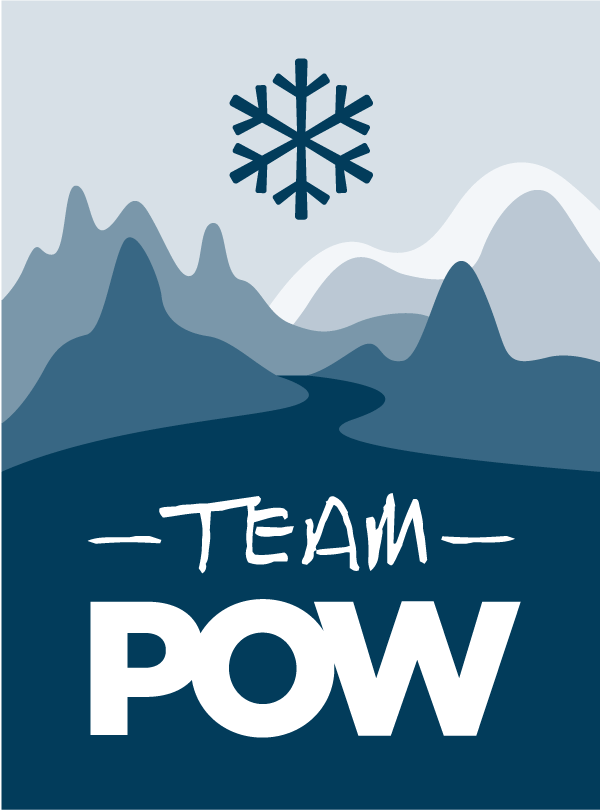 Let's Make This official
Congratulations on locking in your 2023/24 Mountain Collective Pass! We bet you're already stoked for the next ski season. Your recent purchase landed you a complimentary Membership to Team POW, a bold group of outdoor enthusiasts, just like yourself, who are committed to protecting the places and lifestyles that they love. Member benefits also include some pretty rad perks, like 15% off all POW Merch, brand discounts and more.
Just fill out the form below to opt-in to membership and gain access to all of your sweet membership benefits beginning immediately. 
In addition to helping POW make climate a top policy priority for our elected officials and spurring a cultural shift on climate action, your membership gives you exclusive access to some sweet perks including:
Ongoing 15% off all POW Merch, and access to exclusive members-only merch
Annual Team POW member stickers to highlight your role on the team
Access to incredible deals and exclusive opportunities from brand partners
Exclusive digital content and educational and advocacy opportunities
A chance for you and a friend to win a spot at the POW Leadership Summit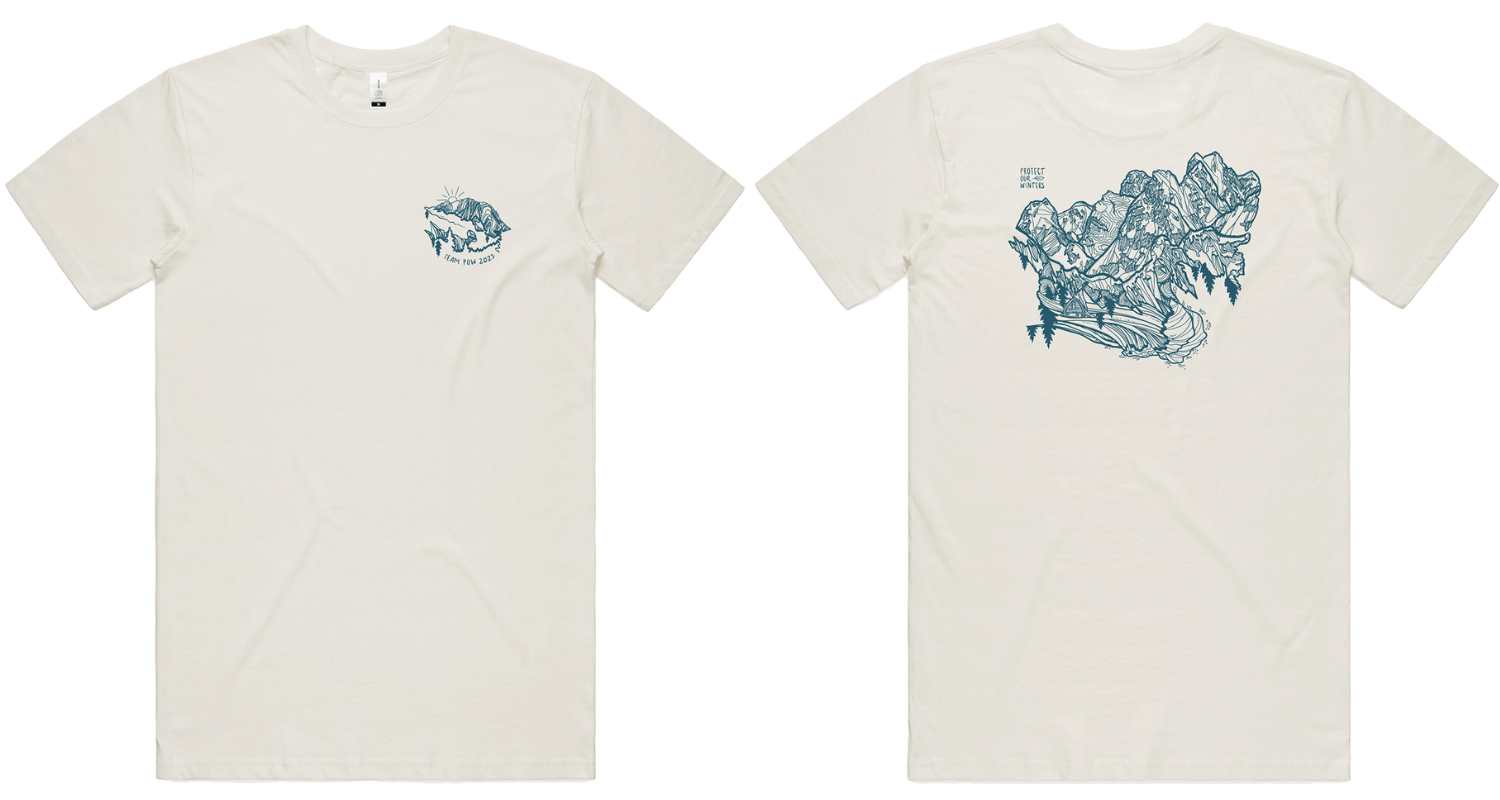 want tHis Rad T-Shirt?
When you bump your membership level to a $50 donation, we'll throw in a rad Annual Membership T-shirt designed by incredible artist and POW Creative Alliance Member Kate Zessel
By claiming your place on Team POW, you're joining a bold community that's working to become the most impactful voice for climate, you're supporting POW's work and you're gaining the tools you need to be an effective advocate yourself. Now that's pretty rad!
All new members get exclusive apparel, access to premium digital content, discounts from POW's partners and more.
What is Protect Our Winters?