We help passionate outdoor people protect the places and lifestyles they love from climate change.
Founded in 2007 by professional snowboarder Jeremy Jones, we are a community of athletes, scientists, creatives and business leaders advancing non-partisan policies that protect our world today and for future generations.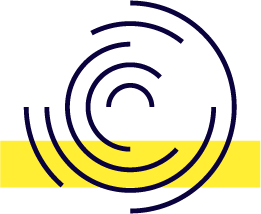 Technological + Financial Solutions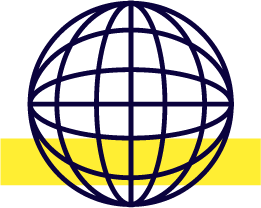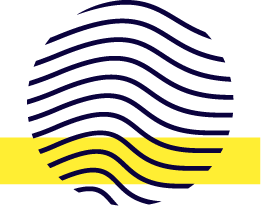 Our goal? Achieve carbon neutrality by 2050. To get there, we believe the world must embrace renewable energy, electric transportation, carbon pricing policies and prevent fossil fuel extraction on our public lands. Fortunately, achieving goals is no problem for the outdoor community.
Turn outdoor lovers into a community of advocates
We believe that outdoor enthusiasts can be impactful climate advocates. But we get it, it's easy to feel overwhelmed by the scope of the problem and it's hard to know where to begin.
Consider POW your guide to climate advocacy. We'll meet you where you are—whether in the backcountry or the climbing gym, we'll connect you with other like-minded adventurers and we'll show you the ropes of advocacy. It's a lot easier and more impactful than you realize.
Then, we'll turn you loose with all the easy-to-deploy tools you'll need to make your voice heard
PRovide opportunities for Advocacy
We'll create opportunities for advocacy across local, state and even federal campaigns so that you can use your voice to protect the places and lifestyles you love from climate change. Whether it's contacting elected officials, volunteering at a local event or getting your friends registered to vote, we've made sure to place all kinds of tools for effective advocacy at your fingertips.
Build a movement to shift cultural norms
Political and policy wins hinge on thin marginal gains. By bringing passionate outdoor people like you into the fold, we're able to create decisive policy shifts where they matter most. But the work doesn't stop there. We're also going to turn our community's passion for the outdoors into a sweeping climate movement; a movement that will lead to a cultural shift of our nation's attitude on climate to ensure that those policy wins are resilient and long lasting.
Standing up for the places you love is the foundation of playing outside. Our campaigns are designed to provide meaningful actions that effectively grow, engage and mobilize the outdoor community to create an impact.
We help passionate outdoor people protect the places and lifestyles they love from climate change. Learn more about us…
Turn Your Passion into Action
When we create swells of popular pressure, we can affect policy. And it's working—the sum of our small efforts are creating climate victories where they're needed most.