Talking Clean Energy with Science Alliance Member Dr. Parrish Bergquist
Back
Last year, POW went all in working to get the Inflation Reduction Act (IRA) passed, marking a historic moment for clean energy transition in the United States with $370 billion invested to help change the way our country generates, transmits and consumes energy. Now, POW is committed to supporting the needed cultural shift and increasing acceptance on clean energy development so that we can put those IRA funds to work!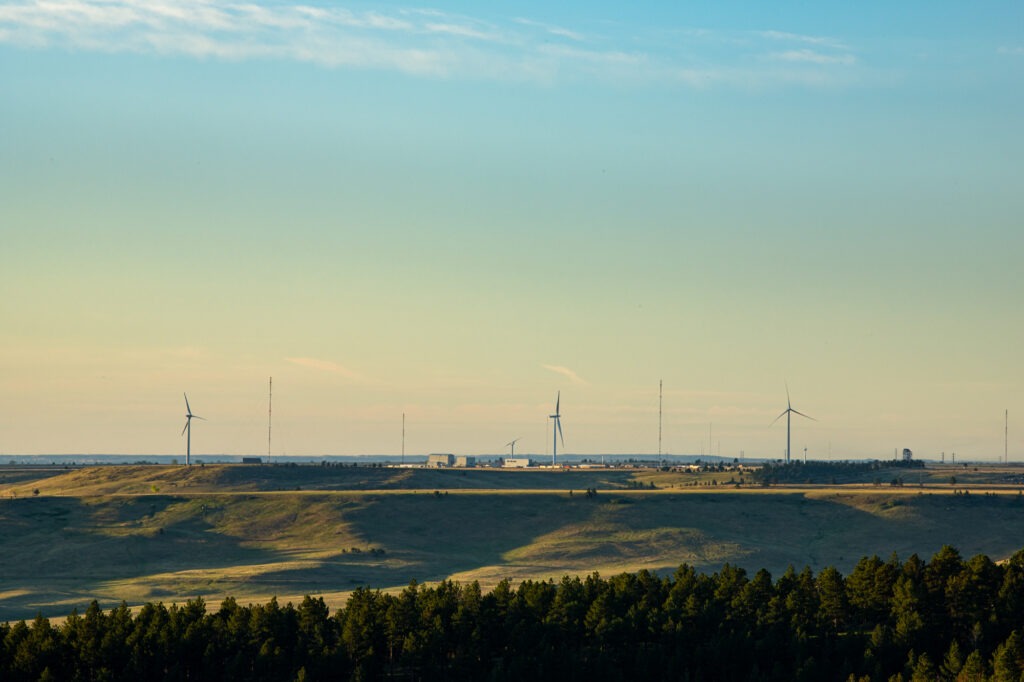 We know that communicating the importance of clean energy can be challenging, especially if we're talking to people who don't quite understand it. So, we sat down with POW Science Alliance member, Dr. Parrish Bergquist who is a political scientist at Georgetown University specializing in public opinion and political behavior, to learn more about how we can be talking about clean energy to find Common Ground within our own communities.
Here are the top three tips for how we can engage with others on the topic of clean energy:
Get involved at the local level:
Local politics presents a huge opportunity for bipartisan work around shared interests, and one of the best ways to find those shared interests is by talking to folks at the local level.

"It's a lot easier to find shared interests locally because you know the people in your community and you see them in your town on a day to day basis," said Dr. Bergquist. "This connection makes it a lot easier to build coalitions at that smaller, local level."
One great example of a local election you can get involved in and talk about in your community is a Rural Electric Coop, which are non-profit, member-owned utility companies that power rural towns and some suburbs. These coops cover 75% of the United States' landmass and provide electric energy to 12% of the country's consumers, including 42 million people. Those of us living in these districts have the power to elect board members with a vision for sourcing cleaner and cheaper energy, and oftentimes these elections are won or lost by a small margin of votes.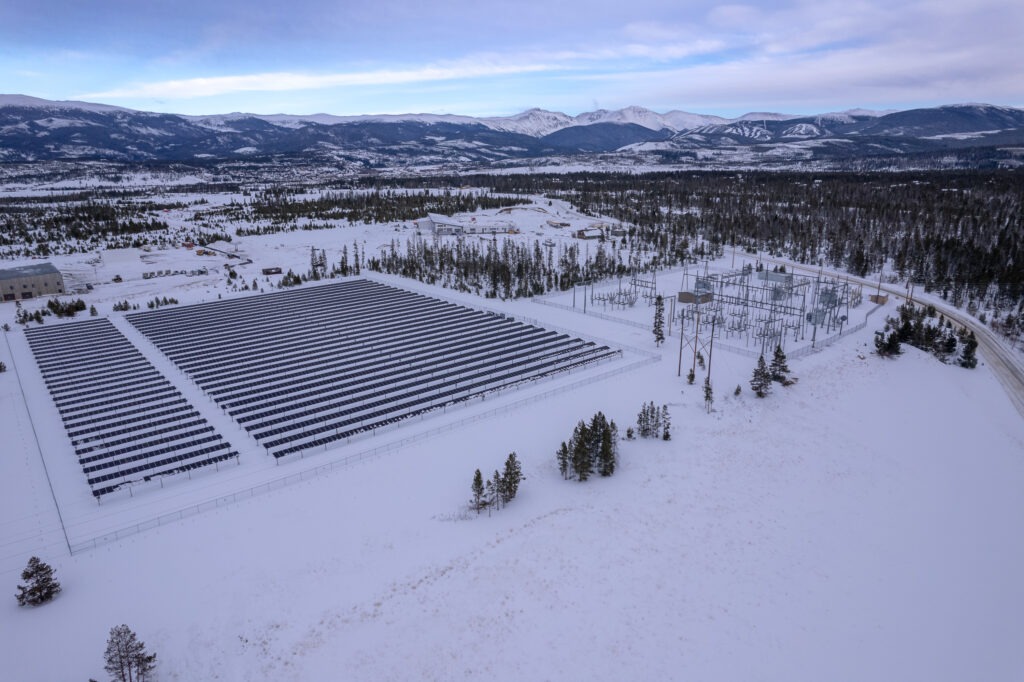 "When it comes to energy, electric co-ops have a huge role in shaping the future and the decisions that are made around sourcing energy. Historically, a lot of rural electric co-ops are pretty dirty in terms of the energy that they're sourcing," said Dr. Bergquist. Now with the IRA and the Bi-partisan Infrastructure Bill, there are a lot of opportunities for them to promote more use of renewables. We're really at this important pivotal moment for clean energy and those organizations to make a big difference in our energy future."
Talk about clean energy from a cost savings perspective:
One thing we can all agree on is that we love finding ways to save money. While there are a lot of great benefits to renewable energy, the easiest benefit to talk about is that they will help save money.
"The cost of solar and wind energy compared to the cost of fossil fuels has really come down a lot. So talking about the cost savings associated with renewables can be a really great way to connect and find Common Ground. It used to be that talking about the costs of energy projects would be a turn-off, but we've now shown that the cost savings associated with cleaner energy can be a motivator," said Dr. Bergquist. "Focusing on the economic aspect tends to be more palatable to the general public than talking about climate change because there are still some people who see this as a distant issue whereas talking about the local concrete benefits can be more powerful."

Make it fun!
The best way to find Common Ground around the subject of clean energy is by creating a sense of belonging and making the conversation fun! Start by grabbing a friend or family member and taking them on a hike to have the conversation.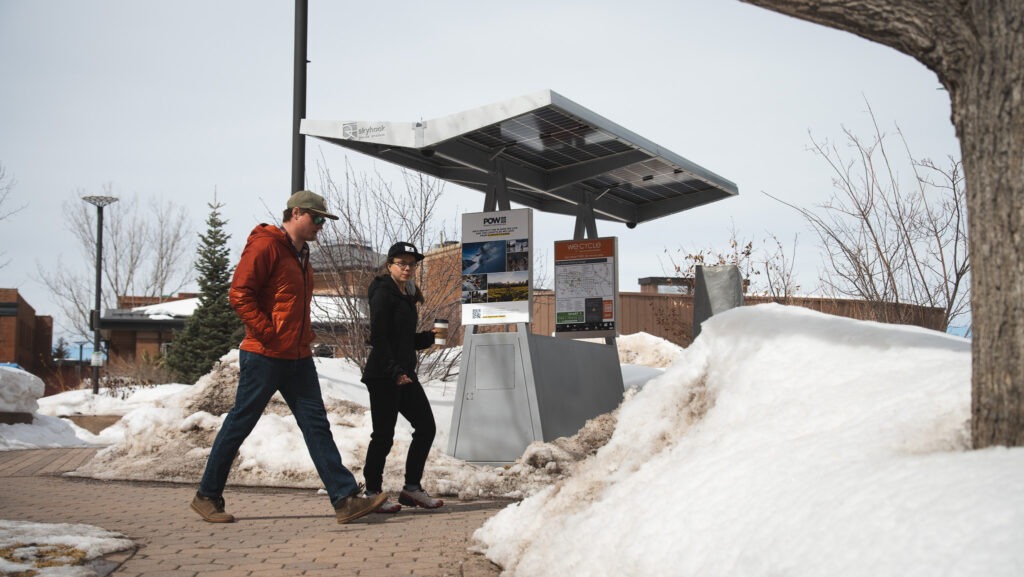 "People want to feel a sense of belonging. People get drawn into politics both by the things that they're interested in and by the people that they know," said Dr. Bergquist. "One important thing we can do is make politics fun and communal by creating a sense of belonging and creating a community around clean energy."
If there is a clean energy initiative happening in your community that you want to get involved in, Dr. Bergquist recommends not trying to tackle it by yourself. Grab a friend to get involved with you and become invested in their own climate journey.

If you're a leader at a political organization, it's also a good idea to focus on making politics communal and building a sense of belonging. "We build power by investing in the people that are part of an organization. It's important to bring people in, care for them and help them develop skills," said Dr. Bergquist. "Both organizations and individuals can focus on the same end goal, which is about making politics communal."
About Dr. Parrish Bergquist: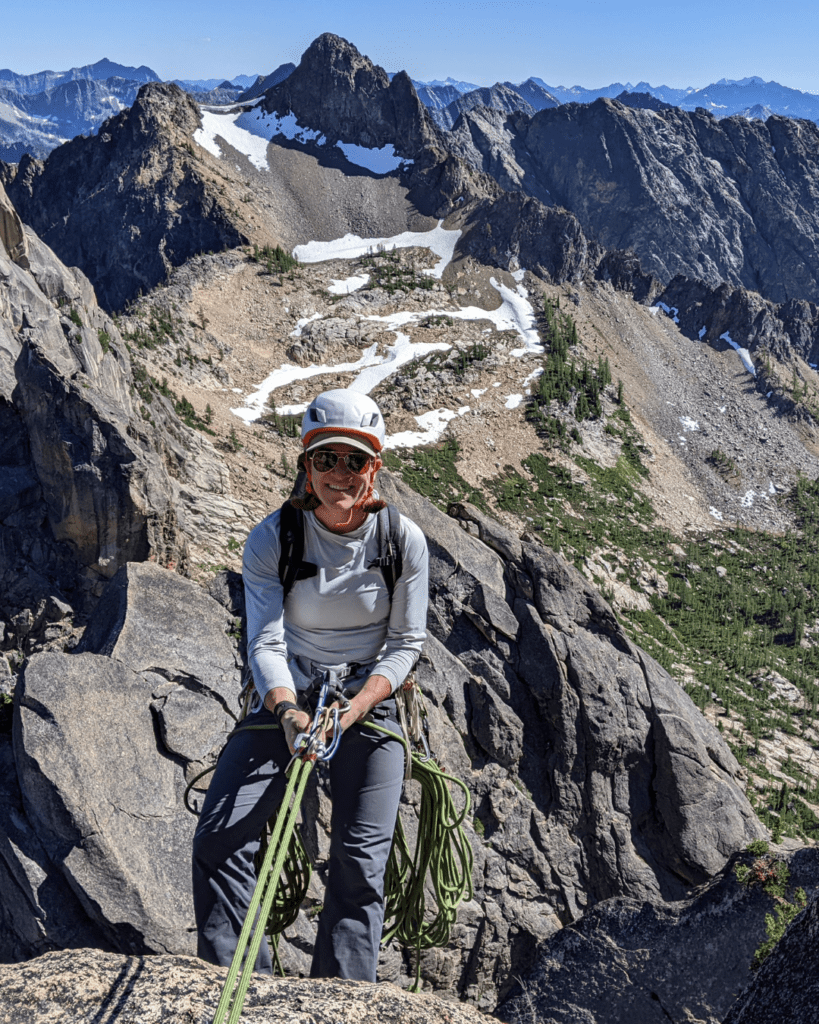 Dr. Parrish Bergquist is an Assistant Professor at Georgetown University's McCourt School of Public Policy. She studied the political determinants of environmental policy—in the U.S. and abroad—with a particular focus on public will and political behavior. The three major strands of her research focuses on explaining the development of attitudes and policy views about climate change and the environment, examining how public environmental concern is activated in the political system, and explaining the drivers and consequences of state-level climate policies in the polarized US political context. Dr. Bergquist develops and test theories on polarization, public opinion, persuasion and mobilization in order to apply these lines of theory to one of the most important contemporary policy challenges. At the McCourt School, Dr. Bergquist teaches courses in environmental policy and statistics. In her teaching she aims to help students apply theories and insights from political science, sociology and economics to a wide range of public policy topics. Dr. Bergquist earned her PhD in political science and urban studies and planning from the Massachusetts Institute of Technology, masters degrees in environmental policy and urban planning from the University of Michigan and a bachelors degree in English and American Studies from the University of Virginia.
---
To learn more about POW's current clean energy initiatives and for more tips on how to engage within your own community, subscribe to our newsletter and join Team POW. By joining Team POW, you'll be taking the next step on your climate advocacy journey. Team POW is where we unite all of our voices into a powerful collective that drives real impact on climate. We'll not only give you the tools and education you need, but membership also comes with rad perks like POW merch discounts, access to deals from brand partners, exclusive digital content and educational resources and more!
---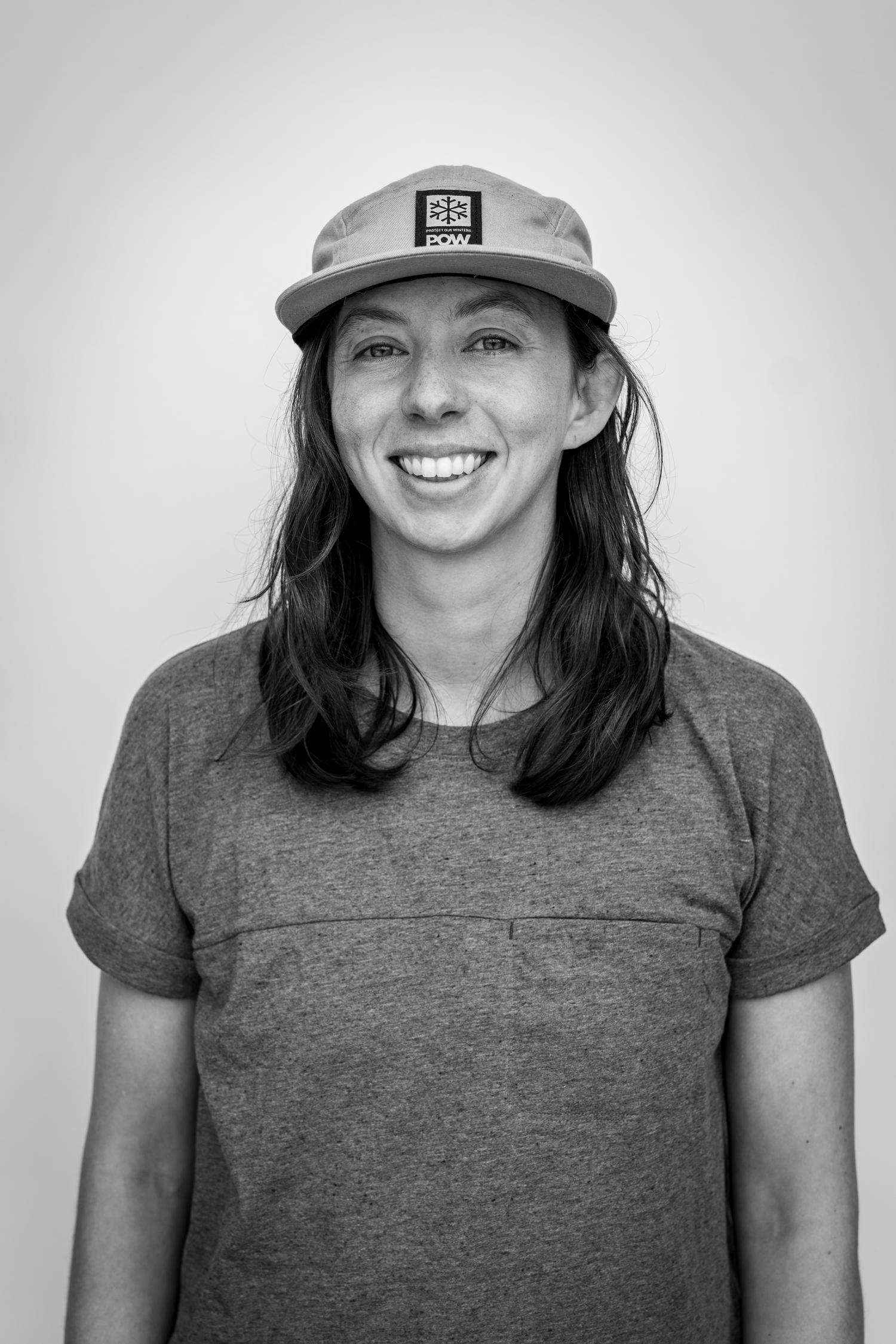 Author: Stacie Sullivan
Stacie always knew she wanted to pursue a career in the ski industry from a young age, having first clicked into skis at the age of 4 and writing her 8th grade career project on being a professional skier. While her dreams of becoming a professional athlete didn't quite pan out the way she planned at […]