POW & U.S. Ski & Snowboard Hit the Slopes for the Climate World Cup
Back
Photo courtesy of U.S. Ski & Snowboard
On March 3-5, 2023 the U.S. Ski & Snowboard Association and POW will be advocating for climate on a global stage as the U.S. Ski Team hits the slopes at Aspen Mountain for the Climate World Cup.
With winters becoming shorter and alpine races being canceled world wide due to a lack of snow, fighting climate change is quite possibly the biggest race of our lifetime. We're calling upon the entire snowsports industry and community to take action on climate now. That's why we're stoked to have U.S. Ski & Snowboard as a Partner in Advocacy. With a large reach and vast audience, U.S. Ski & Snowboard is using its platform to go big and leverage the voices of the U.S. Ski Team to take action on climate.
"POW and U.S. Ski & Snowboard are aligned on the urgency of uniting the snowsports industry and community on meaningful advocacy on climate," said POW Executive Director Mario Molina. "By coming together, we can educate and mobilize our snowsports community to push for the clean energy technologies and policies that will most swiftly reduce emissions and protect the places we live and the lifestyles we love."
Racers will be wearing speed suits designed in partnership with Kappa that features large chunks of icebergs sailing in the ocean, based on a satellite photograph of an expanse of ice breaking due to high temperatures. The goal of the imagery is to start the conversation around climate.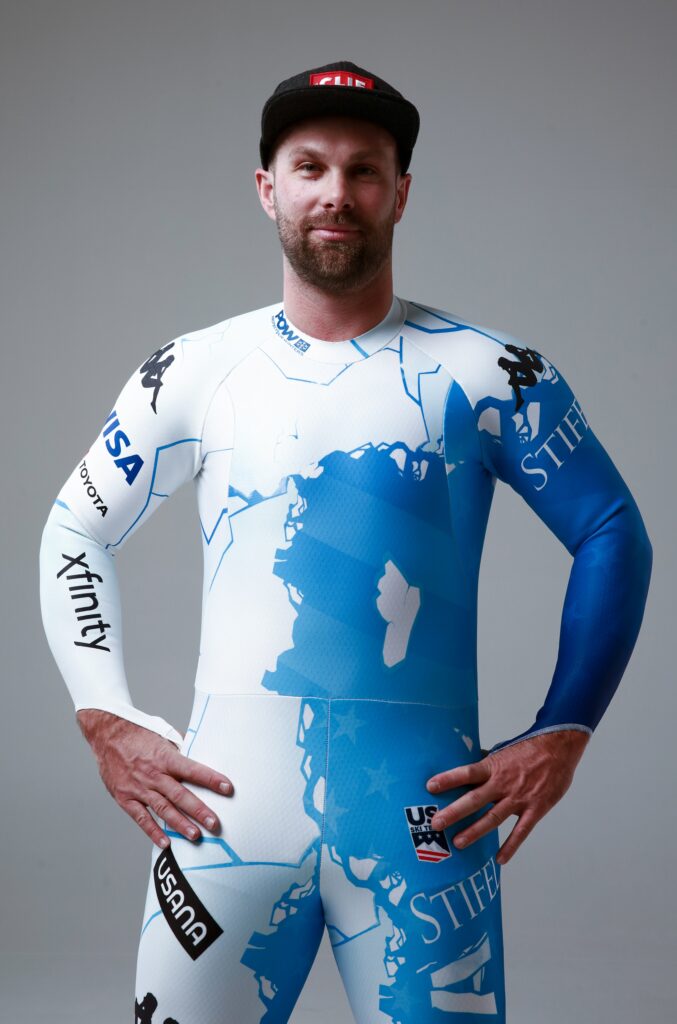 "These will help bring awareness to climate change and melting glaciers and shrinking snowpacks around the globe and how that affects our sport directly. We've had so many canceled races this year so it's definitely happening in real time as we speak," said POW Alliance member and Stifel U.S. Alpine Ski Team racer, Travis Ganong.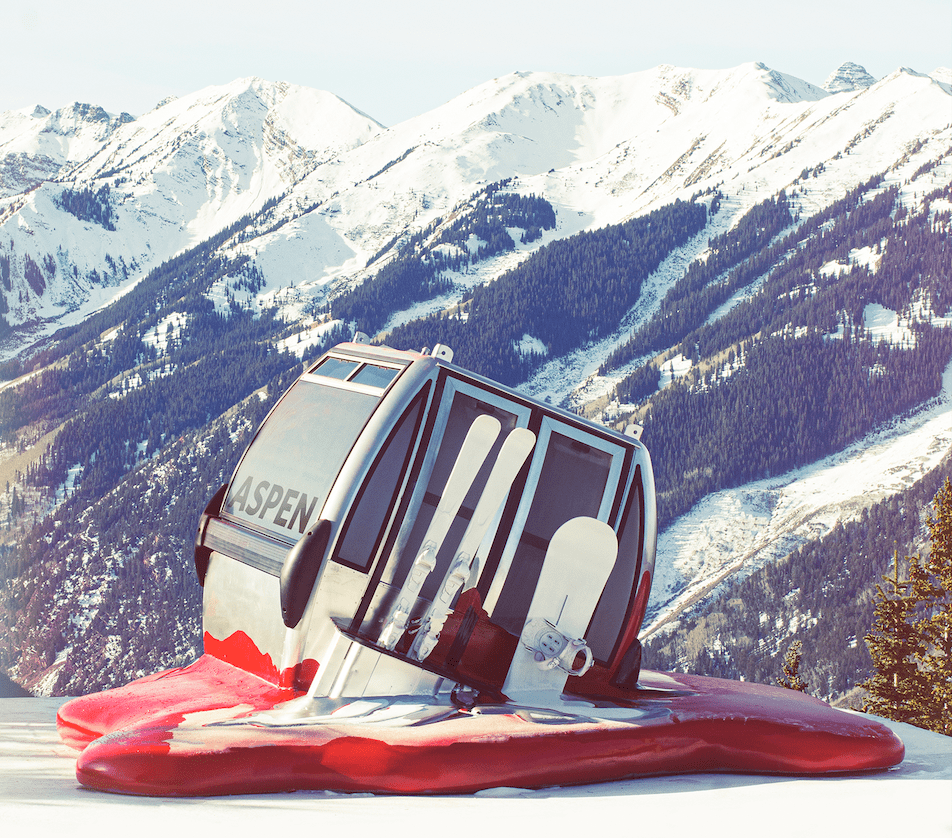 In addition to the race, Aspen Snowmass will also host a panel discussion on Friday, March 3 in Wagner Park at the Melted Gondola art installation. The panel will discuss how the ski community can help bring about impactful climate action for generations to come. The panel will be moderated by Aspen Skiing Company SVP of Sustainability Auden Schendler, and feature leading industry voices like alpine ski racer and POW athlete Travis Ganong and U.S. Ski & Snowboard President & CEO Sophie Goldschmidt, as well as Erik Snyder, Founder & CEO of the Drawdown Growth Capital Fund and Daniel Weissland, President of Audi of America.

Race Details:
The race venue and finish area grandstands will be located at the base of the Shadow Mountain lift and will open at 10am MT Friday and Saturday and at 9am MT on Sunday. Awards will be presented daily after each race.
Thursday, March 2: Opening ceremony in Snowmass Base Village with athlete appearances, bib drawing, torchlight parade and fireworks
Friday, March 3 at 11:00am MT: Men's downhill
Saturday, March 4 at 11am MT: Men's Downhill
Saturday, March 3 at 3pm in Wagner Park: Panel Discussion
Saturday, March 4 at 7pm MT: Awarding of the Roch Cup in Wagner Park
Sunday, March 5 at 10am MT: Super G
Following each day of racing, there will also be live performances, DJs and more. Check out the full line-up events here.
If you're lucky enough to be in Aspen to the race in person, you can catch all of the action while riding the gondola, FIS and Ruthie's lifts. The venue entrance will be located at the corner of Monarch and Summit streets, with access to the finish arena grandstands, which are free and open to the public.
For those of you looking to watch the race from home, you'll be able to live stream all of the action on CNBC and Peacock.
---