Moving from Climate Advocacy to Lifestyle Advocacy
Back
Findings from our latest research
You might think that POW is all about sick lines, stoke and shredding the gnar (and, well, we are) but we're ALSO about scrupulous research, scientific evidence, self-evaluation and figuring out how best to empower the outdoor community to get as fired up as we are about taking climate action.
Which is why in 2019, we embarked on a different sort of adventure – a national consumer research study to thoroughly understand what motivates outdoor enthusiasts (why they are attracted to their sport, how they are influenced and what they expect from athletes and brands they love and how we can better motivate them to engage as advocates for policy changes that will alleviate the worst effects of climate change).
The findings from this project aren't just for POW, (but we are already using them to connect with more of our community, and ensure we're giving you the most useful tools and opportunities possible) they're also for YOU. Whether you're the CEO of a major outdoor brand or a weekend warrior, this project will help everyone who loves the outdoors find ways to talk with their community about what we can do together to save them.
You can download the summary report here (we HIGHLY recommend giving the whole thing a read) and you can check out the top-level findings below (but seriously, these are just the really tasty hors d'oeuvres to what is an incredible meal of information):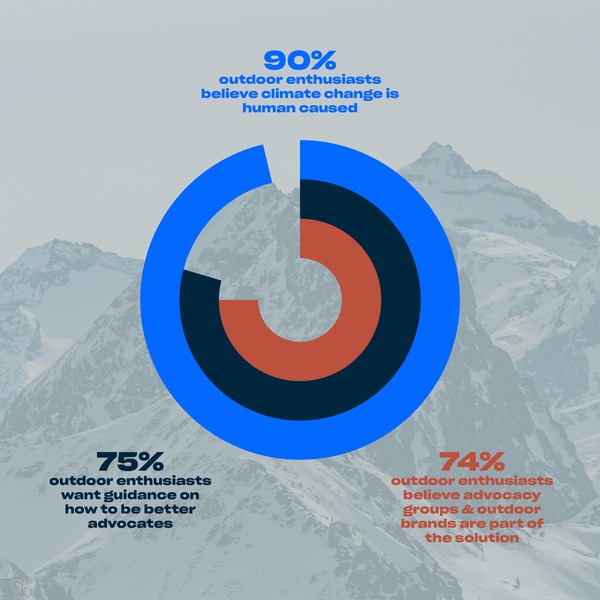 The Teasers:
– Main Takeaway: A unifying passion to protect a lifestyle has the potential to unite outdoor communities across party lines at a time when the window to address climate change is shrinking.
– Attempts to engage people in climate change advocacy often disregard where they start from. Going right to the extreme impacts about groups and communities, discussing global warming, focusing on political viewpoints—this progression most often causes people to step back from the conversation and avoid it altogether.
– Among the outdoor enthusiasts who identify as skiers, snowboarders, trail runners, climbers and mountain bikers, 90 percent believe that climate change is caused by humans, regardless of their political beliefs. Nationally, this group represents over 50 million individuals.
– Outdoor enthusiasts (74%) believe that advocacy groups and outdoor brands are part of the solution to climate change.
– Outdoor enthusiasts (75%) are looking for guidance on what to do and how to engage because they don't trust policymakers and institutions to impact real change to save the lifestyle they love.
– How we talk about climate matters (more tips in the report summary):
        – Advocate for the lifestyle you are passionate about
        – Avoid being overly political
        – Respect the journey to activism
        – Embrace imperfect advocacy
        – Acknowledge an effed up system
        – Translate systemic impacts into personal ones people can understand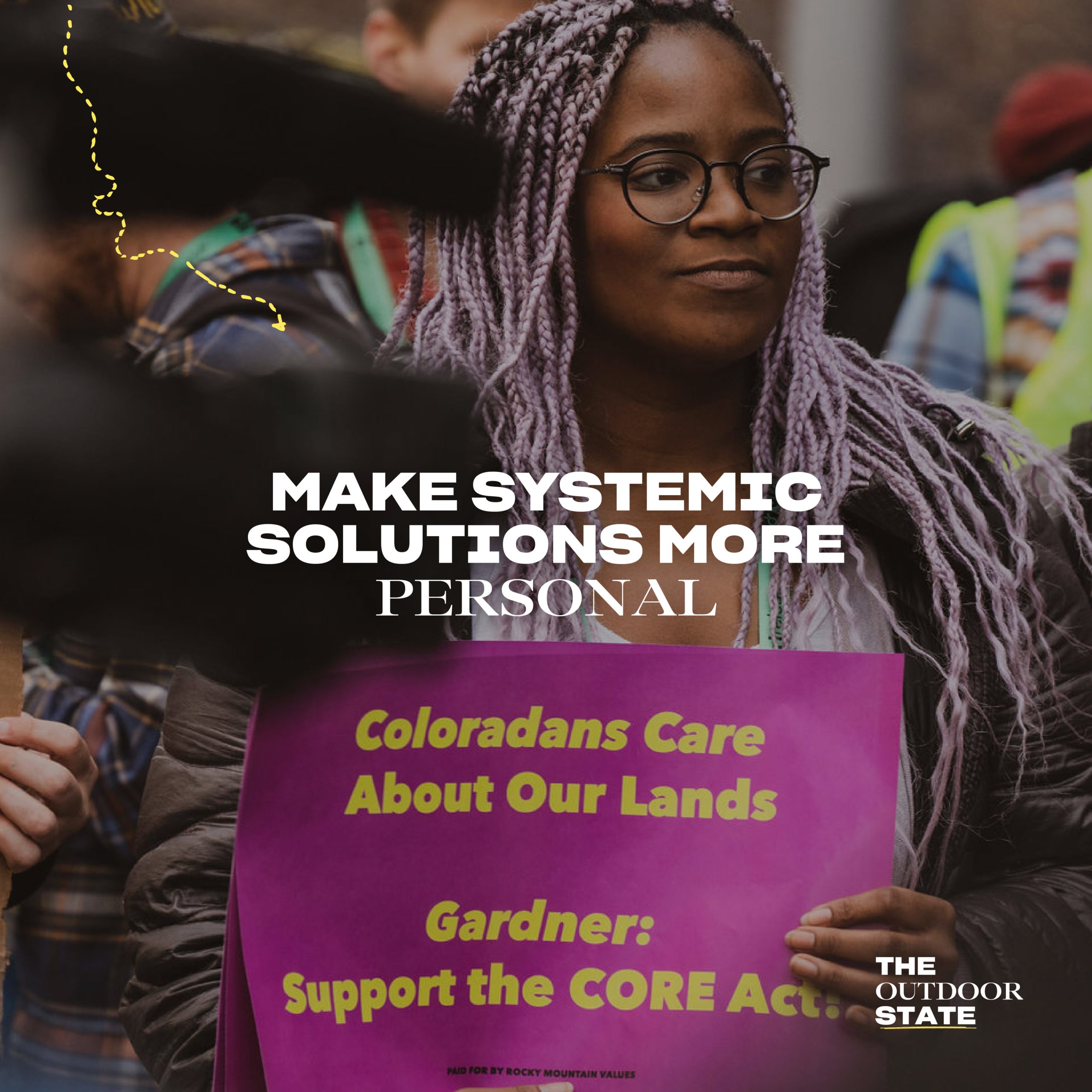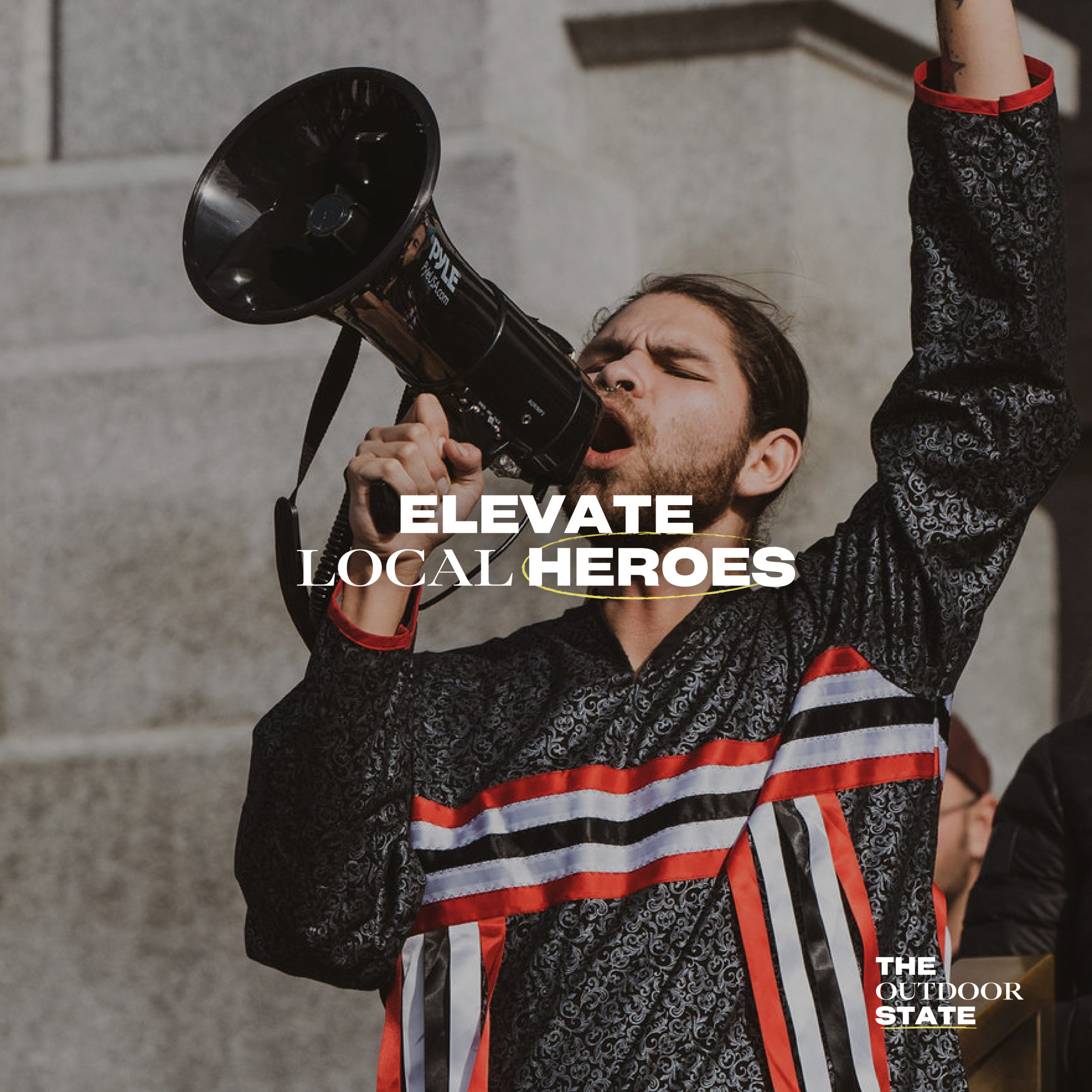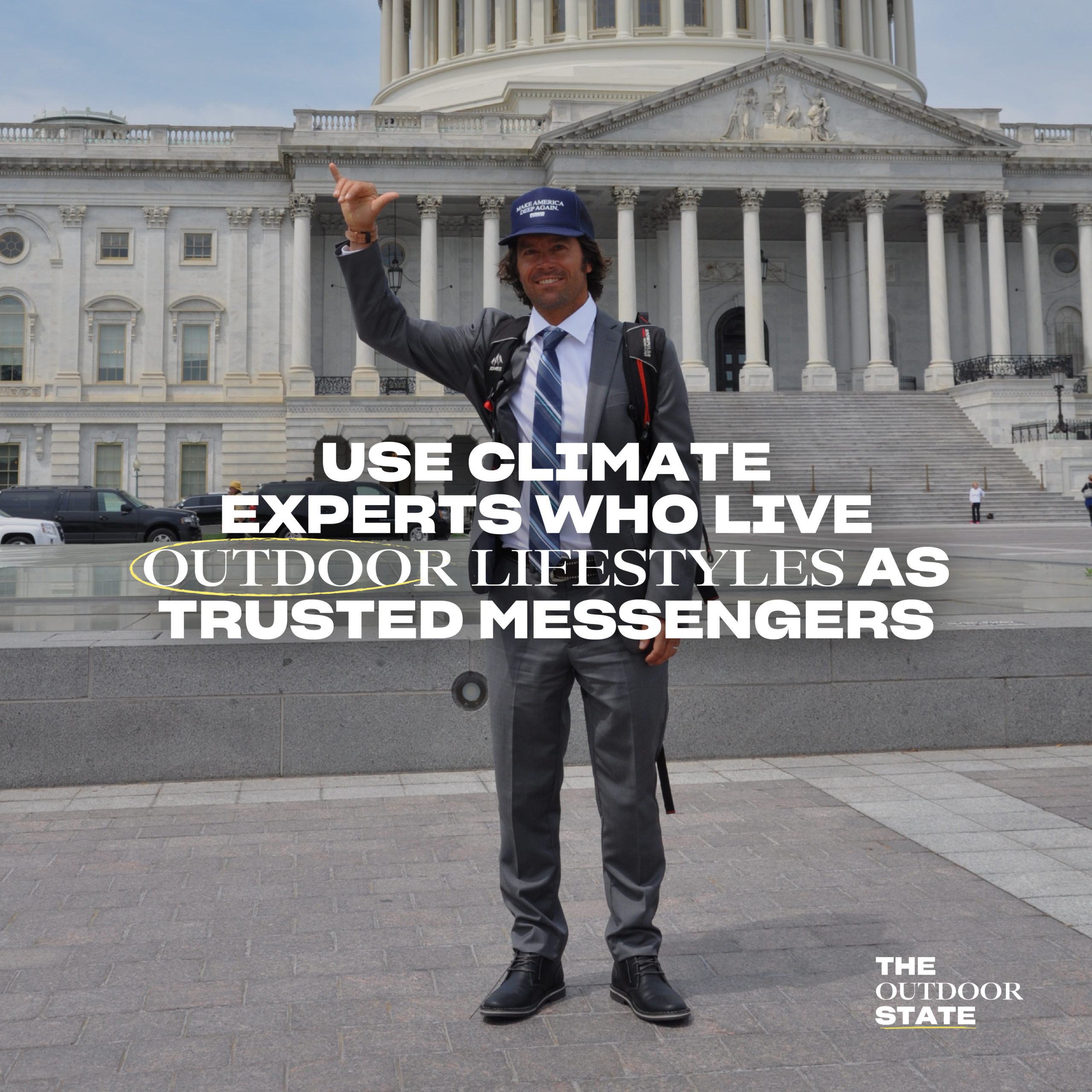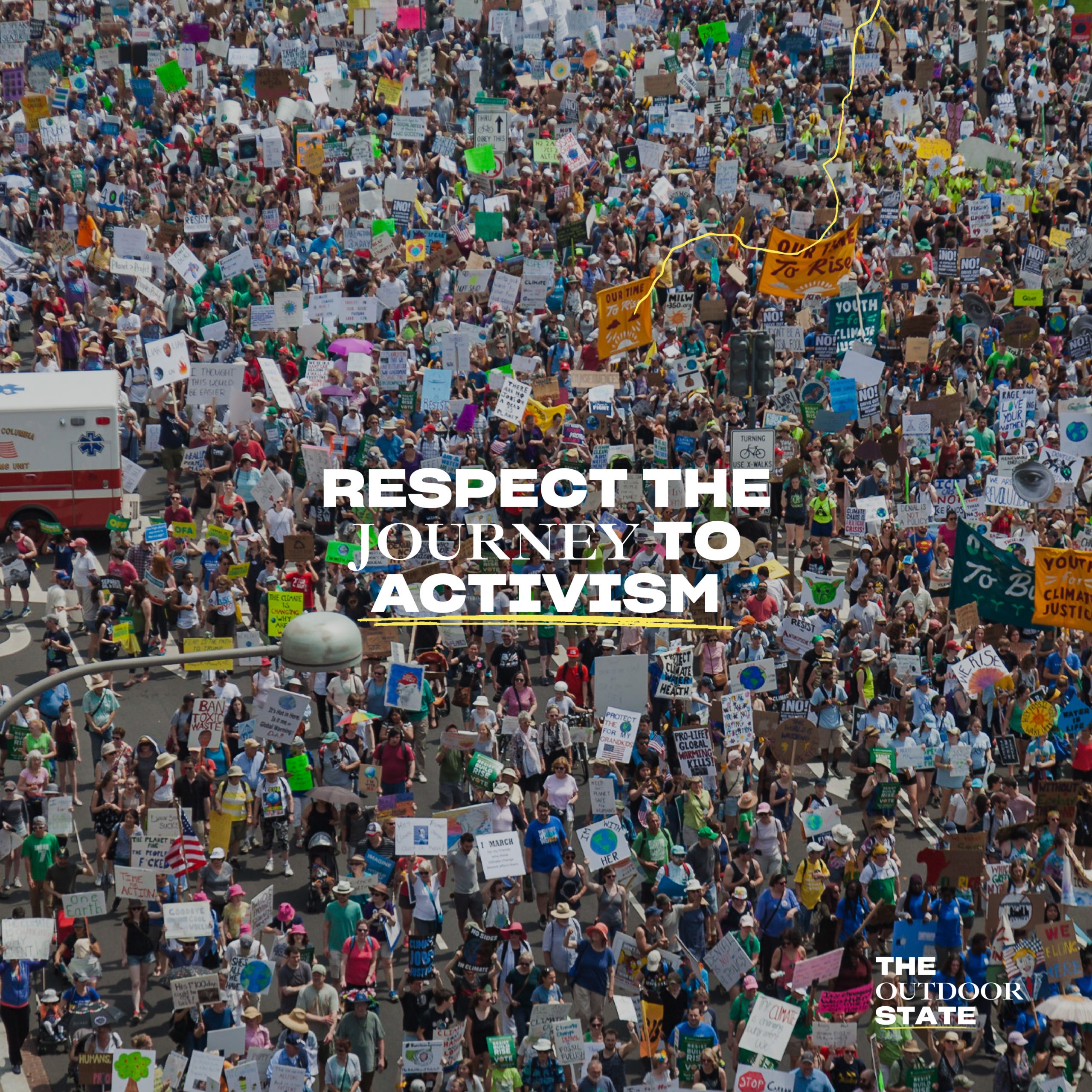 If your interest is piqued and you want to learn more about how POW is implementing this research into our 2020 strategy (and how you can thread it into yours), head over to the report summary to get all the juicy details.
And if you find this info super helpful, consider chipping in to support POW!