POW Science Alliance Gathers in Salt Lake City for the Inaugural Science Alliance Summit
Back
Photos by Rachel Ross
After a year and half developing structures and increasing capacity for the Science Alliance program at POW—we were able to bring together members of our multidisciplinary team of scientists at the first ever Science Alliance Summit in Salt Lake City, Utah! POW staff and 11 of our Science Alliance team members were able to join, and together, we ventured from the classroom to the trailhead to connect, learn and inspire. We spent the weekend sharing the work we have done to expand the programming of the Science Alliance and identifying areas of opportunity for scientists to help validate POW's efforts and educate the POW community further.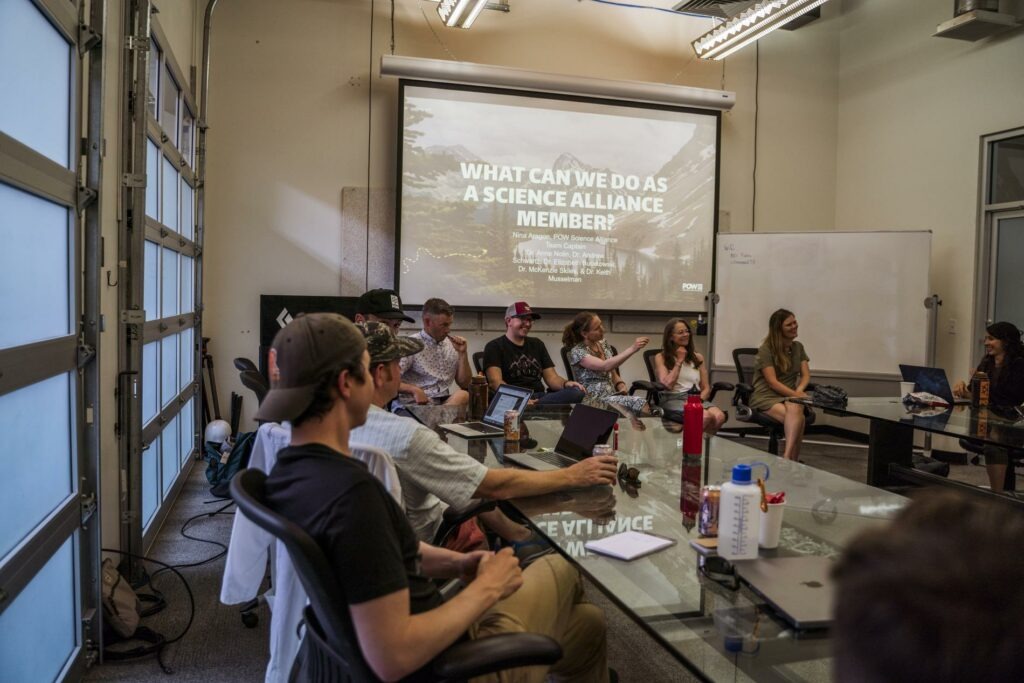 Science Alliance members have helped to validate POW's work through media engagements, events, education and original research. Our team of scientists helps to add scientific context to their own stories and to the narratives we hear from our Athlete and Creative Alliances though media engagements and events. The Science Alliance helps keep the POW Alliance and POW audience informed on current science findings through virtual and in-person educational seminars. Of course, we also discussed how the Science Alliance can do original research in collaboration with POW, such as the POW economic report.
As with any POW gathering, we also had the opportunity to do some learning ourselves. We were informed about climate solutions from our partners at Sunrun. We studied science communication best practices to better understand what information is most valuable to different audiences with Dr. Peter Howe (the creator of the Six Americas from Yale Program on Climate Change Communications). And in typical POW fashion, we hosted a happy hour to facilitate peer-to-peer discussions on what has worked and where we can double down our efforts to let the science validate the stories from our Alliances. The team bonded and helped shape what's on the horizon for the Science Alliance. We even had a few special guests from our Athlete Alliance join in on the fun (Alex Deibold, Sierra Quitiquit and Caroline Gleich). Then, to wrap it all up, we brought the team to Woodward Park City for some skateboarding, scooter riding, trampoline jumping and foam pit diving! All who joined had a blast and developed deeper relationships with POW and their fellow Alliance members.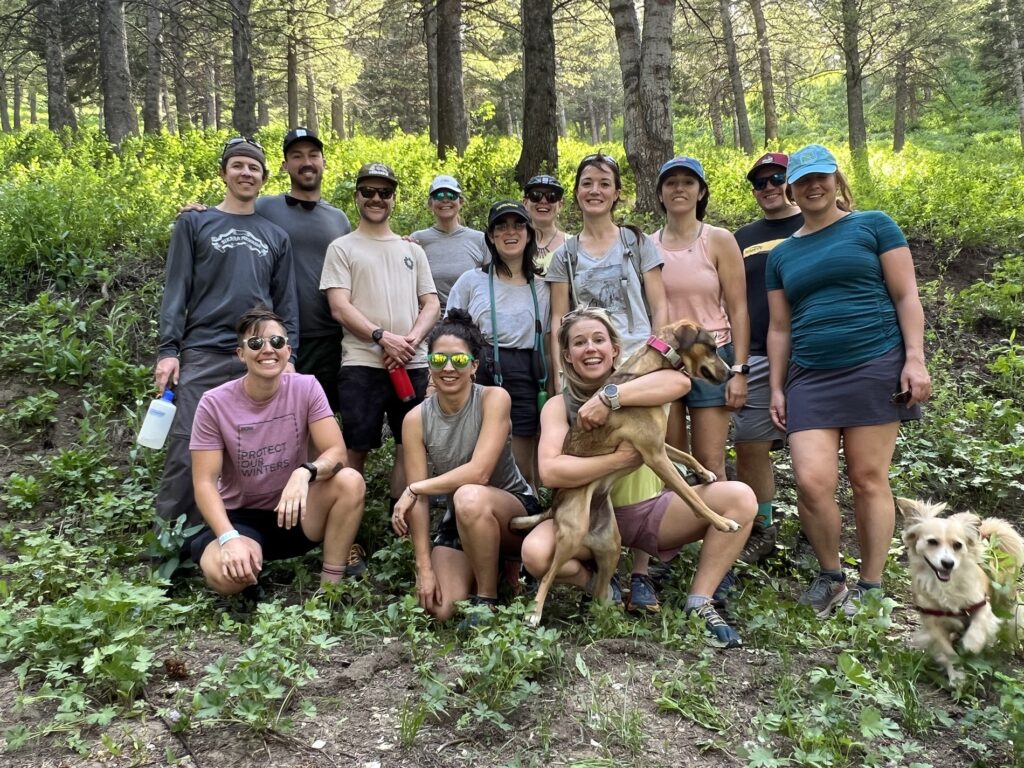 Going forward, we are excited to continue to integrate science narrative into POW's work through further training of POW's Alliance and membership base and growing the science voice in our advocacy work. We aim to expand our team of scientists to include more areas of expertise and to broaden racial, ethnic and geographical representation. We are incredibly grateful to have this talented group of scientists committed to increasing science literacy and turning science into action!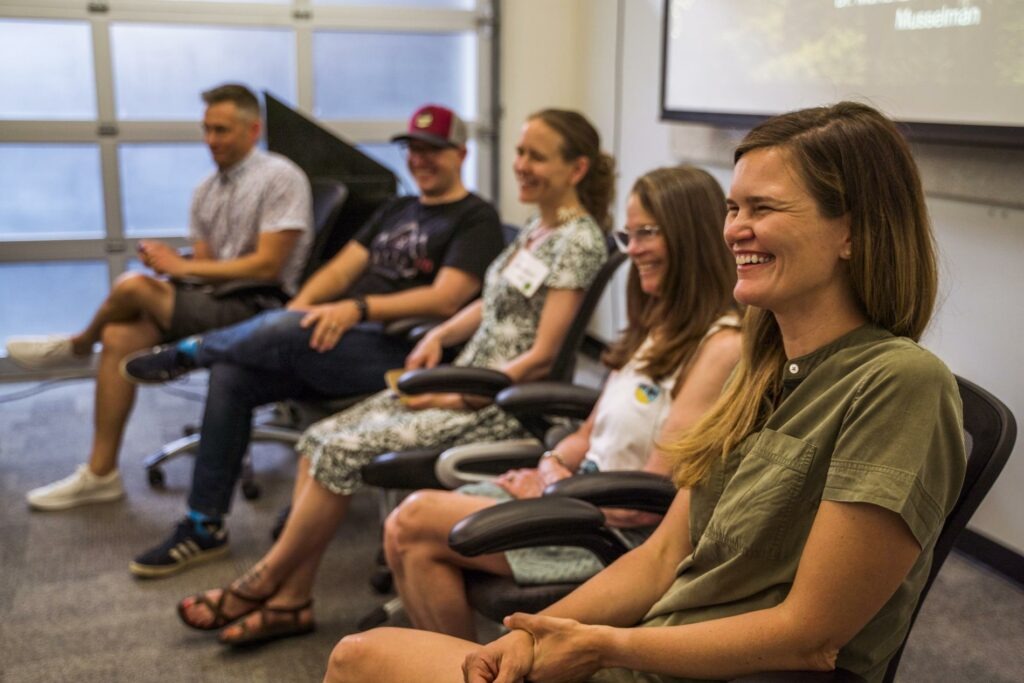 ---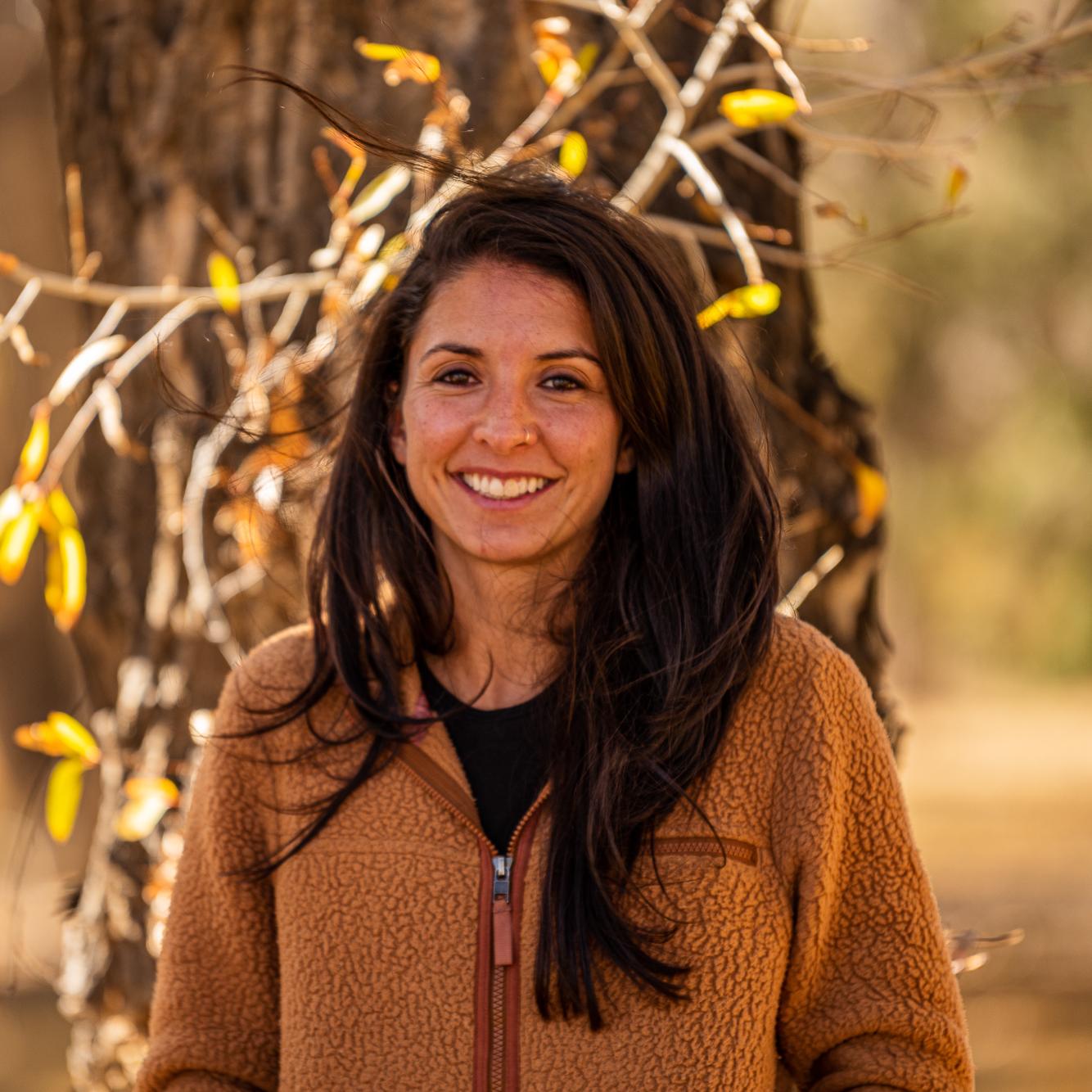 Author: Nina Aragon
Nina Aragon is the captain of the POW Science Alliance team. Her research interests focus on understanding how snow links together human, ecological, and human systems in the context of climate change. Nina is part of the Community Snow Observations research effort at OSU aimed at improving our understanding of current and future snow in […]