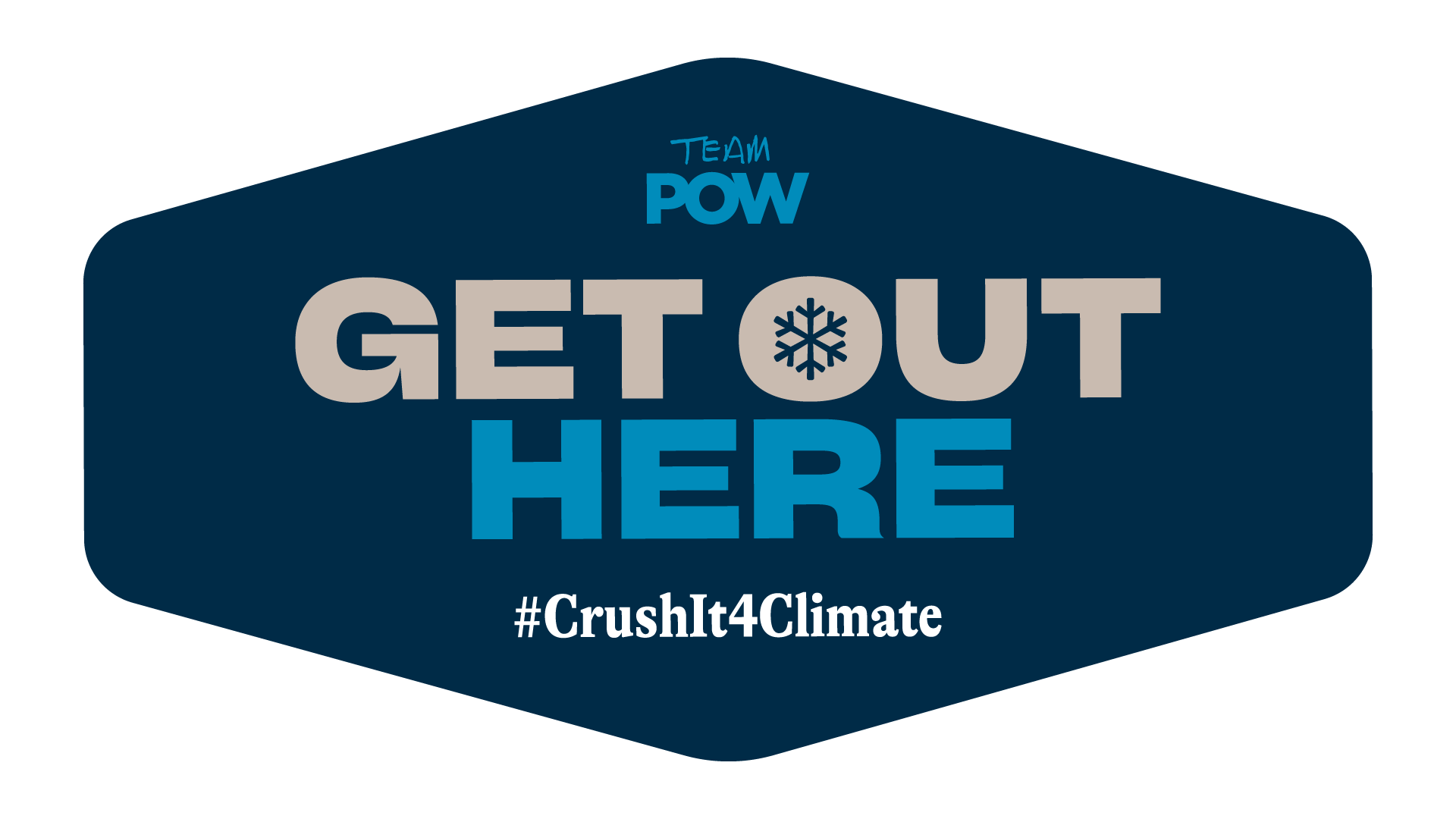 You champion the places you love and all the things you do outdoors. So Get Out Here and get your friends to join Team POW this April to #CrushIt4Climate
JOIN TEAM POW THIS APRIL AND #CRUSHIT4CLIMATE
Team POW is made up of outdoor advocates, just like you, who want to protect the places they live and love from climate change. Join us this month and get outside with your friends for the chance to win some rad prizes. Cast a line, take a hike, hit the single track, the skin track or whatever outdoor activity gets you stoked.  All you have to do is Get Out Here and join us as we  #CrushIt4Climate.  
Start by Joining Team POW
By joining, you've been entered to win an all-expenses paid trip for you and a friend to the POW Alliance Leadership Summit with us this fall. It could be the two of you and 150+ of the country's best athletes, artists, scientists and brands. Not to mention you'll receive a kit of $250 worth of POW merch and prizes from The North Face and others.
CrushIt4Climate is an incredible opportunity for us to see what we're made of. Participating gives us the opportunity to reflect on the capabilities of our community and ourselves. Learning to harness our skills and passions together is great practice for taking individual and collective action on climate.
WE ALL NEED THAT PASSIONATE FRIEND
WHO KNOWS HOW TO MOTIVATE US.
Who knows when we need to be cheered on. And when we need a kick in the pants. Team POW is like that friend.
Like a coach to help you #CrushIt4Climate.
TEAM POW MEMBERS WHO HAVE BEEN CRUSHIN' IT
PRIZES
When you Get Out Here and #CrushIt4Climate you'll be entered for a chance to win a trip to the POW Climate Summit this fall, amongst other rad prizes like a $250 merch gift card and gear from our brand partners.

YOU'RE NOT GOING TO SIT ON THE SIDELINES WHILE CLIMATE CHANGE STEALS EVERYTHING YOU LOVE ABOUT THE OUTDOORS ARE YOU?
We didn't think so…
SO GET OUT HERE, AND TOGETHER, LET'S #CRUSHIT4CLIMATE.
Thanks to our supporting partner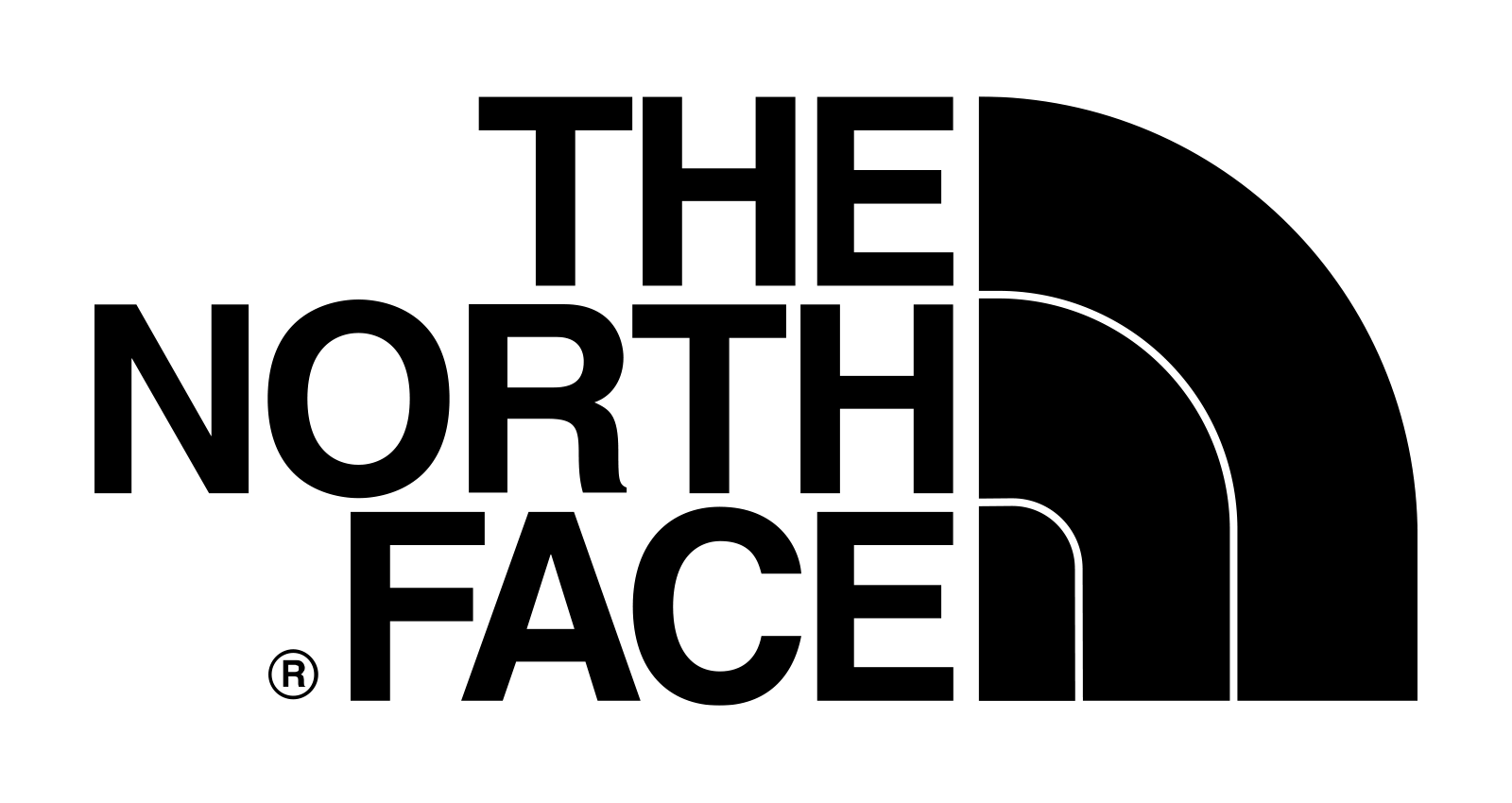 Huge thank you to our friends and partners at The North Face for supporting #CrushIt4Climate again this year. The North Face will be matching all donations and Team POW membership fees up to $50,000. Your donations will not only support our efforts in encouraging you to Get Out Here, but also help POW build awareness and action around climate advocacy. To get you even more stoked, we will have some rad The North Face gear to giveaway to boot!
All new members get exclusive apparel, access to premium digital content, discounts from POW's partners and more.
What is Protect Our Winters?