2023 Virtual Stoke Fest — 3 films, 4 Alliance Members, 1 Night
Back
Photo by Nate Leubbe
On April 19th, POW is hosting the 2023 Virtual Stoke Fest Film Festival!
Stoke Fest is an opportunity to showcase the talents and passions of the athletes, scientists and creatives that work with us. At this year's femme-led event, hosted by POW Alliance Athlete Vanessa Chavarriaga Posada, we will feature three different films that our Alliance Members have created and/or starred in – all intersecting with the outdoors and climate change:
The three film showcase will be followed up by an interactive panel discussion with Kit, Micheli, and Dani! At the end, there will also be a giveaway from Brand Partners – Christy Sports, Camelbak and Wild Rye.
RSVP here! Spots will fill up quickly.
With POW's support, these Alliance Members have turned their passions into stories, offering us new, unique perspectives on environmentalism and climate advocacy. Surrounding Earth Day, this event is an opportunity for people who love the outdoors to get involved with POW's work and with projects created by people that work with us.
Check out the teasers of each film being showcased:
Beyond the Summit
After becoming the first person to ski the Seven Summits, Kit DesLauriers found herself searching for purpose beyond herself. And through an epic adventure of athleticism, survival and conservation, she found it. "Beyond the Summit" explores her two weeks of traversing the arctic on skis, telling the story of a diminishing snowpack in one of the most pristine wilderness areas in the world-the Arctic National Wildlife Refuge. "Beyond the Summit" is presented by The North Face.
"The film shares the story of my journey to adventure in the mountains and measure snow on the Coastal Plain to increase awareness of the issues and add more data to the scientific efforts happening up there," said DesLauriers.
POW Alliance Athlete, Kit DesLauriers, is a highly successful ski mountaineer. In her decades as an athlete, Kit has achieved many "firsts," including the first female to solo climb and ski the Grand Teton and Gannett Peak (Wyoming's highest). Kit has been an active partner of Protect Our Winters for many years, supporting us in climate advocacy efforts and outreach, using her experience and expertise to drive change.
Provide
"Provide" from Creative Alliance Member Micheli Oliver is the story of the Oliver family and their relationship to the wild through hunting and fishing. The film follows Micheli Oliver as they journey back home to learn from their father, uncles and cousin in hopes of healing their relationship with the natural world.
Micheli Oliver is a POW Creative Alliance member. As a photographer, filmmaker and writer, Micheli's hope is to facilitate connection with the world we all come from and to help people fall in love with the land we must protect. They center BIPOC and LGBTQIA+ voices in all that they do and work to create intentional safe space for honest and joyful storytelling.
OUTLIER: Trust
"OUTLIER: Trust" is a backcountry documentary film exploring identity, community and belonging. And what this means to our survival as a species. Trust is the foundation of our backcountry relationships: with ourselves, each other and even the land – the spaces that define us. Deep in the mountains, where the real conversations happen and athletes push themselves to their limits, two women reclaim what it means to be an outlier on a mission to explore the overlooked and celebrate the undervalued.
This film co-stars POW Alliance Athlete Dani Reyes-Acosta with Leilani Rose Bruntz. Dani is an athlete and storyteller, honing her craft in the mountains through split boarding, trad climbing and peak bagging missions. She constantly taps into the work ethic (and boundless energy) of her parents, first and fifth-generation lovers of the land who instilled in her a deep love of community.
This project is also co-directed by POW Creative Alliance member, Faith E. Briggs, a creative producer and director passionate about sharing contemporary stories that widen the spectrum of representation and help us all see our own possibilities.
Thank You to Our Partners
Huge thank you to our Brand Partners this month for supporting Virtual Stoke Fest and making this all possible:
Christy Sports
Ikon Pass
Avocado Mattress
Camelbak
11th Hour
Since 2021, through POW's grants program – Advocacy & Adventure Alliance Grants – we have granted more than $500,000 to our Alliance members, which drove 11 film and photography projects, 29 in-person and virtual workshops and events, five podcasts, six social clips, plus other creative outlets.
The goal of the program is to fund projects that are helping shift the cultural narrative around climate action. In this way, we support the production and distribution of climate stories our Alliance Members have long wanted to tell. On April 19th, Virtual Stoke Fest will bring these stories to the community.
With the help of donations from you, our Team POW members, brand partners and donors alike, POW is stoked to be able to support the work and ventures of our alliance, educating, inspiring and uplifting the Outdoor State.

RSVP here or using the button below before April 19th to secure a spot at Virtual Stoke Fest 2023! You won't want to miss it.
---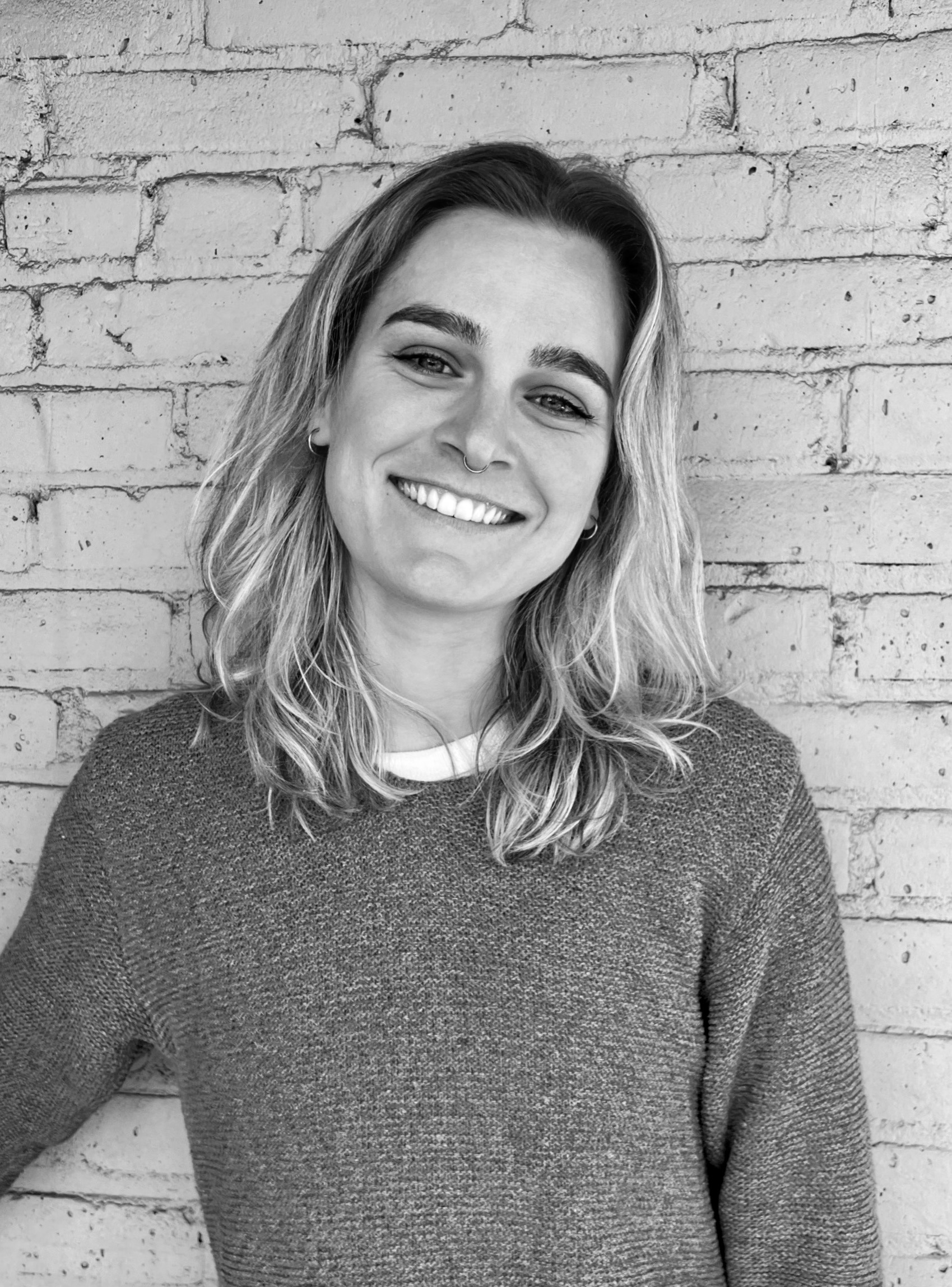 Author: Mandy Karako
Mandy grew up in the hill country of Austin, Texas where she spent many of her weekends outside on the lake, wakeboarding, water skiing and finding any and all high cliffs to jump off of. She attended University of Colorado Boulder where she earned a degree in Environmental Studies and interned for various environmental nonprofits, […]