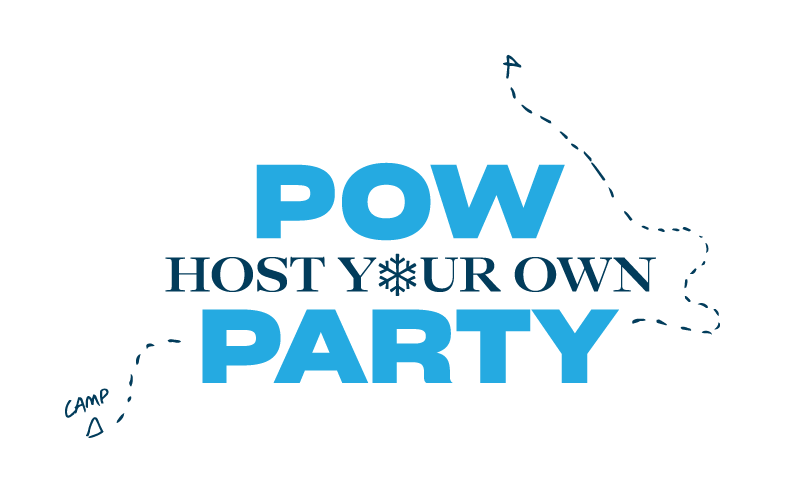 We're thrilled that you're interested in hosting your own event in conjunction with Protect Our Winters! We're working on separate toolkits for a wide variety of events. For now, we've compiled a few film screening toolkits to help you host your own party. We hope you have a blast while learning more about protecting our outdoor landscapes from climate change and promoting Protect Our Winters throughout your local community. 
Here are a few steps to host your event:
Choose which film you want to screen.
Sign up below.

POW will follow-up with film access, screening kits & more!

Enjoy the film!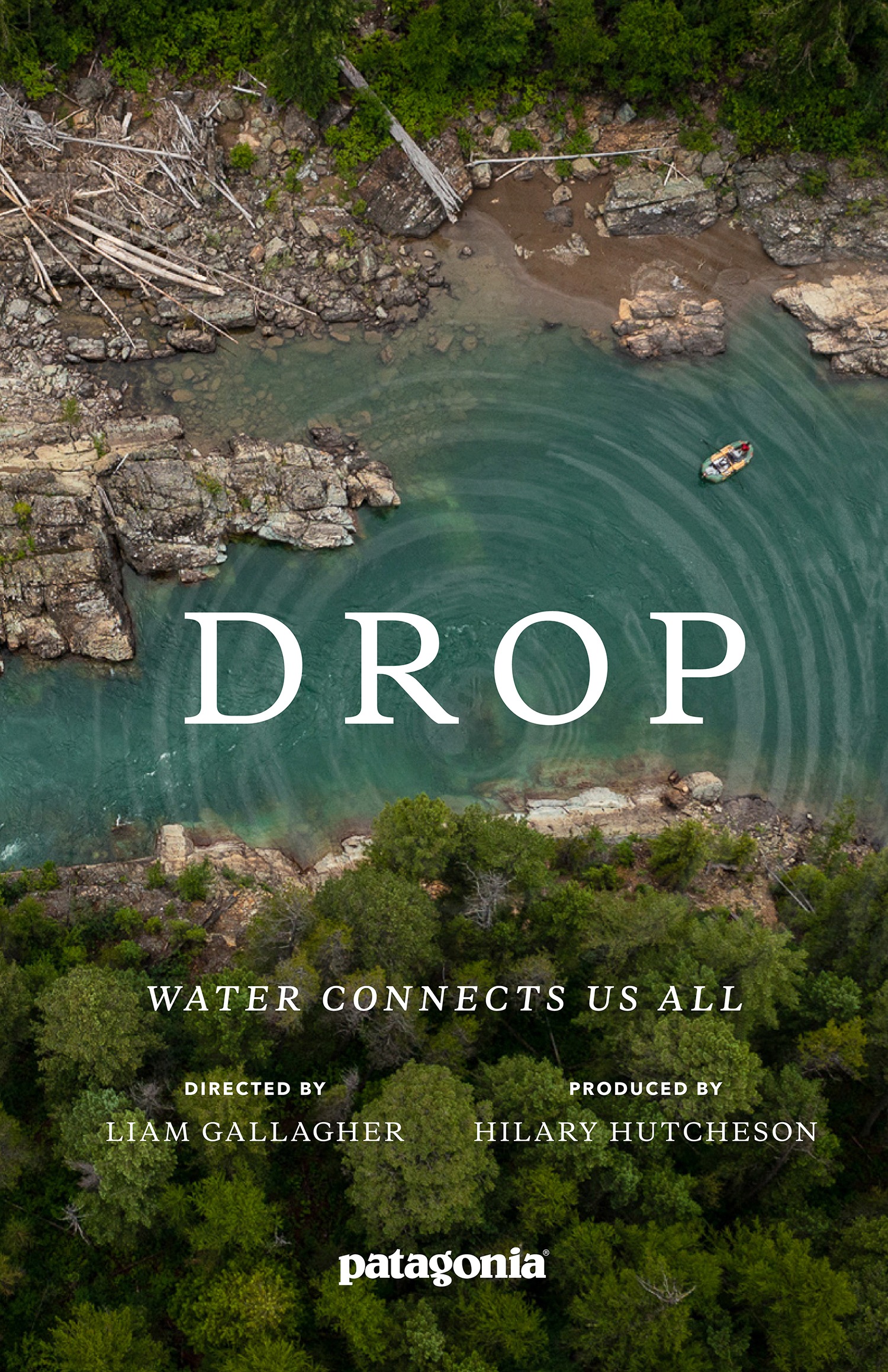 Drop
Runtime: 18:45
Starting at the top of the Continental Divide in the US, Drop follows the westward path of a single drop of water until, around 1,500 winding miles later, it spills into the Pacific Ocean. Along the way, we meet the men and women who live, work and play on these rivers—people who work tirelessly to ensure that these waters, and all they support, are healthy. Through this dedication, hard work and passion, Drop illustrates how the water connects us all.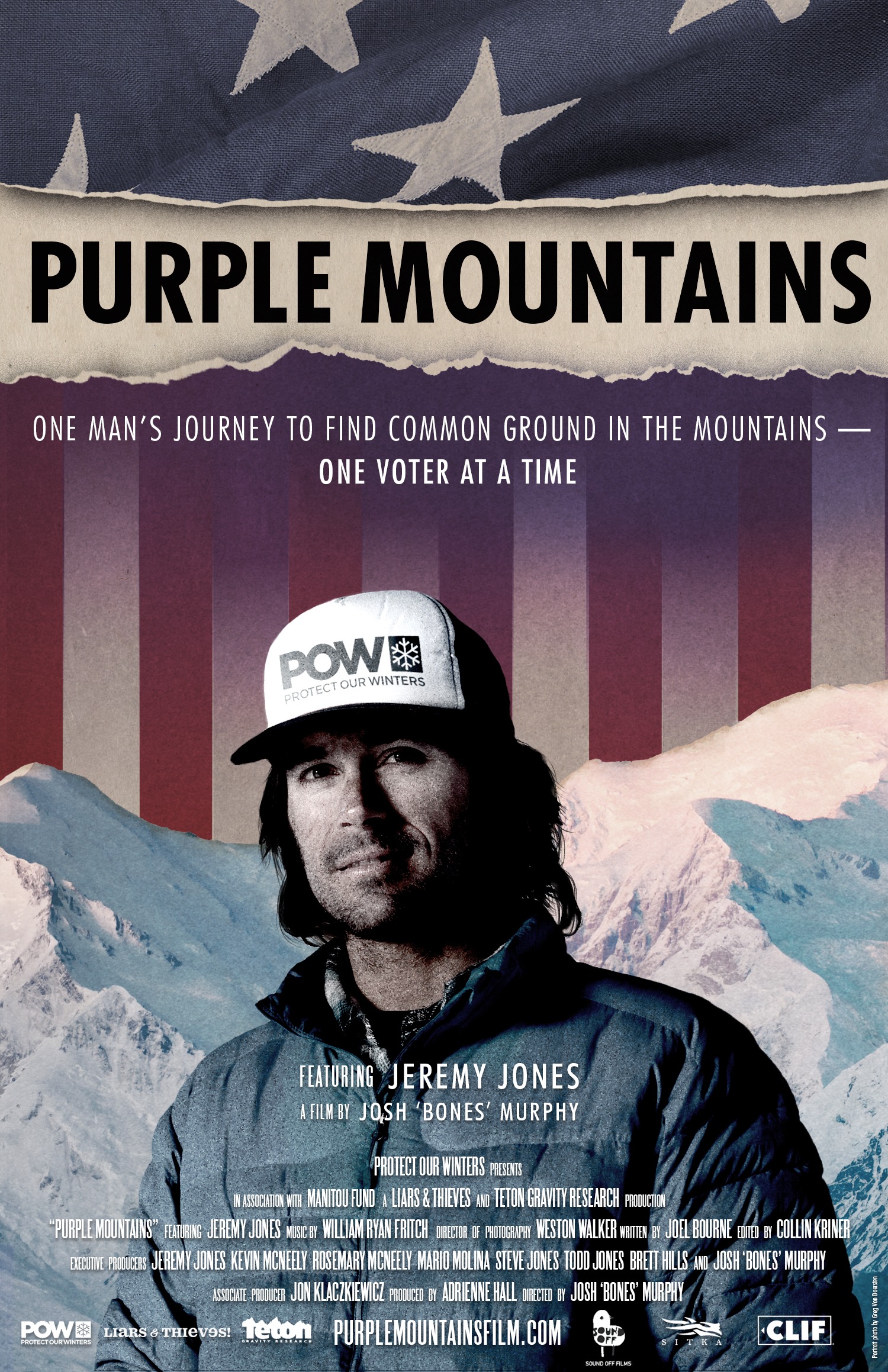 Purple Mountains
Runtime: 53:02
Professional snowboarder Jeremy Jones has watched winters change drastically during his 45 years spent in the mountains. More extreme weather, fewer snow days, and economic strain on mountain towns. And yet, climate change remains a divisive issue. In the new film Purple Mountains, Jeremy seeks common ground in the heart of America's purple states, having honest discussions with individuals who don't see eye to eye with him.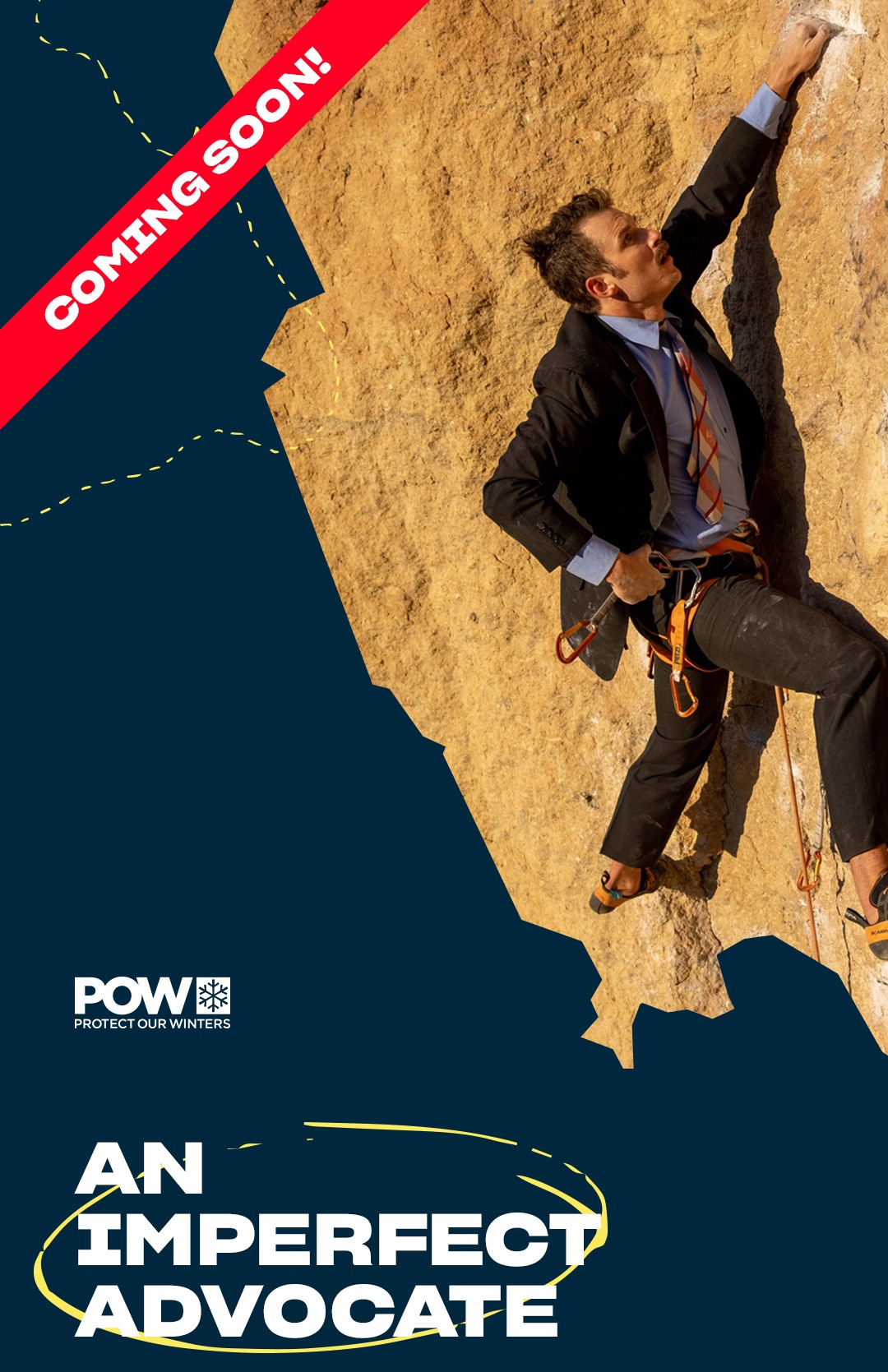 An Imperfect Advocate (Coming Soon!)
Runtime: 20:57
In the rarified air of the world's wildest mountains, alpinist Graham Zimmerman has seen firsthand the effects of human-driven climate change on the world.  As his eyes have been opened to the irreversible damage that humans are doing to the planet, he has been forced to acknowledge that he is complicit in destroying these places that he loves​. Despite his own carbon footprint, Graham decides that he must take action and joins Protect Our Winters in the fight against Climate Change. 
Sign Up To Host Your Own Party Below: